Feminized auto flower White Buffalo
Fall 2020
White buffalo by DNA crew
She turned out very unusual looking kind of like fat popcorn pieces instead of long colas.
2 years ago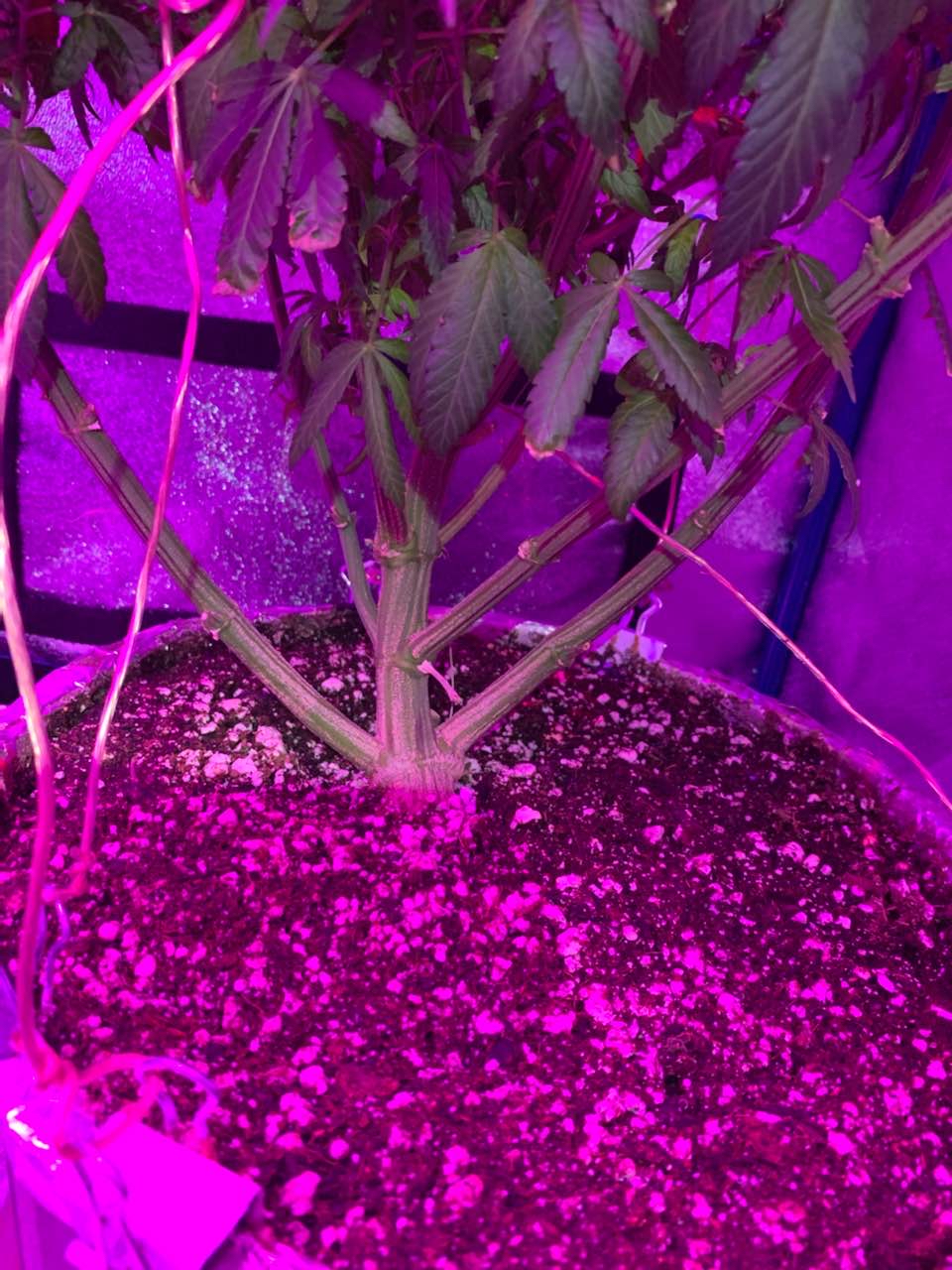 Her fan leaves look nothing like my typical plants and she's taking forever. She's starting to flower but it's really hard to tell in the photos because of how thick she is. The main cola is extremely thick but you couldn't tell by looking at the photos. 
2 years ago
This girl is taking forever to do everything special🤔
2 years ago
pakalolo She's starting to grow hairs but at such a slow rate compared to anything else I have grown. I've read the white buffalo can be a difficult mine to grow.
Not like my others 🤔
2 years ago
Looking healthy so far!
2 years ago
Long way to go😂
2 years ago
The boring part😂
2 years ago
Macadelik It was just like having a baby. Lol they eat sleep and look at you, just like seedlings. Then they get bigger and start to move more. Then they get even bigger and start to dance. Just like kids 🤣😂
pakalolo That's very true...lol and the best part is this can help me relieve stress caused by kids. Kids= stress Weed= stressed relieved🤔
Just dropped her in the soil!
2 years ago