cakees
The Bakery.
CT medicinary.
6 CT medicinary plants grown in soil with worm casting mixed in. In a 2x2x5 foot tent with 125W LED light.
Still haven't started to flower and I don't know the sex yet so back to the small tent til I can do that
2 years ago
LST. No gender reveal yet. 🙄😅
2 years ago
Growing and growing. Started to lst on some of them.
2 years ago
I switched working shifts so I can only do these in the mornings before work. But they're loving the new pots
2 years ago
Repotted them into 3 gallon aeration cloth pots. I broke one so basically topped it too early. I read you can clone the topped part but I don't have cloning gel so I stuffed it in soil. Hopefully that works. 🤷🏻‍♀️ but they loving the cloth pots.
2 years ago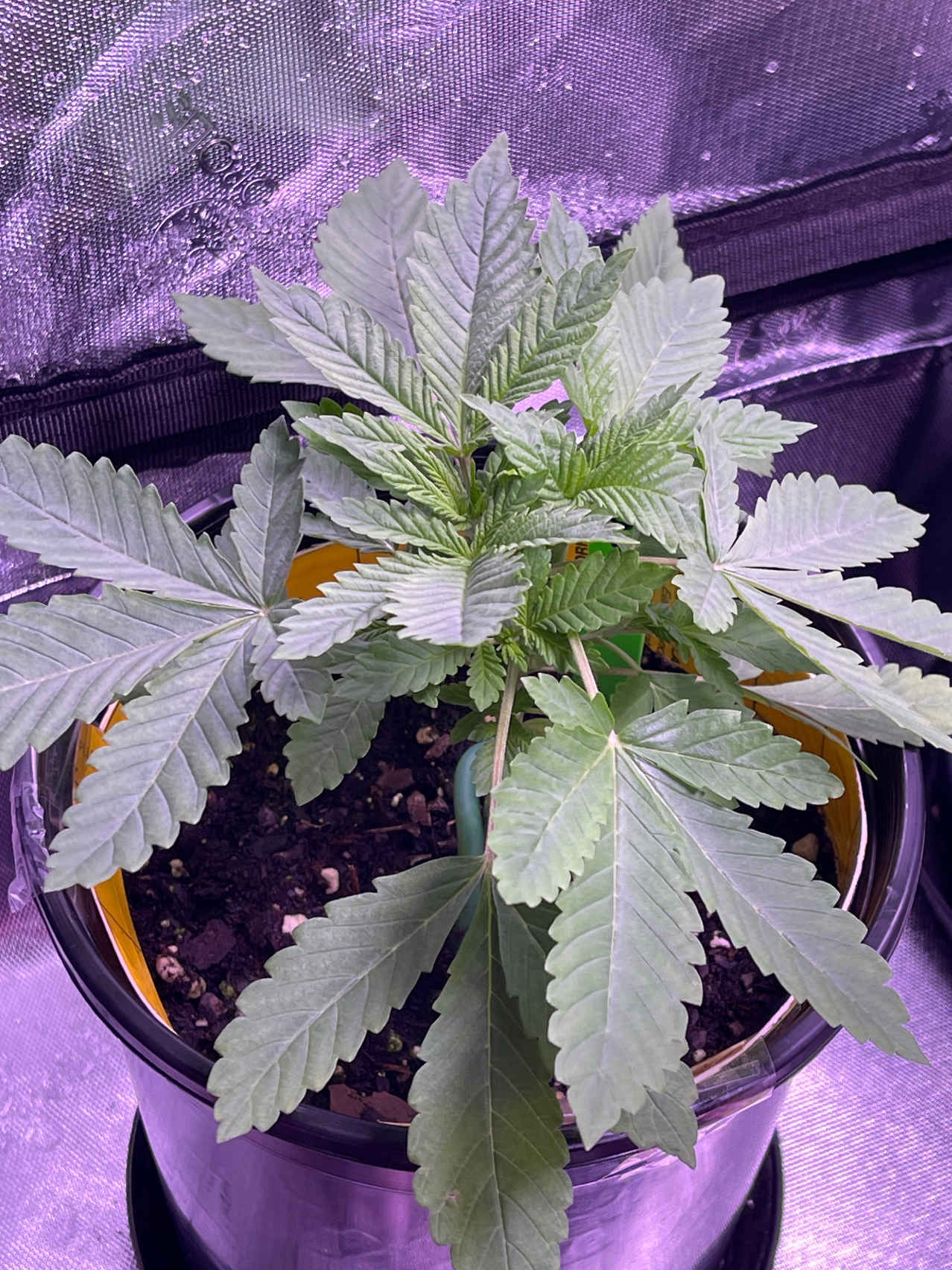 Went and got ph up and ph down because my tap water is too high.
2 years ago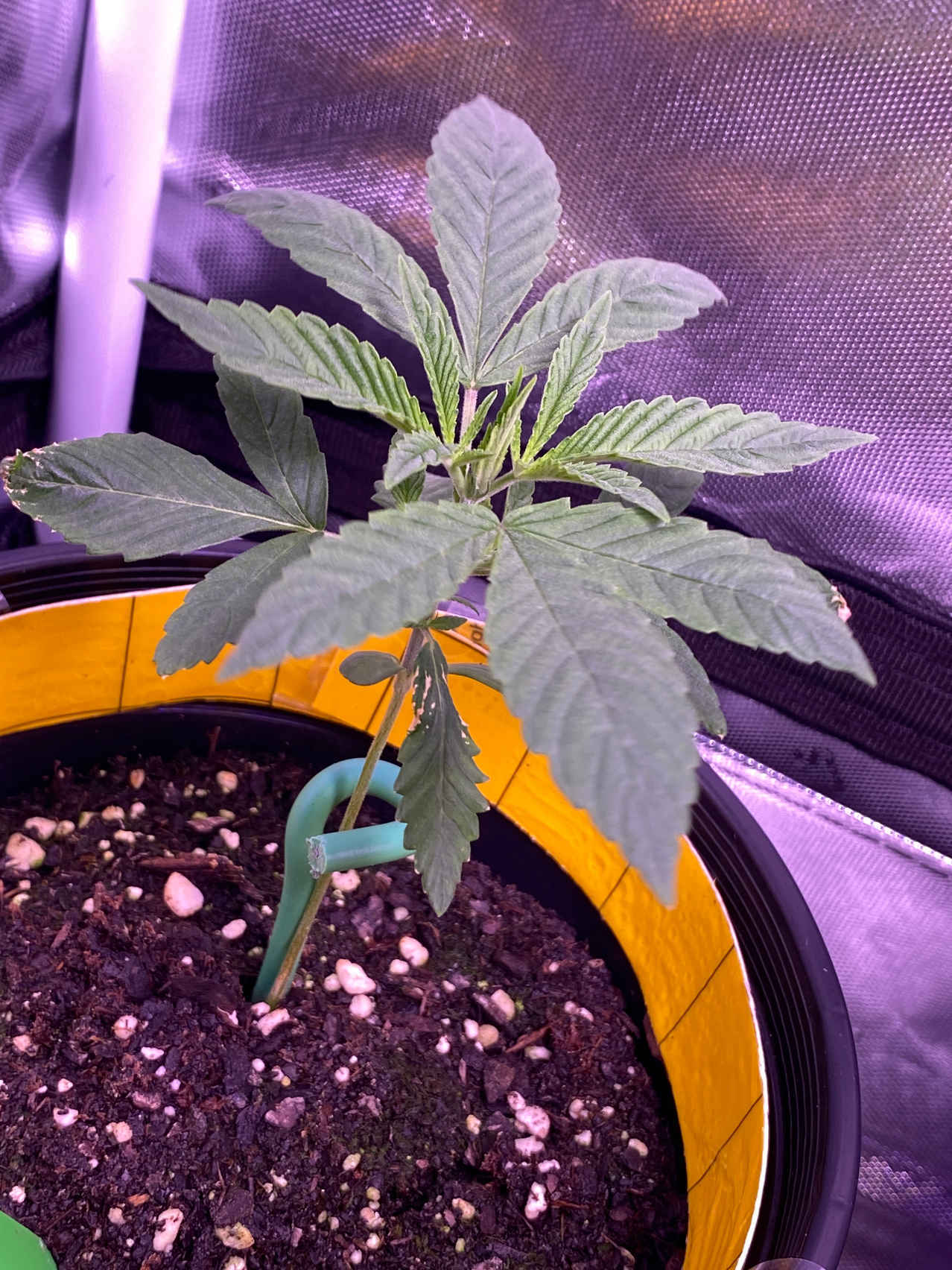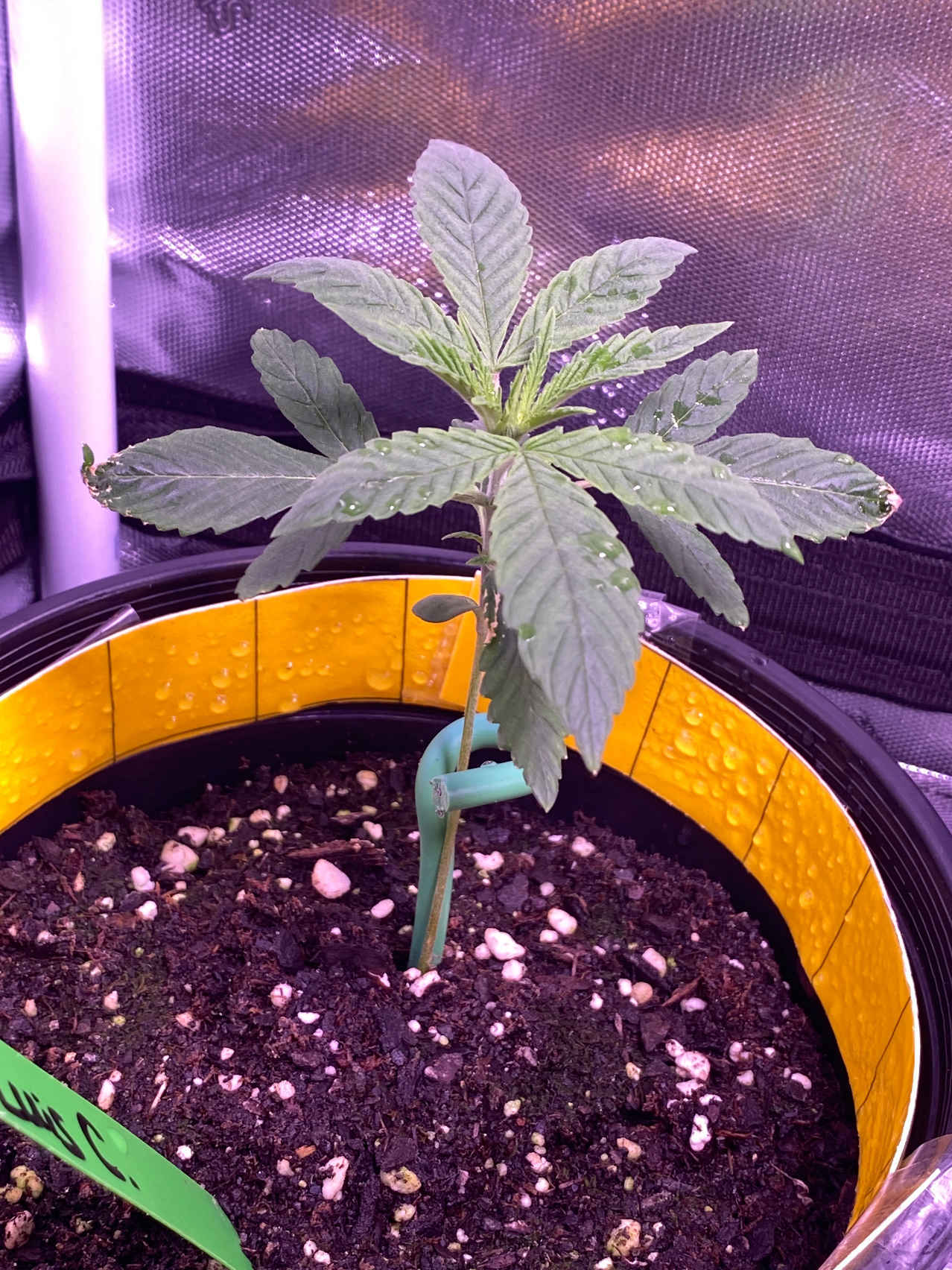 Watering them every 3days ish.
2 years ago
Added sticky traps.
2 years ago
Seen some bugs. So I decided to put up sticky traps... and dropped it by accident and it tore off some leaves. 🤦🏻‍♀️
2 years ago
More more and more
2 years ago
Just added a small humidifier in.
2 years ago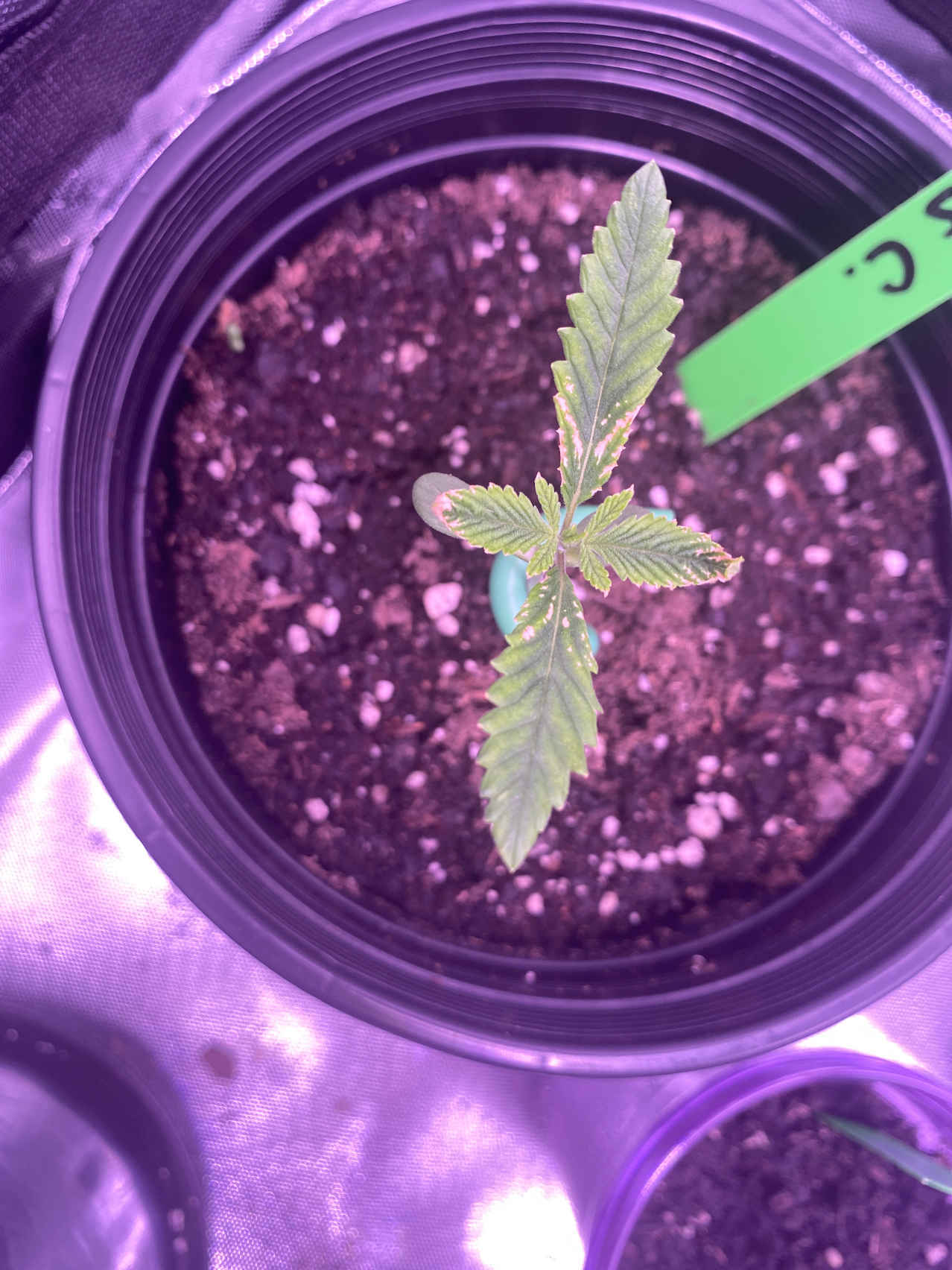 New nodes are coming in.
2 years ago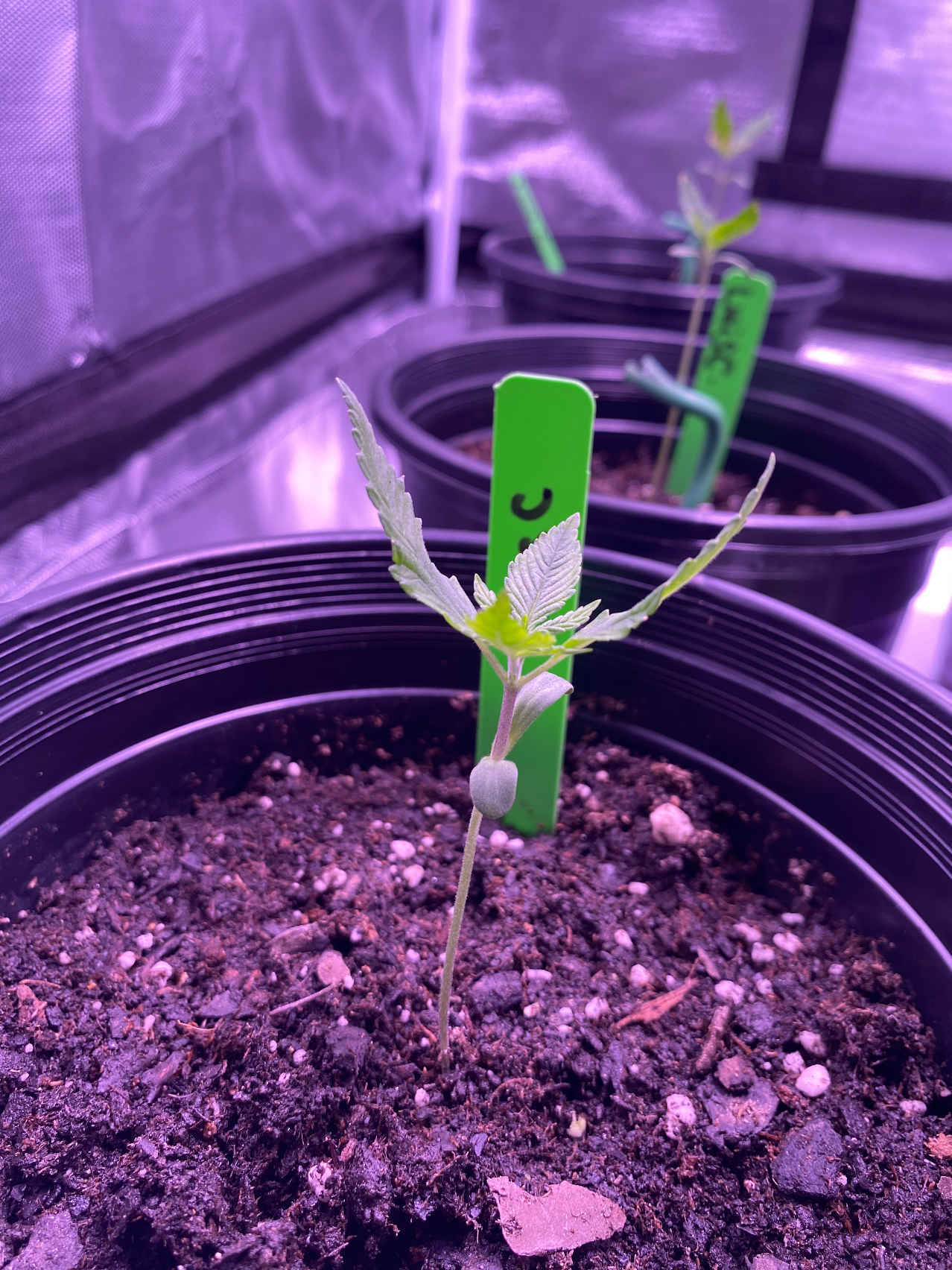 Growing more leaves but some leaves are browning. 😭
2 years ago
The plants are about 4-6 inches tall. With the leaves starting to grow. On a timer for 18-6.
2 years ago
This one is still a bit premature it might be a bad seed. 😢
2 years ago
Premature plant. I think it's a slow bloomer but having high hopes.
2 years ago
About 2-3 inches tall. Sprouting new leaves.
2 years ago
Day one in soil. They sprouted out the surface. 18-6 timer.
2 years ago