CBD Cherry Blossom
Summer 2020
This will be my first CBD grow. It's called Cherry Blossom and the seed is from Blue Forest Farms
Not bad! My first CBD grow.
3 years ago
pakalolo Thanks guys! A little smaller then what I was hoping for but I'll take it😂
Drying time! sorry for the extremely late update.
3 years ago
Macadelik Where ya been man? How's those girls finish up??
pakalolo Sorry man! Been busy with work and kids. Everything is online at the moment so there's been more family around then I'm use to...lol I switched my plant food to some organic shit and this round my girls are looking smaller then they should. I be chopping them down soon. It's just harder to get done at the moment because family seems to always be around now days...lol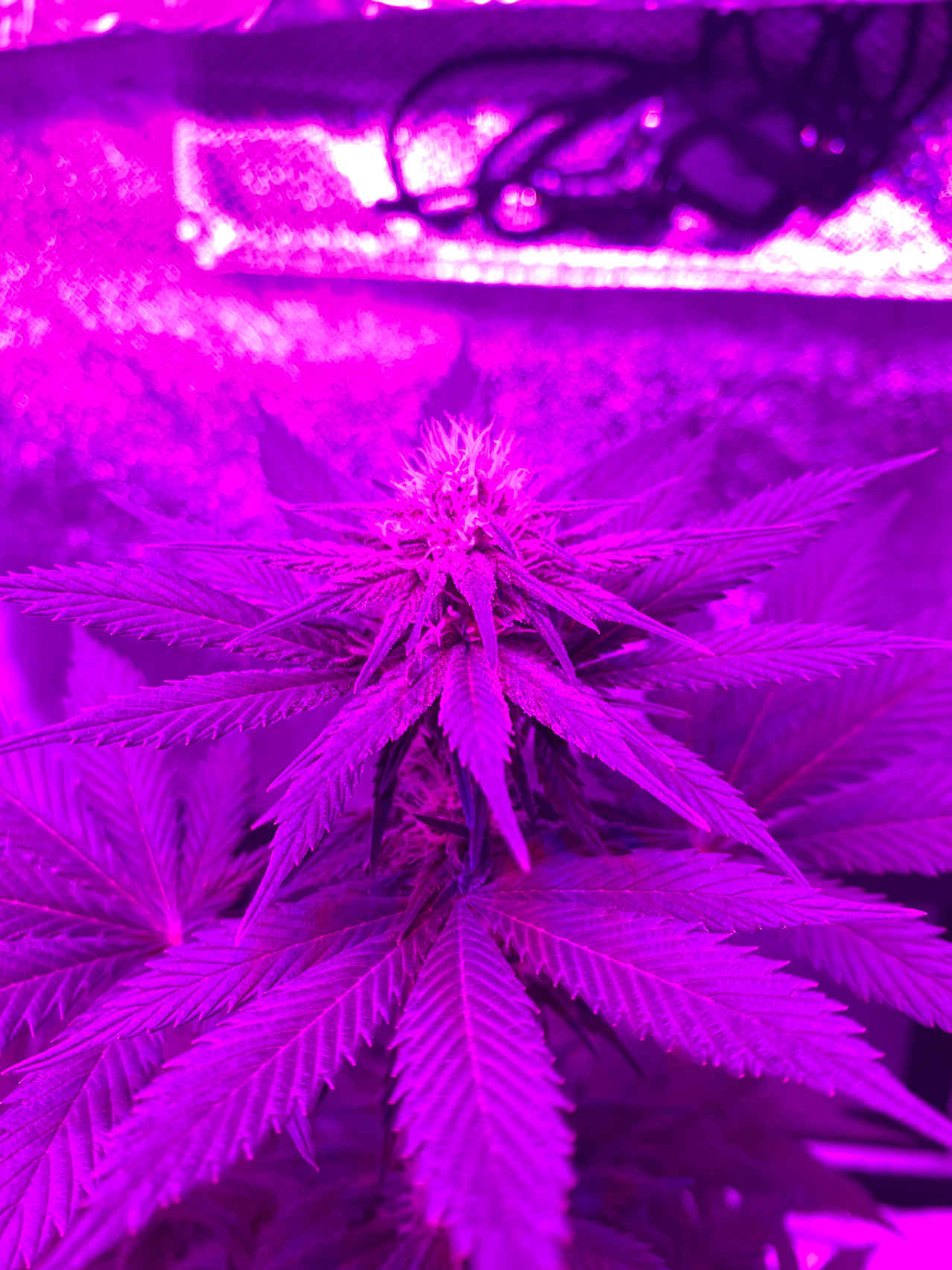 Starting to finally flower!
3 years ago
Nothing special yet
3 years ago
fozzybear99 When do you plan on flipping her? She looks like she's gonna be a fat one
Nothing special.
3 years ago
I'm very excited to see the results of my CBD grow, this is my first.
3 years ago