rjs
Random seeds
My first indoor grow
Different random seed from friends
Pineapple Express
3 years ago
Under the hips
3 years ago
After some trimming.
3 years ago
For some reason this one grows slow.
3 years ago
Lmk what u think and I have any pointers for me
3 years ago
BrandonL77 How did you get the plant in the third picture to be tall and all the leaves at the top?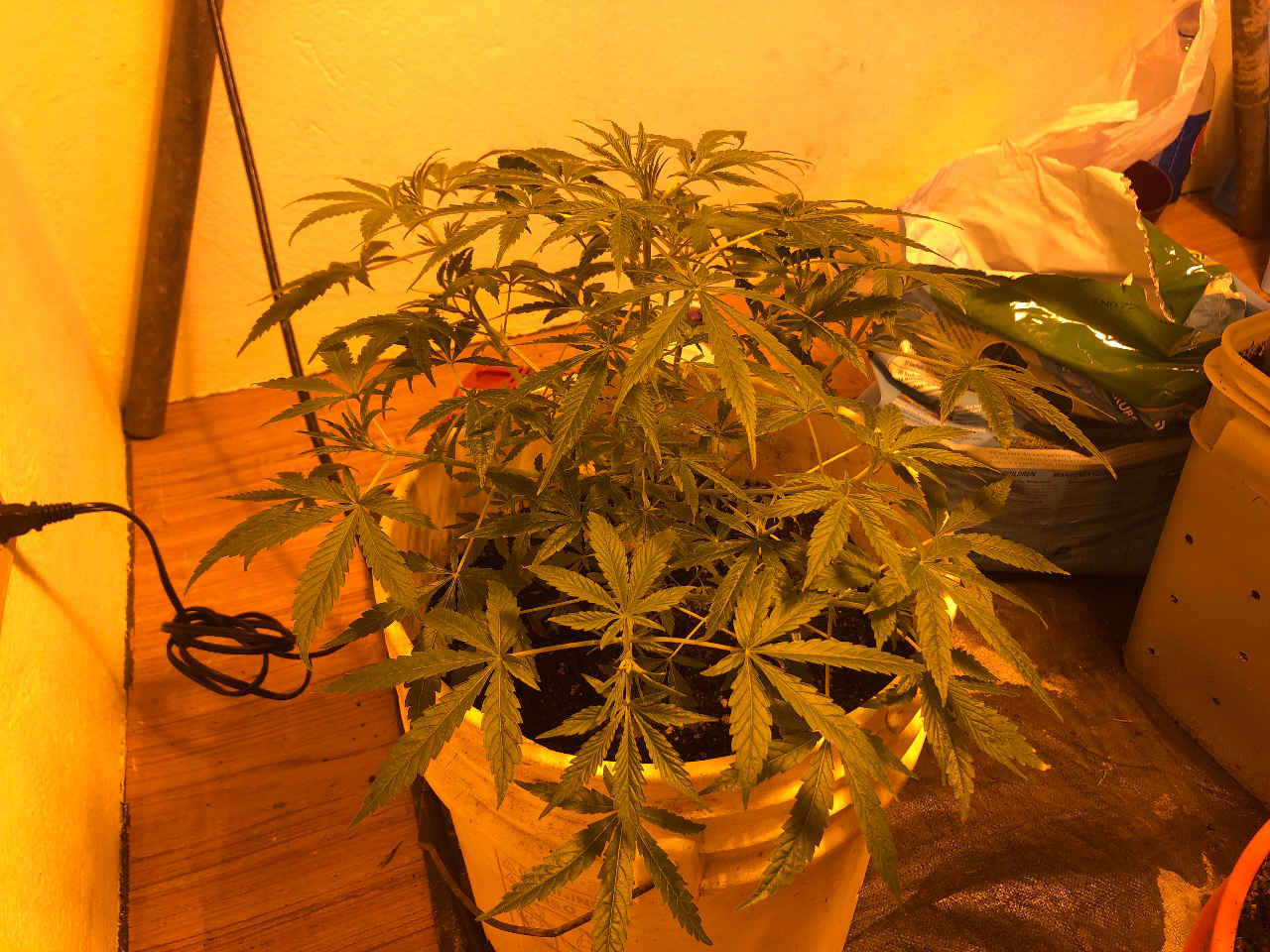 This one came out with 3 first leaves and she's looking beautiful!
3 years ago