Dream Come True
Spring 2022(with pops)
My first grow with my father. Teaching him, for once!
Another 2-3 weeks
10 months ago
xVADERxTOKERx Holy smokes!! 🔥🔥🔥 this thing is gonna be ⛽️!!! Amazing color grow bro! 🤙🏻🌺
View 1 additional comment
😍started with foop nutrients in addition to recharge
10 months ago
begreenone Love the Foop lineup, I tried it out about 6 months ago and like it so much I made a complete switch. Really seems to be a nice line and pls ya love it!!
Just when I think the stretch is done, it stretches some more!!! Can't wait till these buds fill out
10 months ago
2nd week of flower 🌸
10 months ago
I definitely fucked with her a little too much. I'm lying….WAY too much. But she is a resilient one. I split a branch but she never slowed down.
a year ago
Mr.Synnizter What kind of nutes are you feeding her? She looks extremely healthy
Topped at the 3rd node and she is looking really good 👍
a year ago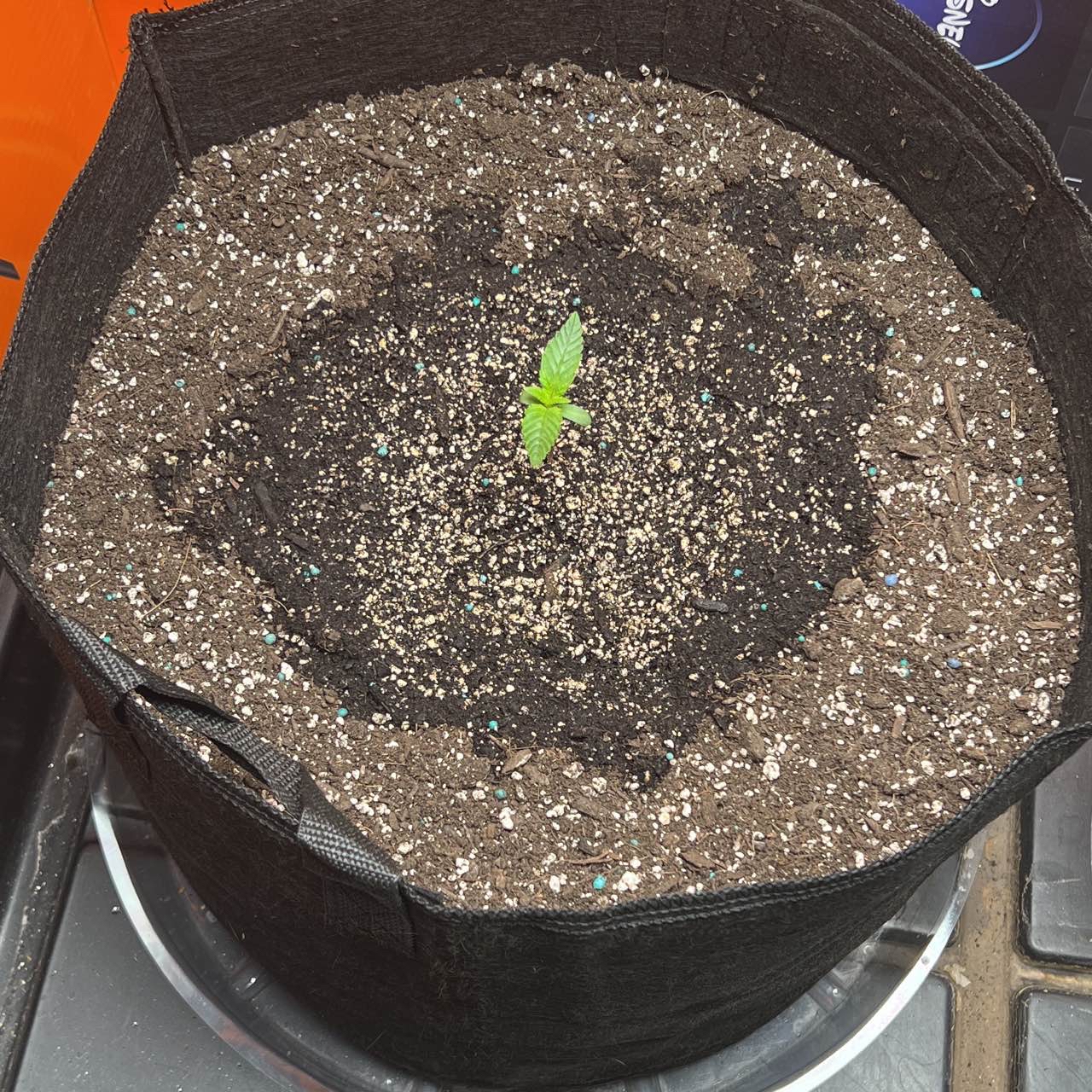 Coast of Maine growers mix mixed with a bag of grow dots
a year ago
Sprouted a couple days ago after a late start. Been real dry which is why I think it took forever
a year ago