CannaRabbit
Back in Game☘️ No Trolls and Haters please. Growed from 2008 to 2013. Started again 2021 So bare with me if I'm not totally up2date Also much love goes out to: Peng, stick e fingerz, myegifts, zyberlin, BadKarma, BlackSunset, Iris84, lettuce and all others that shares love & helped me a lot since im here!
Northern Lights Auto - by Zamnesia Seeds
NL Auto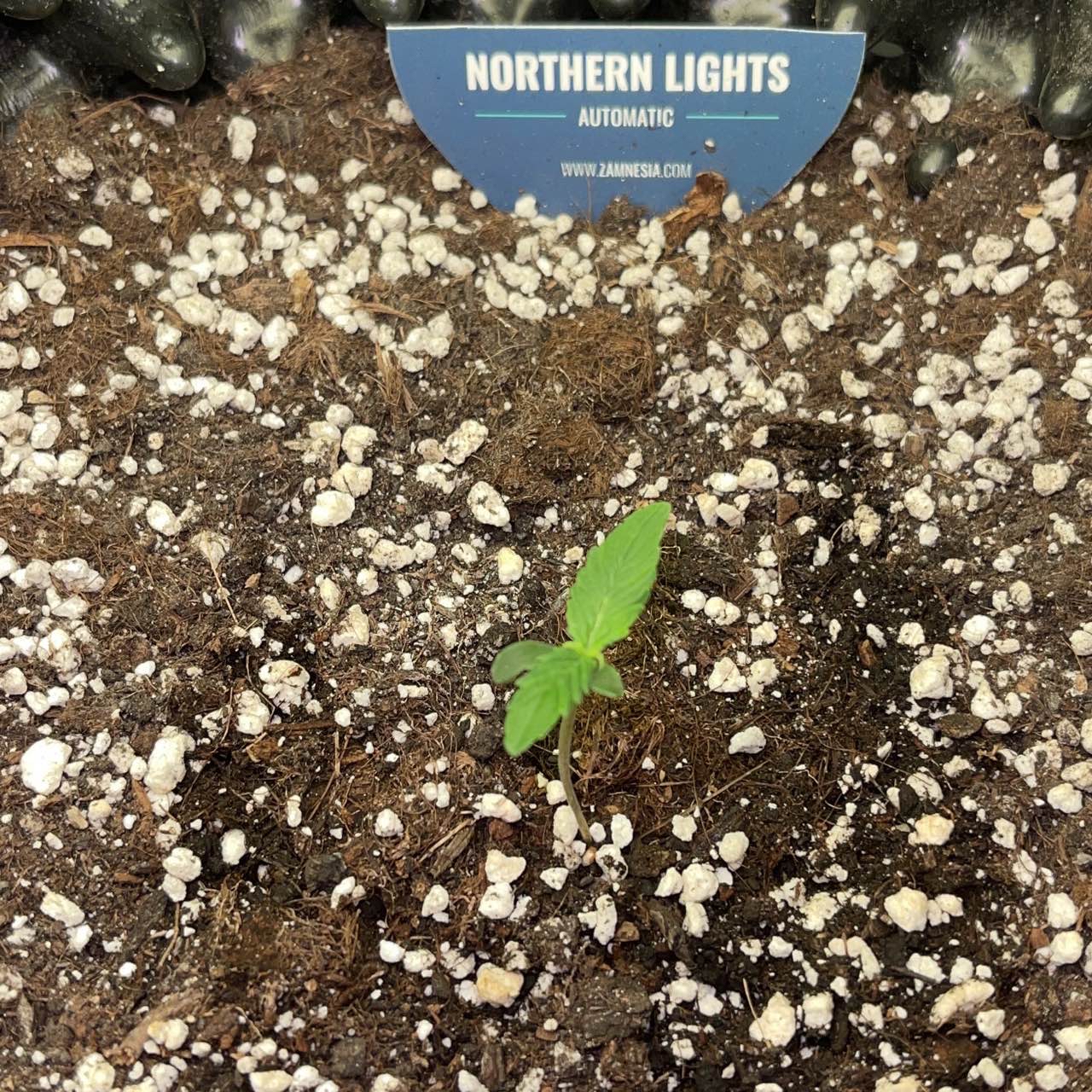 Glueberry Auto - by ExpertSeeds
Gorilla Glue #4 x Blueberry
Hardware & Grow Room Optimization etc.
Thankfull for any optimization advices if any :)
Start date: Oct 22, 2021
LED, POTS, TWEAKS, QUESTIONs & ANSWERSs
Watermelon Candy by Zamnesia
Watermelon Candy x Candy Kush x Ruderalis #3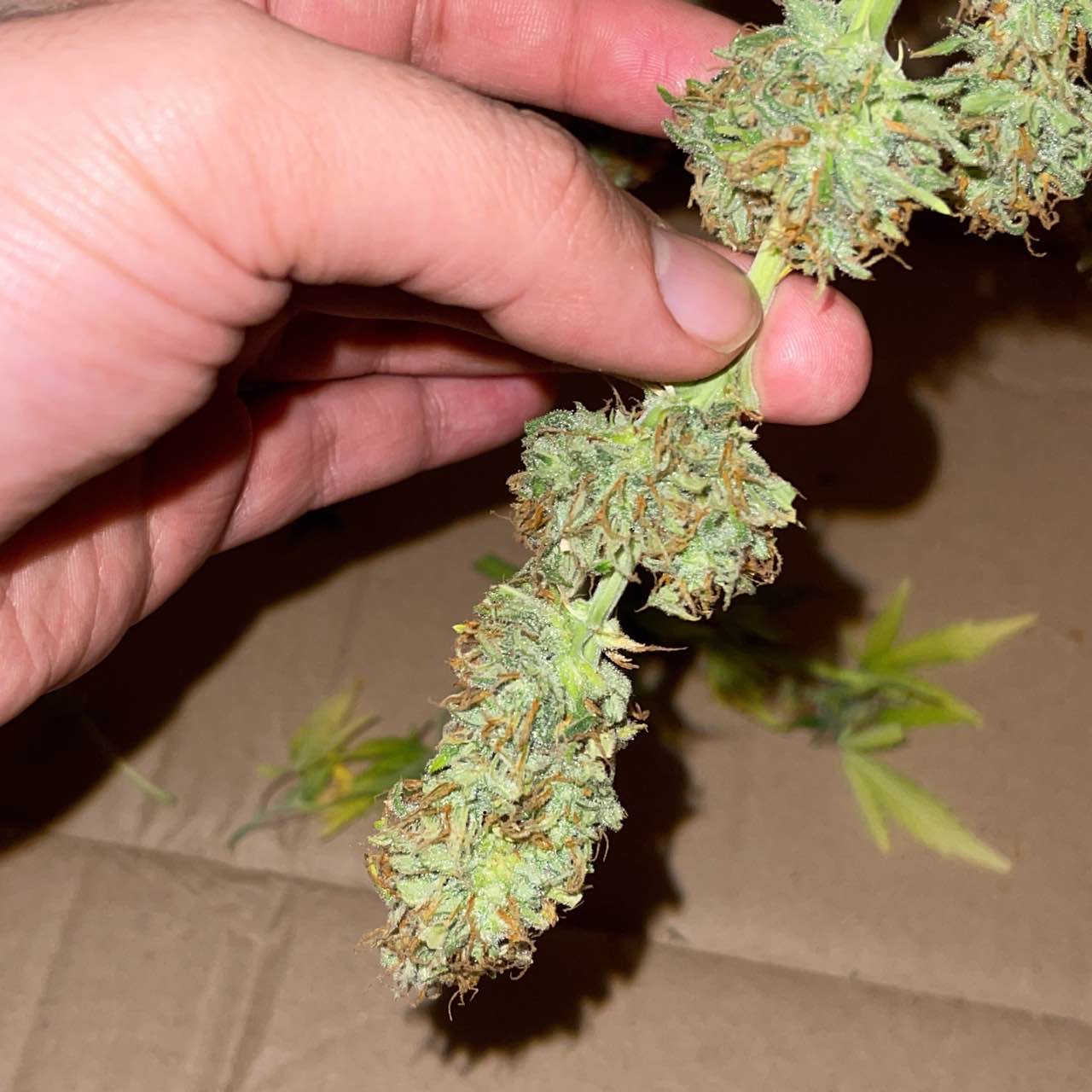 Start date: Nov 28, 2021
Watermelon Candy x Candy Kush x Ruderalis #3
Runtz Original Gen. - by Zamnesia #2
Runtz Original Gen. Auto (Gelato x Zkittlez x Ruderalis) #2
Start date: Nov 26, 2021
Runtz Original Gen. Auto (Gelato x Zkittlez x Ruderalis) #2
Smoke Diary
Daily Smoke Diary & Personal Opinion
Start date: Oct 14, 2021
Flower, Extracts, Edibles, Cartridges
Watermelon Candy - by Zamnesia #2
Watermelon Candy x Candy Kush x Ruderalis #2
Start date: Nov 26, 2021
Watermelon Candy x Candy Kush x Ruderalis #2
Runtz Original Gen. by Zamnesia #3
Runtz Original Gen. Auto (Gelato x Zkittlez x Ruderalis) #3
Start date: Dec 22, 2021
Runtz Original Gen. Auto (Gelato x Zkittlez x Ruderalis) #3
Runtz Original Gen. - by Zamnesia #1
Runtz Original Gen. Auto (Gelato x Zkittlez x Ruderalis) #1
Start date: Nov 4, 2021
Runtz Original Gen. Auto (Gelato x Zkittlez x Ruderalis) #1
Watermelon Candy - Zamnesia Automatics #1
Watermelon Candy x Candy Kush x Ruderalis #1
Start date: Nov 4, 2021
Watermelon Candy x Candy Kush x Ruderalis #1
Fat Banana - by RQS
Yield: 54G GrowOp DONE❤️🌺
Start date: Oct 7, 2021
Fat Banana (Fat Banana x Cookies Auto)
Royal Gorilla - RQS-Automatics
Yield: 46G GrowOp DONE❤️🌺
Start date: Oct 7, 2021
Royal Gorilla (Gorilla x Cookies x Ruderalis)
Purple Punch - by RQS
Sativa 20%, Indica 75%, Ruderalis 5%
Start date: Oct 7, 2021
Purple Punch - ( Purple Punch x Old Skunk Auto )
Mimosa - by RQS
Sativa 65% - Indica 30% - Ruderalis 5% Yield: 49G GrowOp DONE❤️🌺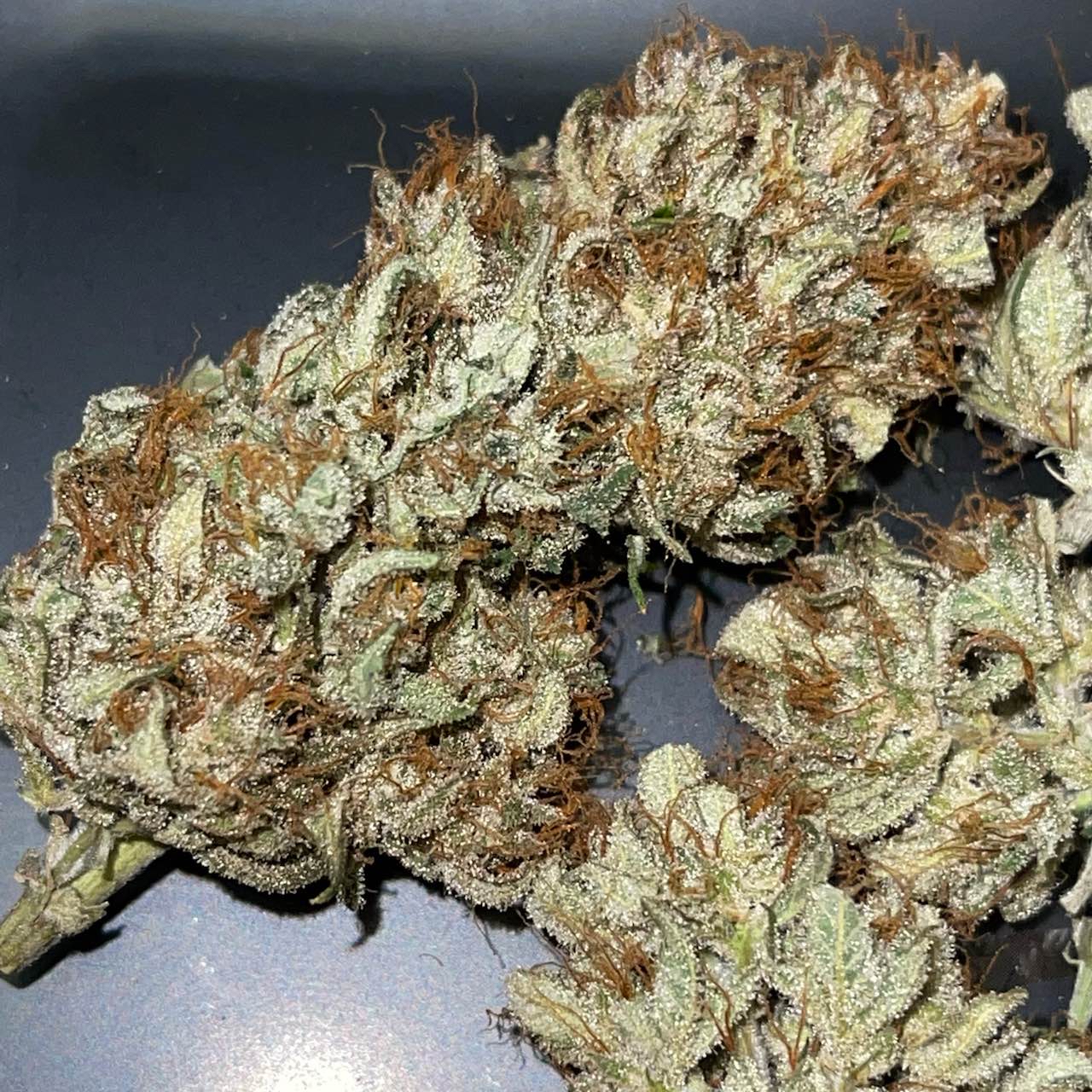 Start date: Oct 7, 2021
Mimosa - ( Mimosa Auto x Orangeade Auto )
Blueberry - Zamnesia Automatics
(Blueberry x Ruderalis) Yield: 64G GrowOp DONE❤️🌺
NORTHERN LIGHTS - RQS-Automatics
Yield: 70G GrowOp DONE❤️🌺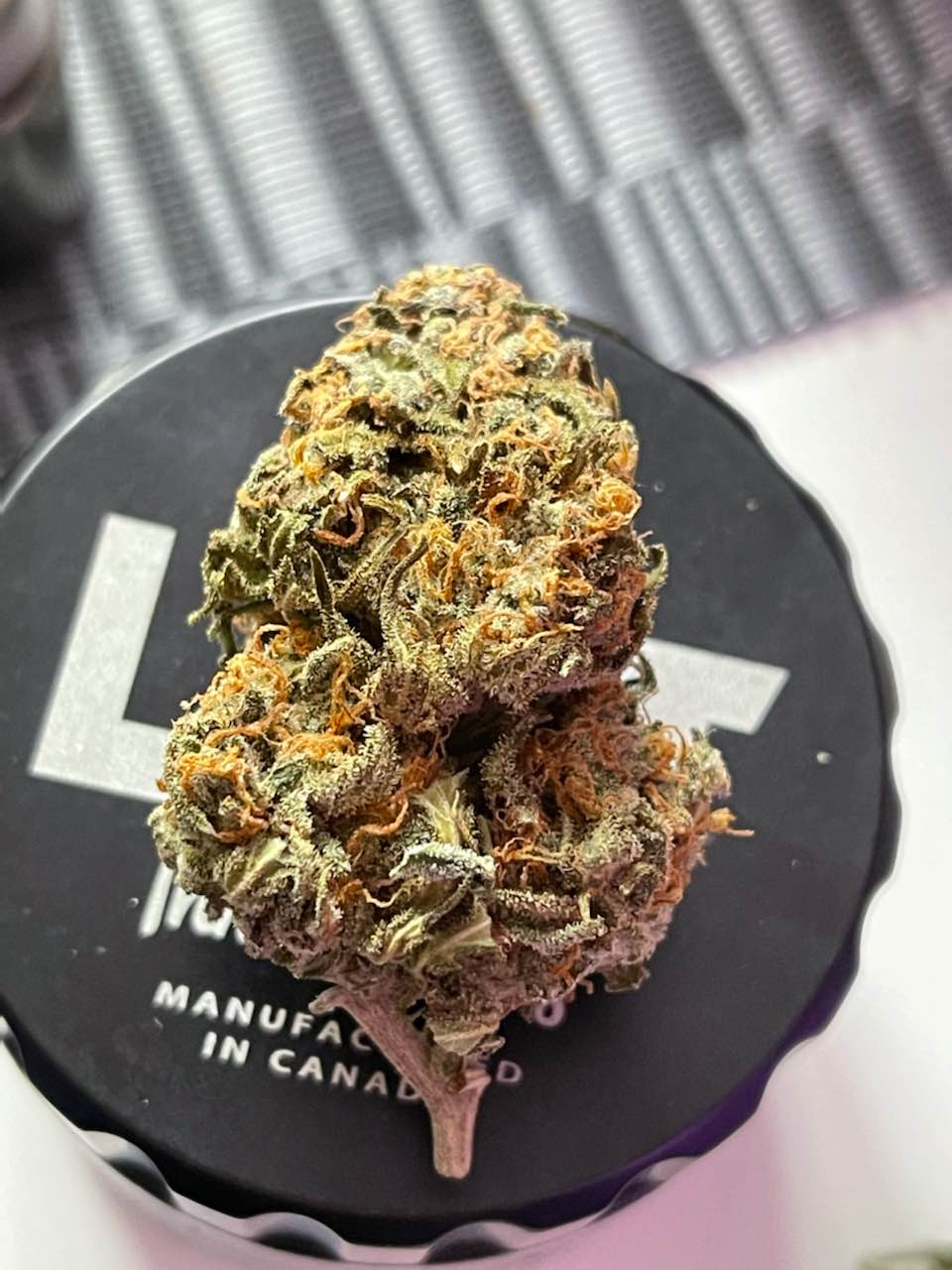 Start date: Aug 2, 2021
NORTHERN LIGHTS - RQS-Automatics
Grabbing some more for you