Andymac
I am a hobbyist grower. I enjoy the learning process and the experience of growing. I appreciate being part of this community.
Topped and Trained Happy
Winter time
Happy Girl winter 2022
More happy
Skywalker Winter grow
Winter 2021
A13 Haze aka Happy
Tent grow
Happy plant under CMH
Pulling out the CMH 315
Happy Girl 4/21
Strong pair
Clones from Happy Girl
Clones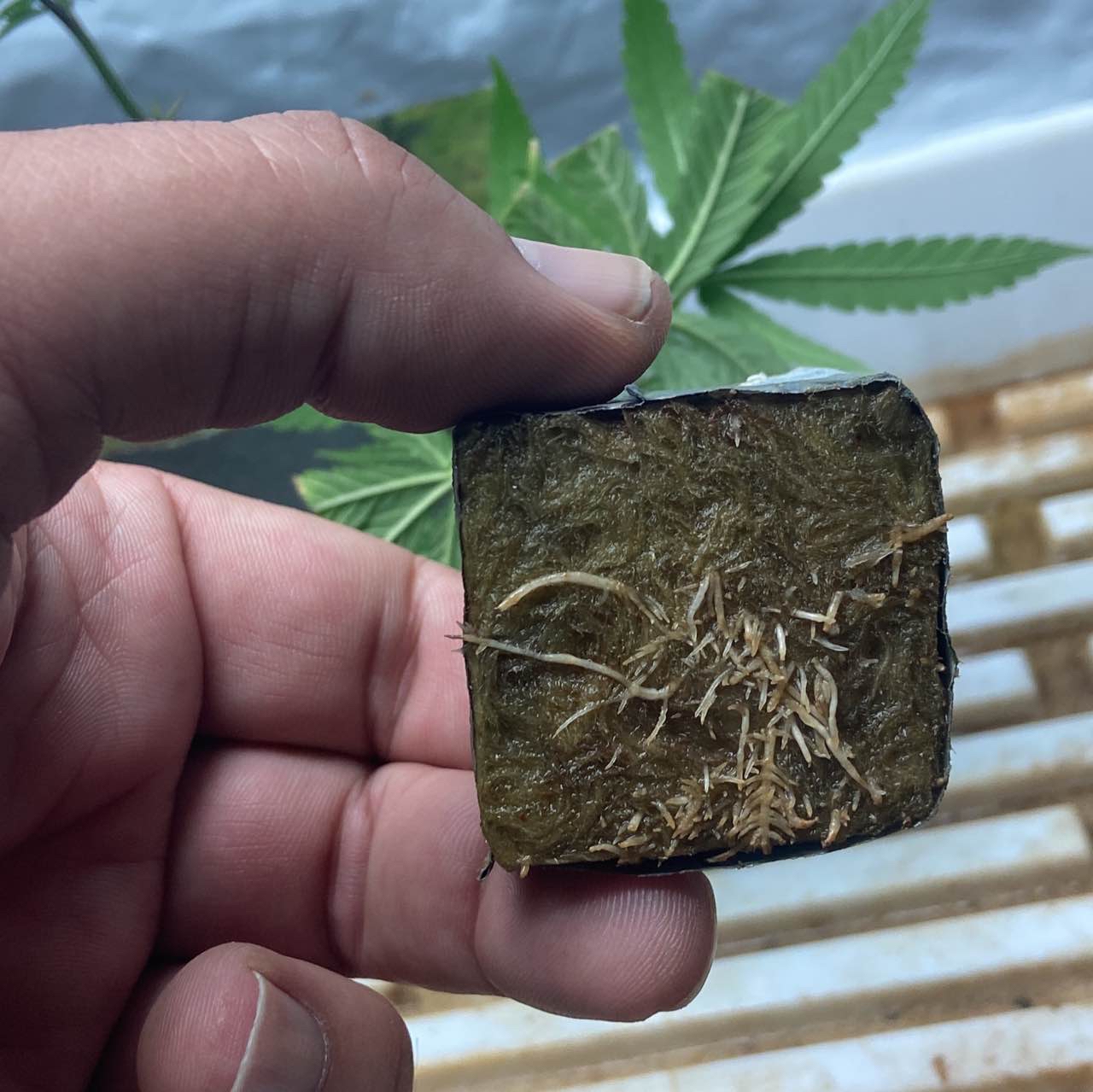 Happy and OHR114
Tent grow
2 Happy and an OG
Just trying to get my clones under control
A13 Haze seed grow
Regular Seeds
Start date: Jan 14, 2020
A13 Haze by Brothers Grimm
OR Haze batch 1
10 week flower
Start date: May 27, 2020
Brothers Grimm - A13 Haze
OR Haze 2
Clones of A13-Haze
Purple Afghani and Jack Herer
Two female seeds
Start date: Jul 30, 2020
Jack Herer and Purple Afgani
OG and Jack Herer
Just another grow
Purple Afghani #2
Need better results
Jack Herer - LST Training
How much of the 2x4 space can i cover?
Start date: Nov 30, 2020
A13 Haze by brothers Grimm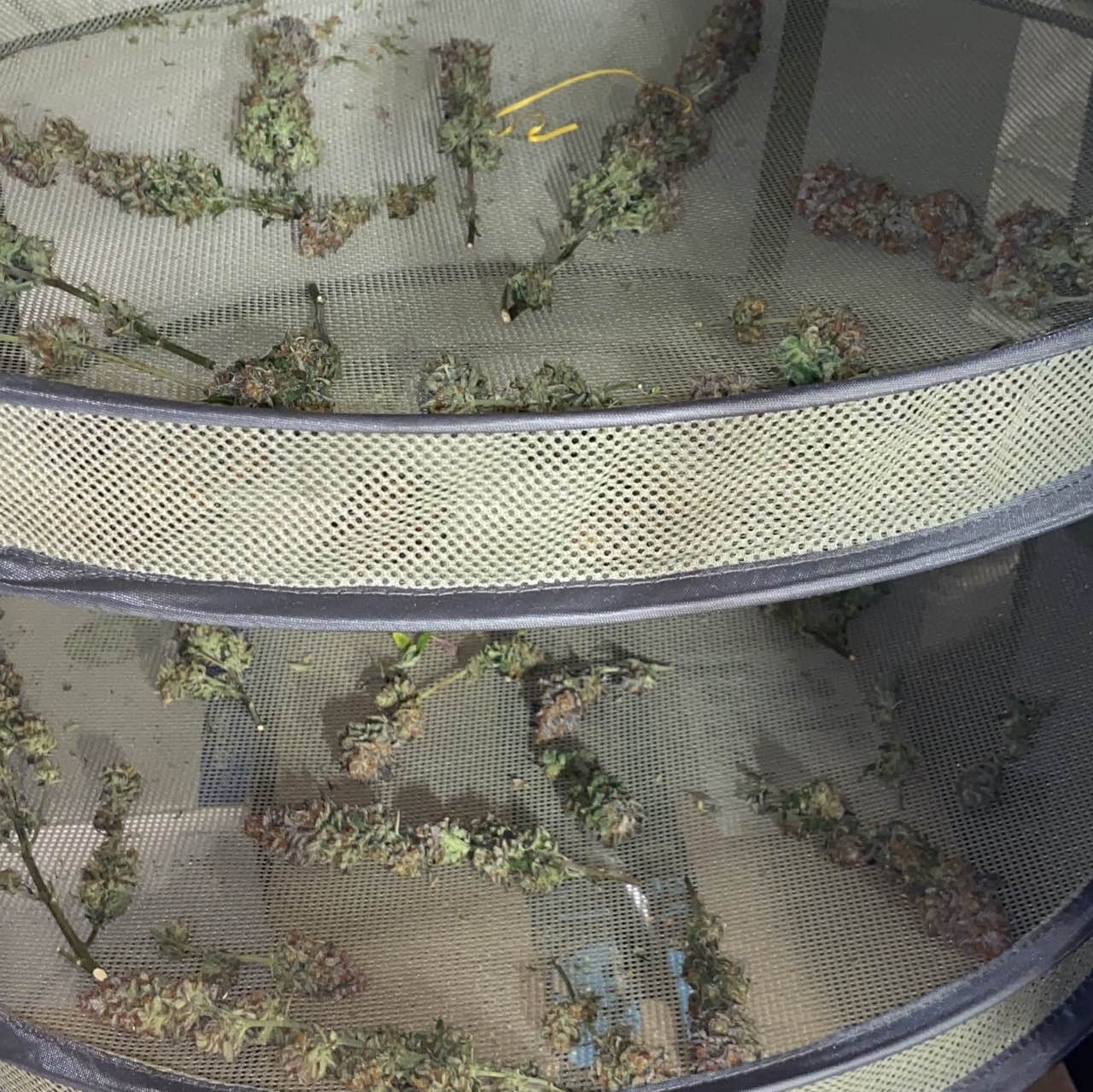 Cindy 5
Growing mother out
Start date: Mar 20, 2020
Cindy99-G13 Labs Feminized clone
Grabbing some more for you