@_znero IG
I grow because I love the plant. 100% organic, no bottle nutrients.
818 Headband (TCC Sour OG)
Finally I'm growing my favorite cultiva and genetics.
Start date: Nov 18, 2022
Original AJs Sour Diesel x SFV OG Kush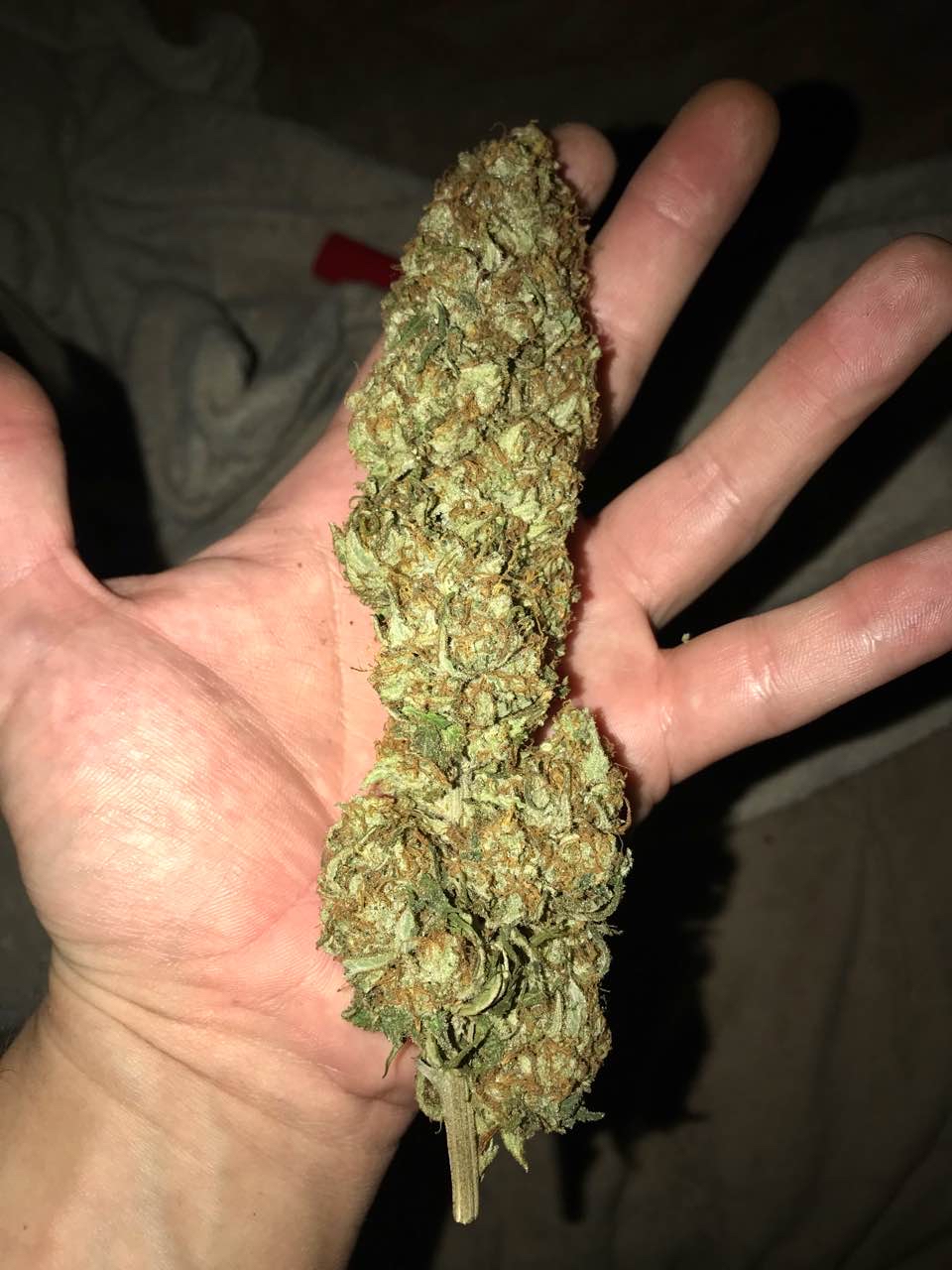 Start date: Apr 7, 2022
GSC pheno, White Whidow, Blue Cheese
1st Photoperiod
100% Organic
Start date: Feb 22, 2022
Canuk Genetics White Widow x1, ILGM Genetics GG#4 Auto x5 & Northern Lights Auto x2
Full Organic Grow.
ILGM genetics.
Start date: Oct 21, 2021
Bruce Banner, GG4, SourD Auto
1st 3 to finish over 500g Wet
They are all on a differant schedule.
Start date: Jan 6, 2022
Sour D, Bruce Banner and GG4
Grabbing some more for you