Krunchyjoints40 🧬
Beary Crème
Start date: Aug 28, 2022
Chem da le Chem x Skywalker OG x 3 Bears OG
Citradelic Sunset
Found a few seeds in my last grow from what I believe to have been apomixis and am super excited!! The last time I grew these, they were MONSTERS!!
Start date: Oct 13, 2023
Citradelic Sunset - Apomixis Seeds
Payton's Punch
🧬 by Stick E Nugz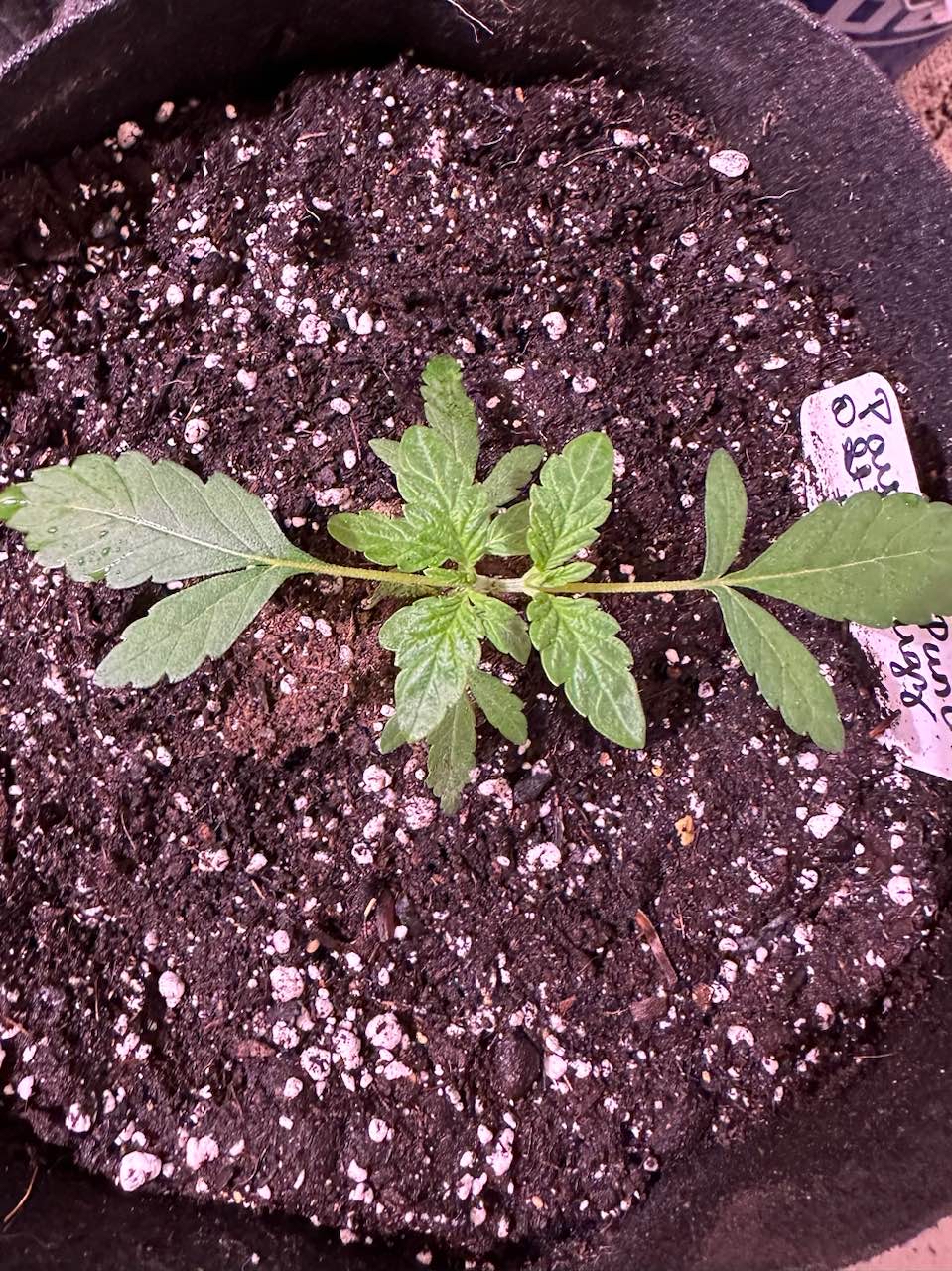 Gorilla Glue #4
Crop King 🤴 Seeds 🧬
Snack Time
Pringles Can Grow Off
Start date: Sep 27, 2023
StickeFam Discord grow off
💙 Blue Suede 💙
Genetics 🧬 by Stick E Nugs
Start date: May 6, 2023
Just a little fun with a cross.
The Queen - No Till Living Soil
🧬 by Copycat Genetix
Ethos Citradelic Sunset
Ghost train haze x Mandarin Sunset
Slippery Uppacut
Sticke Beans
Start date: Oct 29, 2022
Super excited to be growing this!!
xXFREAKSHOW x GFOGXx
Stickenugz 🧬
Trainwreck
Regular seed from Premium Seed Market
Chem de la Chem x Skywalker OG
Krunchy's
Krunchyjoints40 🧬
Chem De La Chem and Skywalker OG
Krunchyjoints40 🧬
First Pringle can grow
Start date: Nov 20, 2022
Chem da la Chem x Skywalker OG
Lemon Haze
Start August 2021
Candy Store
Feeding schedule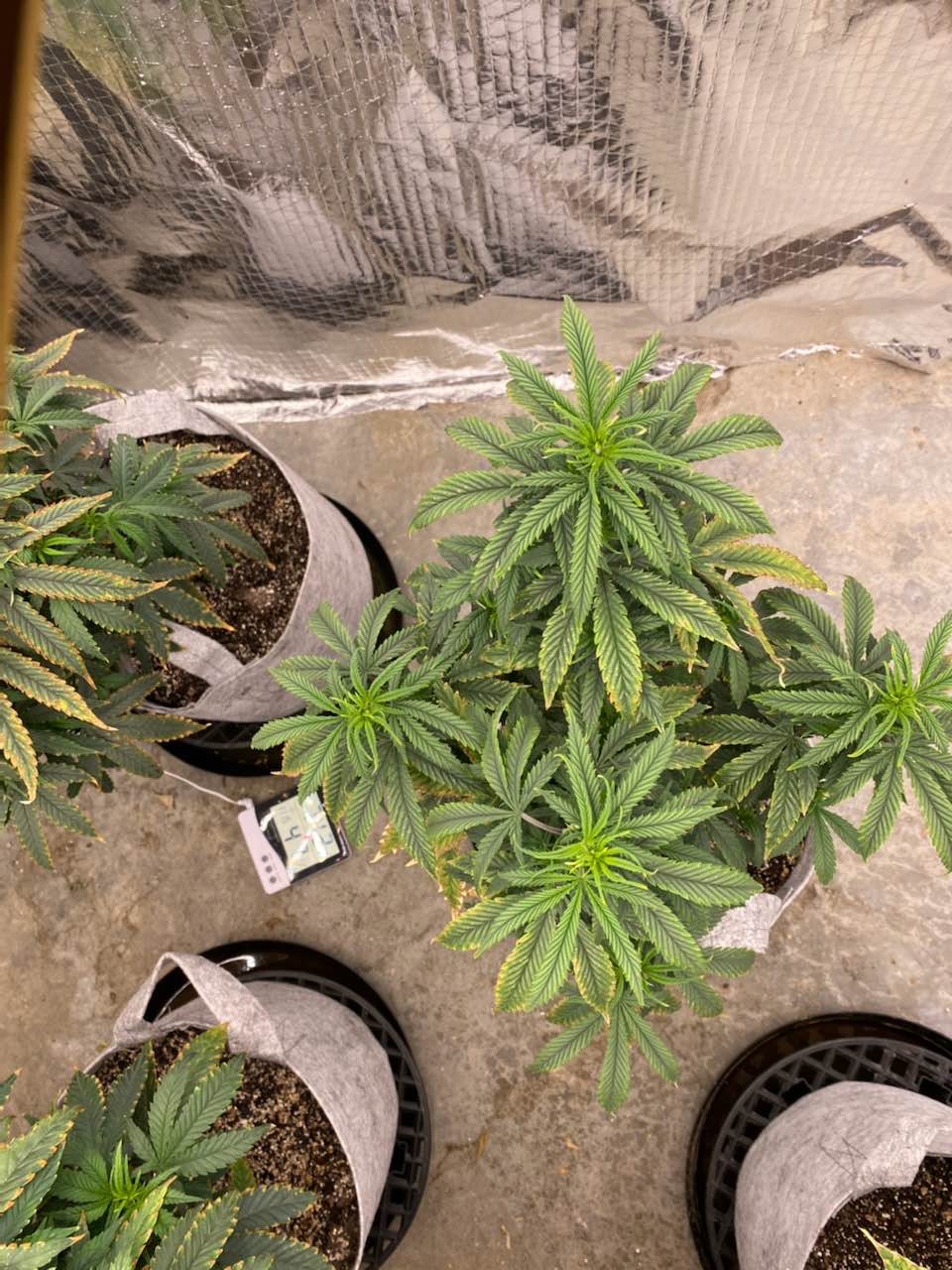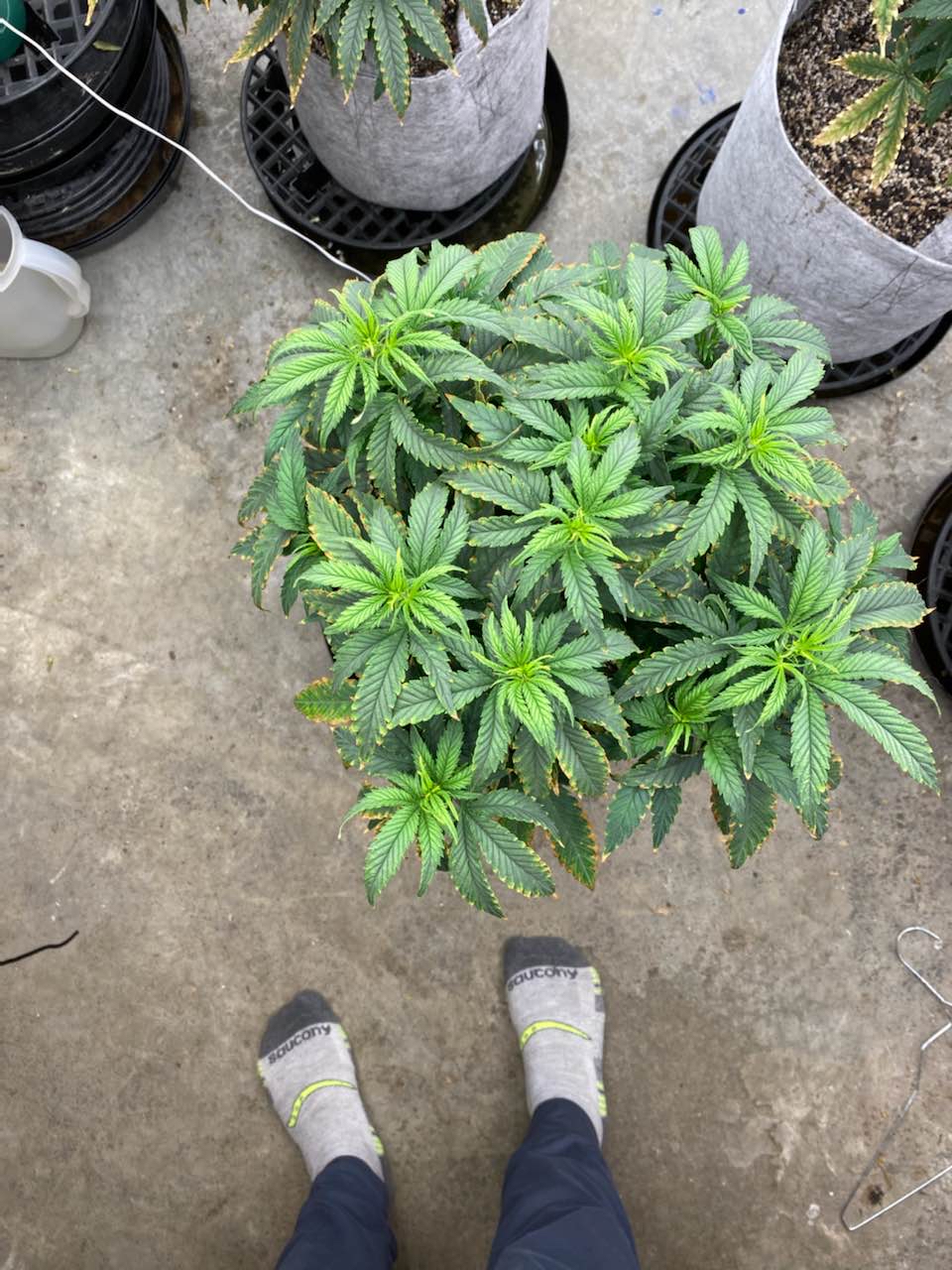 Citradelic Sunset
Planted germinated seeds 9/7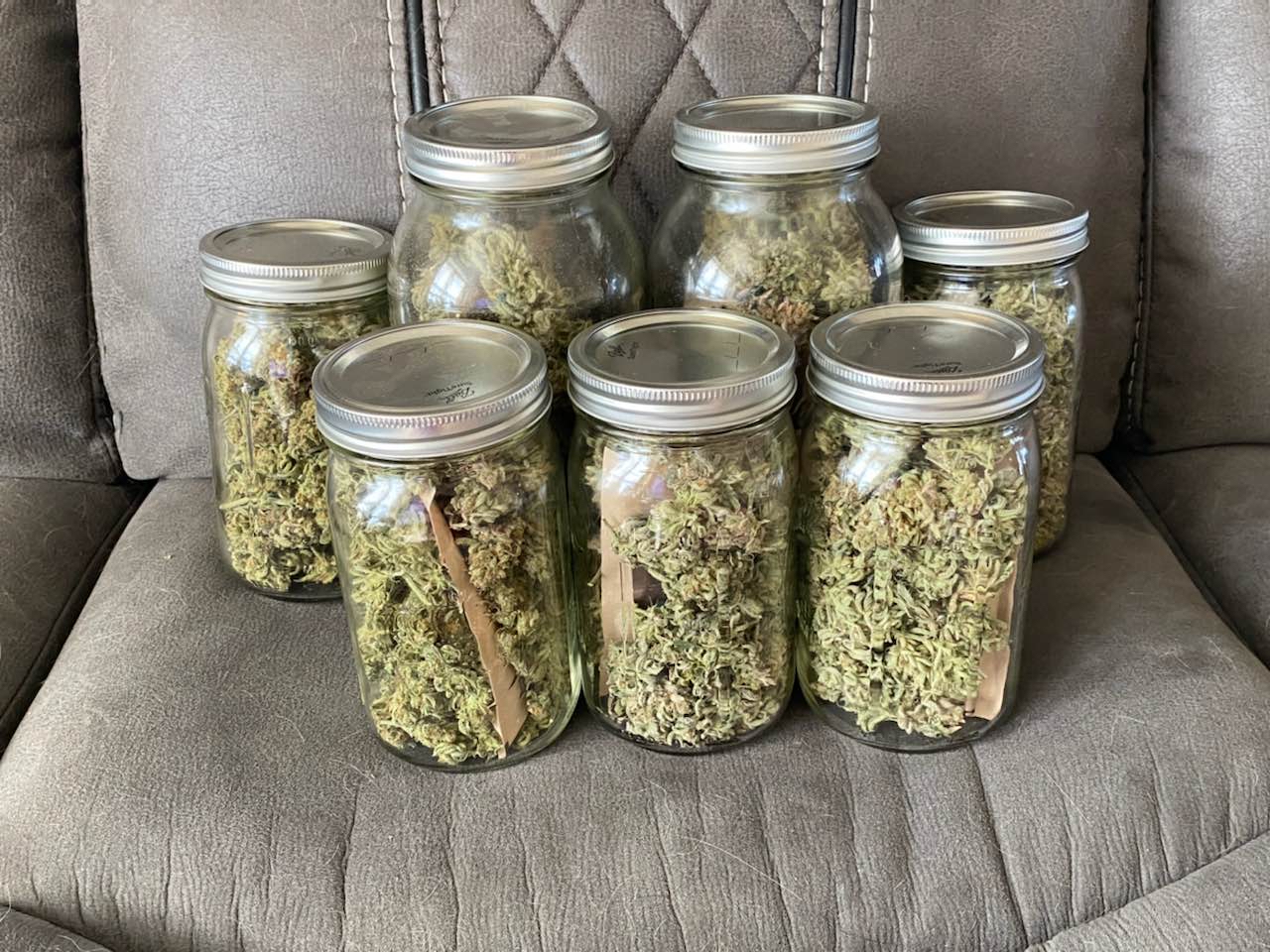 Start date: Sep 7, 2021
Ethos Ghost Train Haze x Mandarin Sunset
Bag Seed plant # 1
Nutrient Issues
Ethos Cookies
Started 9/28/2020
Grabbing some more for you