TrichomeTheatre
A simple beginner grower who is loving to learn! I grow almost everything I can!!!
BGQK x Poop Dollar AND NYC Diesel x Quantum Kush
Winter 2023-Spring 2024
Bubblegum crossed with a Quantum Kush cross the red poop dollar Bubblegum x Quantum Kush x poop dollar
Winter 2023-2024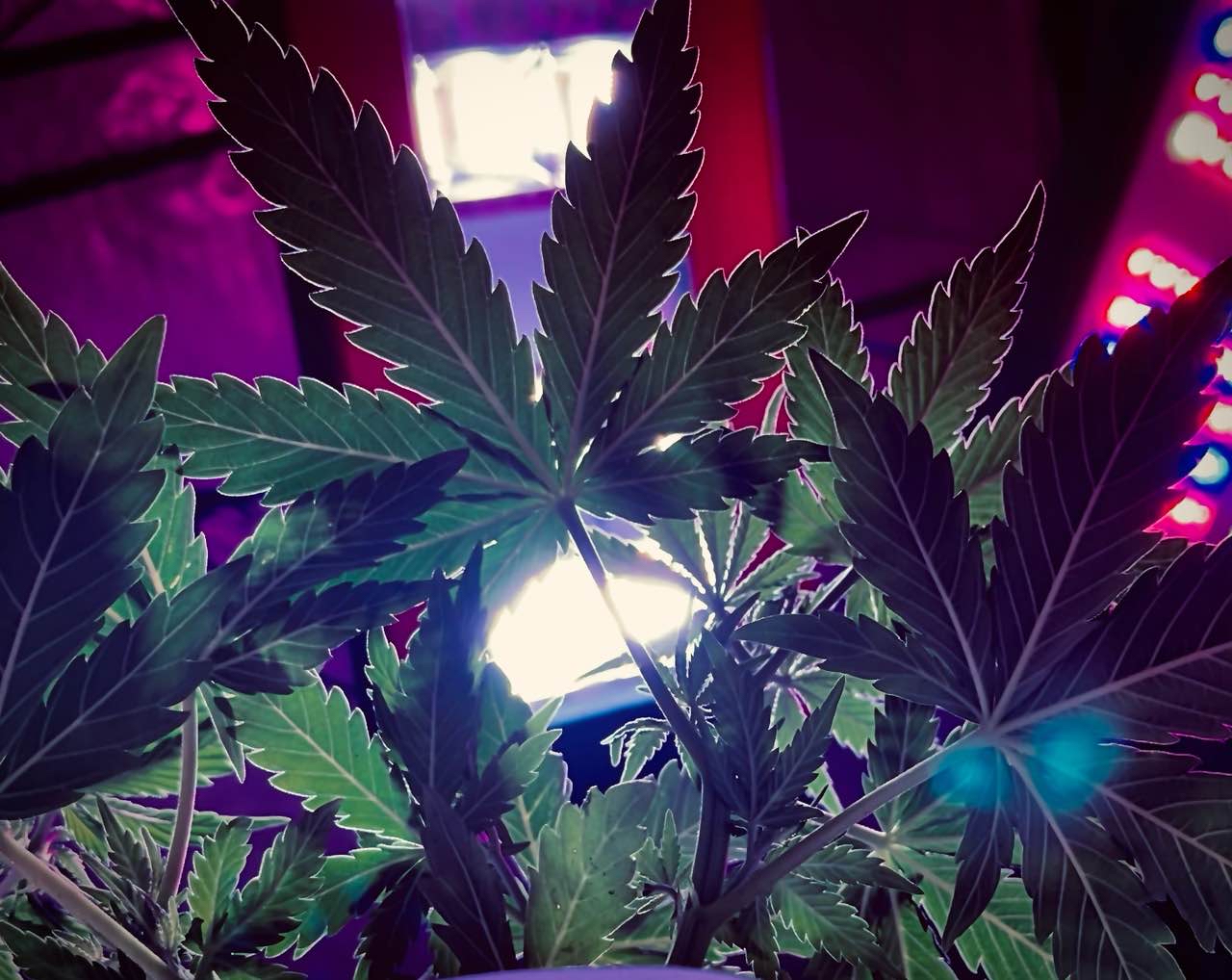 Start date: Nov 30, 2023
homegrown natural wonders Bubblegum from Seeds Supreme QuantumKush from Homegrown natural wonders
Qubble Kum (Quantum Kush x Bubblegum)
Spring 2023
Start date: May 22, 2023
Qubble Kum (Quantum Kush x Bubblegum) Indoors and Outdoor
Pinehurst Genetics Poop Dollar F2
2023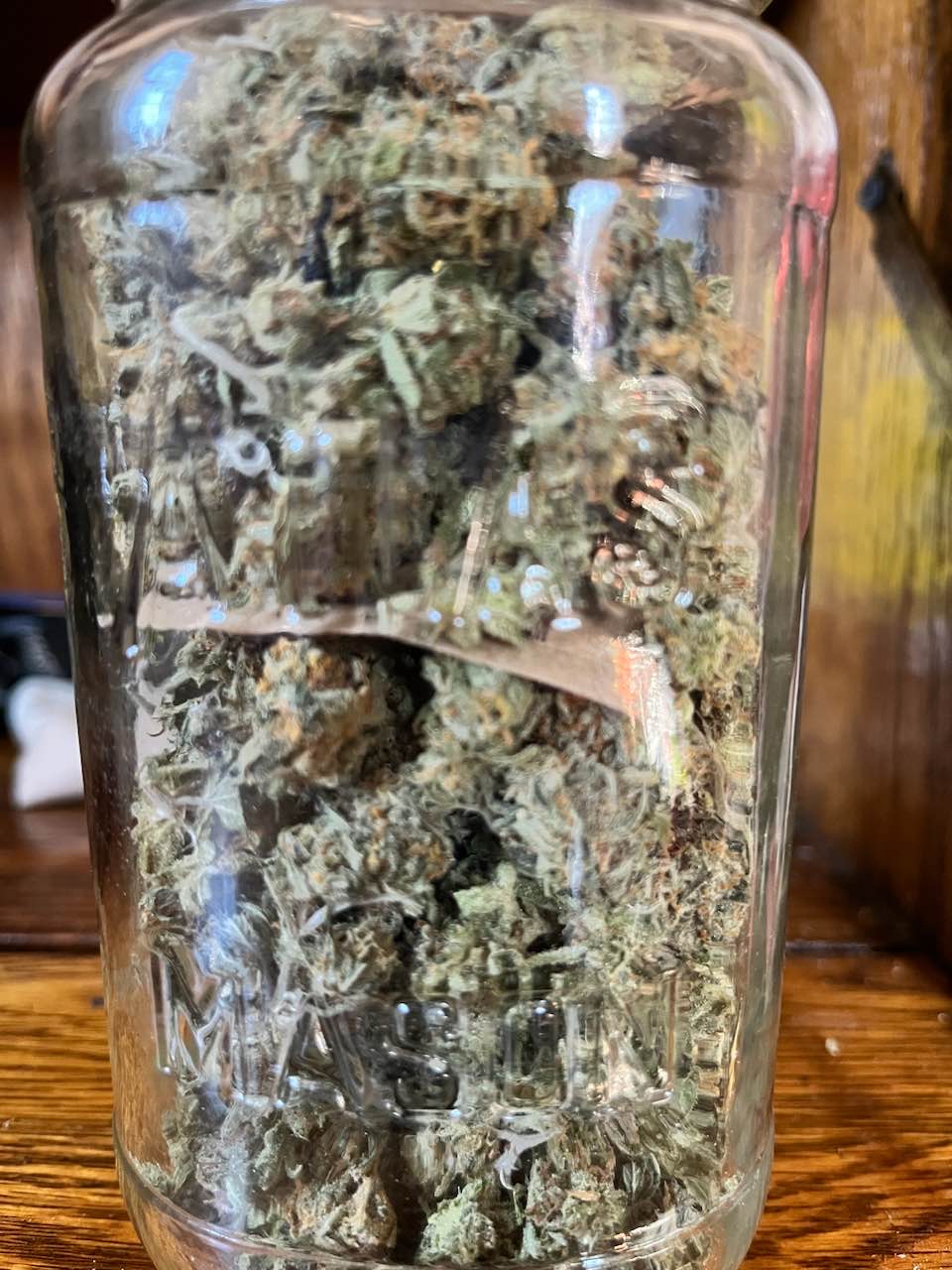 Start date: Mar 12, 2023
PD F2 = (PD F1 x PD F1) PD F1 = Poop Dollar = Gold Ca$h Gold x Poop Shoe Mom : Gold Ca$h Gold = (Oreoz 1.0 x Pure Michigan) Dad : Poop Shoe = (Unicorn Poop x Carl's Shoes) Terps range in different phenotypes from onion, petrol gas to a musky berry, lime/pine funk.
Bubblegum Photoperiod Grow
Fall 2022
NYC Diesel Auto Grow2
Winter 2022-2023
Start date: Feb 16, 2023
NYC Diesel AutoFlower Grow2
NYC Diesel Photo
Fall/Winter 2022
Start date: Nov 7, 2022
NYC Diesel from Zambeza Zambeza's goal was to create an extraordinary Diesel that wouldn't just be yet another Diesel like those from other seed banks. With the help of diverse top genetics like that of a Diesel, Hawaiian, Northern Lights and Shiva which they meticulously crossed and stabilized they were able to create which is considered one of the best Diesel varieties with their fabulous NYC Diesel.
Various Vegetables Johnnies Seeds (outdoor Summer 2023)
Winter:Spring:Summer:Fall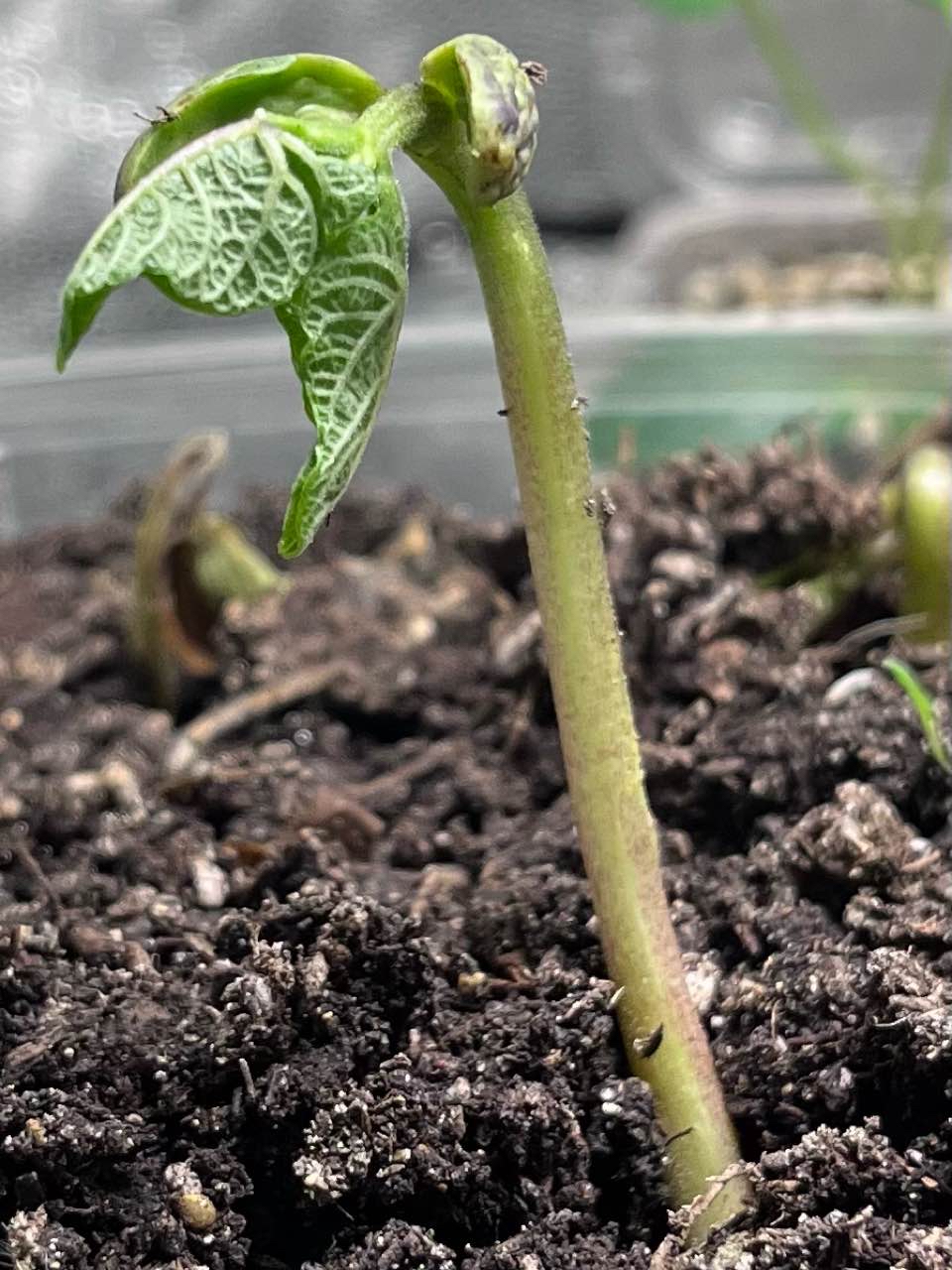 Start date: Mar 15, 2023
Cucumber 🥒 Broccoli 🥦 Tomatoes 🍅
Start date: Oct 7, 2022
NYC Diesel Auto Flower grown in reused coots mix with Gai Green All Purpose and Full Bloom. (3 tbs for every 2 gal) Water is pH'ed to 6.3-6.5 with a temperature of 71-74 degrees (f)
Colombian Prophet
Winter 2022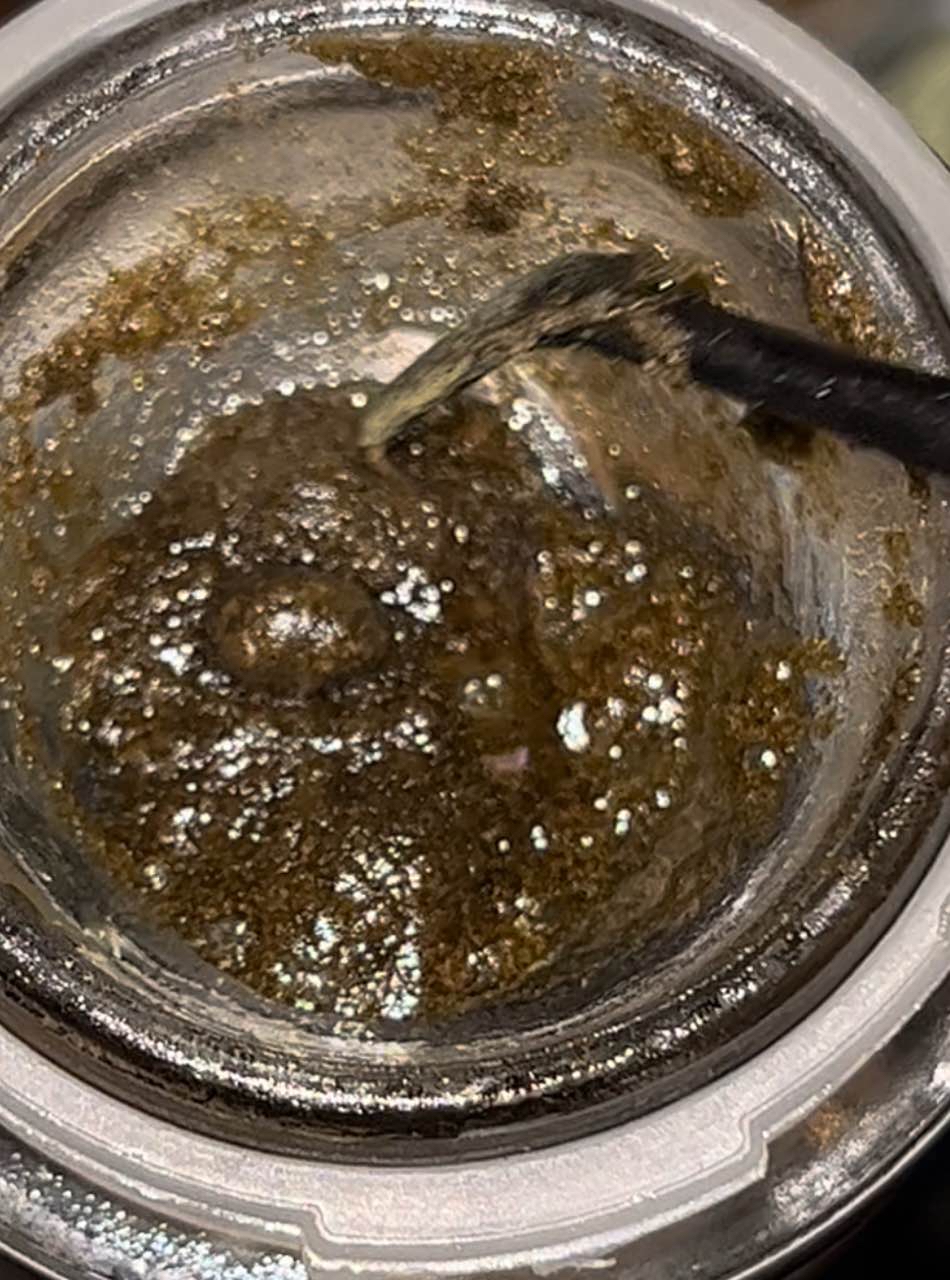 Start date: Feb 6, 2022
Tony Profit 1&2 x (Colombian D x i95 D)
GMO x Turbulent Juice from Flavor Savior Seeds
Summer 2022
Start date: May 28, 2022
Turbulent Juice is an indica/sativa variety from MassMedicalStrains and can be cultivated indoors (where the plants will need a flowering time of ±55 days), outdoors and in the greenhouse. MassMedicalStrains' Turbulent Juice is a THC dominant variety and is/was never available as feminized seeds. MassMedicalStrains' Turbulent Juice Description Logo MassMedicalStrains Turbulent Juice is our latest intense, happy indica hybrid variety! Drawing from some of our best selected genetics, the PuTang and Prayer Tower Sativa come together for this incredible orange flavored plant. The high is heavy, enjoyable, and powerful with a deep indica body buzz along with an uplifted headspace. She induces intense munchies and is great for helping those who need to eat. Great for relaxing in one spot and being creative or enjoying a book or movie. Social yet lazy. A very medicinal end to your day, and a fantastic citrus flavor, with slight coffee like tones in the background! Very diverse and special. Mostly indica type effects, but a lot happier, mentally clear, and cheerful feeling compared to most generic indica plants these days. Flowers often appear green until ground up, where they can hide purple streaks all throughout the inside! Flavor: Sharp orange, citrus, skunk, subtle pupil and coffee undertones Effect: Physical relaxation with heavy body stone and couch lock with a happy and inspired, creative mental state. Extreme appetite enhancement. Flower Time: 7-9 weeks Stretch: Medium Yield: High Height: Medium High terpene content!
Vegetable Garden 2022 🥦🥕🍅🍋🫑🍅🧄
Summer 2022
Start date: Jun 8, 2022
Various vegetables and herbs/flowers
Quantum Kush F1
Winter 2022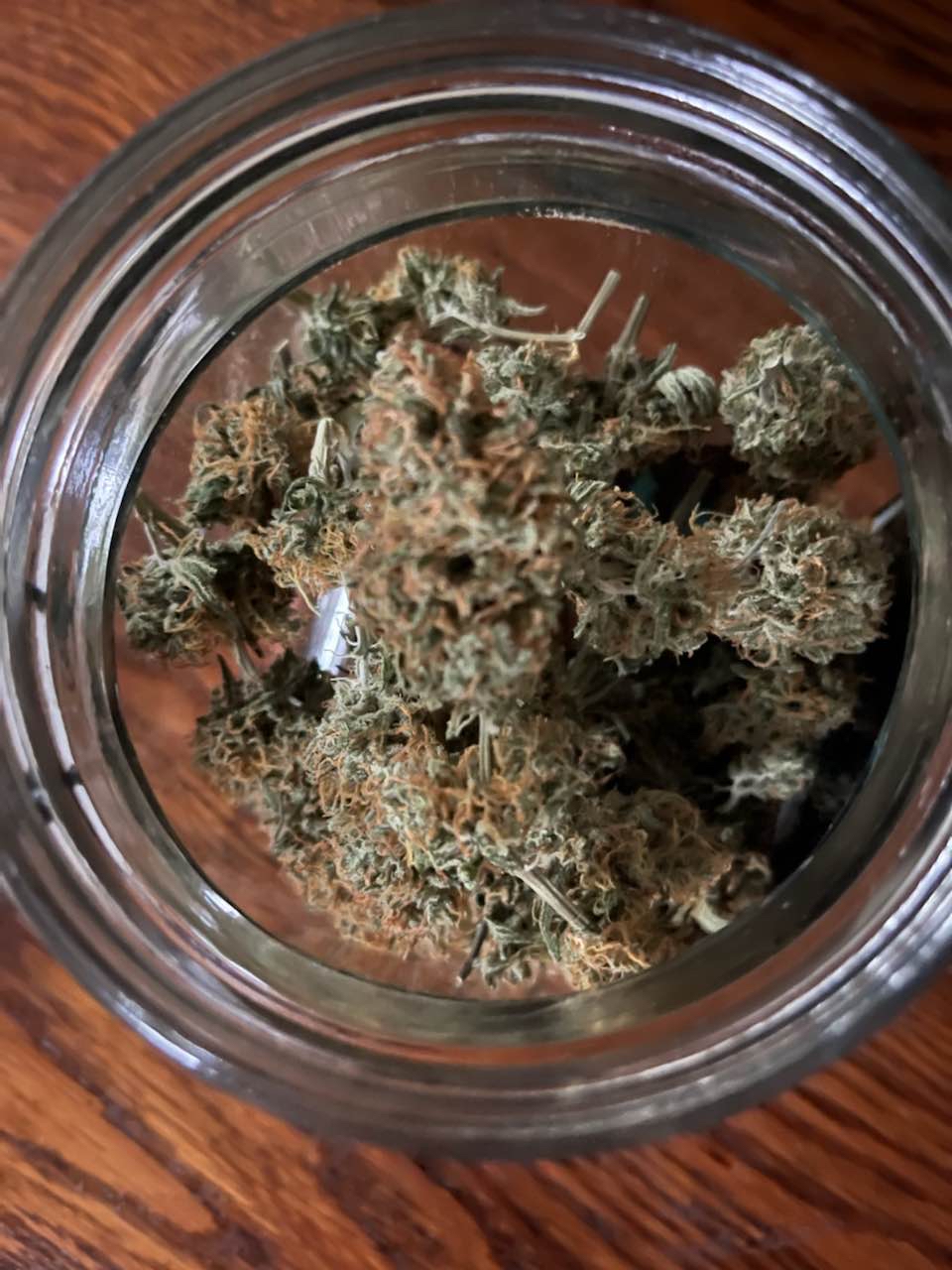 Start date: Feb 6, 2022
Kush Mints is a hybrid marijuana strain made by crossing Animal Mints with Bubba Kush. The result is a high THC strain with a unique minty taste. Kush Mints provides effects that are uplifting and happy. This strain has a complex flavor profile that tastes like mint and cookies. Growers say Kush Mints grows best when indoors and done hydroponically.
DWC Auto Pot Grow
Winter 2021
Golden Teacher Psilocybin Cubensis
Aug 14 Innoculation
Quantum Kush 🌸
Winter-2021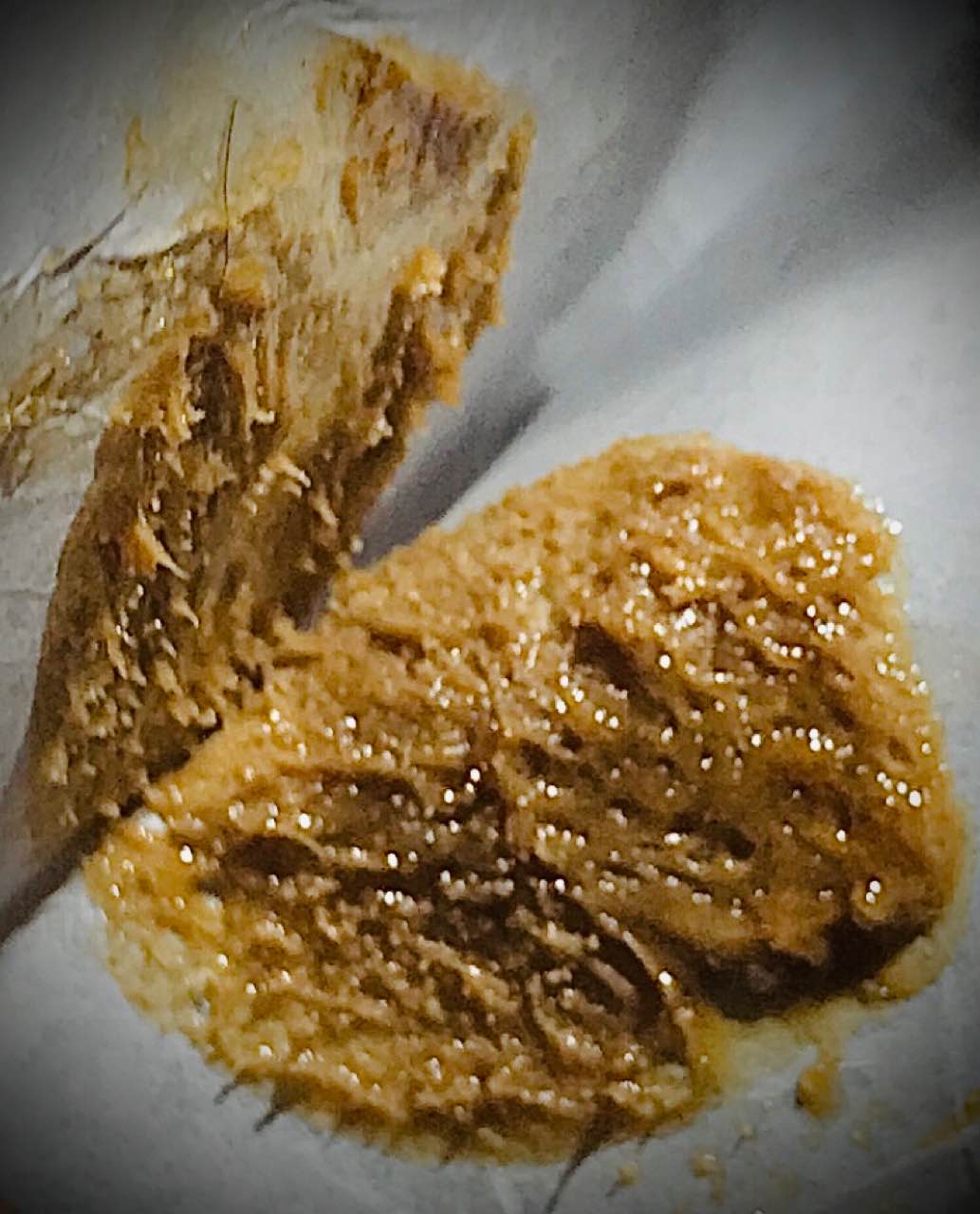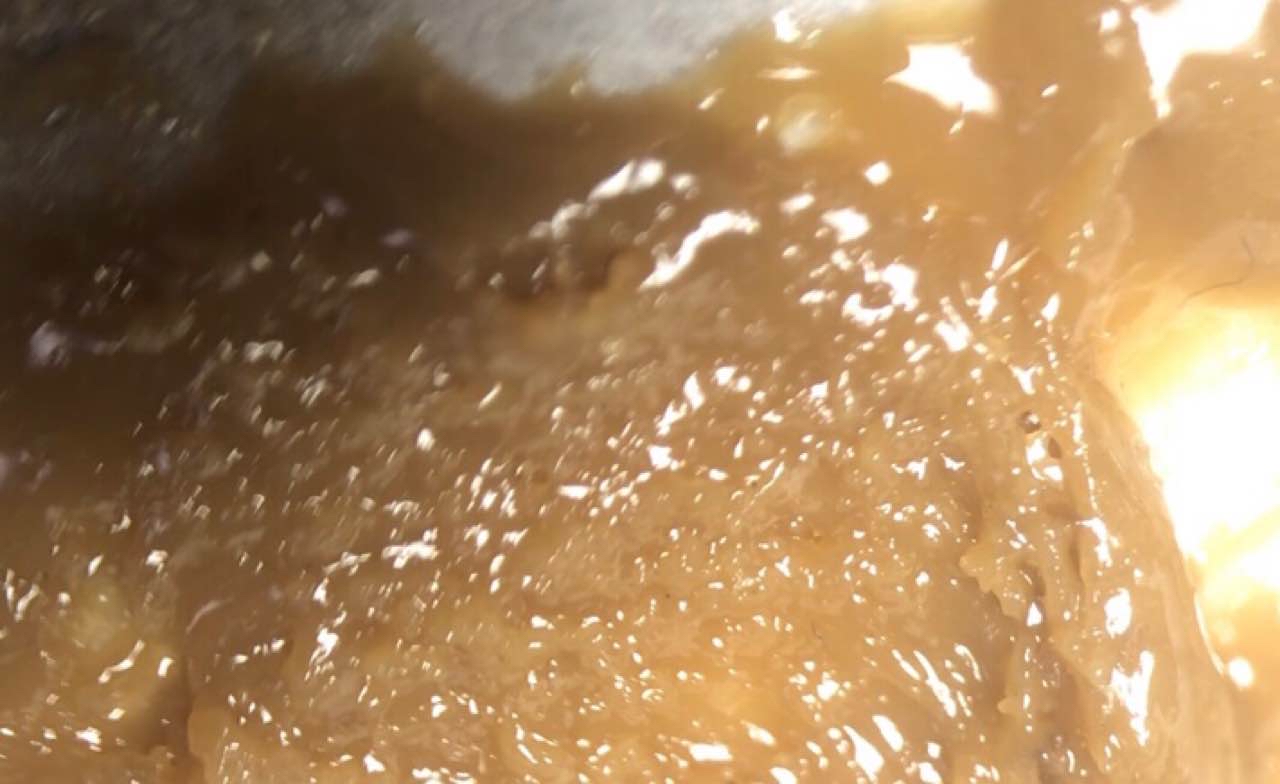 Start date: Jan 26, 2021
Homegrown Natural Wonders Quantum Kush: Lineage_Sweet Irish Kush x Trainwreck
Quantum Kush F2
Spring - Summer 2021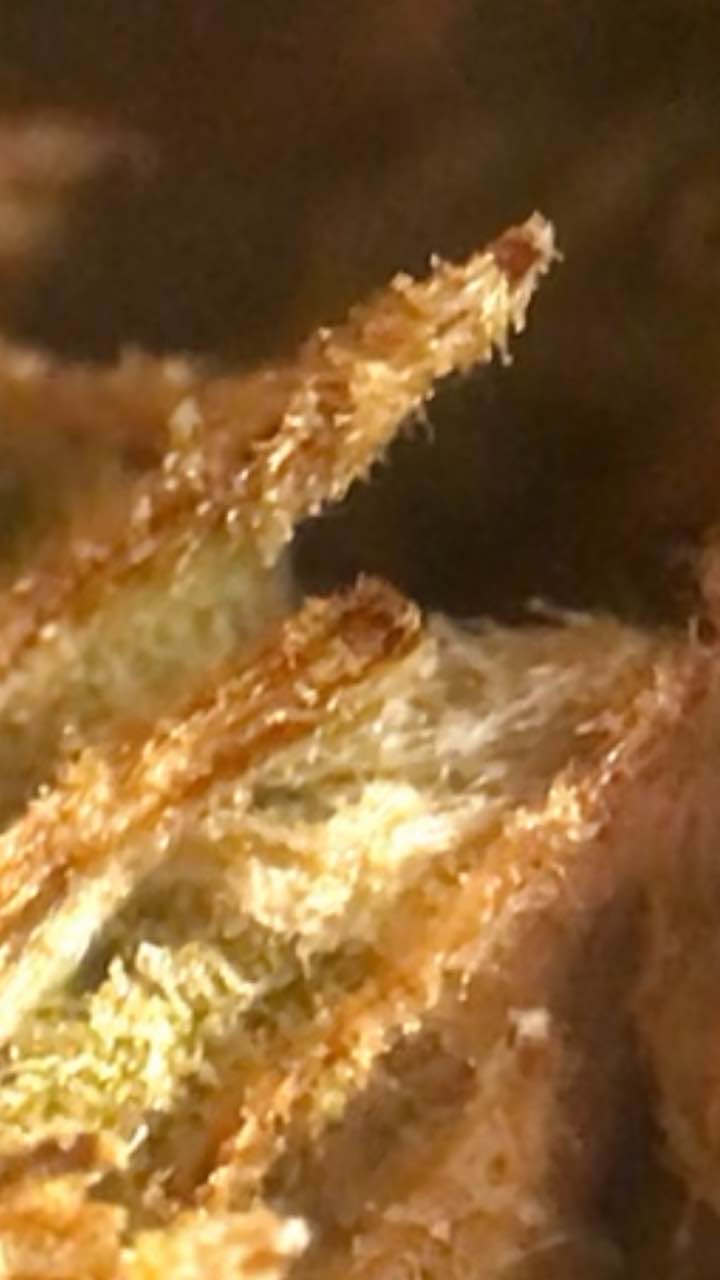 Chitwan Lot # W-83
Winter 2021
Start date: Feb 8, 2021
Malabar Pcilosybn Cubensis
Grabbing some more for you