Fatman
new at this just trying to get some good advice to get some good nugs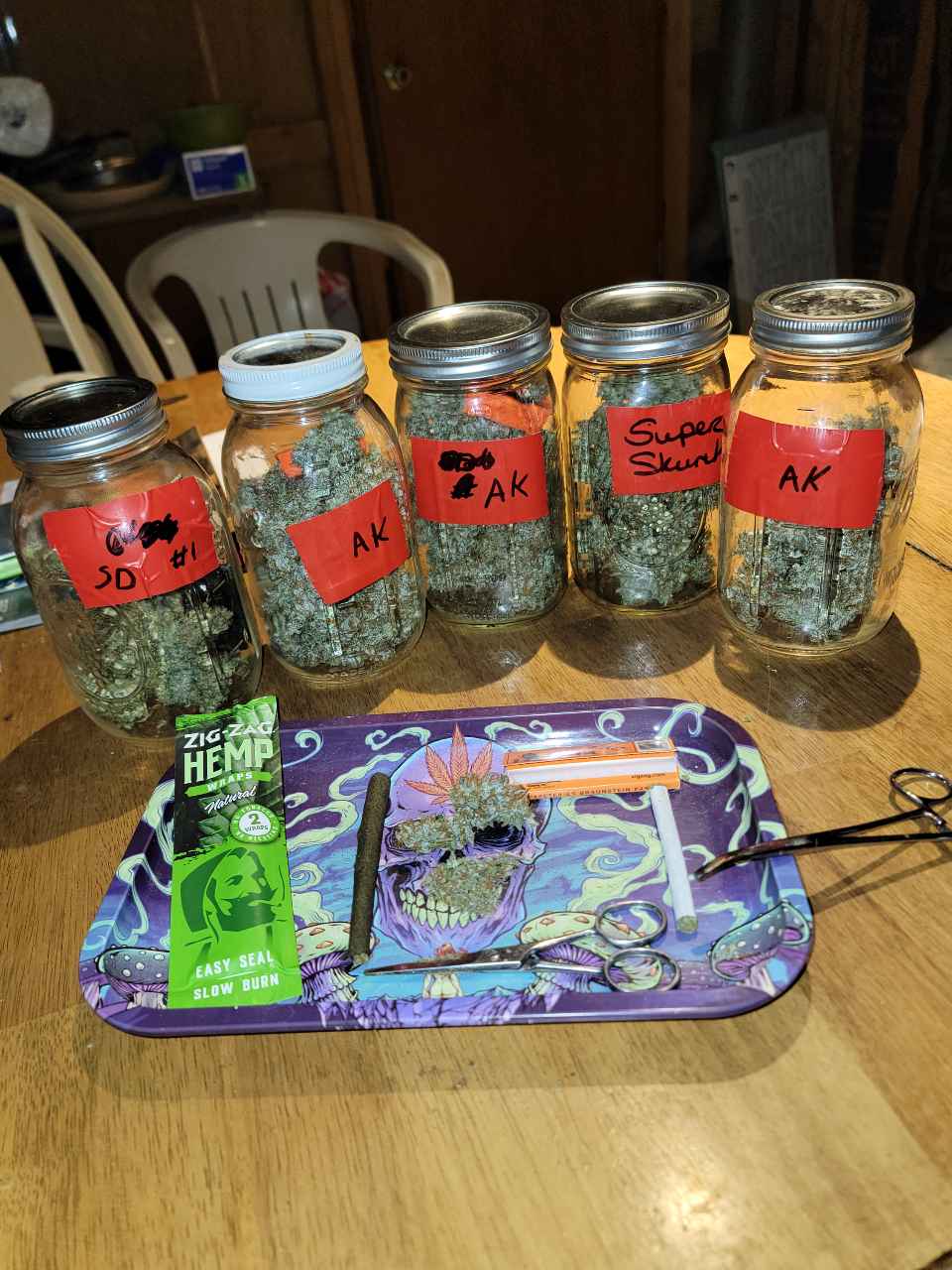 Start date: Oct 18, 2021
6 photos and 5 auto this run.
Start date: Sep 13, 2021
2 Gorilla glue 2 girl scout cookies photos. A North lights, blueberry, Amnesia Haze and a granddaddy purple autos.
Start date: May 22, 2021
Three clone White Widow given to me. And Three auto North Lights, Blueberrie and Amnesia haze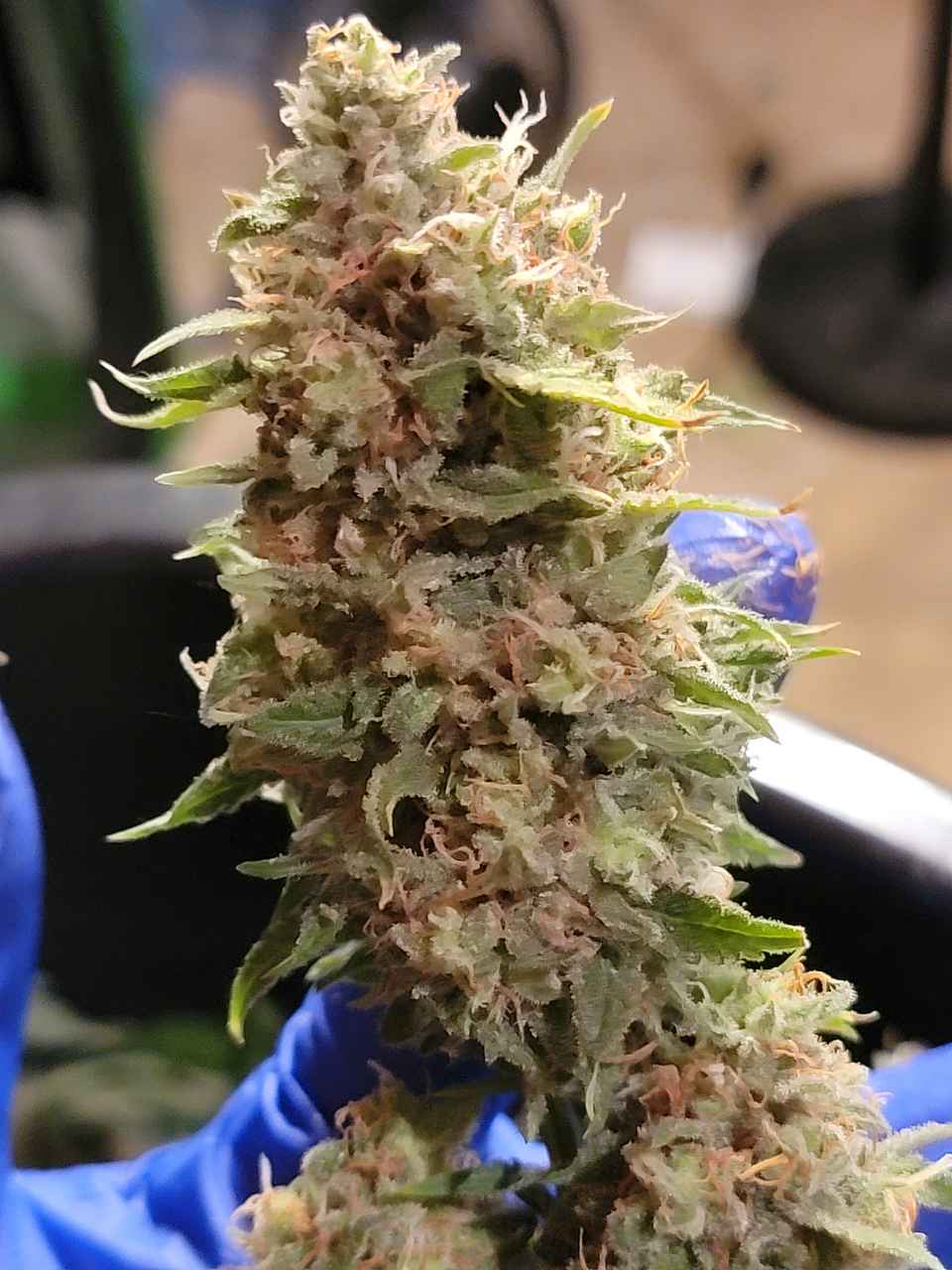 Helping out a friend
Summer 2021
Start date: Jun 13, 2021
2 of each Gorilla glue and girl scout cookies photos and 2 autos 1 Northern lights and one Amnesia Haze.
Grabbing some more for you