One outdoor auto
Buds out for Harambe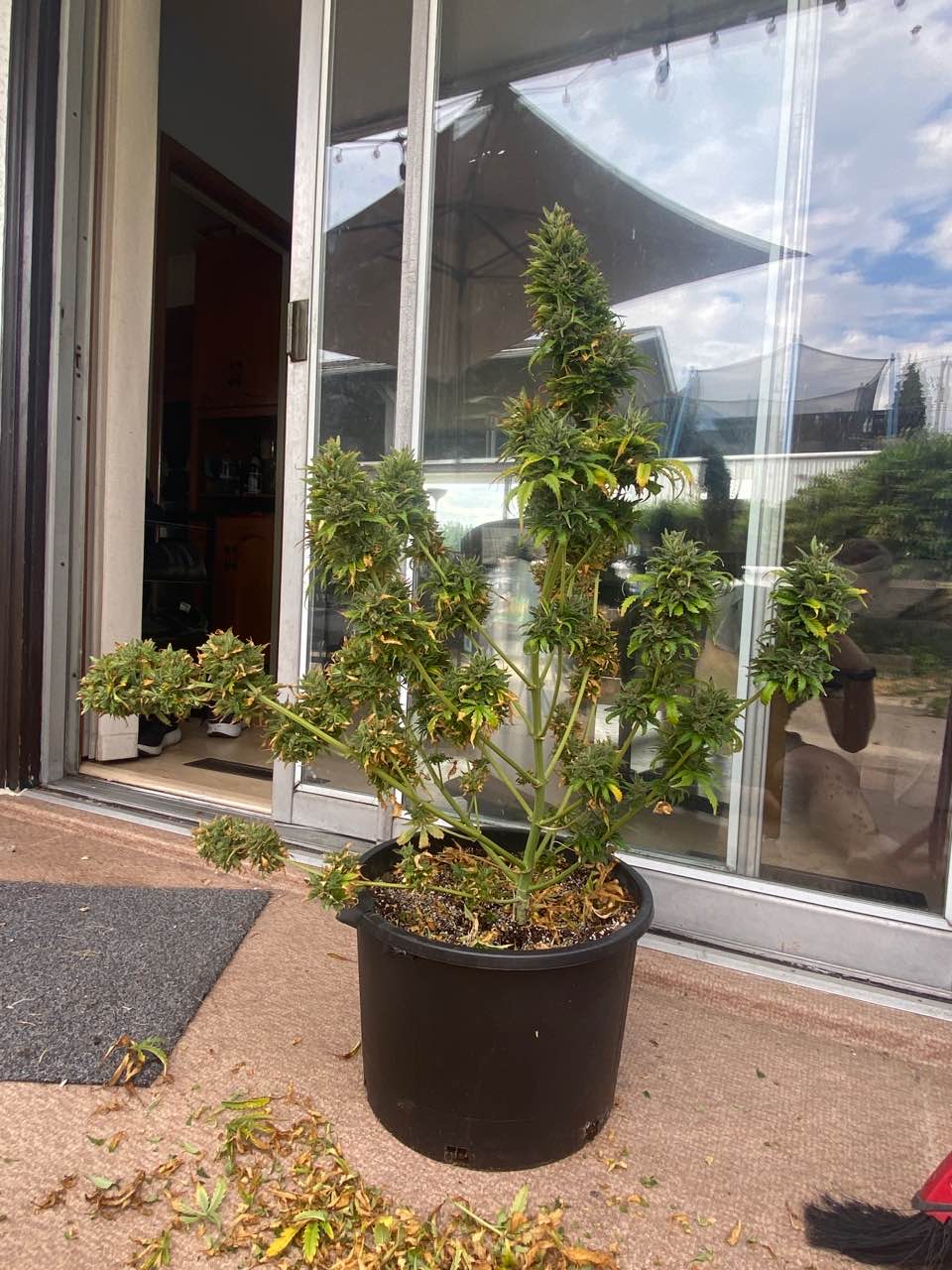 Start date: May 7, 2022
Gurilla Glue #4 from autoflowers.ca
The great Pheno hunt 2022
Growing a bunch of different strains to figure out what to grow for summer
Start date: Feb 10, 2022
3x agent orange regular seeds, 1 fast NL, 1 fast Kryptonite Kush, 1 fast green potion, 1 white widow, one random seed I found in weed I bought in Mexico.
Oops I planted again
I planted another auto cause I got stoned and have a lack of self control
Start date: Jul 20, 2022
Cheese auto from Canuck seed
The tide pod plant.
An auto flower grown for decorative purposes
Start date: May 10, 2022
Northern Lights Auto flower (crop king)
4 different Autoflowers named after succession characters.
First grow of 2022
Start date: Dec 31, 2021
Green crack (Roman), Purple Siverback (shiv), Gorrilla Glue #4 (Roman), Skywalker OG (Connor)
Purple Kush clone (outdoor)
Summer 2021
My first mushroom grow
New year, new kind of grow.
First Autoflowers (Woody & Buzz)
Northern lights by crop king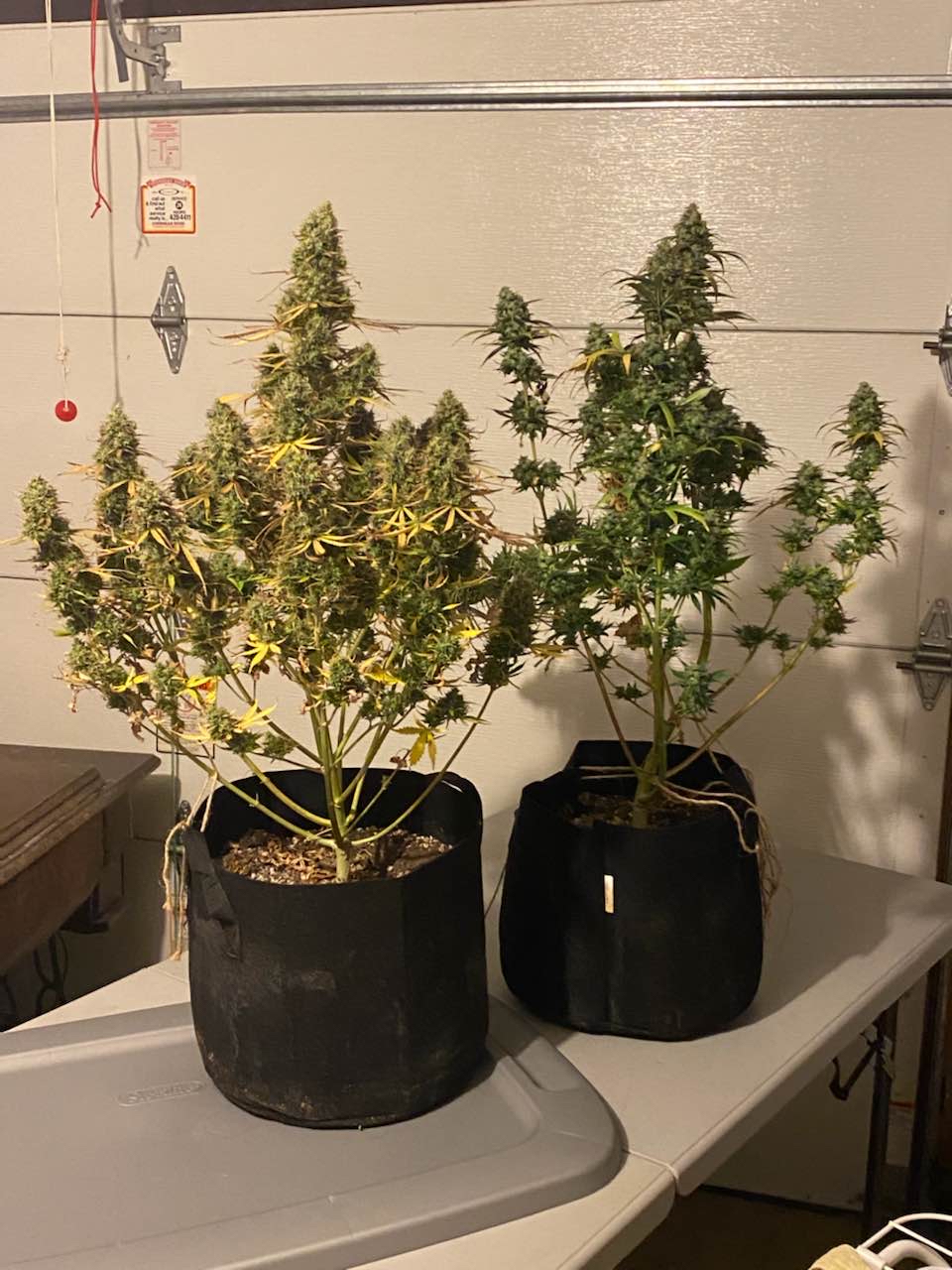 A tale of two seeds and 3 clones
Just impulsively planted two seeds (and cloned one of each plant from my last run for kicks)
Start date: Oct 16, 2021
Blueberry & super lemon haze
Canuck seeds grow
Late summer to fall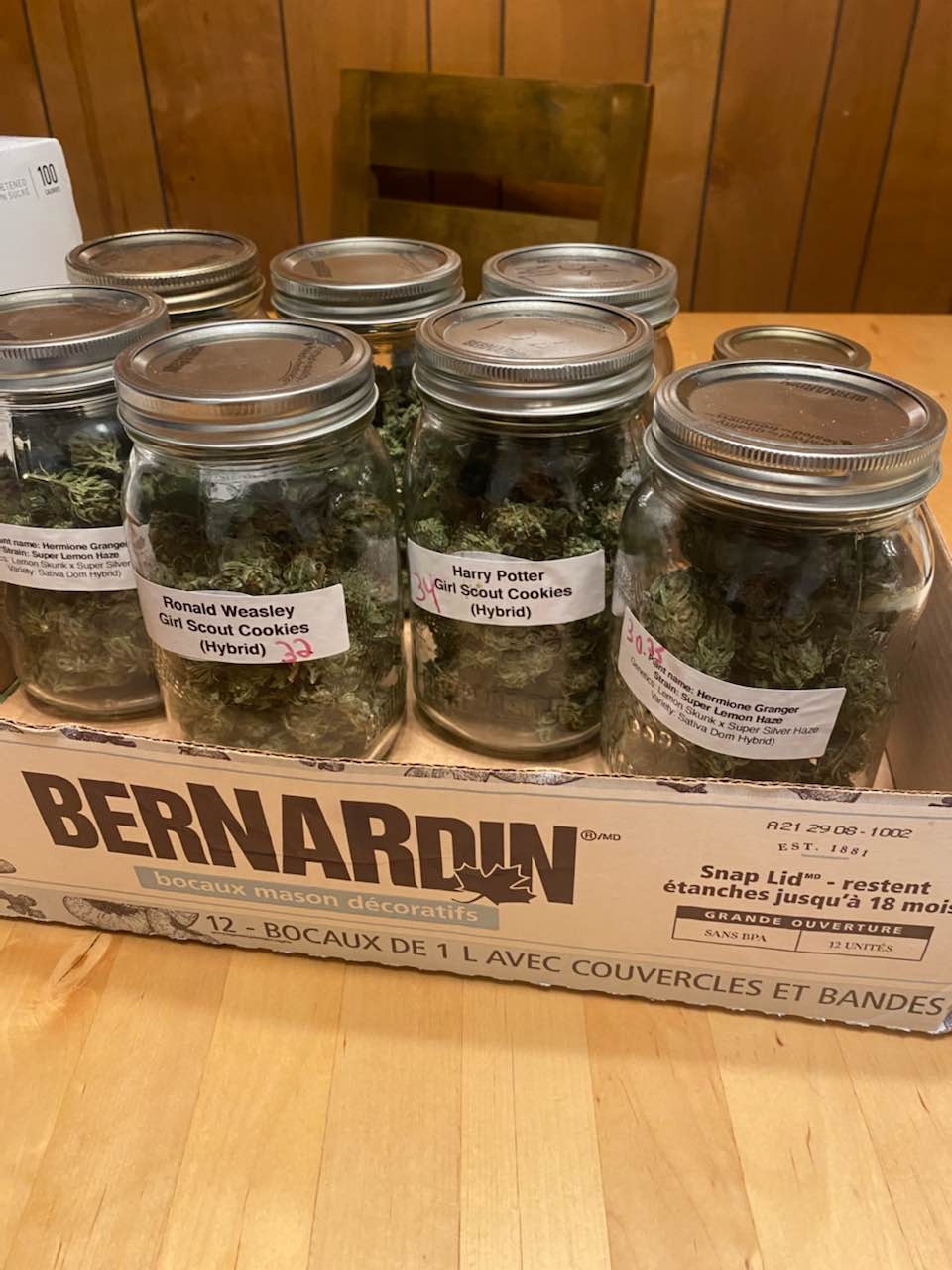 Start date: Aug 9, 2021
Girl scout cookies / Super Lemon Haze
First indoor / outdoor ground rooted tandem
Summer 2021
Crop King Seeds cali kush cbd (now with a gdp clone and cb diesel clone in back)
From seed planted need may
Grabbing some more for you