Copy cat
Feb 2023
UltraViolet Runtz is another original creation from Copy Cat Genetics (Lineage will not be released to the public).... hunted and reversed in house then bred to herself to make s1's of the keeper pheno. insane bag appeal with Candy ,Watermelon , grapes , ,fuel, berries absolutely a frosty beast. THC 38-40% TOTAL CANNABINOIDS Over 43% CBN 1% YIELD heavy / large 3 x stretch in flower FLOWERING TIME 56 days TERPENE PROFILE Candy ,Watermelon , grapes ,fuel, berries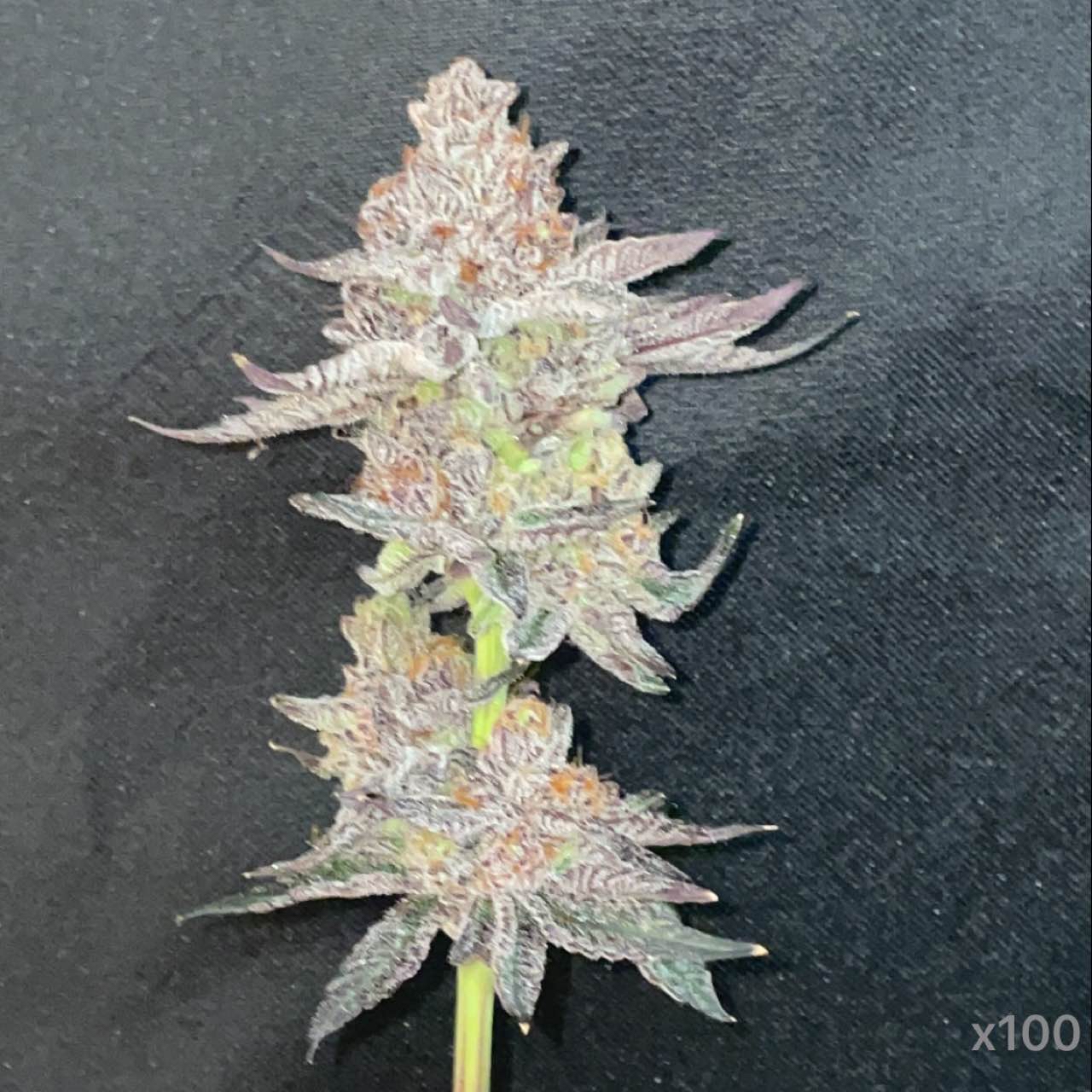 Harvested top nug at 10% amber letting the rest finish up
2 days ago
BigCatDad Where did you get the seeds, she is frosty.
View 11 additional comments
Ultraviolet taking forever and a day to finish up
6 days ago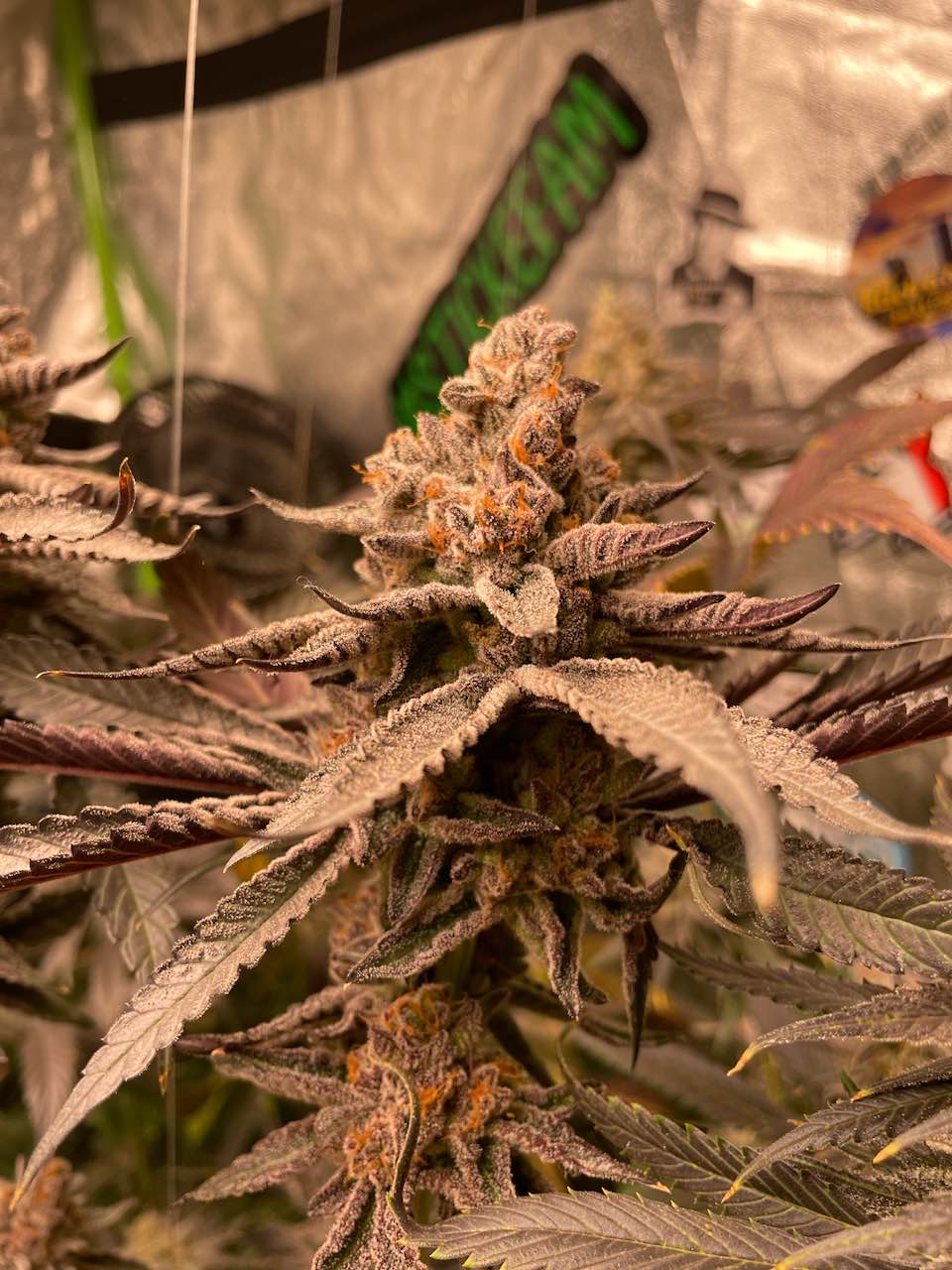 View 9 additional comments
Amazing frost production on these ultraviolet runts s1 by copy cat genetixx
18 days ago
LeChron James Bud shot of the day winner. Man I really hope my Smuckers turns out this well
Colors staring to really show out nicely
23 days ago
View 5 additional comments
Fed and watered
a month ago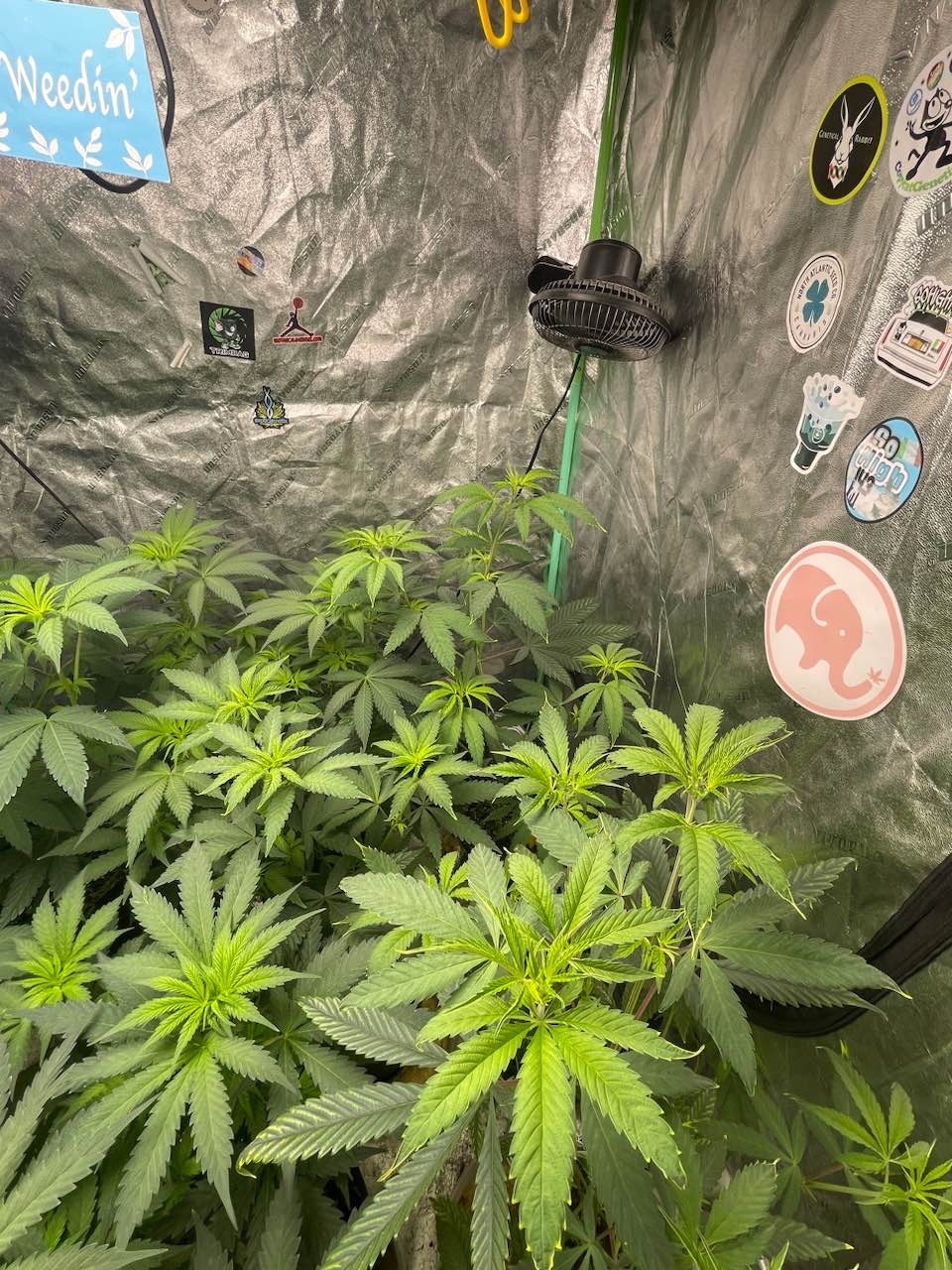 Flower 🌸 week1
2 months ago
🚀🚀🚀🔥 #copycatgenetixx.com check the website get back to me with what packs you want they're all running hoesale 2 fO da hundo all day!
3 months ago
Worm castings and 💦
3 months ago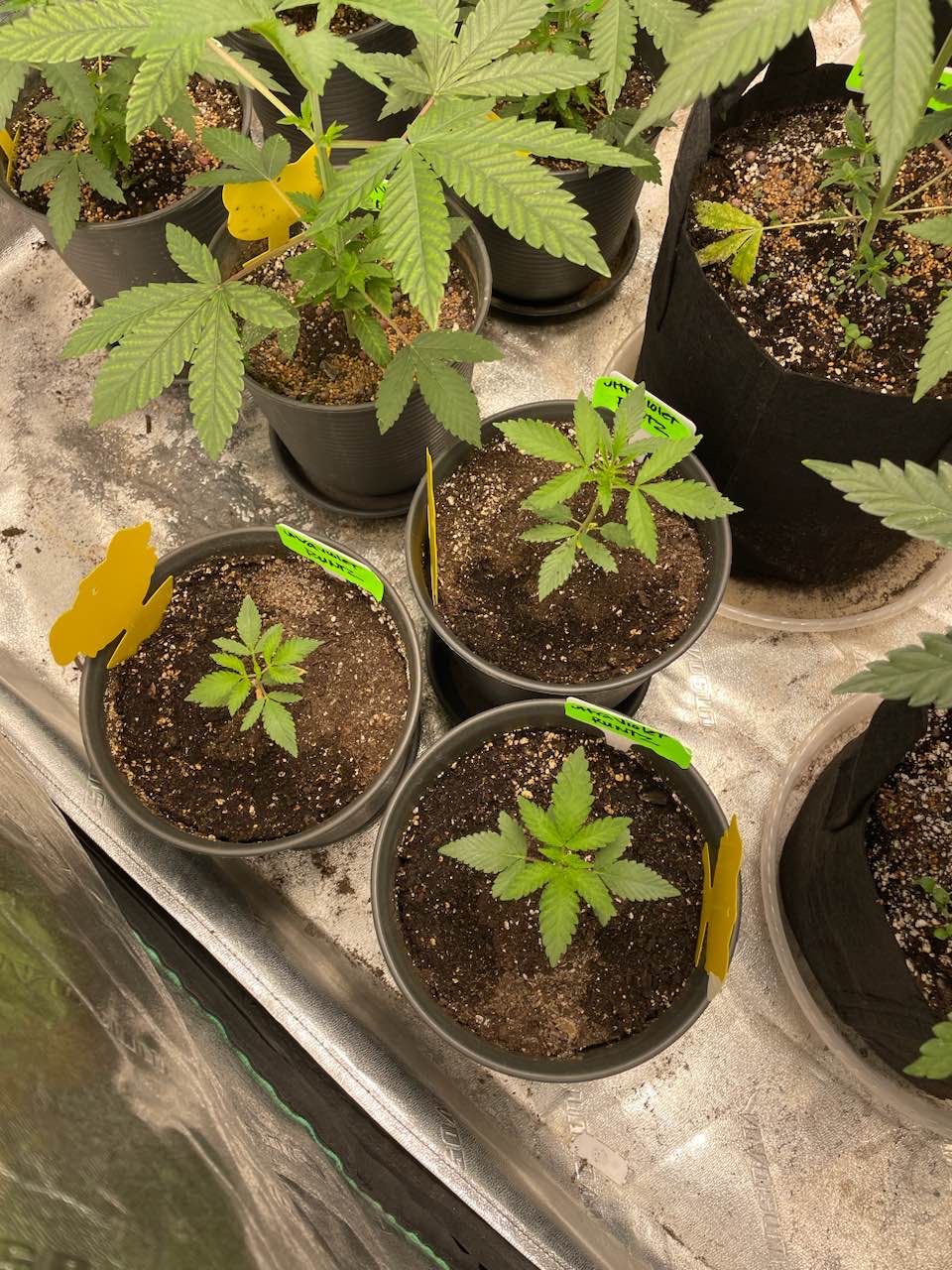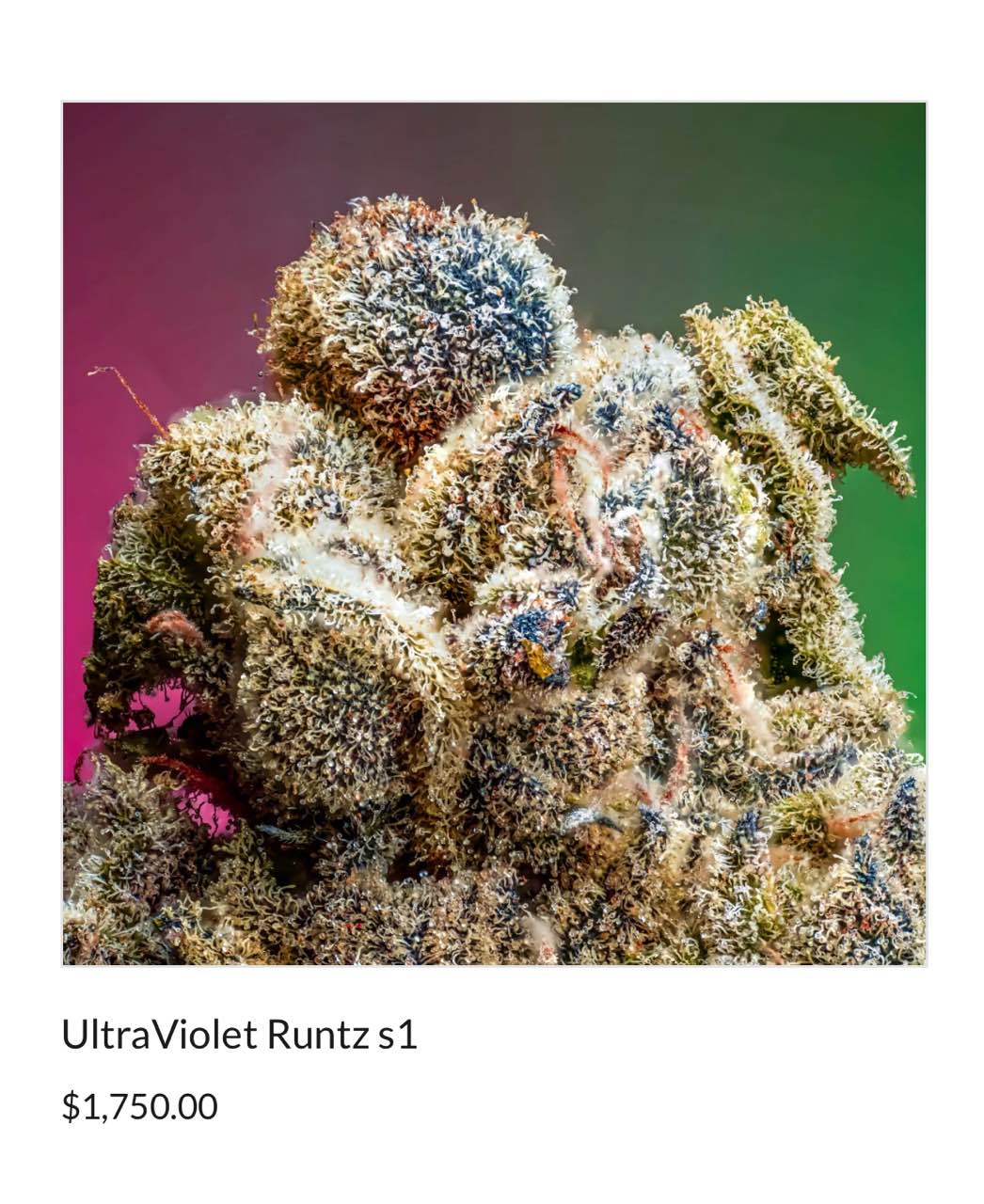 Amazing frosty beast
3 months ago