Frosted Fruit Cake
11/08/65
Marshydro tent 80*80*160 led marshydro ts1000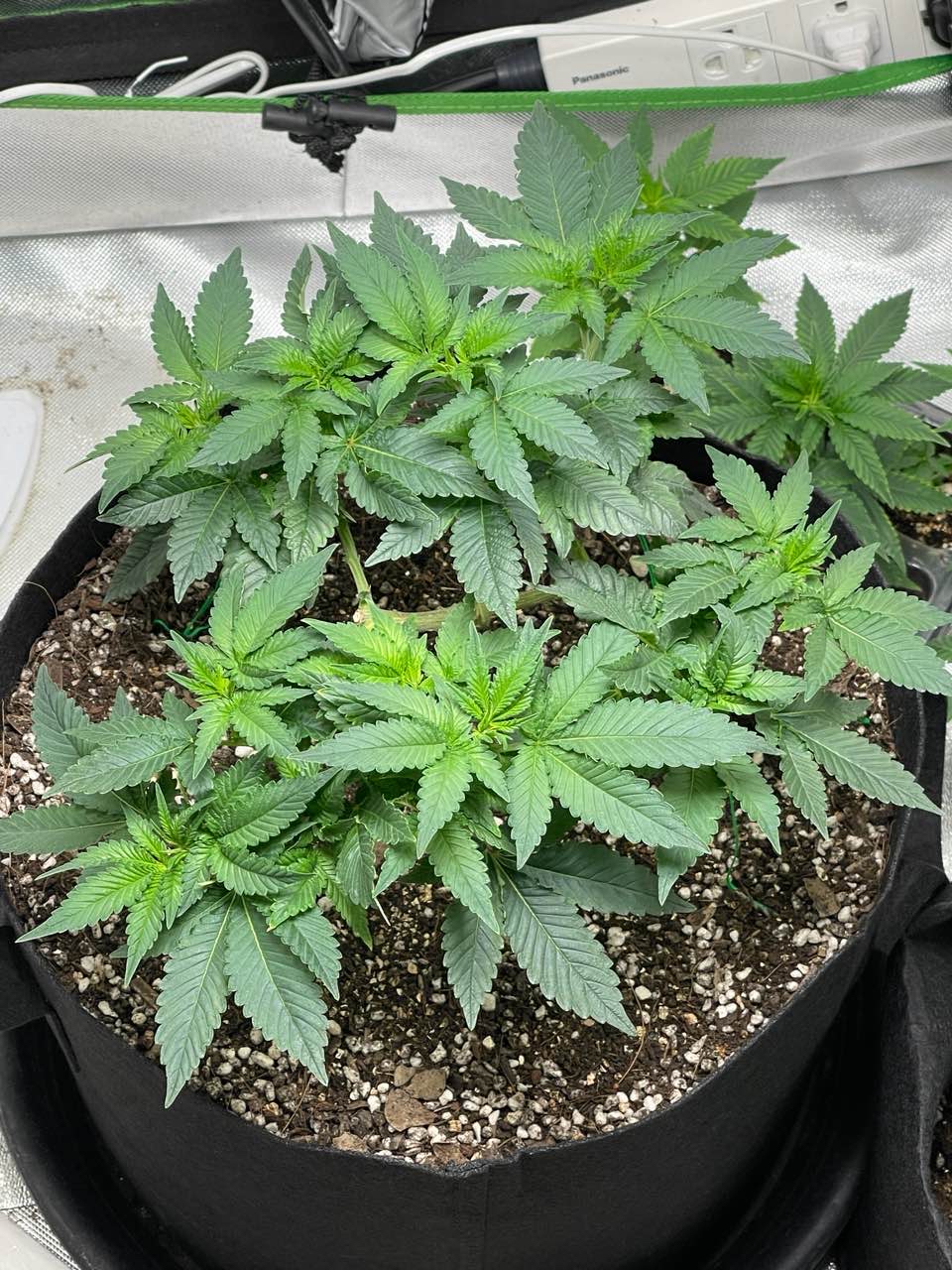 trichometheatre First of all don't let anybody ever tell you that you topped a plant in the wrong spot, they have absolutely no idea what you are trying to achieve with your grow? I know everybody on here is just trying to help but I don't think such blanket statements can be made when it comes to growing any type of plant; everybody is different everybody grows with different mediums different lights different tents different inputs (organic vs non) that's what makes growing such a fun hobby. I guess I would say secondly even though I just mentioned a whole bunch of shit lol that she is looking very nice; the only way that you can really lose is if you didn't know that these are feminized because you certainly do not want to spend so much time on a plant that is going to be culled out anyway. But let's just say that this is a male plant you still have the benefits of retaining some really great soil of course every good gardener knows that you grow the soil not the plant the existing mycelium and mychoriza will make for the perfect soil to sew a seed straight into assuming it has been flushed of all salt-based bottled nutrients, if you are using them? Keep it up and remember everyone's grow is unique and usually reflects one's beliefs attitude drive satisfaction cleanliness professionalism and qualities!☮️💚🧬
eeyamamoto Wow! How'd you get the stems to do that?
organic_grower I'm really confused. 🤔 Why are you doing this to this plant?
D B Look up mainlining. It gives you all colas, no larf. Nug buckets developed this technique for small spaces. I've done this before, it adds a lot of veg time but you end up with 8-16 fat tops and no wasted energy on the lowers. If your not in a small space it's not economical imo.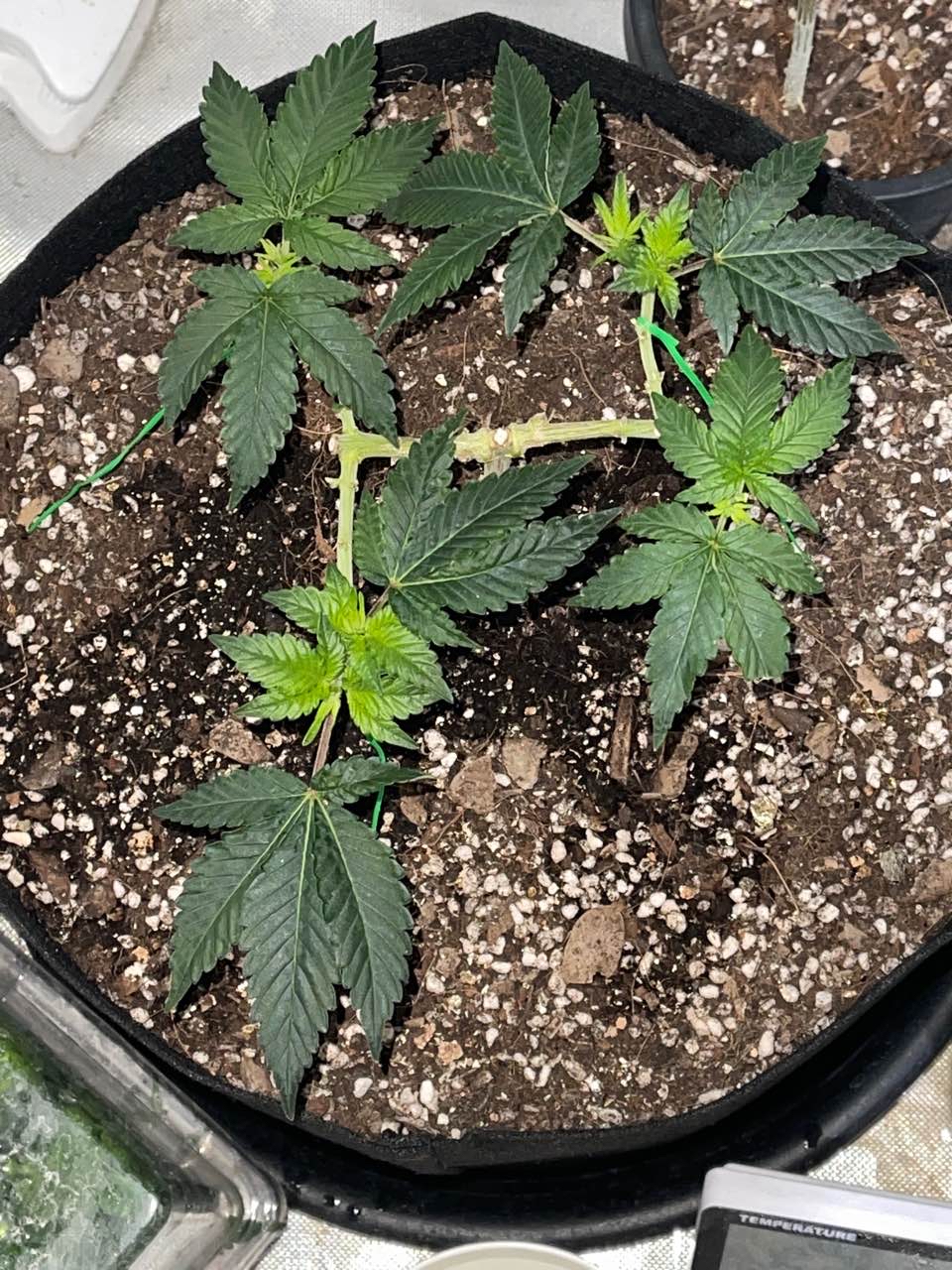 18:6 veg.7 photo Frosted Fruit Cake
8 months ago
18:6 top node 3
8 months ago
combatmedic81 I always wait till 4th node or so to top, got to let them grow a littlw
View 4 additional comments
18:6 indica fruit cake
8 months ago