Serenity365
1A-1D
Spring 2022
4 bag seeds in 5 gal (1A-C) and 3 gal (1D) cloth pots. Fox farm and terpinator nutrients; and fox farm soil. Marshydro 2000w led.
Waiting for these girls
a year ago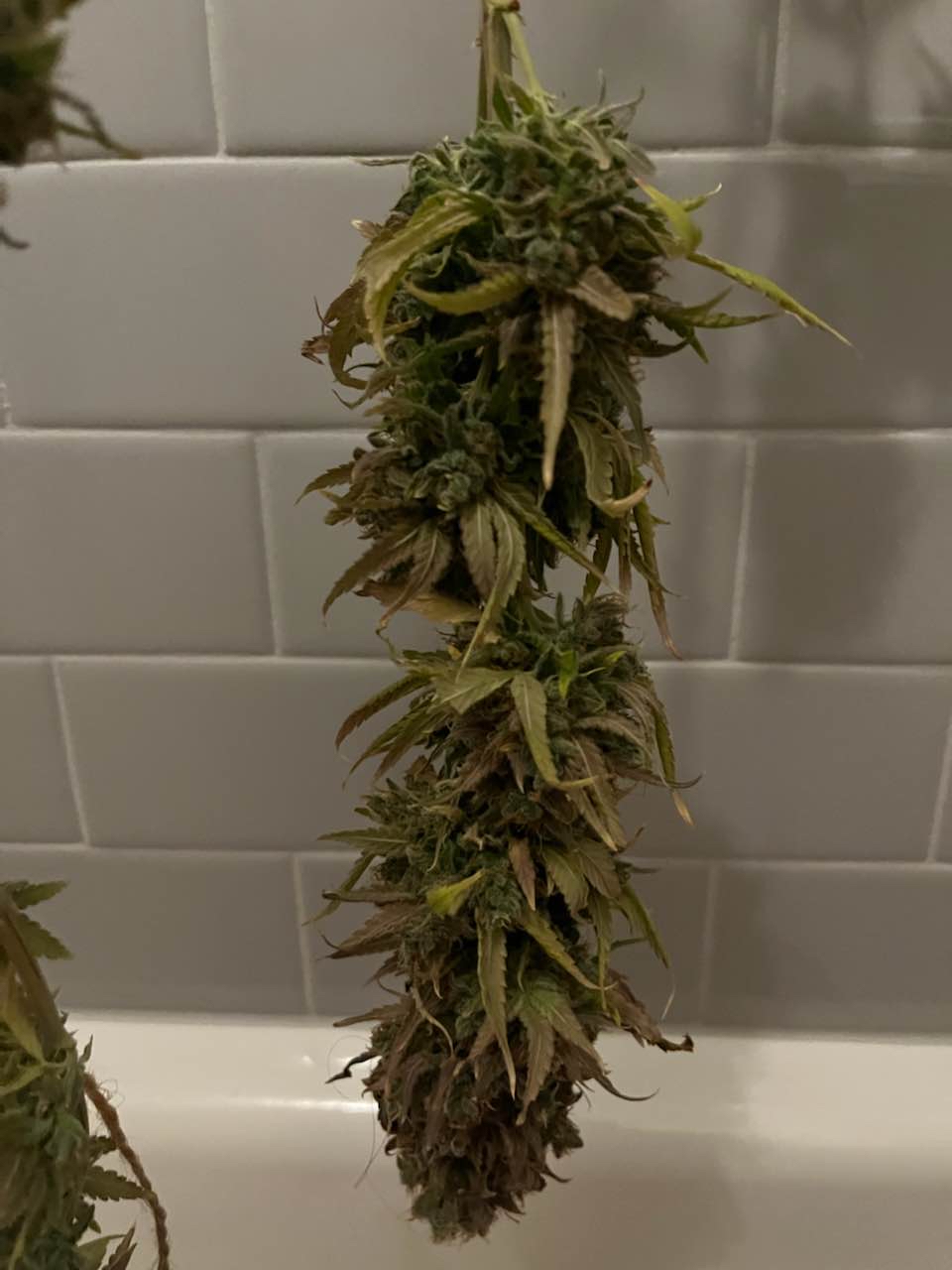 1a harvest and 1c-d progress
a year ago
Plant 1a - Trichome update
a year ago
Is this ready to harvest? I think so but not sure..
a year ago
andymac Looks really good. If you have a 50x microscope, check the Tricombs. I prefer mostly cloudy with a little amber. All clear is a little early. Also, be sure to look at the buds only, sugar leaves have. Tendency to go cloudy amber sooner. Hope that helps.
drdave1 I downloaded a app, it's not very good but will work
drdave1 It doesn't quite look ready but hard to be shure
Morning trichome check
a year ago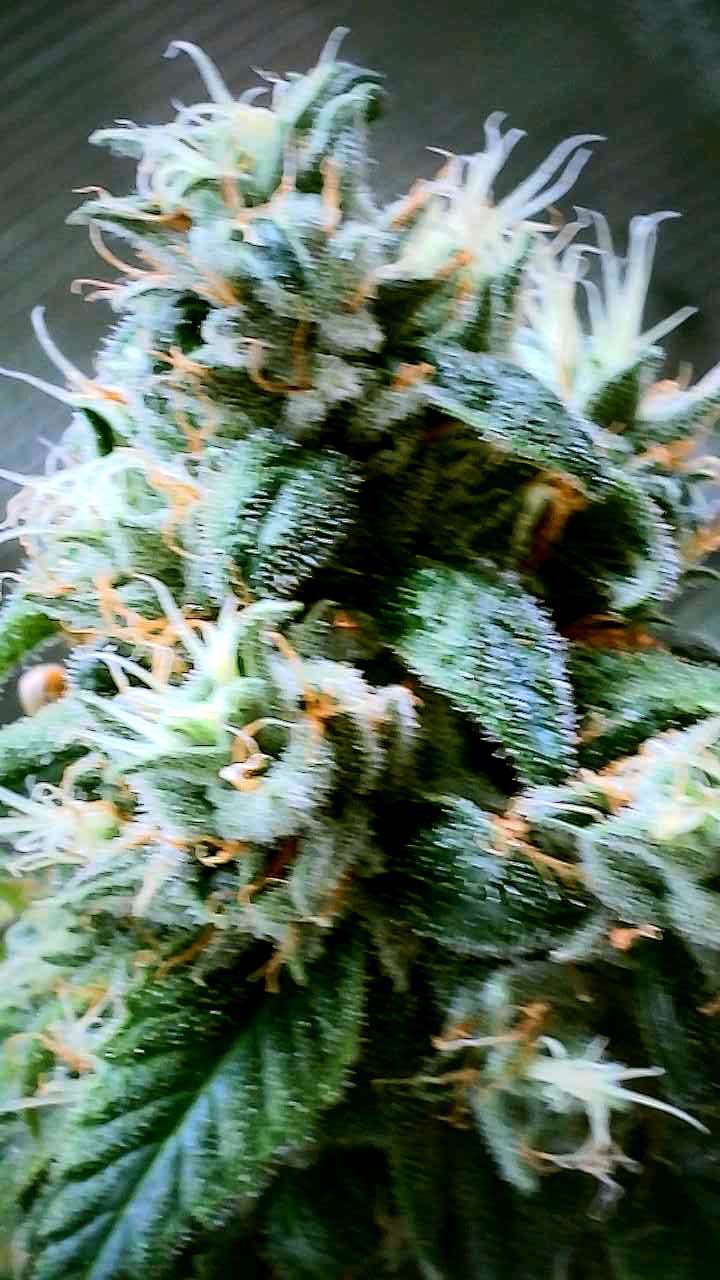 1AC&D, still cooking. 1A and 1D are being flushed.
a year ago
1B's final trim and start of cure. 30ish grams, could be better but still learning.
a year ago
3 plants left. I think they still need more time.
a year ago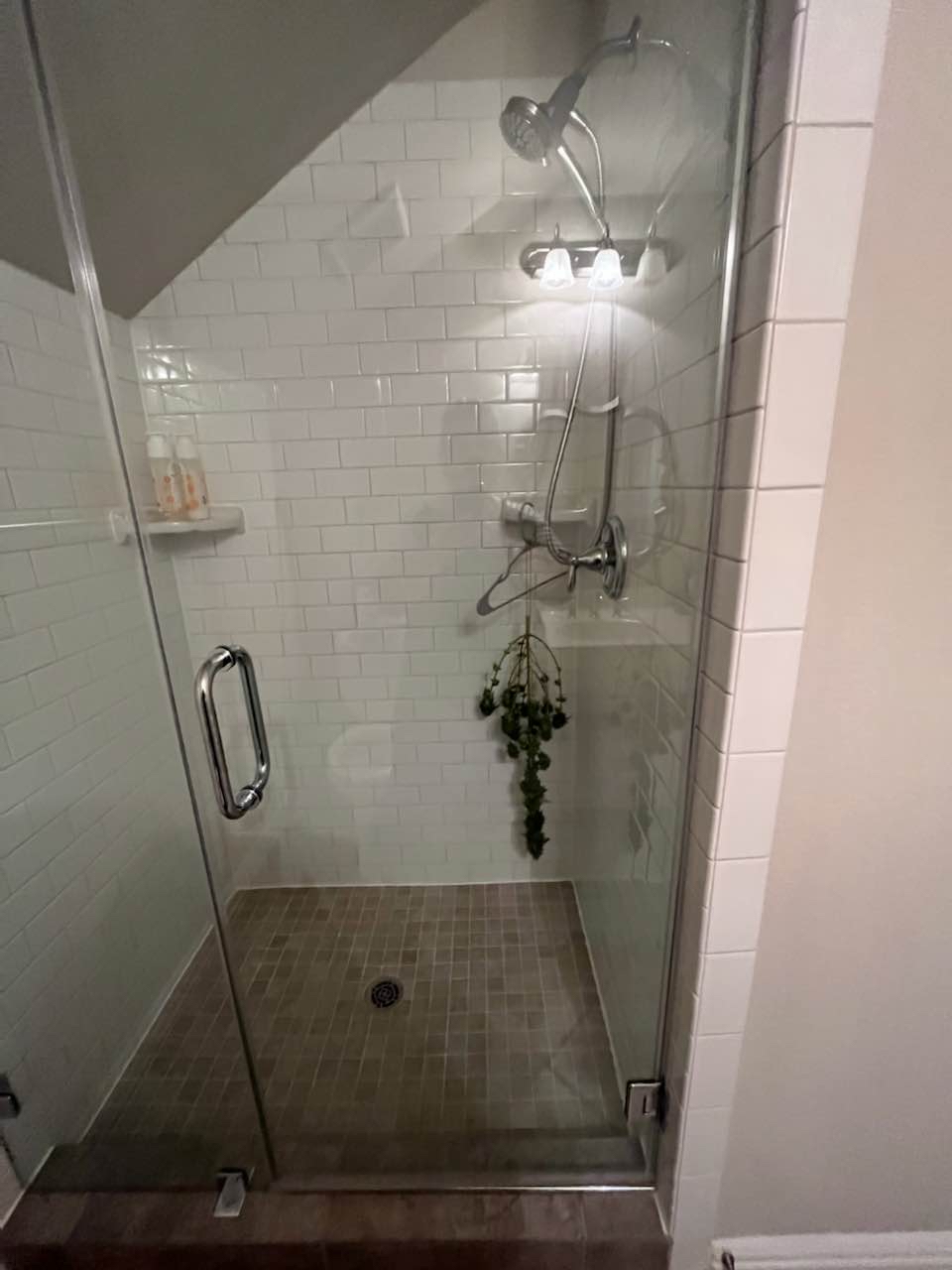 First harvest, plant 1b
a year ago
1b is Coming along, Im shooting for 7/1 (if not sooner).
a year ago
Grow to date. Started flowering 5/6
a year ago
Almost time for this girl. The other 3 need a while longer.
a year ago