First run in Grow Tent
Summer 2021 (July)
Purple haze / Dogwalker OG are my eldest plants, ready to go into flowering mid August. 2 clones of Zkittles are 2nd in line now doing fairly well. I now also have a clone of purple haze x 2 more clones of zkittles cut down at a different stage from the same mother plant. Started with 11 seedlings planted from 07/07 - 07/09. Only have 8 standing as the weak ones have died off 🌱
Purple Haze / Dogwalker OG / Zkittles
Just about ready 😈🤌🏼🔥
2 years ago
1 weeks of flush left for 4/5 of these beautiful ladies. 🪴
2 years ago
Blazin Fiend Yooo I was about to ask those red like 10 gallon from Lowe's I got some real big ones but to big. But yoooooo I also use mop buckets 🪣 lol
Flowering stage for my girls. Day 19! 5 plants in this tent ⛺️
2 years ago
Haven't updated in a while. Plants are estimated to be ready in 2-3 weeks time!
2 years ago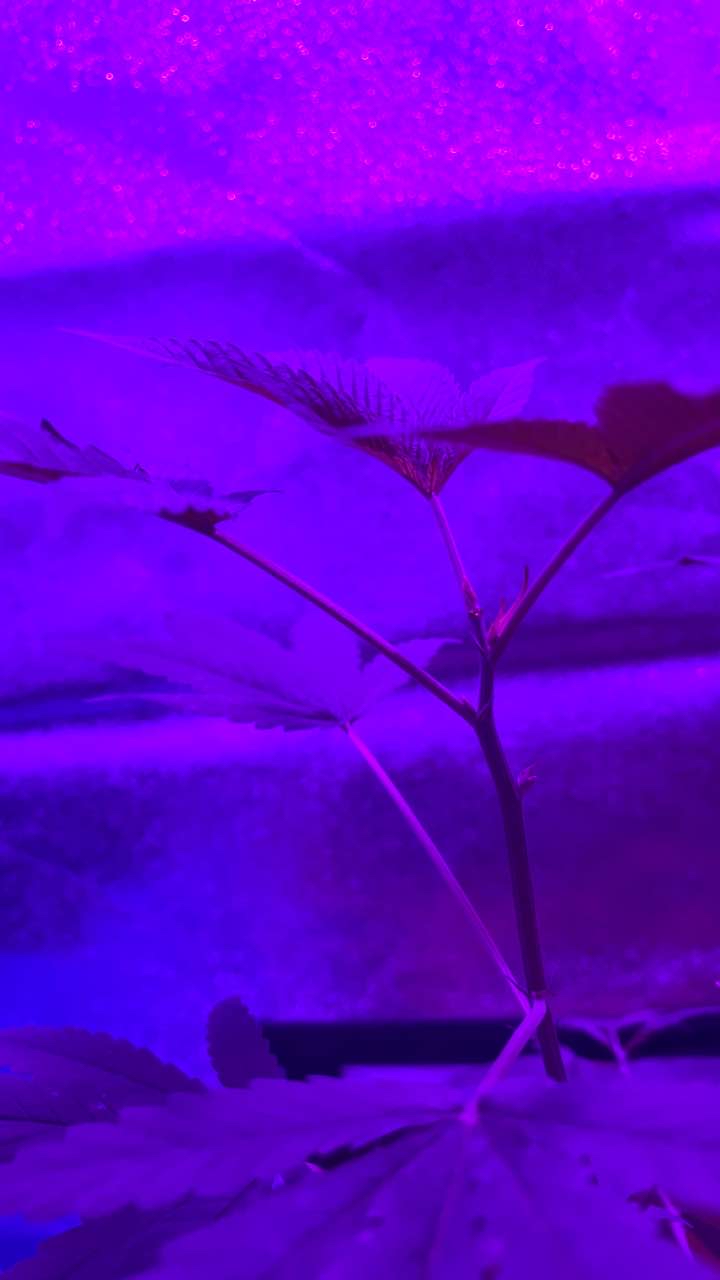 Flowering has begun! 4 plants in the flower tent; 12/12 light cycle. Turning lights off at 10:30am. Back on at 10:30pm 🍁
2 years ago
Dog walker OG 🐕👴🏽 x Purple haze are now low stress training. I will begin flowering process in a couple days!! Planned date is 08/09
2 years ago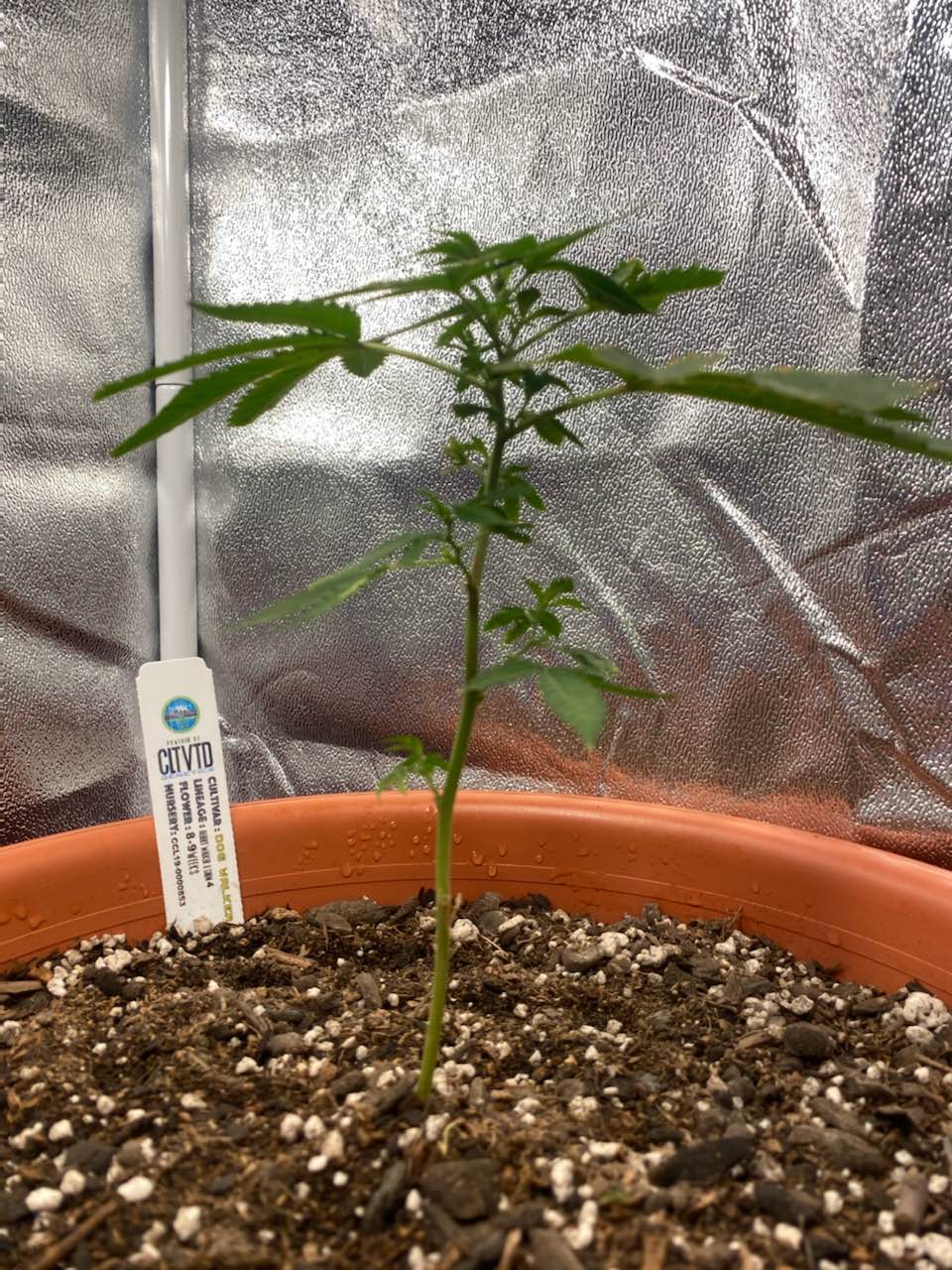 Purple haze x Dogwalker OG
2 years ago
Dog Walker OG finally starting to take off correctly after a nutrient burn. Clone by CLTVID
2 years ago
Zkittles Clones x picture of Healthy mother plans they came from. Began in water, set in humidity dome for 7 days, then planted in small pots after root process began 🤙🏽 🌿
2 years ago
New growth for the purple haze has begun after topping and is now growing rapidly.
2 years ago