Purple Animal Glue
Apogee
50 of these girls
Vegging 1 more week
2 years ago
Going to bloom in 2 weeks
2 years ago
Purple Animal Glue in Veg
2 years ago
One week further
2 years ago
Poinsettias?!?
2 years ago
Peng I see what you mean.
Leaves are huge
2 years ago
everardo Got dam . I had a plant with somewhat big leaves but this is different on a bigger level. Looking good.
3 days after topping. Purple Animal Glue
2 years ago
Harvest day smells like purple cookies with some sweet diesel hints.
2 years ago
OLD CROW GROW Wet trimming then I'll hang in basket and dry for 4-5 days at 60 degrees at low humidity then jar and burp for about a month with 62% humidity packs.
View 1 additional comment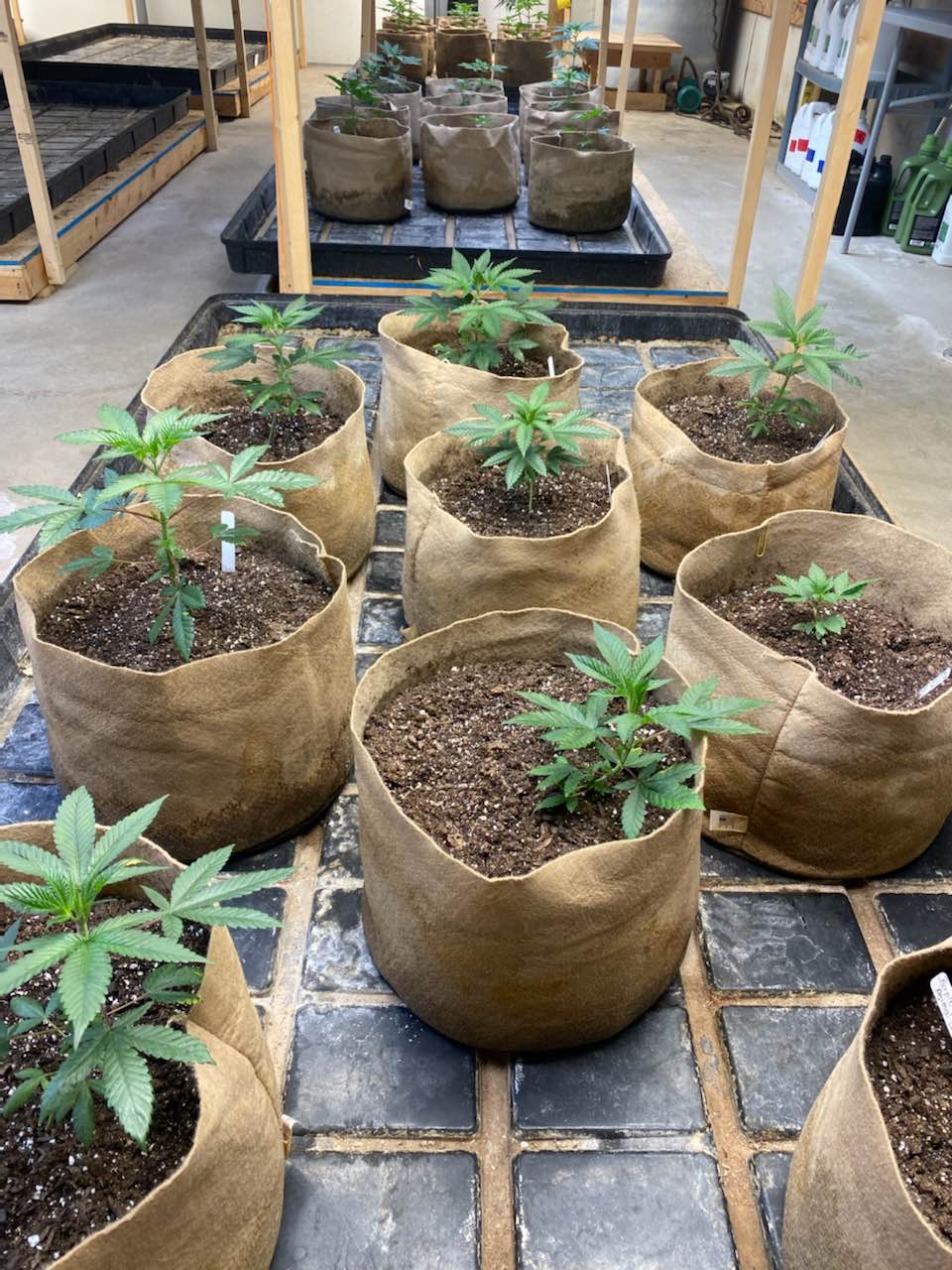 Girls doin fine
2 years ago
48 days into bloom Purple Animal Glue
2 years ago
Day 40 in bloom. Purple Animal Glue
2 years ago