🍓 Cough - Winter Grow
Fall 2021
First photoperiod grow
Dutch Passion Strawberry Cough Fem Photo
Definitely into the veg period now. Starting some training and trying my best to get low and fill out the tent. No issues so far 👍🥳
2 years ago
carlosdanger69 The soil is hot so unfortunately I'll have to deal with this for another couple weeks
View 1 additional comment
Slow growth but healthy, might turn up the light a little bit
2 years ago
3 seedlings - All is well
2 years ago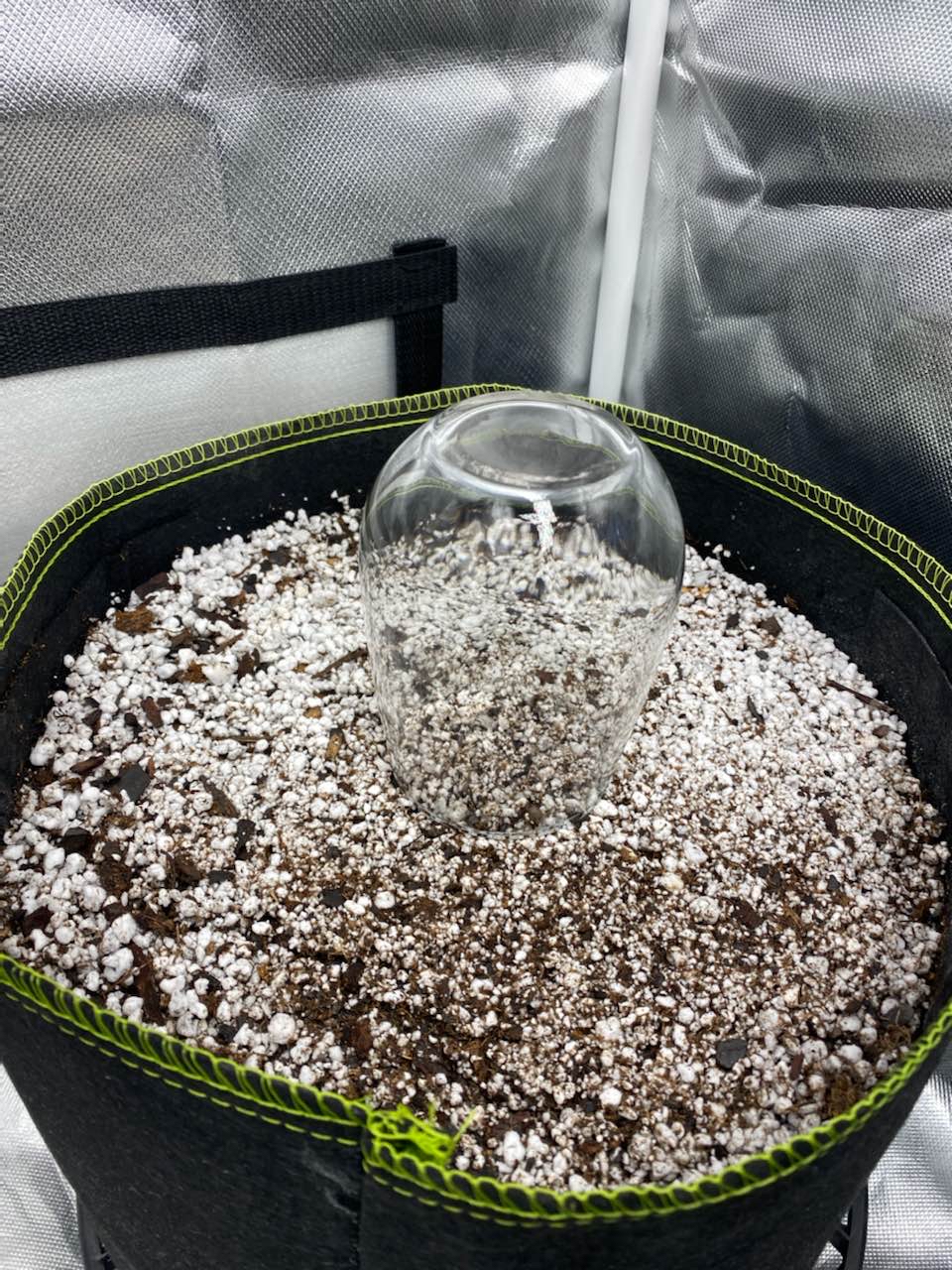 First day in soil - using 70/30 FFOF/Perlite. Nice and easy. 18/6 on the light starting at DLI of 8. Will move DLI up to 40 in veg, then down to 25 during 12/12 and moving up and hold in flower 👍
2 years ago
100% germination rate - Ready to plant and enjoy the "do very little" phase for a while while I trim the Wedding Cake.
2 years ago
🍰 Wedding Cake Auto is done drying- 6.9 oz. Whole lot of trimming ahead. Little sample here…
2 years ago
Seed germination underway
2 years ago
Base setup - 2x4 tent, 5-gallon bags, HGL 300L R-spec 270w LEDs, Cloudline T6. Potential concern is maintaining conditions with the changing seasons here in the Northeast, as well as providing enough oxygen (first closet grow 😅). Planning heavy LST, going low and wide during veg- want to fill the tent.
2 years ago
View 11 additional comments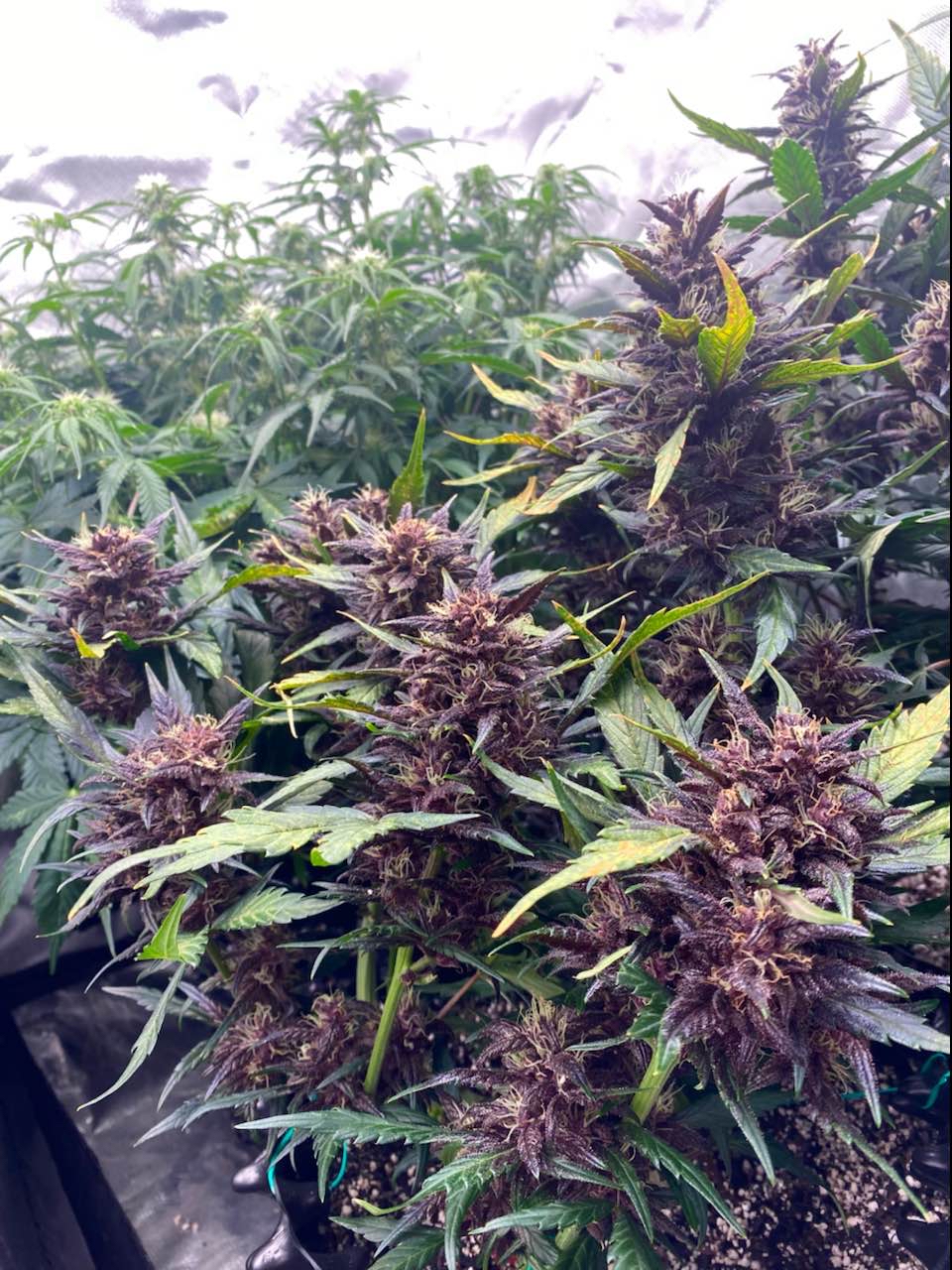 Pictures from some previous autoflower grows- LSD-25, Banana Blaze, Northern Lights, Wedding Cake 🌱🪴
2 years ago
View 2 additional comments
Growing where the season is rapidly changing and one of our great American poets spent his youth. "After you have exhausted what there is in business, politics, conviviality, and so on - have found none of these finally satisfy, or permanently wear - what remains? Nature remains; to bring out from their torpid recesses, the affinities of a man or woman with the open air, the trees, fields, the changes of seasons - the sun by day and the stars of heaven by night" - W. Whitman 🍂🍃🍂✨🗽🤞
2 years ago
View 1 additional comment
Just pulled the Banana Blaze out of the grove bags. Total 4.7oz for the auto- thrilled with that. Third pic is the Wedding Cake auto which was considerably larger. Would not be surprised to see 7+ ounces out of this one. Couple more days of drying..
2 years ago