Blue Sticker
first time growing
Outside, 5 Gallon Bucket, Fertilizer+Compost Mix
It's really late for these babies and this one is not quite ready.
7 months ago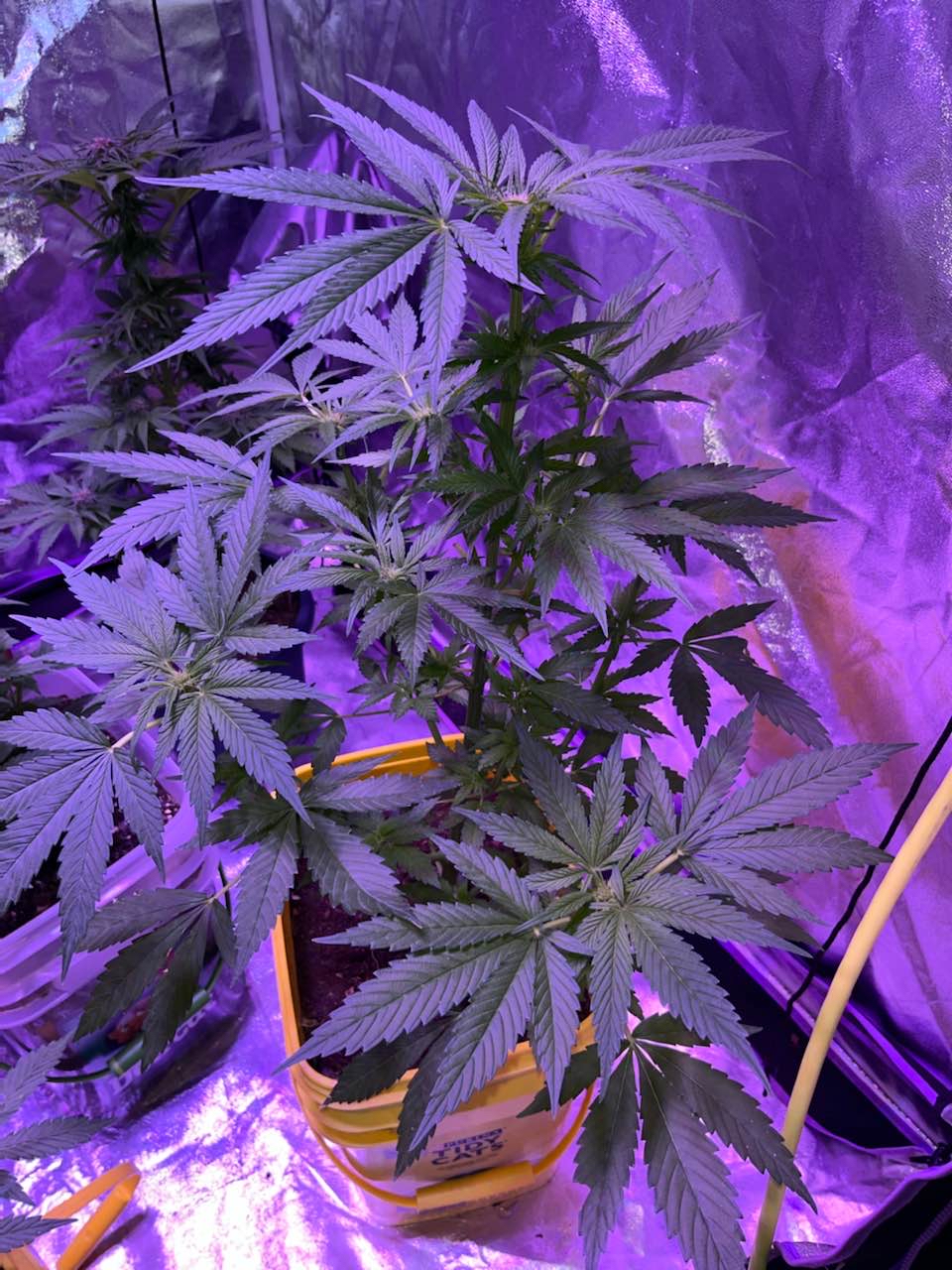 Our biggest plant as of now!
8 months ago
She's finally flowering! And looking gorgeous.
8 months ago
This one looks nice and full, but we are losing a lot of sunlight and I think it's having trouble flowering. We want to move them inside but we need to buy a light.
8 months ago
trichometheatre If you look at my latest update you will see that I just dug up a plant and now I have it inside in its own tent so no bugs yet into anything else although I have not found one bug on the two plants I have put outside I am in the southern Maine area just to give you an idea of my weather and this pheno was way too beautiful to let get ruined! If you are in that area I have about four extra lives and I would be willing to help you out it's all about the community working together you can have a light it would be my pleasure☮️💚🧬
annapontillo2004 Oh my gosh! I'm in the central maine area but I would be willing to travel to get a light that would be amazing! Please message me on Instagram @annapontillo_ or contact my number 2079305674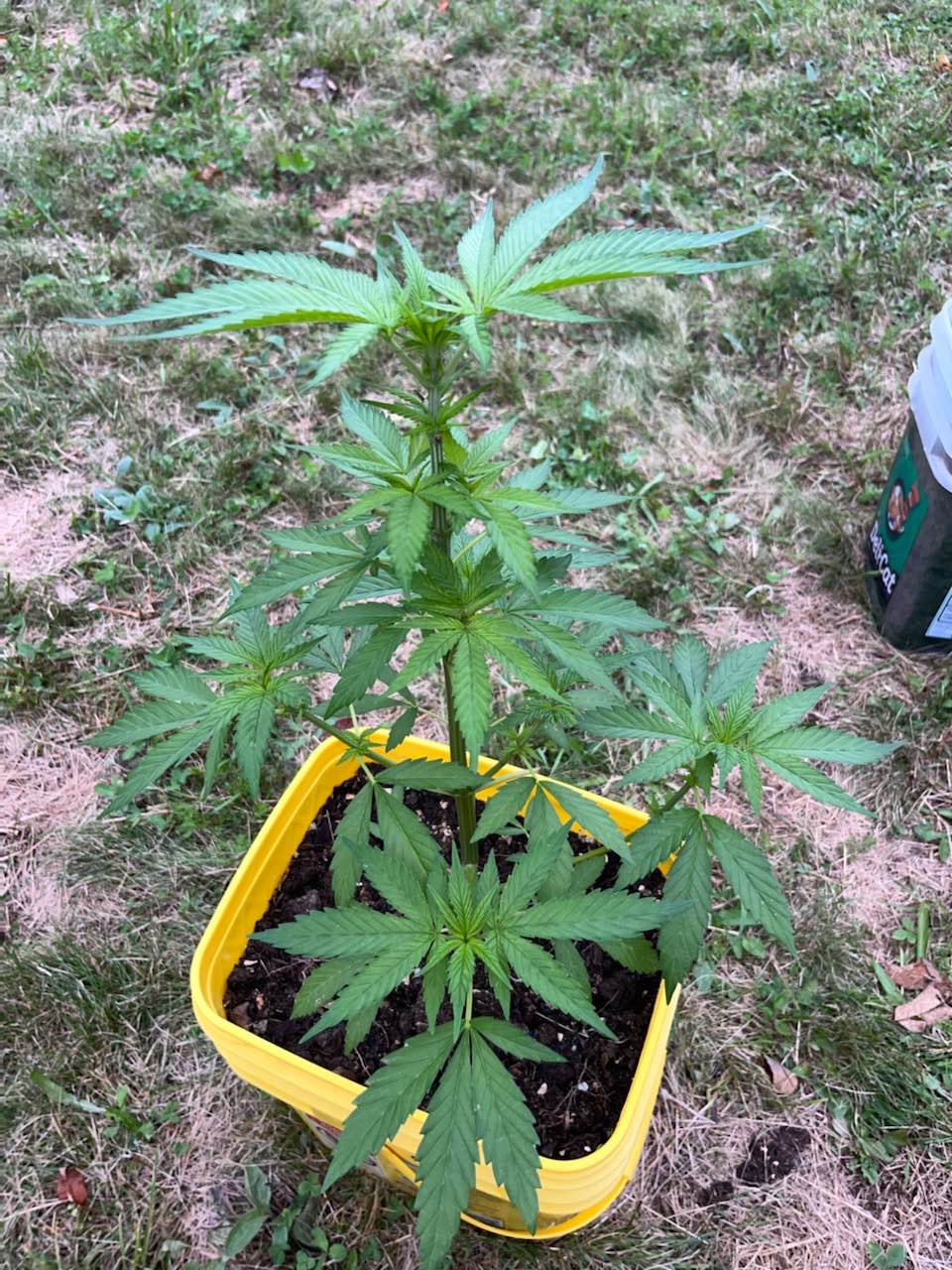 Almost there! Looking absolutely beautiful.
8 months ago
It's windy today!
8 months ago
Does anyone know any good fertilizer brands?
8 months ago
HeritageSecretGarden Organic or synthetic? I use synthetic and it's advanced nutrients or Mills is also good
View 1 additional comment
Hoping she fills out a little bit. 17 and 3/4 in tall.
8 months ago
The big top leaf had a wound and so we had to clip them. Other than that she's thriving.
9 months ago
Pruned leaves, branches tied
9 months ago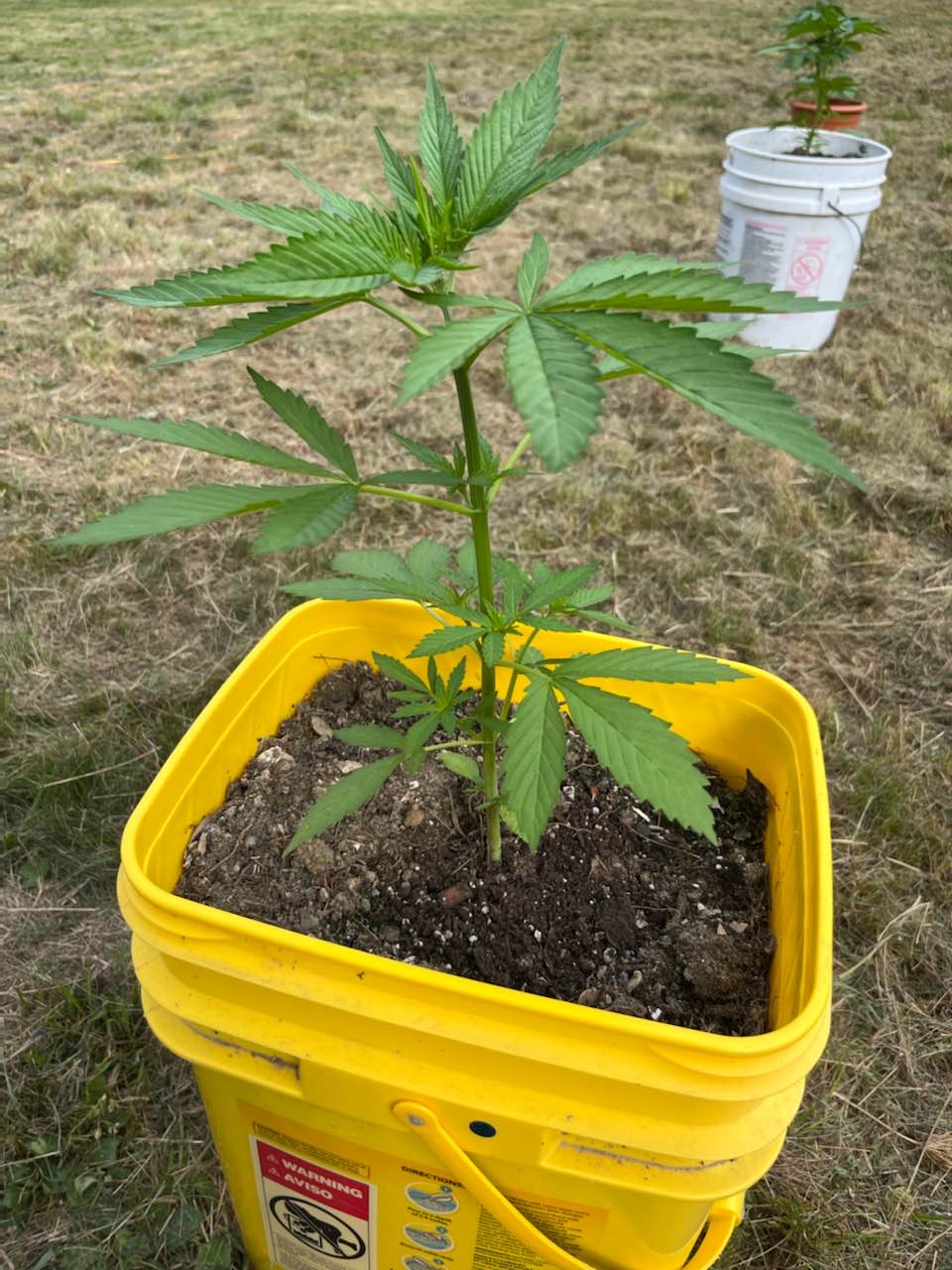 unsure of gender yet
9 months ago