New run.
Fall 2021
Started my next run. Photos are manly indica can't wait
6 photos and 5 auto this run.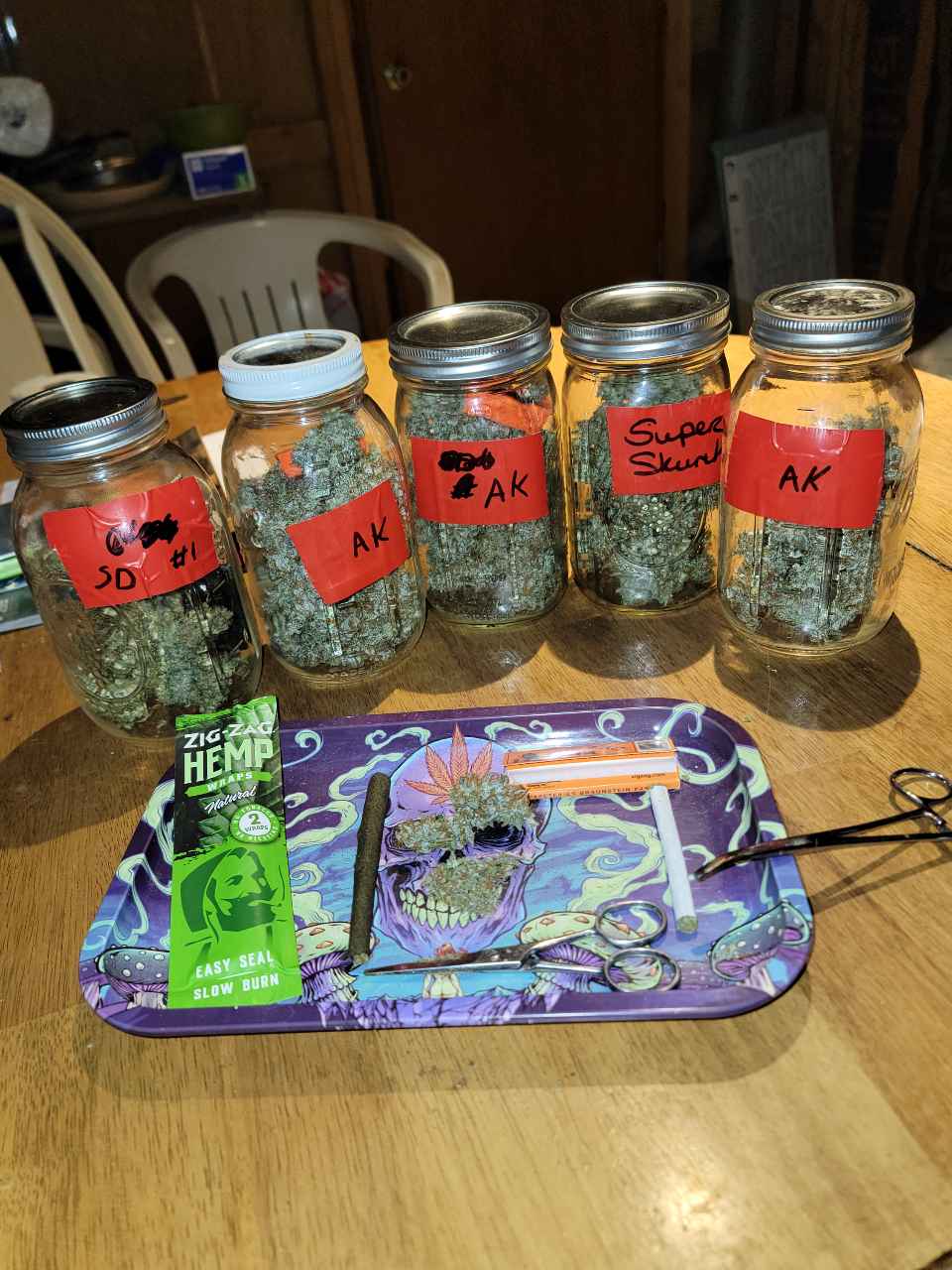 Life is great
10 months ago
dadude Great job!!👍🏼👌🏼💯🔥👀🏆💣🥇🌲🍀
View 3 additional comments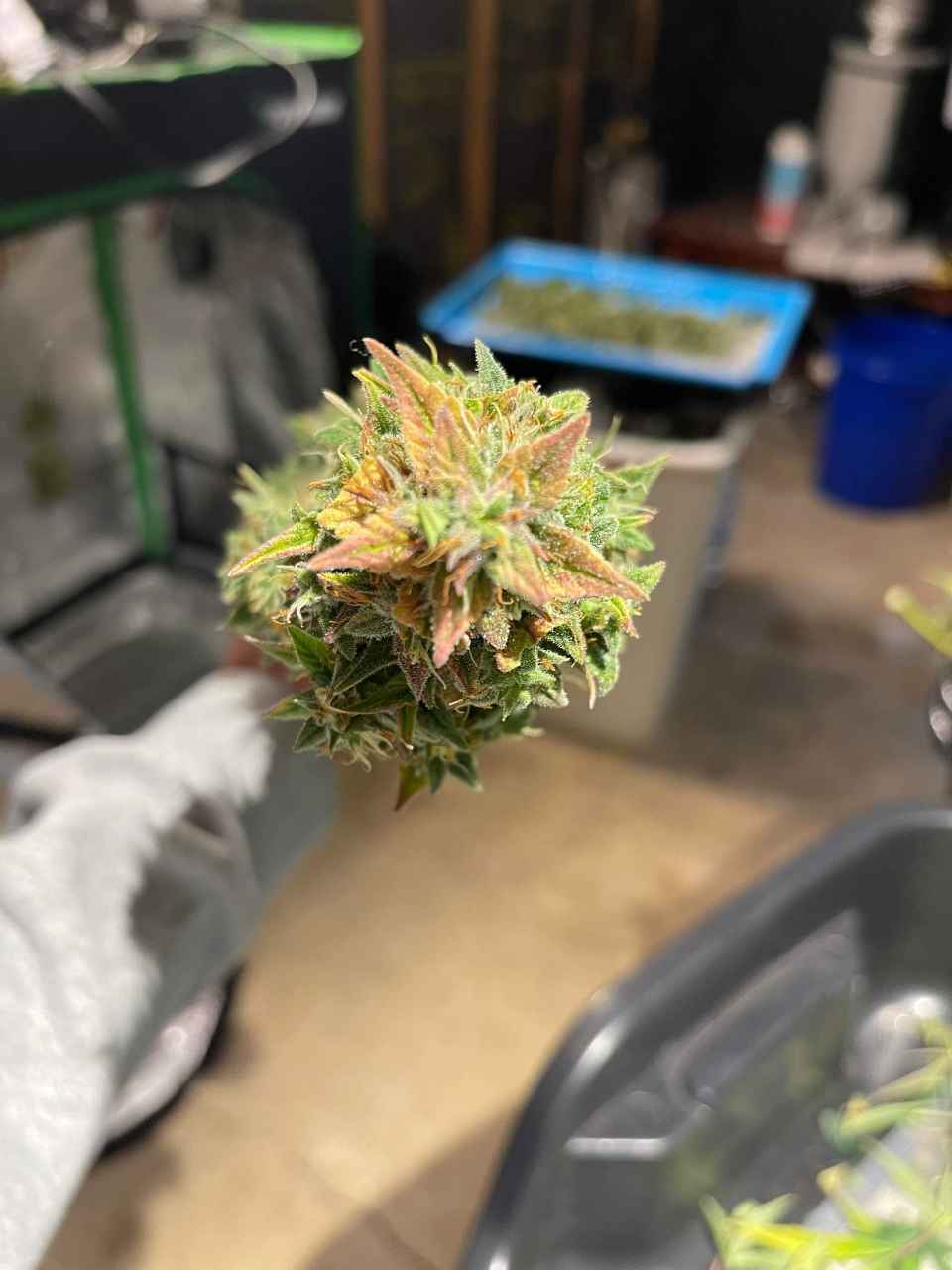 Love this picture.
10 months ago
Harvest day for the AK-47 and Super Skunk autos
10 months ago
The colors on the AK-47 Auto
10 months ago
The girls are starting to really stretch and looking healthy.
10 months ago
A sample bud off the sour diesel. I am thinking another 7-10 days or so on the sour diesel.
a year ago
Gave the girls haircuts and did some bending to keep a even canopy. I also did some top feeding on them.
a year ago
The auto tent is looking good.
a year ago
Nothing new going on with the girls. Just gave them a good watering today.
a year ago
It's been a week since I switched the lights on these girls. I pulled some clones off the girls about 2 weeks ago. They didn't look like they were going to make it but today they are starting to look better. Fingers crossed.
a year ago
My Auto tent the girlsare 8weeks old. They are coming along good with no problems. Except I don't know if I messed up my labeling or something. My Zkittles auto is not showing any signs of budding at 8 weeks and my other girls are.
a year ago
lettuce97 healthy structure, nice and green. great job 👍
Photos tent. Switch the lights next Wednesday at 9 weeks
a year ago
View 4 additional comments
Moved the baby girls into the the tent. Ran out of time last after cutting down the auto. I will vacuum and clean the tent today.
a year ago
The last 2 are just showing their head. So by the looks at it all 11 seeds popped.
a year ago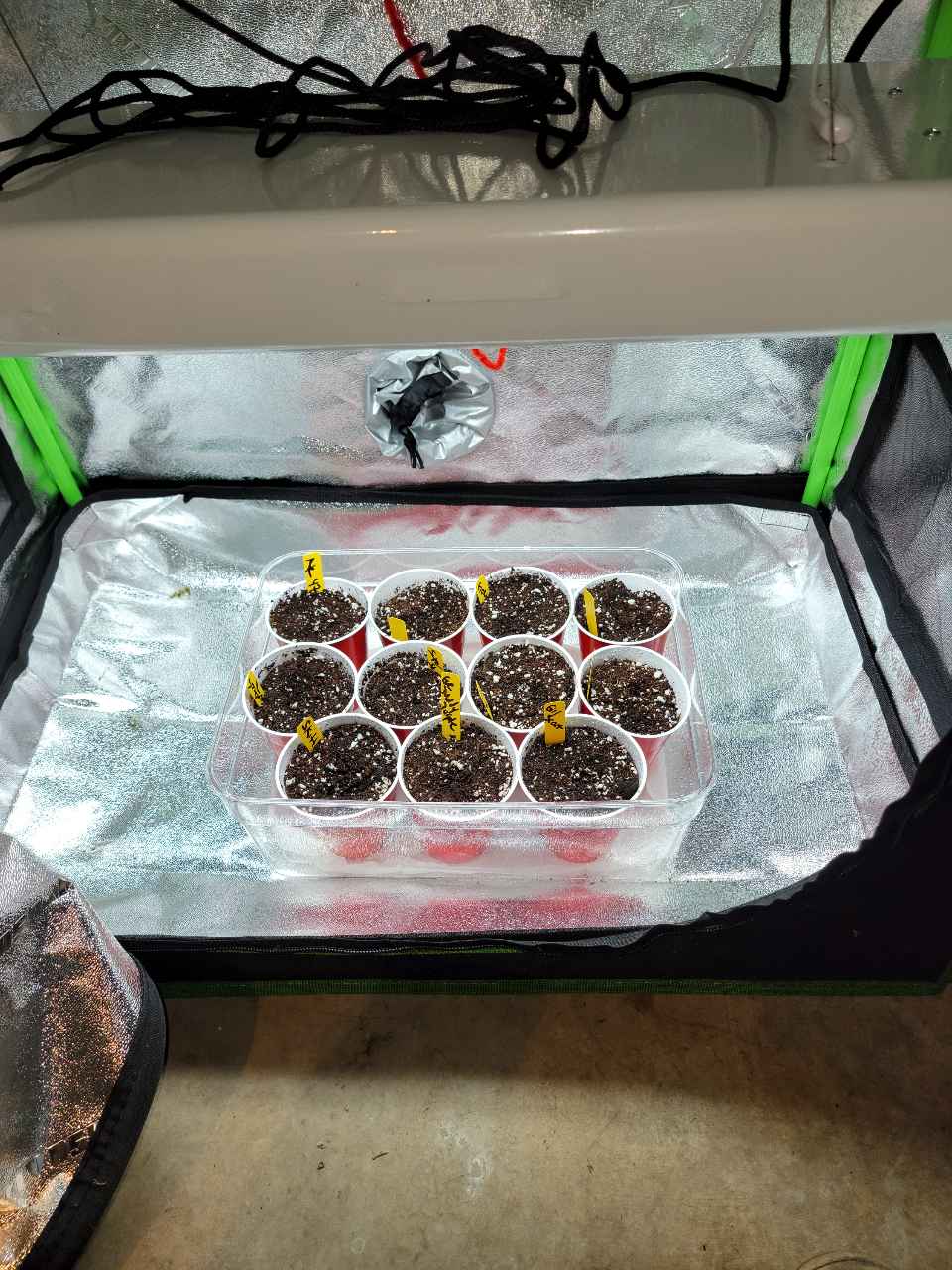 Started 11 seeds 6 photos and 5 auto.
a year ago