Kush Mintz
Winter 2022
These will be placed in auto-pots with air domes that provide air to the root zone.
Kush Mints is a hybrid marijuana strain made by crossing Animal Mints with Bubba Kush. The result is a high THC strain with a unique minty taste. Kush Mints provides effects that are uplifting and happy. This strain has a complex flavor profile that tastes like mint and cookies. Growers say Kush Mints grows best when indoors and done hydroponically.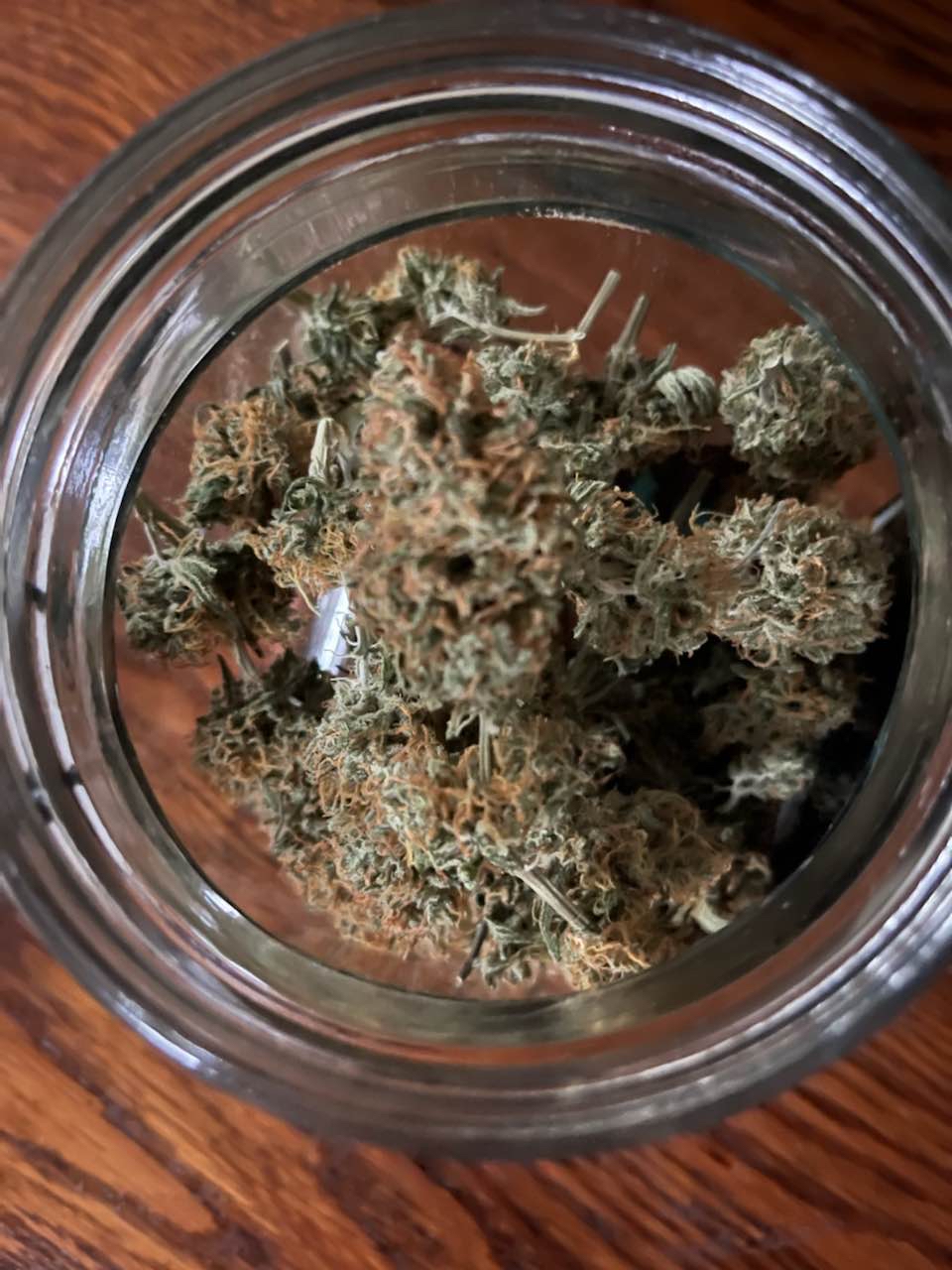 Curing nicely! Smell like earthy pine and hard notes of menthol!
a year ago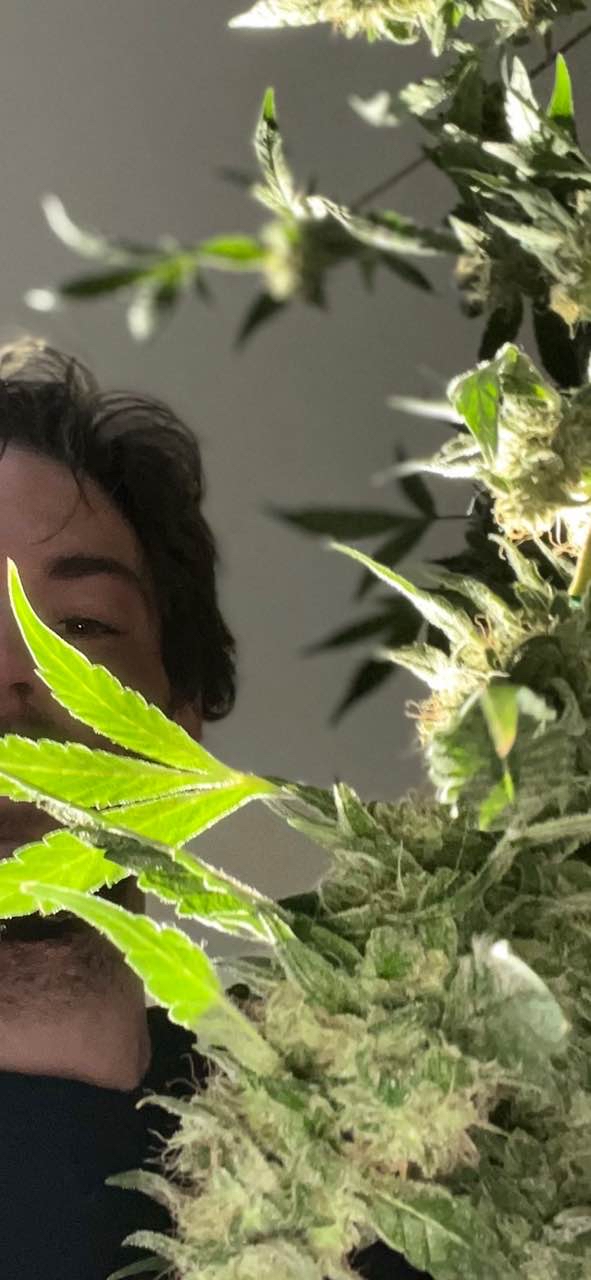 Harvested yesterday after three days in the dark. She swelled considerably during that dark period! If I can maintain this turpine profile throughout the cure it's fucking game 🥲 over Hahaha Hash Rosin!!! coming soon!!!🫠🍔
a year ago
Starting flush next Saturday!
a year ago
This has been in flower and looks great!
a year ago
Looking good! Using blumats
a year ago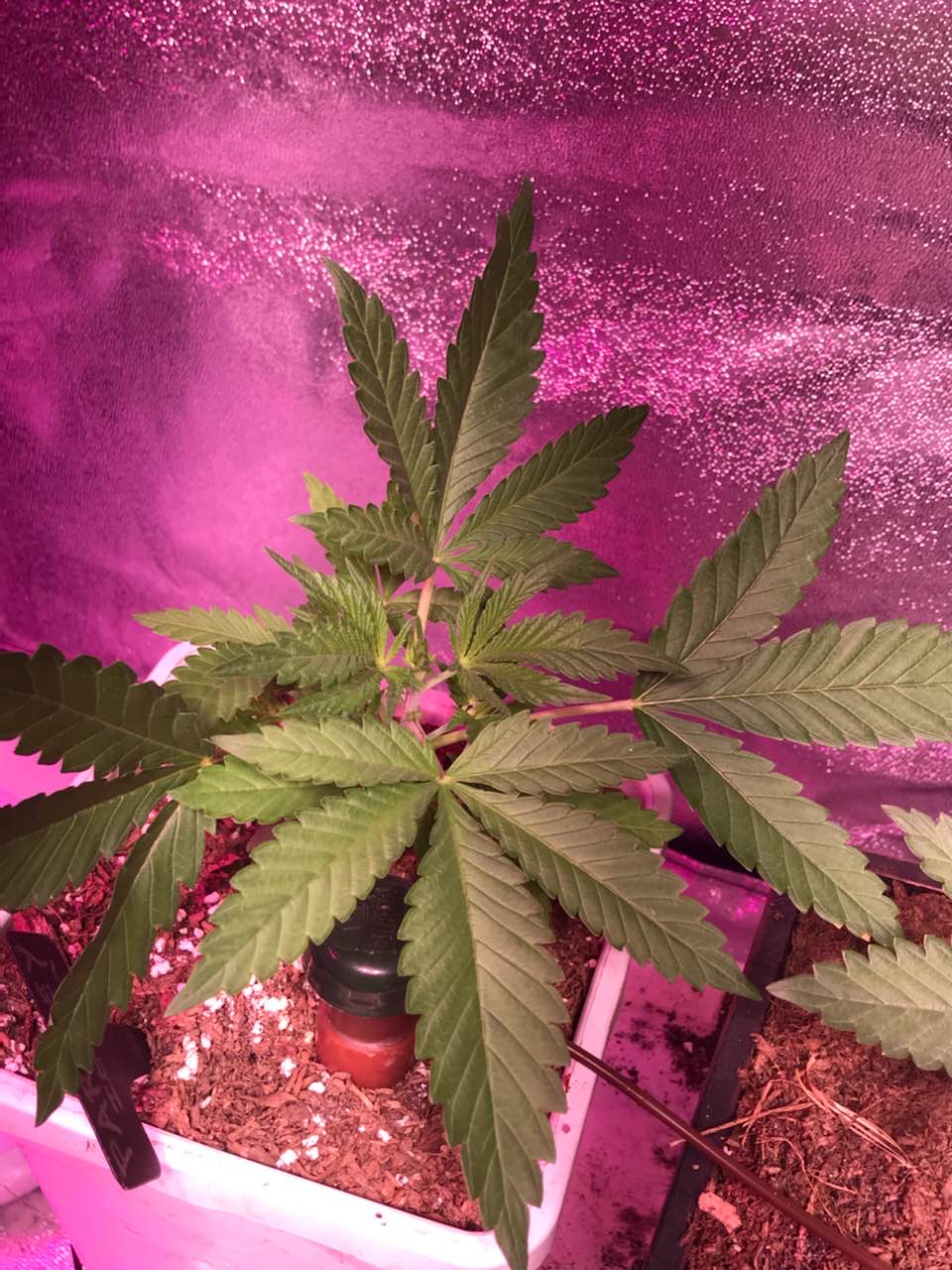 Looking pretty good
a year ago
trichometheatre Ya I'm using a California Lightworks SolarXtreme Full Spectrum (White LED) 500 and a blurple Amazon light for added spectrum! First grow with this light!!!
View 4 additional comments
These are looking really nice.
a year ago
Transplanted . Using blumats
a year ago
Began to harden off today.
a year ago