never seen weed grow ona leaf🤷‍♂️
a year ago
last repot ever
a year ago
Need this to be a female!!
a year ago
Got some good seeds
a year ago
Nice growth slowly but surely
a year ago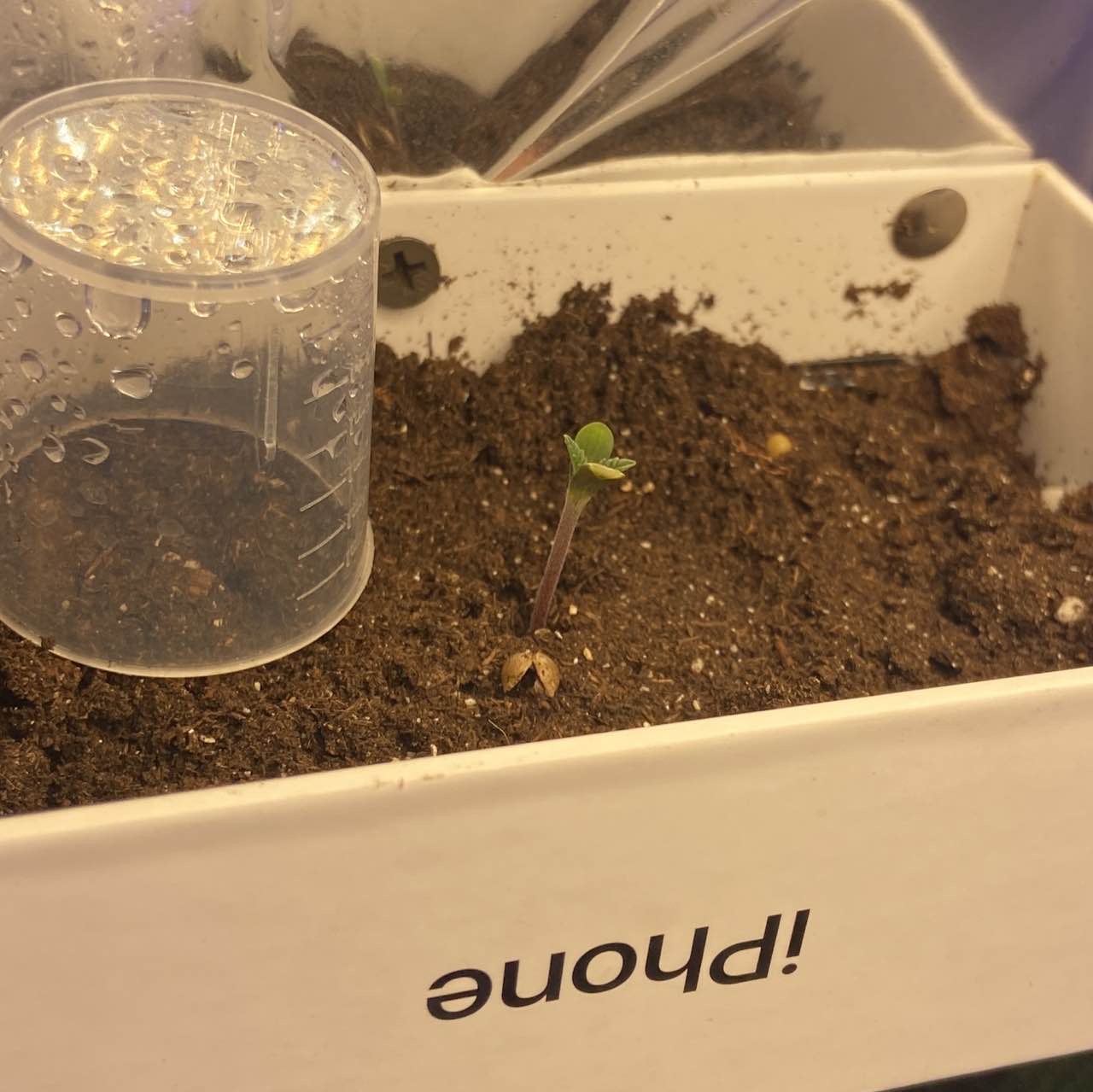 mystrain420 _@eaegifts Lmao u mf that's so dope. I love stuff like this, it was a guy on here growing in a converse sneaker 🤣
Three seed Germination.
a year ago