Triantula - SuperMutt Genetics
Triantula - Auto
This autoflower was given to me at a historic free seed event in the 314. She will be planted in her final pot which is a 3 gallon ac infinity fabric pot with Fox Farm OF/HF soil mix.
Triangle Kush x Ursa Borelias
6.5 Day72 since 🌱 Day55 of 🌸
4 months ago
5.31 Day67 since 🌱 Day50 of 🌸
4 months ago
mary_janebuds I need help with a dead plant any advice would help check out my profile
5.20 Day56 since 🌱 Day25 of 🌸
4 months ago
5.15 Day51 since 🌱 Day20 of full 🌸
4 months ago
Drizz They're looking good bro🔥👍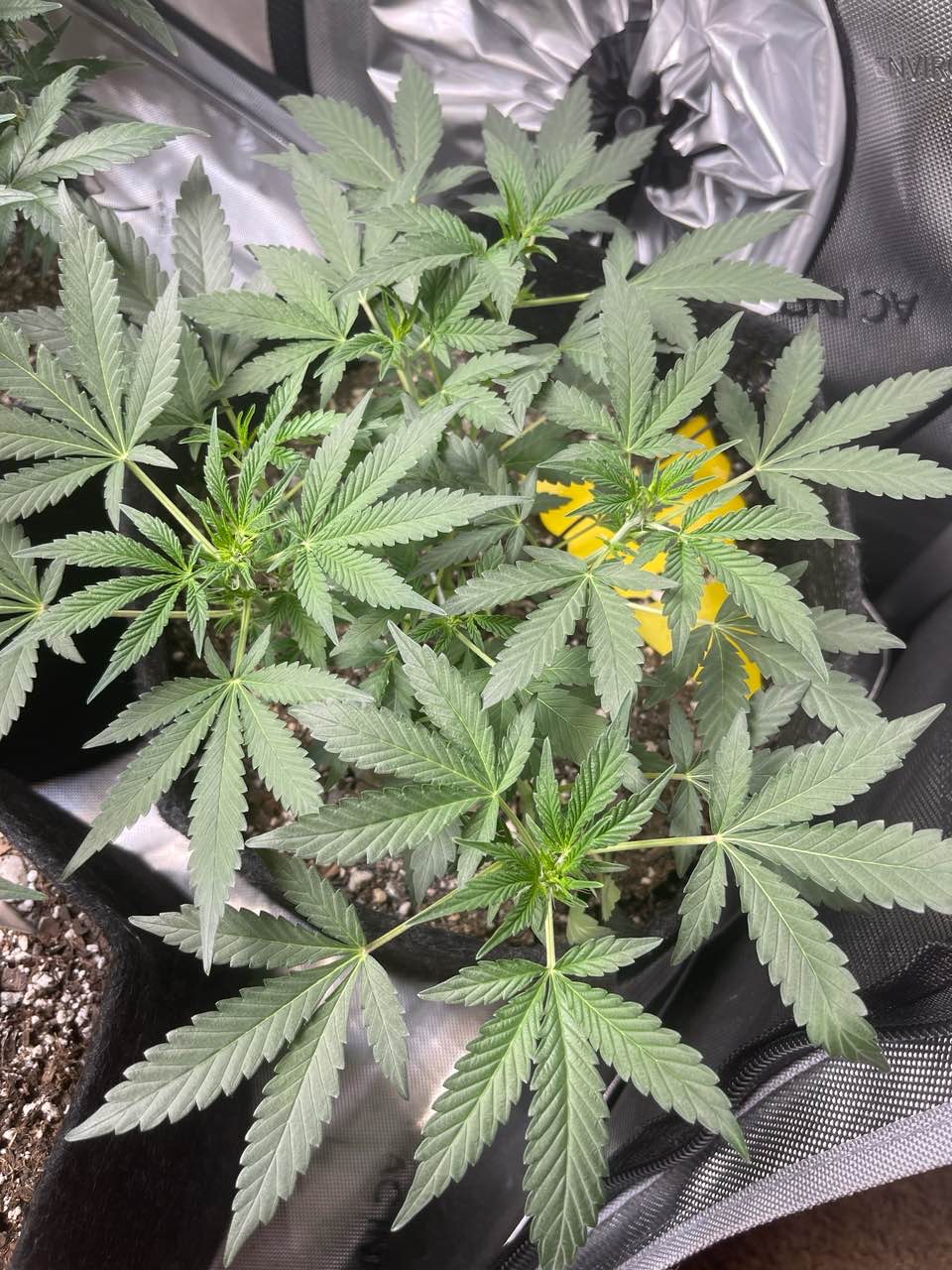 5.4 Day40 since 🌱 Day9 of pre 🌸
5 months ago
4.29 Day35 since 🌱 Day4 of pre 🌸 gave her recharge as well. Getting used to the app so the day count is now reflecting day from 🌱
5 months ago
4.19 D6 looks like she is finally trying to grow since I raise the light up more.
5 months ago
4.15 W4/D2 decided to LST her to help her stretch
5 months ago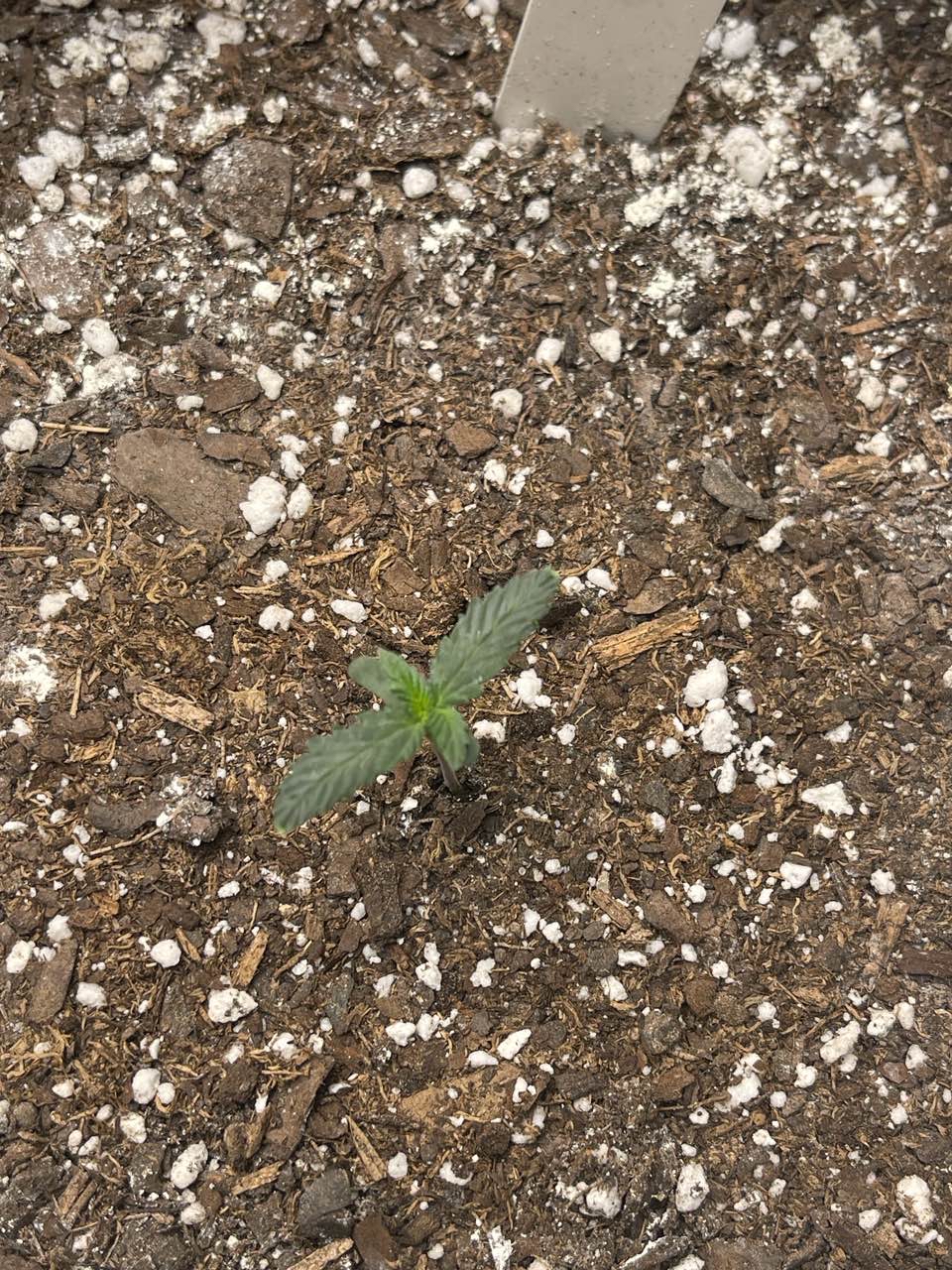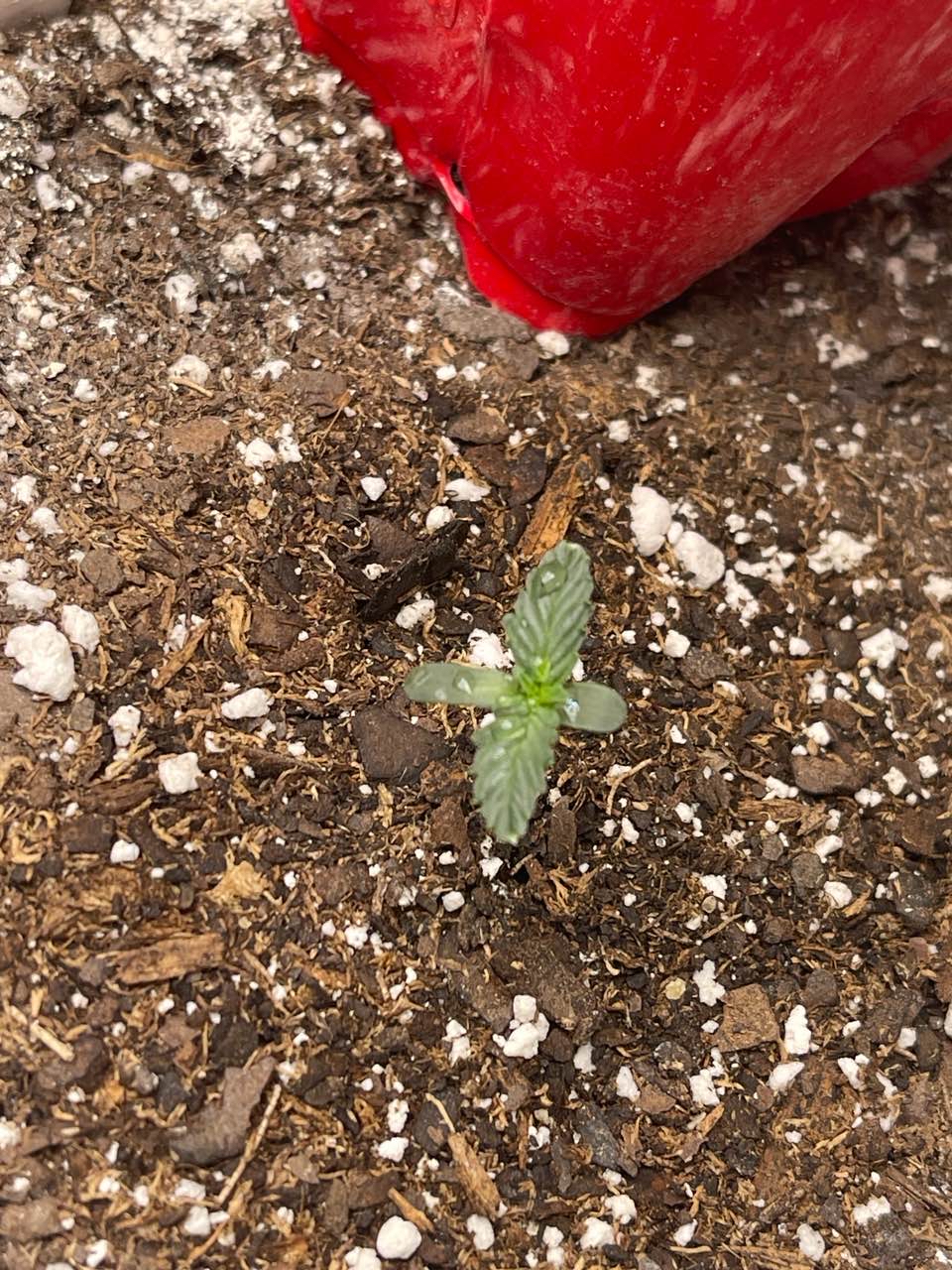 D1 she's saying HI PAPA
6 months ago
Planted directly into the soil 🤞🏾
6 months ago