Jack Herer #5/ Fruity Pebbles #11
.
.
4.6 + 4.5 oz - 9.1 oz total
2 years ago
Shagreg Thanks! Nugs were huge this round.
View 1 additional comment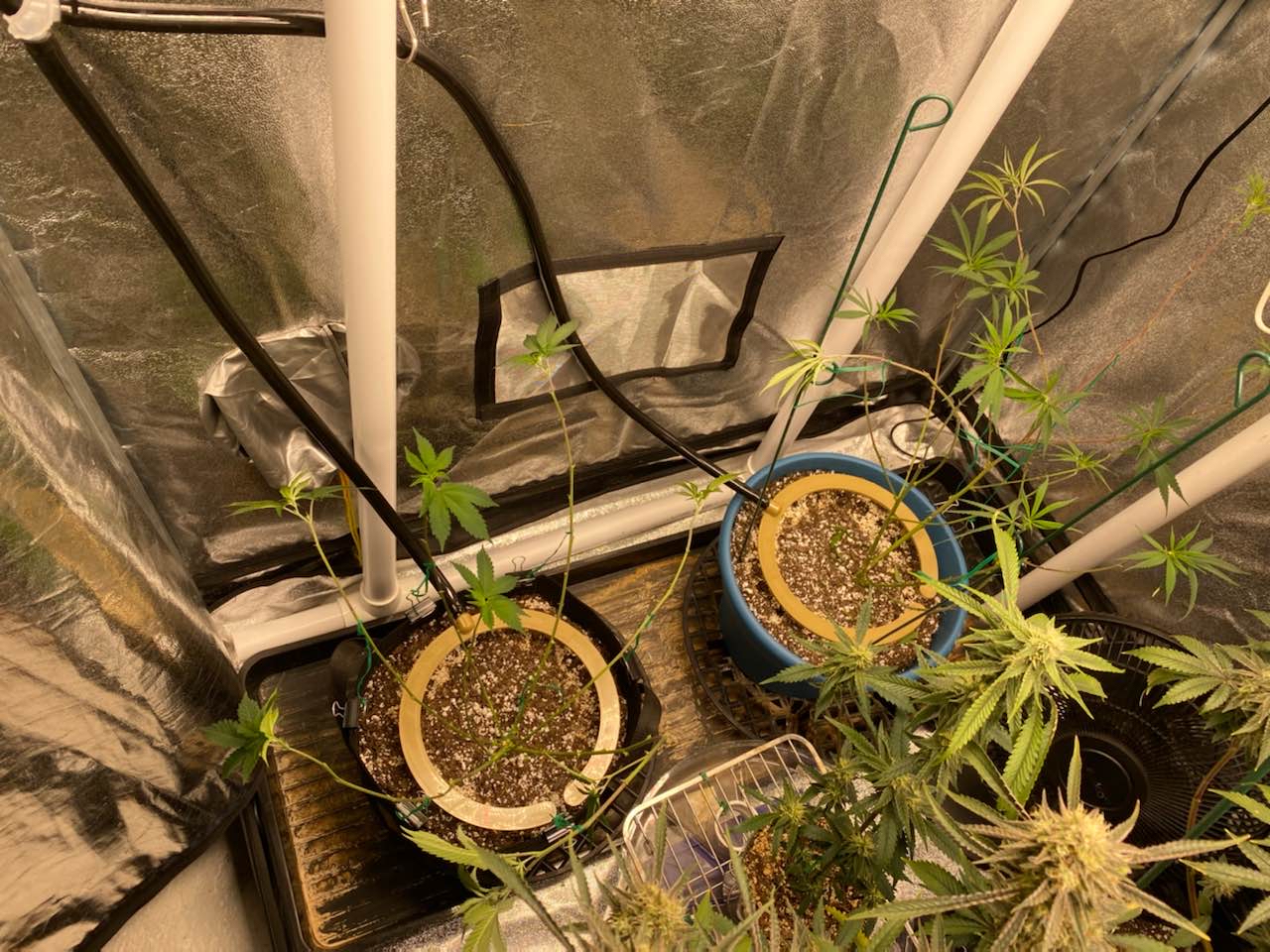 hempgeneration Those poor things have no leaves to breathe. Where's the plants lungs?! If you want to promote directional growth prune the shoots. Don't prune the fan leaves unless they are more than 50% damaged or if they receive like 0 light
Shagreg They are fine. I lollipop like this every grow. Check back in 2 weeks or go look at any of my previous grows.
hempgeneration I'm sure they end up fine. Just saying they would grow twice as fast if not faster with more lung capacity
View 5 additional comments