GMO x skittlz, ksmorz, coco Diaz
Winter
Organic amendments, royal gold kings mix. Water with URb and recharge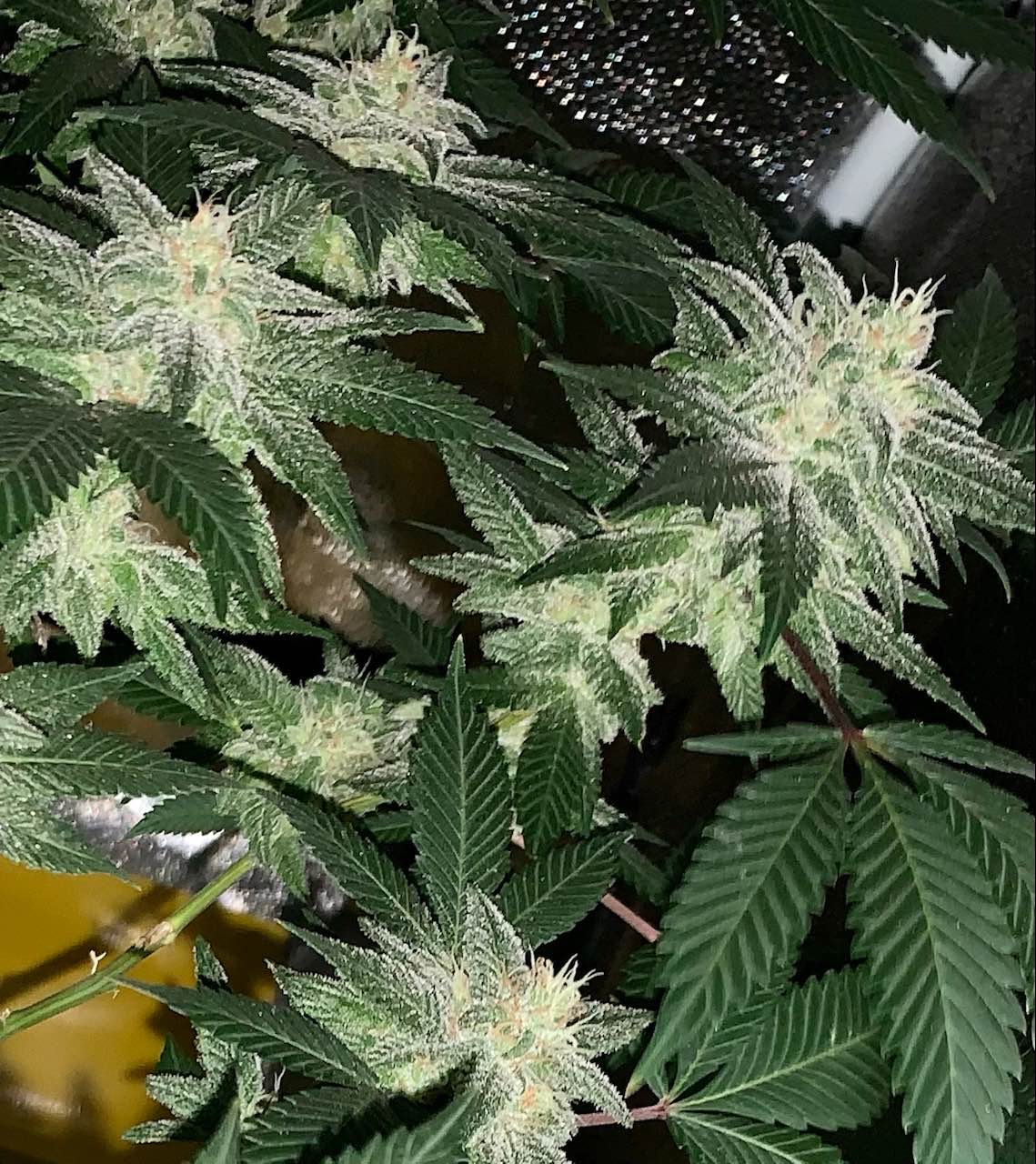 Snuck in while they were sleeping🤫
2 years ago
jdanza25 PCs seeds, and a nonamed dude's gear from West Virginia.
Crop salt is impressive. And solid genetics🤙🙏🚀🚀🚀
2 years ago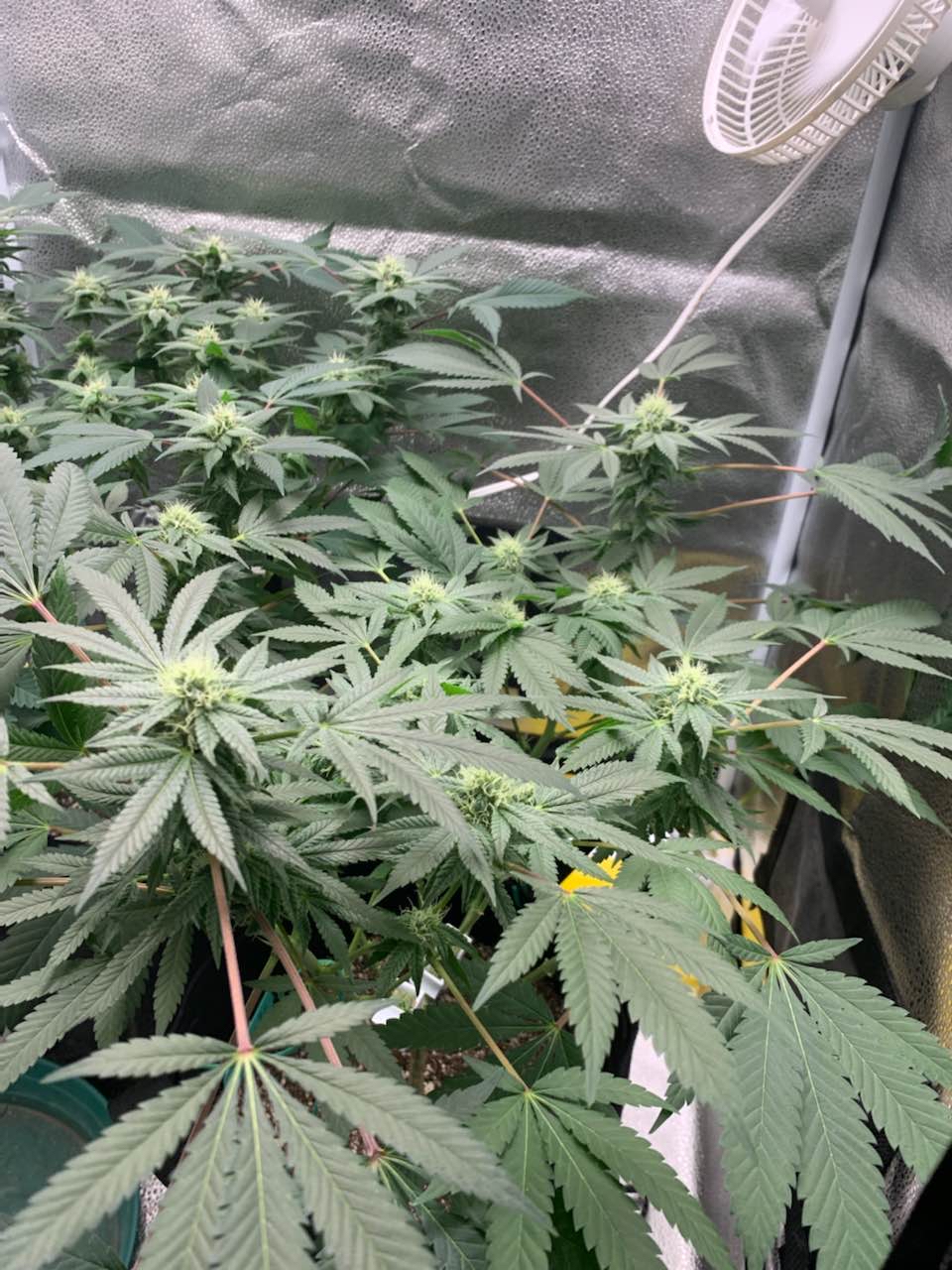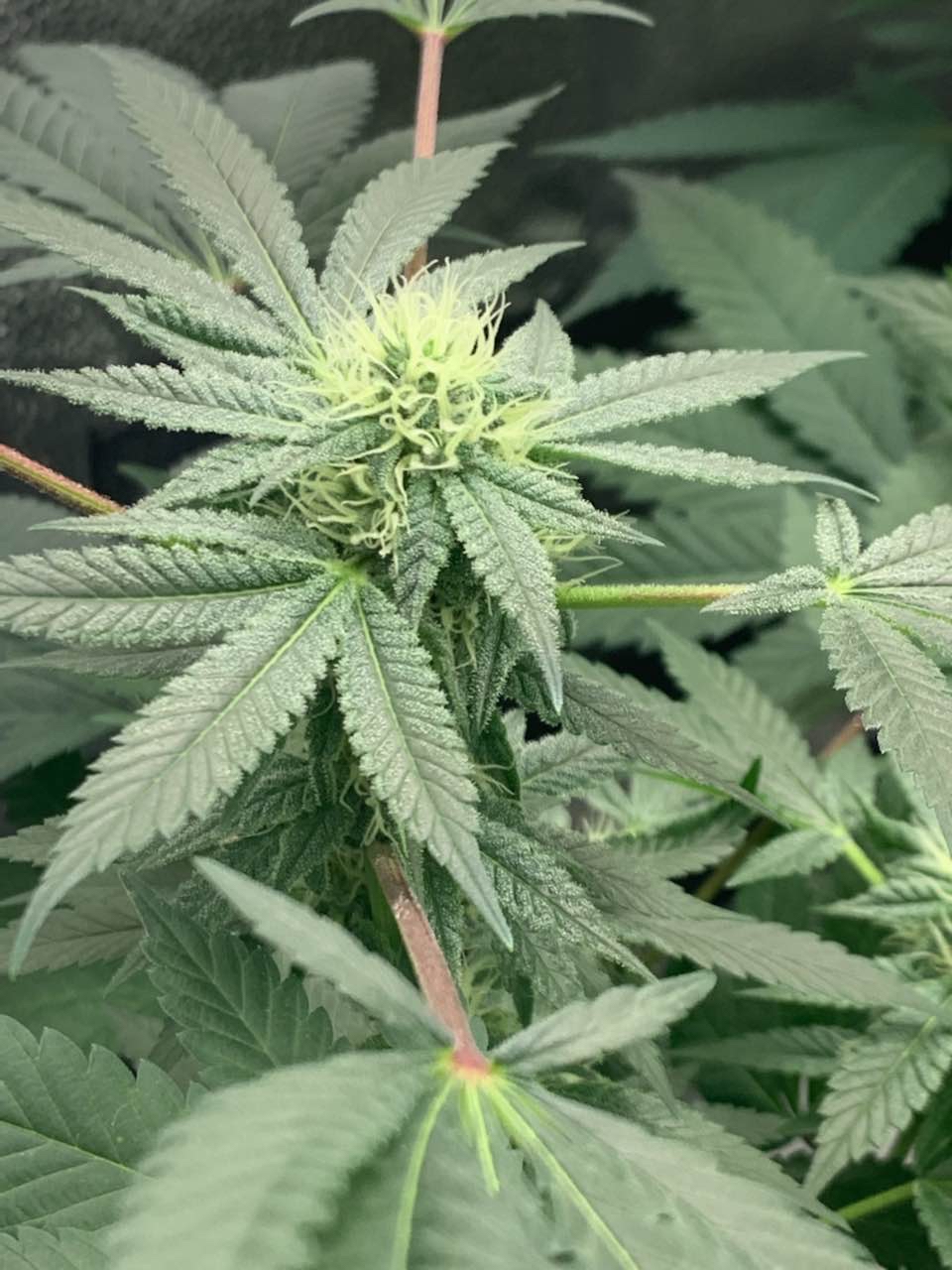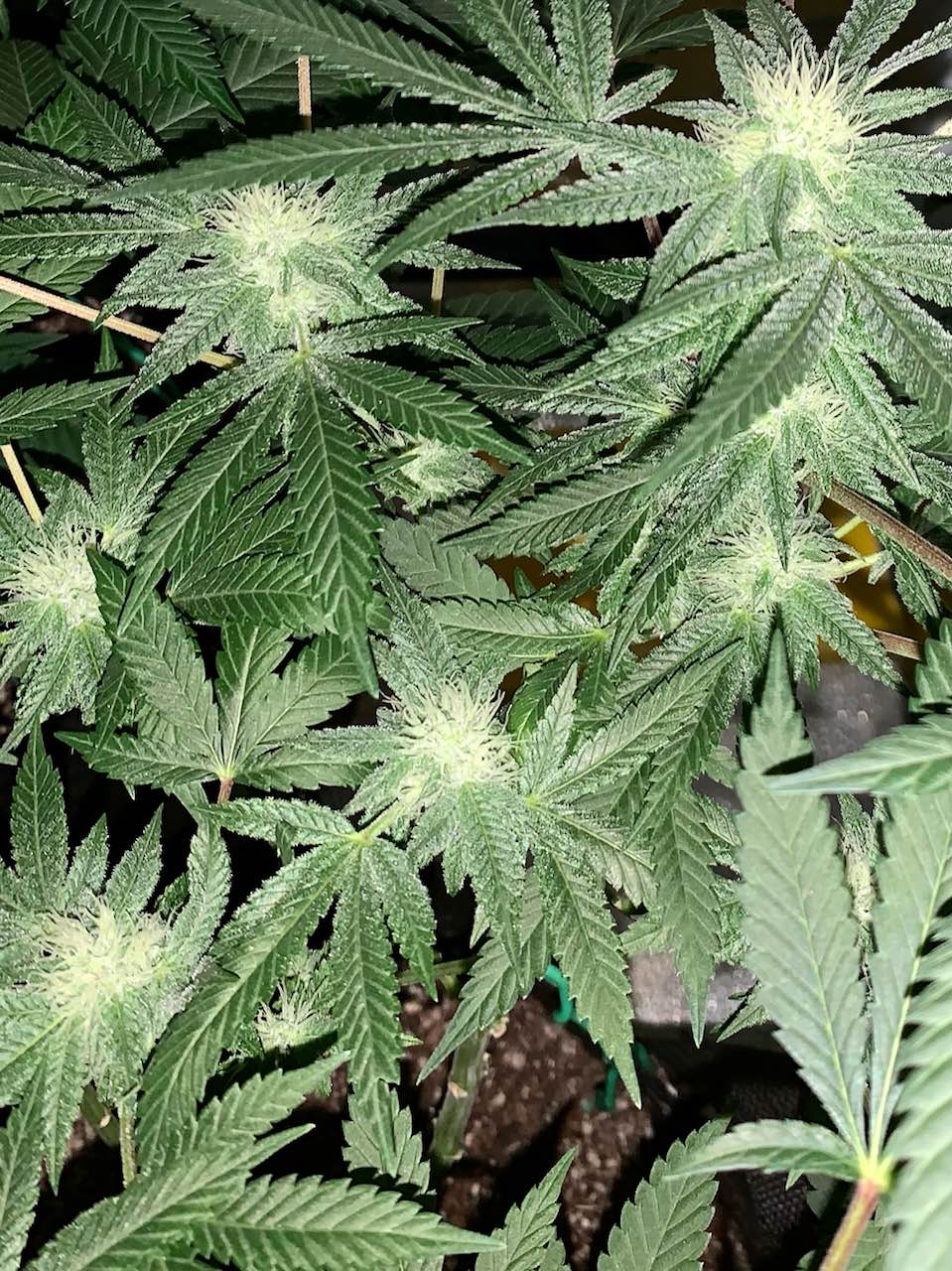 Crop salt test run🔥🤯🔥
2 years ago
O shit berry, and kzmores week 4
2 years ago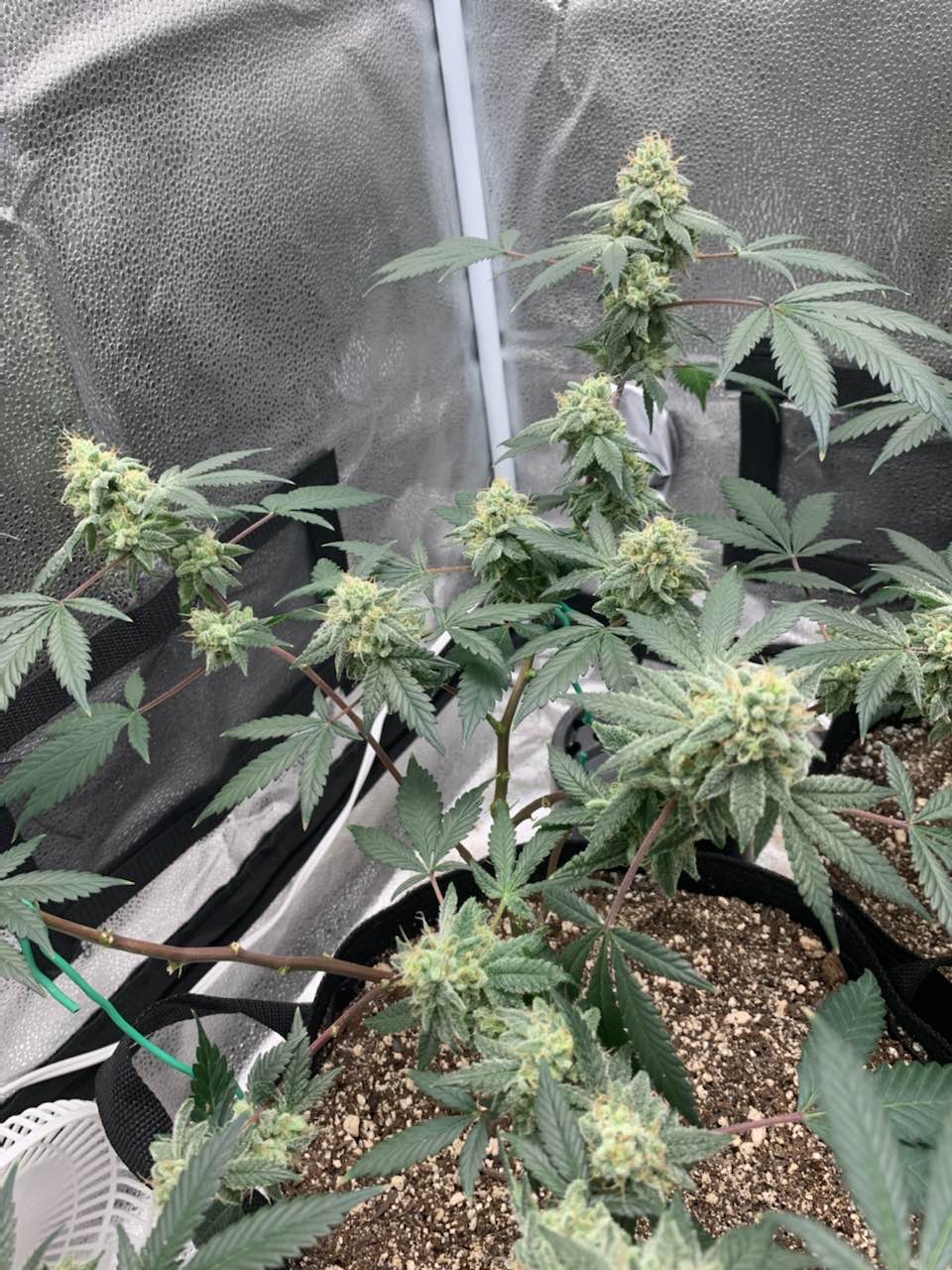 Getting close, another 2 weeks maybe less starting to get cloudy trichs
2 years ago
Kzmors and Oshit berry on deck 😎
2 years ago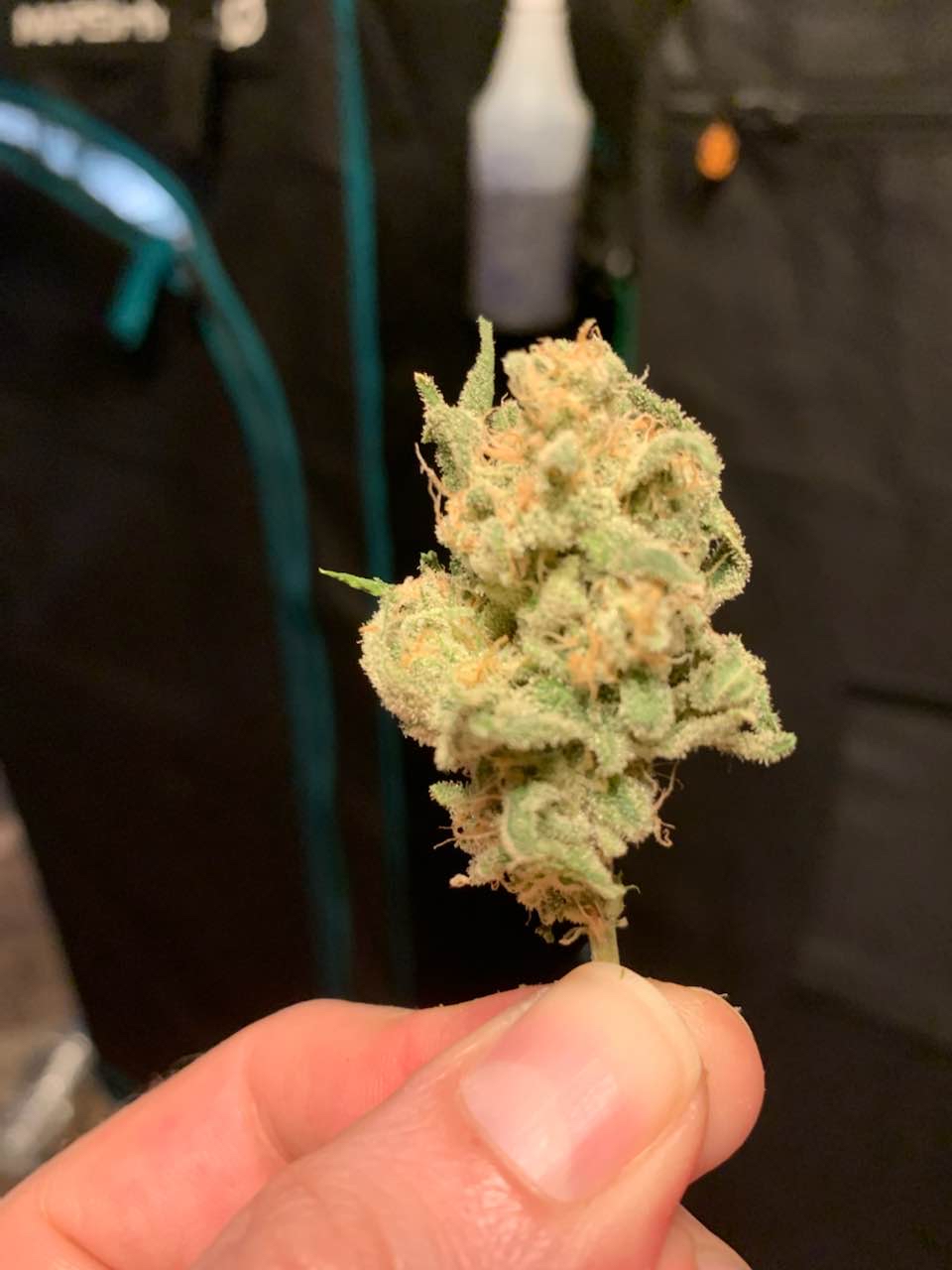 Oshit berry is gonna be 🔥 lowers on my fucked up test run🤙
2 years ago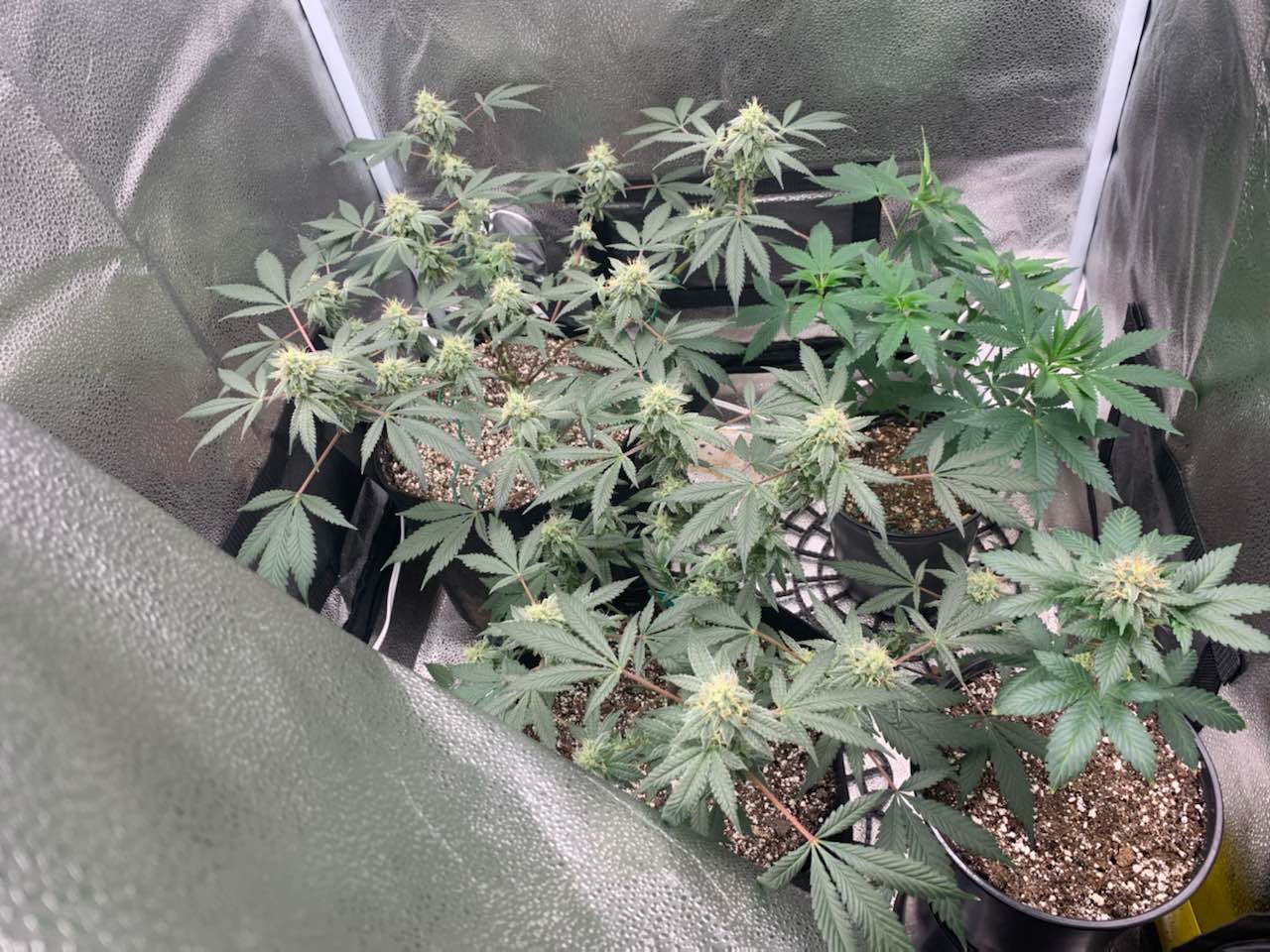 Trying to keep this one fed has been fun, going to the max next run. Those nugs should fatten up in the next month. About 4-5 weeks left
2 years ago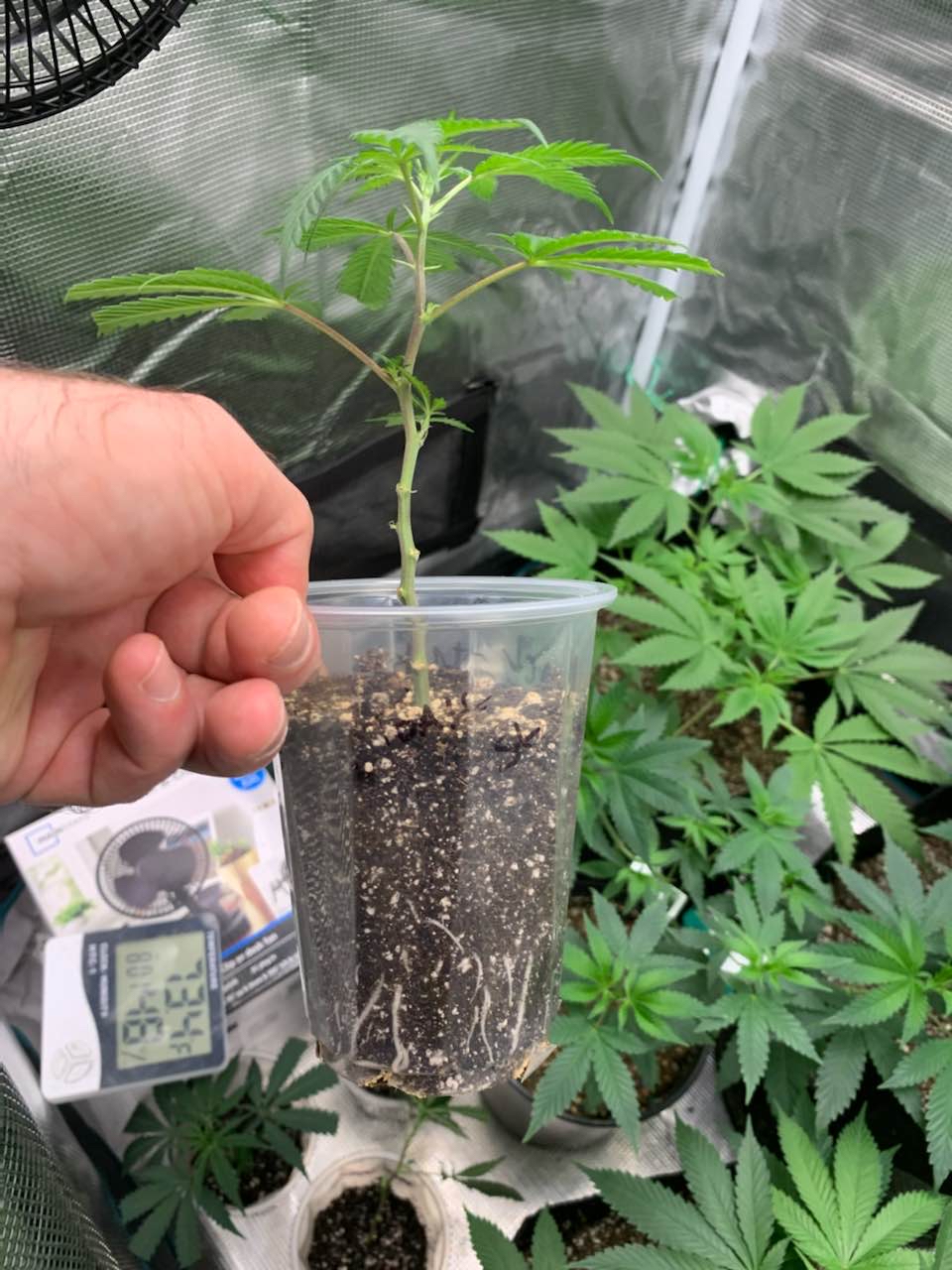 Chopped up mom
2 years ago
Caliban Why the clear cups? Roots hate light. 🤷‍♀️
jdanza25 It's just for the clones to root, never seems to hurt them. I do what I want and what works for me. 🤙
View 1 additional comment
O-shit berry week8, had her fucked in the beginning but should get some nice smoke, to try. Cloned and will run her full throttle! Berry nose is good on this one🤔 might keep.
2 years ago
Joey coco Diaz my keeper
2 years ago
Veg tent couple more weeks then I'll clone and flip a few
2 years ago
Stacking up nice
2 years ago
Ksmorz got ballz🤦‍♂️
2 years ago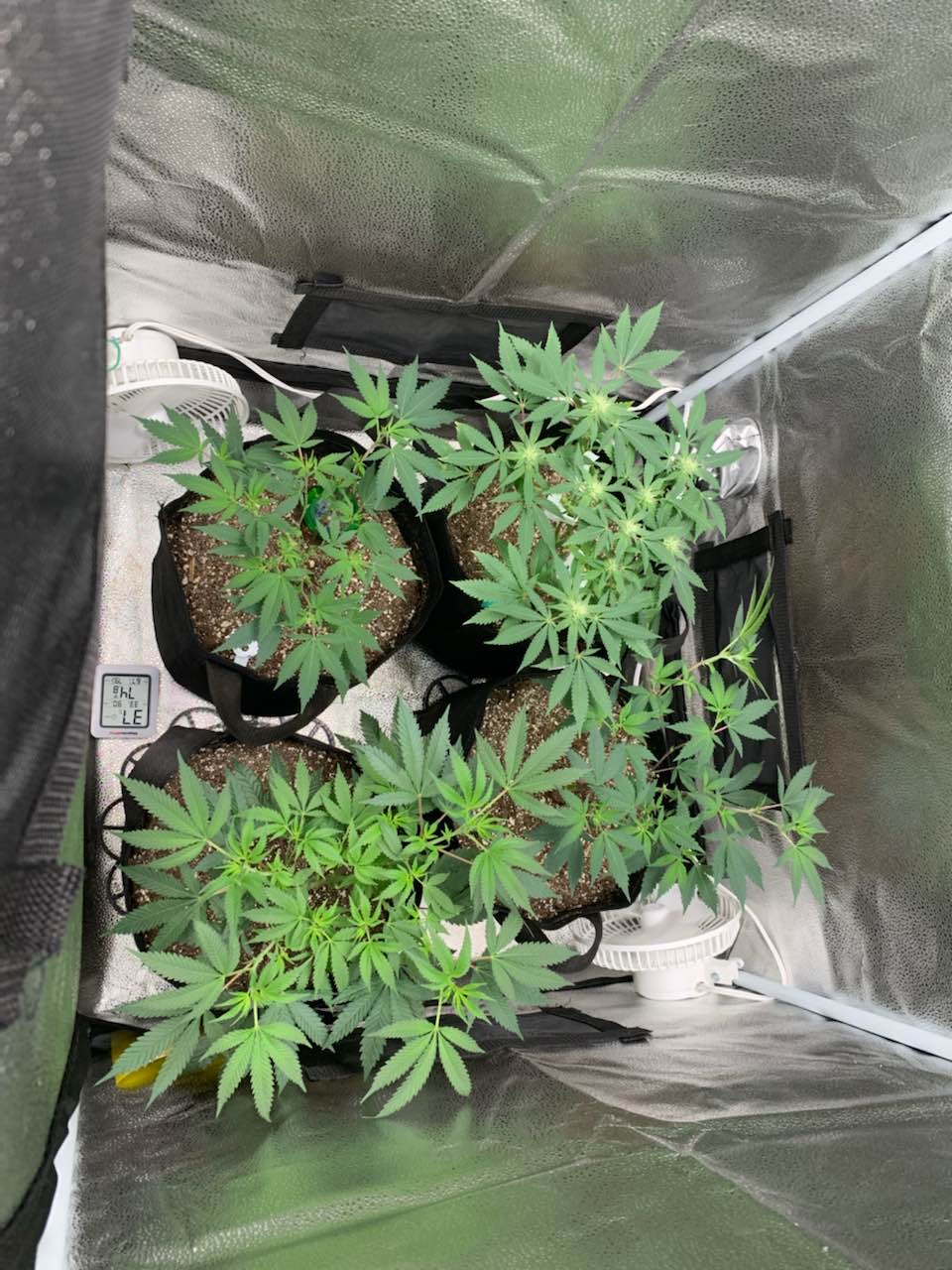 Ksmorz about get cloned and flip
2 years ago
Flipping tomorrow (uncle Joey ) other is experiment
2 years ago
New shoes for clones
2 years ago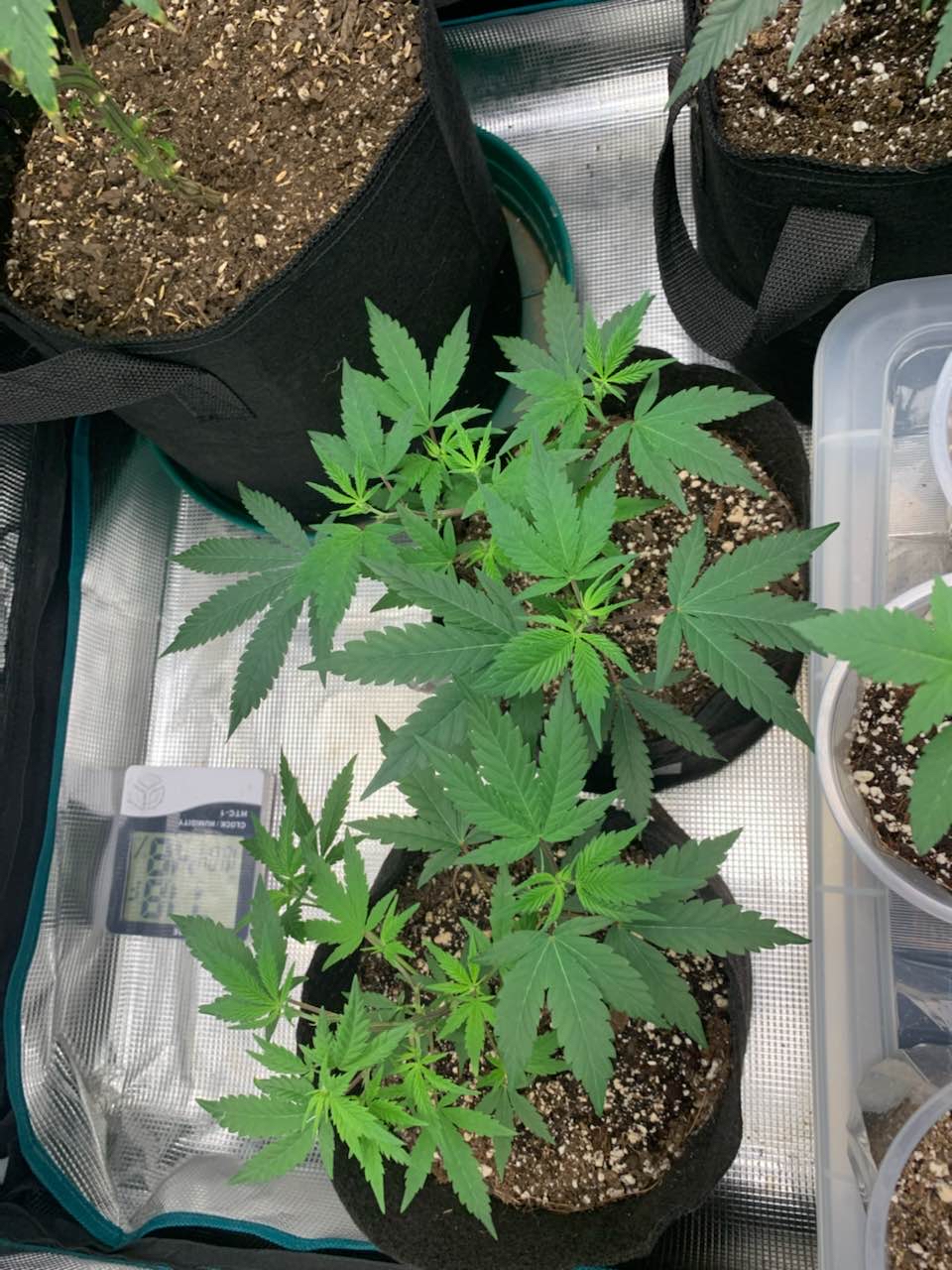 Ksmorz got new shoes, uncle Joey clones need new, GMO skittlz babies
2 years ago