Puddin, Joey Diaz, and orange Julius
Fall/winter
Subcool charge pack and royal gold kings mix. Recharge and URB microbes only
Wow, I surprise myself. Love your plants and they love you back!!😎
a year ago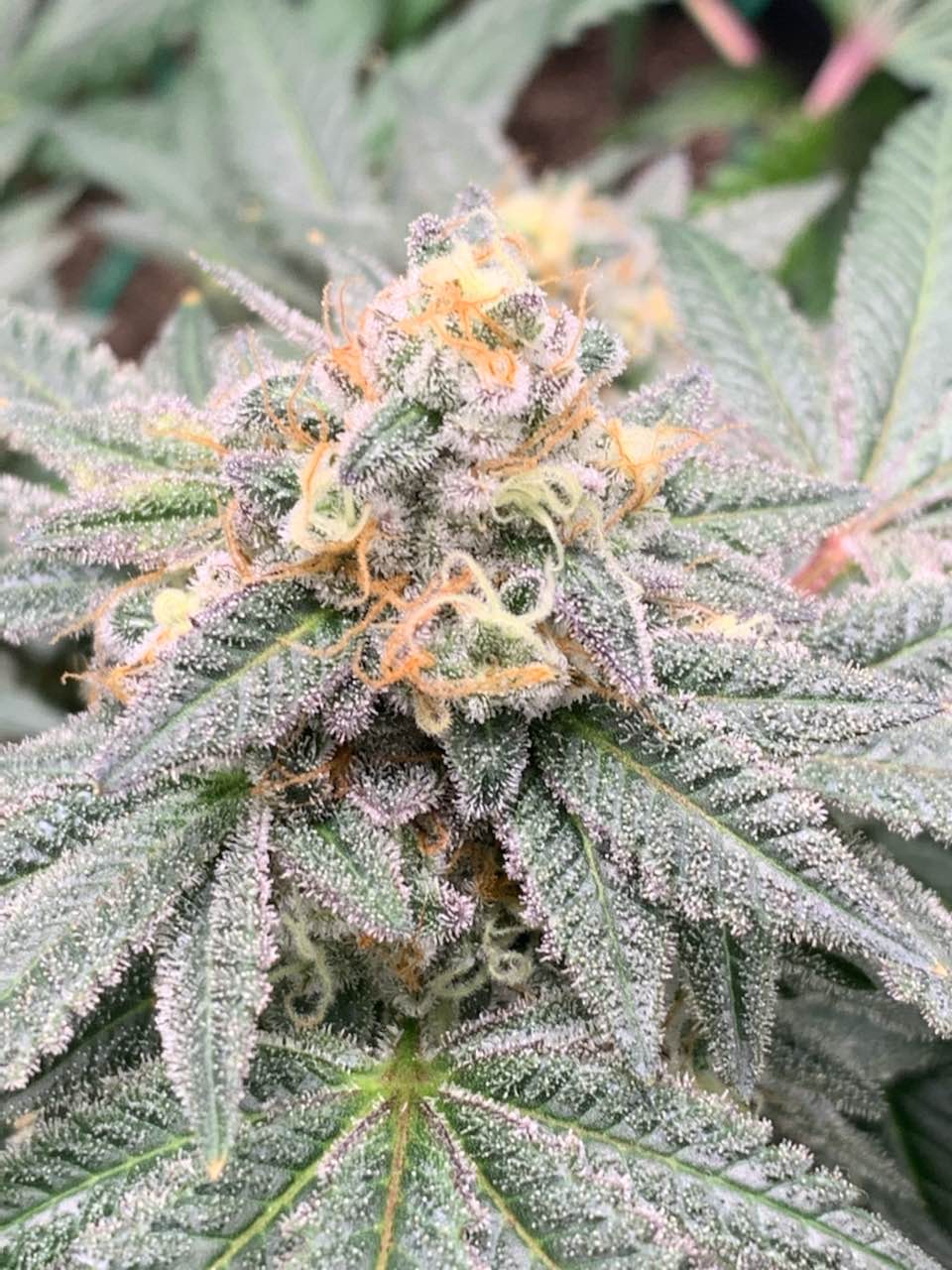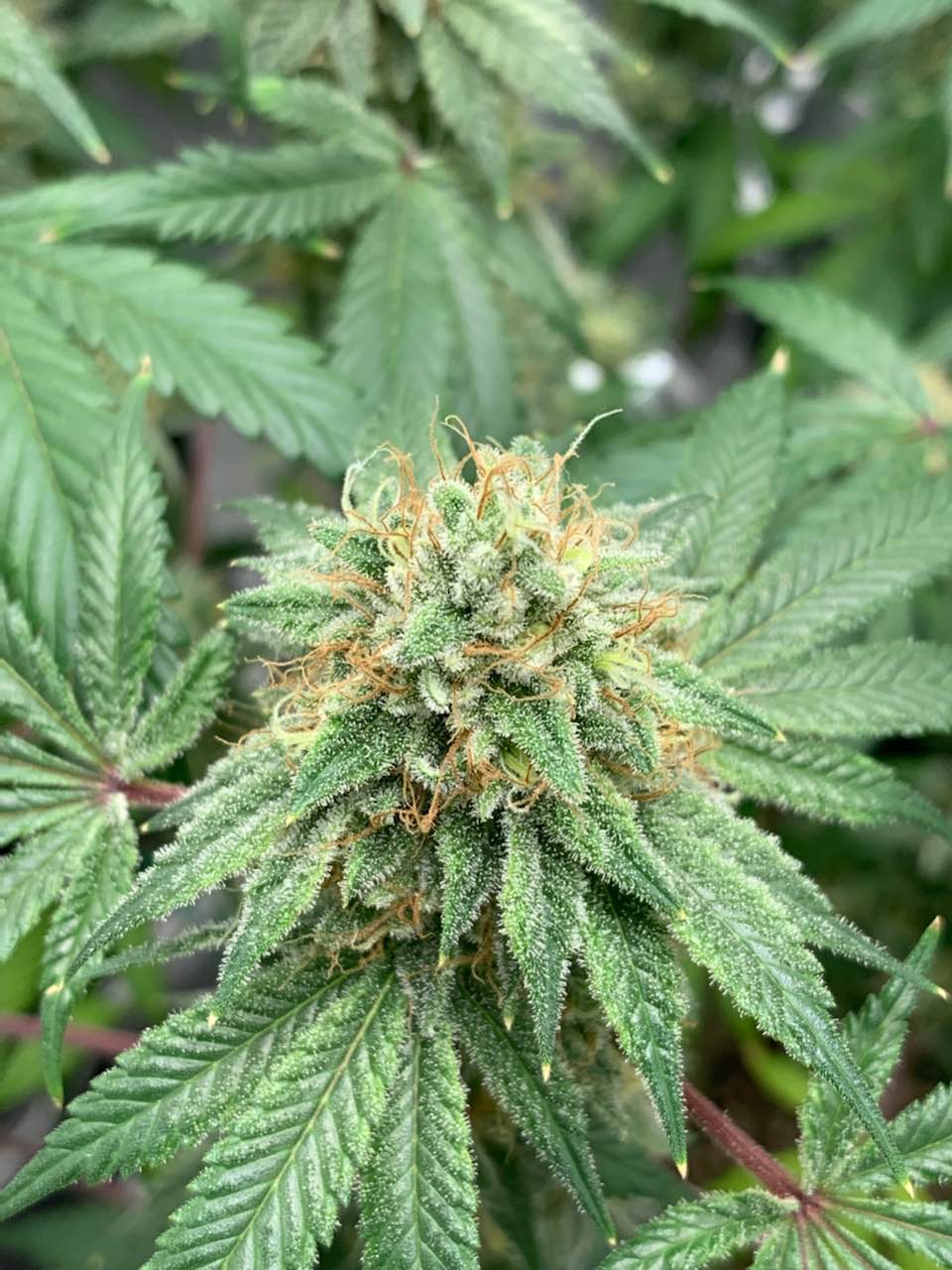 Week 8 and starting to fade🪓🪓 in 2-3 weeks
a year ago
jdanza25 No flush needed no salt based nutes. Organic is the way
Bulk baby bulk🙏🚀😎
a year ago
Going to finish strong, starting to bulk and frost up!🚀🚀
a year ago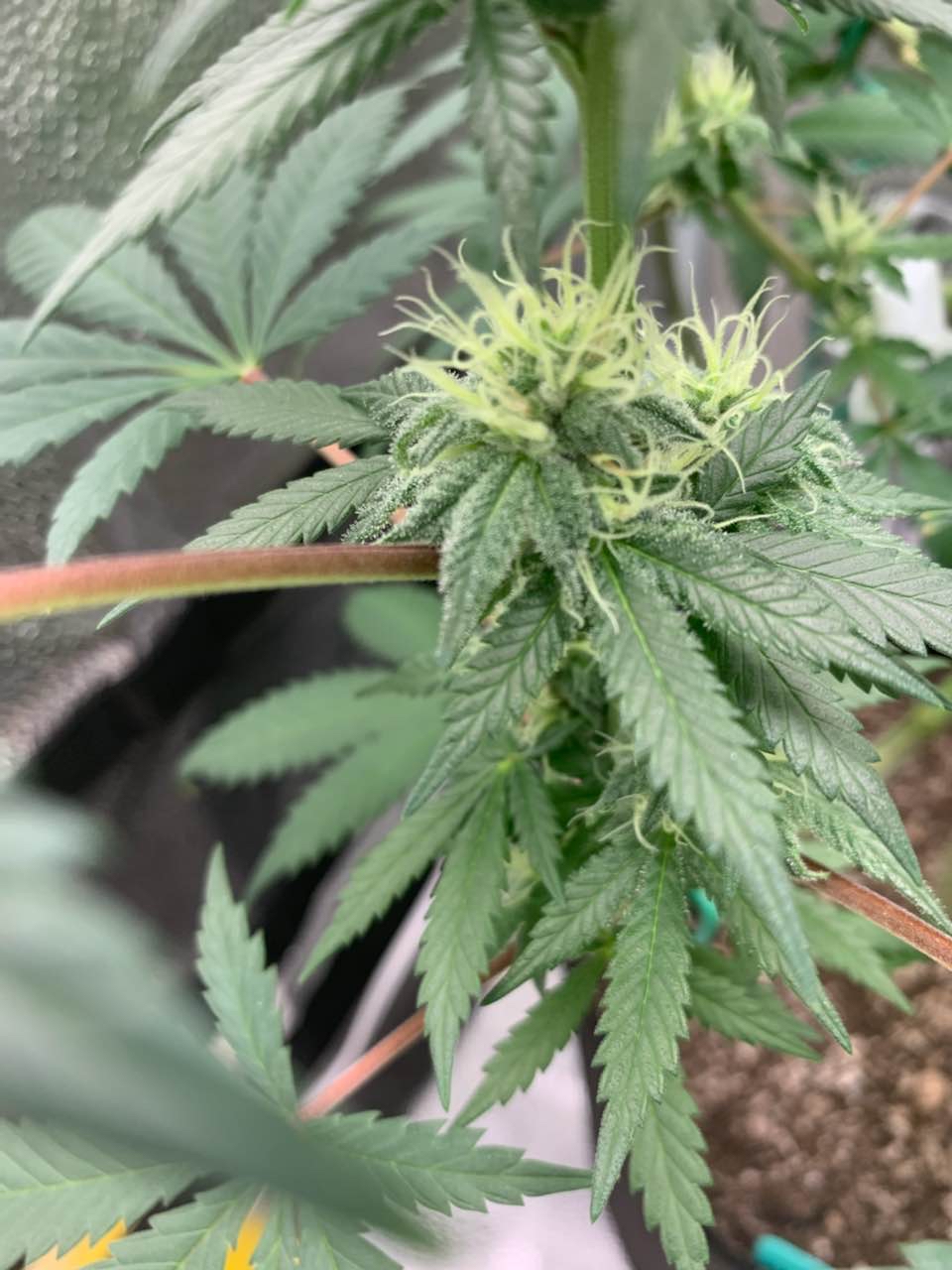 About a month and some change to go💪💪
a year ago
Top dressed and recharge🤞keep on going strong🙏🙏
a year ago
Moving along nice, feeding next week
a year ago
Stretching, and looking strong✊
a year ago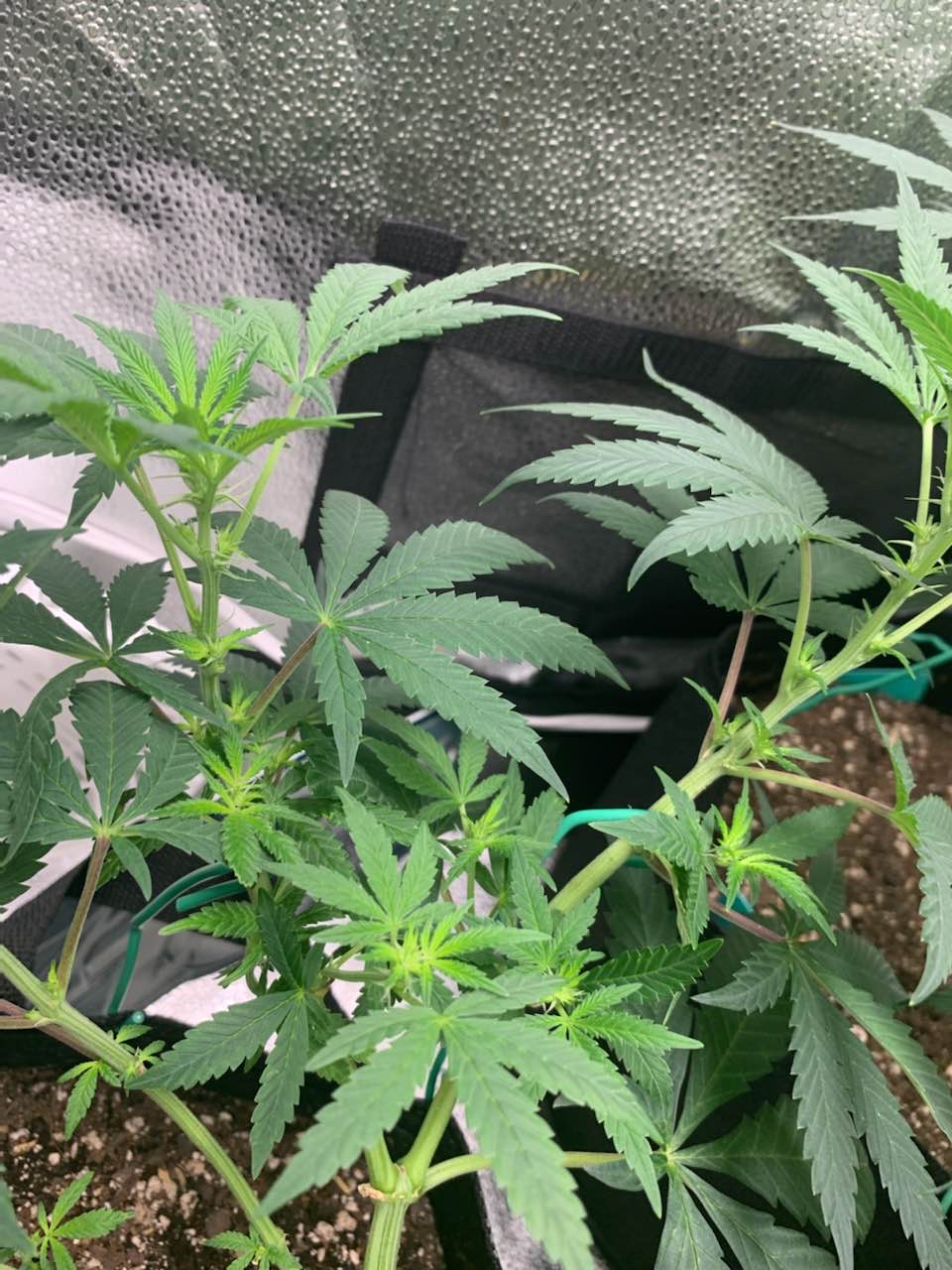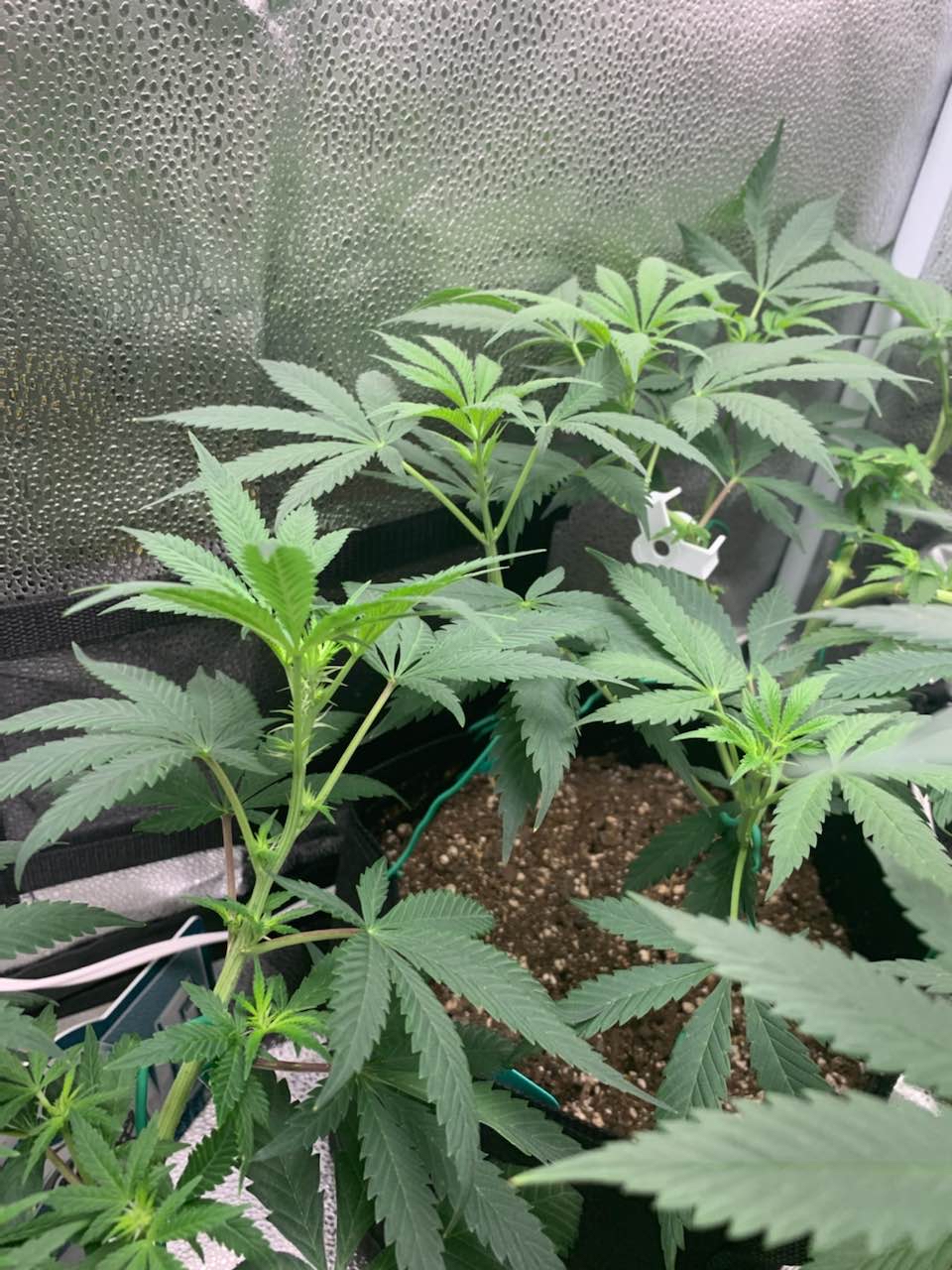 Stretching and stacking ✊
a year ago
Big girl on the right is Joey coco Diaz from mothman genetics, and the other two puddin from him as well.
a year ago
Lil training and recharge today, watch the explosion 🤯🙏🙏
a year ago
All girls confirmed should fill up nicely
a year ago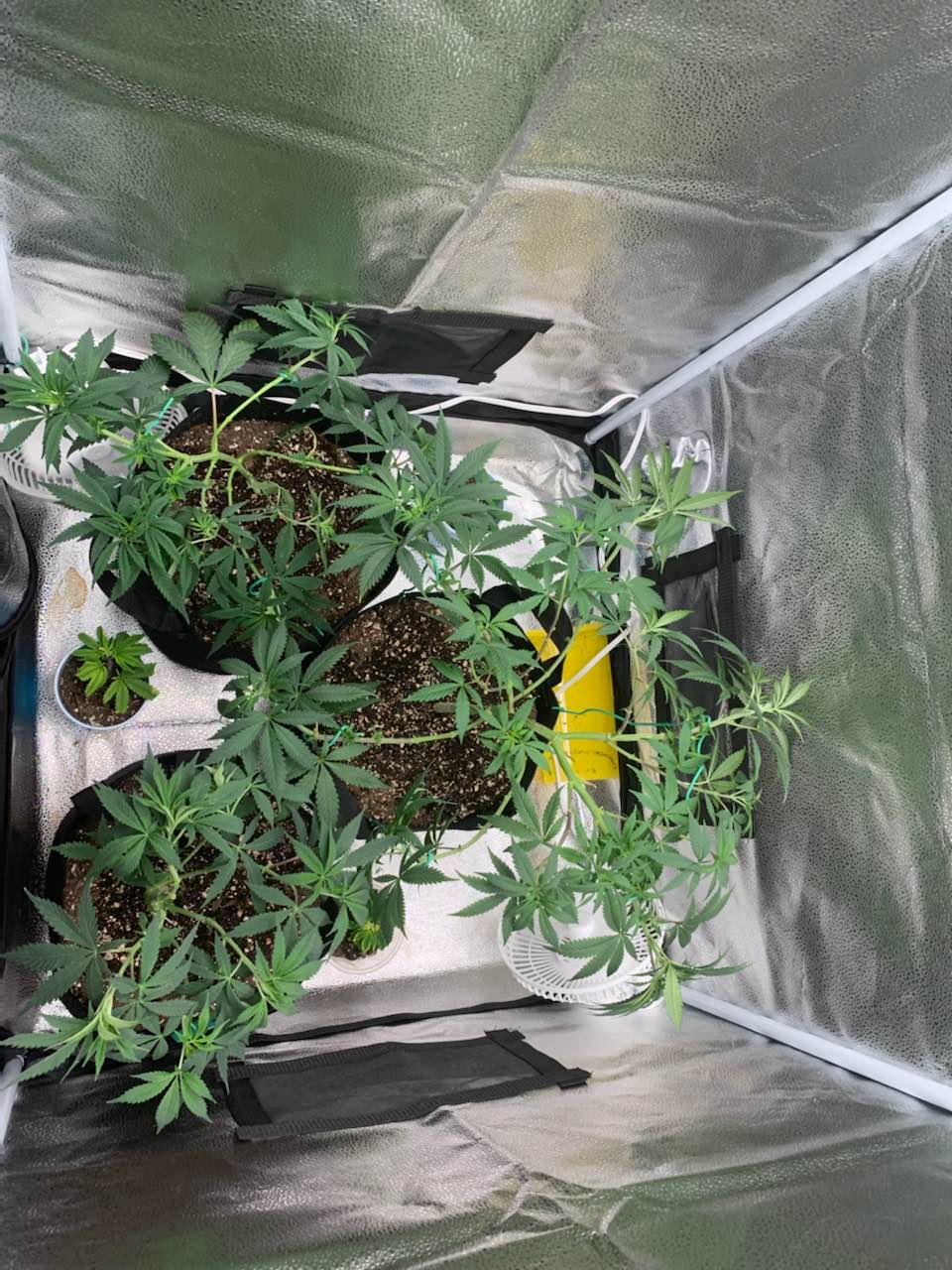 Defol/males booted
a year ago
They all might be girls🤦‍♂️ 5 is too much for a 2x2 this is gonna be fun!! Anyone in Oklahoma !? Hit me up
a year ago
hem-p Amazing job growing & training 👏🏽👏🏽💯
Flipping tent today no dudes allowed!!
a year ago