Purple punch 🥊
Winter
Two purple punch plants going
Had a bunch of extra material so did some hash 🍁🤌🏽
8 months ago
sir_terpes024 The hash.. ice and water threw the 5 step bags. I've just known it to be called that
organic_grower Ya i call that bubble hash. I want to get a set of bags.
View 7 additional comments
Few more weeks to go maybe less we'll see how the next couple play out 🌱🔥
10 months ago
doctorg Yeah definitely let that plump up don't pick it too early ! Good stuff
sir_terpes024 Three is more then enough. But Forsure thanks 🙏 I just go off how the plant looks we'll see how it goes
Purp🥊 (: got some flowering going on
10 months ago
Purple punch #3 got some topping done it's a bit droppy from it missing feeding day. But it was watered so tomorrow during the day it'll jump back. Now purple punch #2 photo #1 is more open did alittle topping different then the other punch to see them both transition different see which I like more.. Photo 3 is the update the next day it's not droppy no more poped up!
10 months ago
On there 4th and 5th nodes getting there going to let the main stalk grow and just work the sides.
a year ago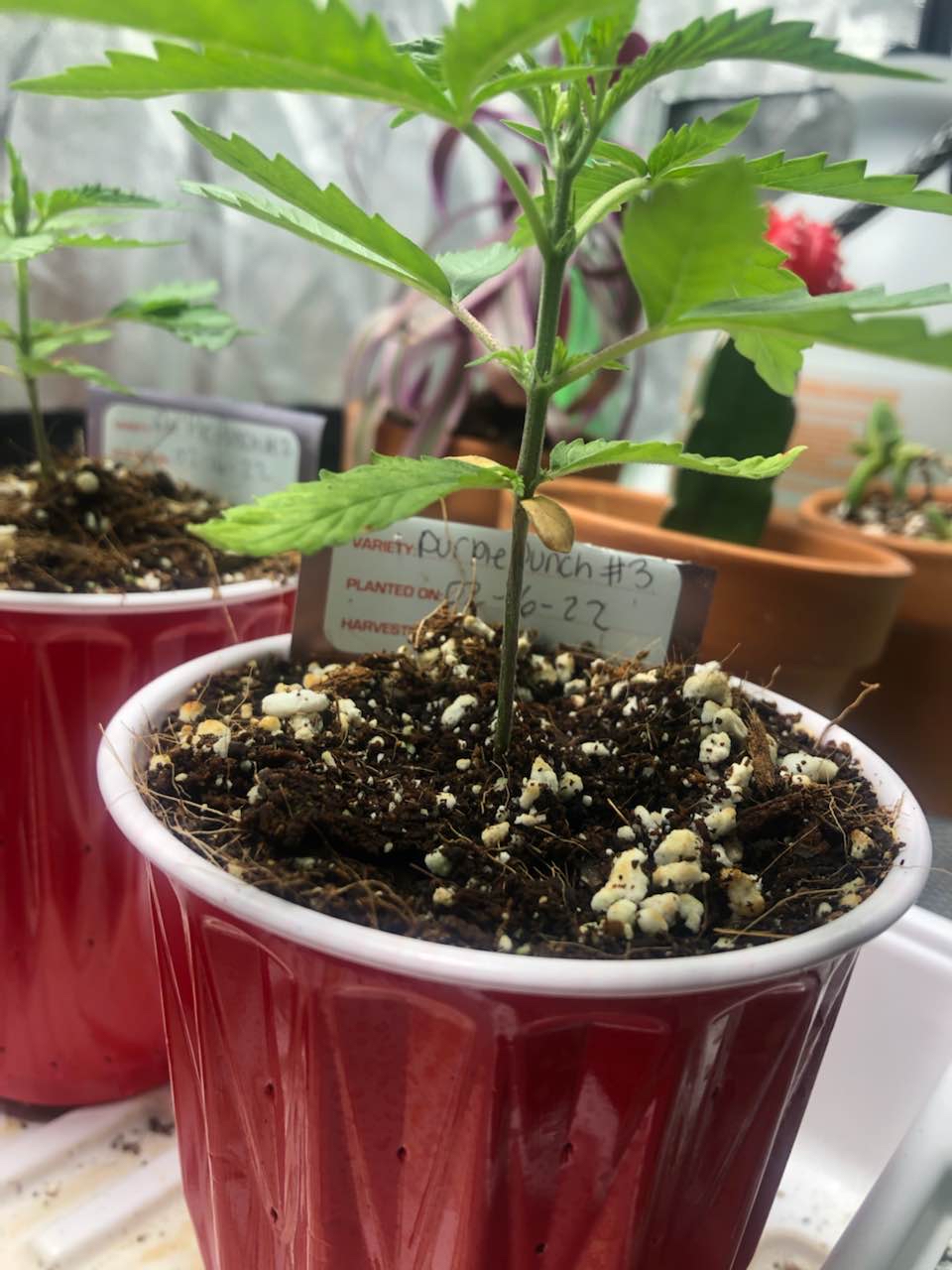 Some more growth by the day! 🌱
a year ago
Some growth! 🍁🌱
a year ago
Some growth and new fan leaves 🍁🧬
a year ago
VAgrower Following and taking notes purple punch is on the list for next runs
sir_terpes024 So these two are having alittle more trouble then my first run with this genetic! I have another journal with purple punch same company and all just I put that one in way before these two.
These two are definitely growing by the day!
a year ago
Bounced back like a champ! Thank you @stick e for the correction and reminder with the mat. I feel that helped a lot along with the dome. 🙏they look a lot better to me!
a year ago
Budds420! Yeah it was helpful i like the way they came back with a nice green tone and pointed more upward!
View 2 additional comments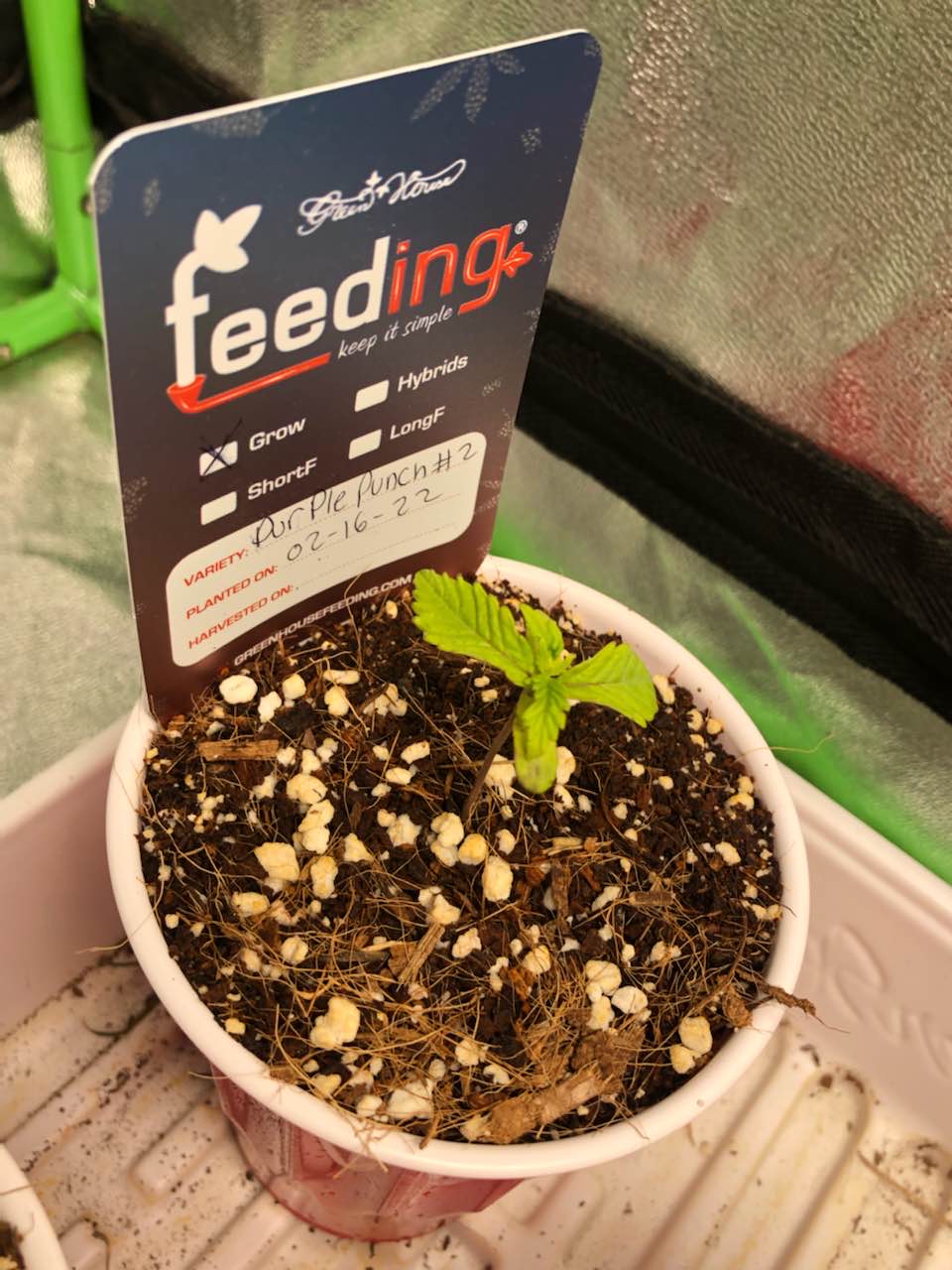 I had the light to close and a bit high so I raised it and lowered back to 75% they lifted themselves up. Learned my lesson less is more.
a year ago
Budds420! Looking poopy but they'll bounce back! 🙏
View 10 additional comments