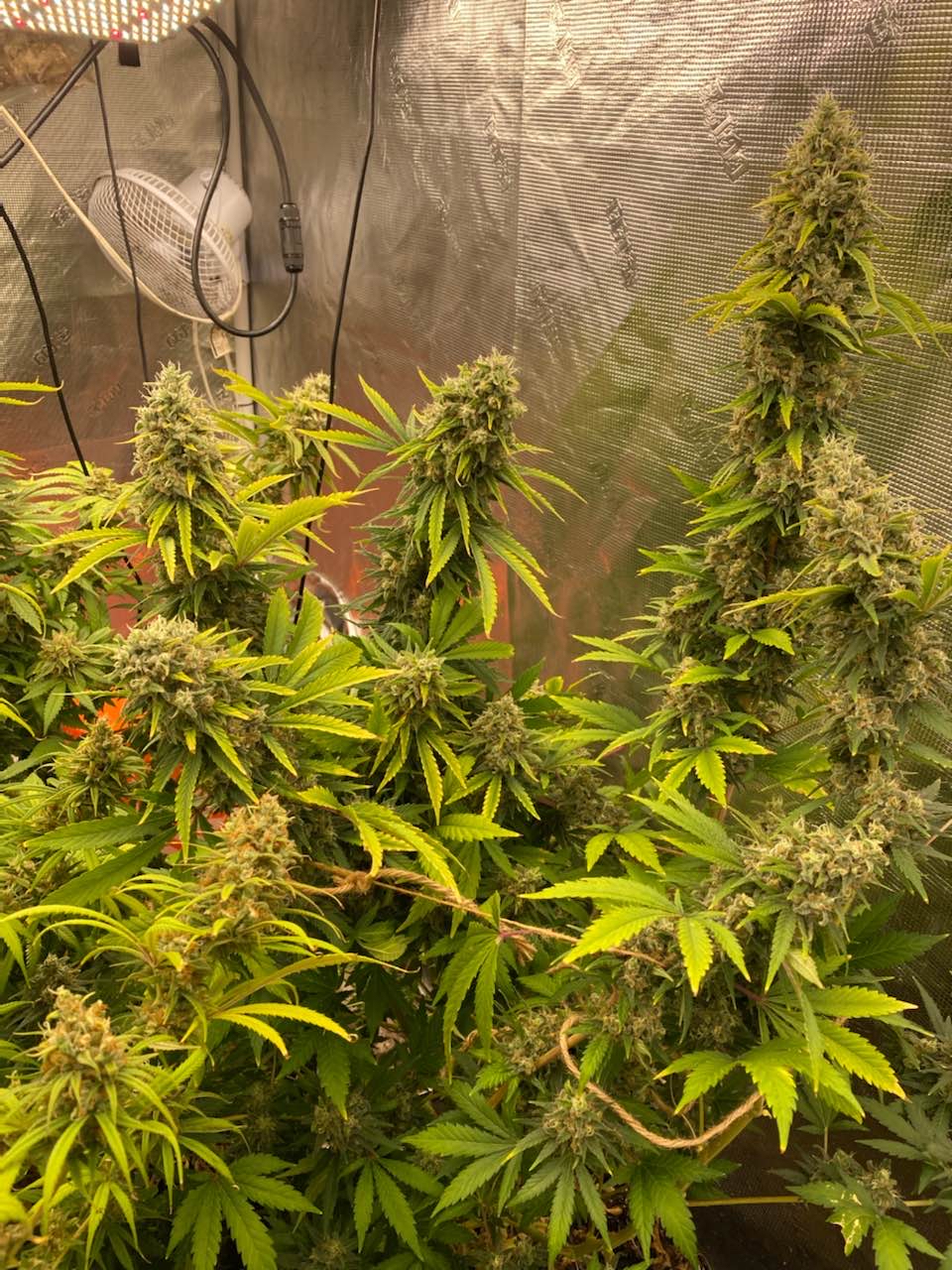 Good night! Going into dark for 2-3 days then chopping. Went 9 weeks.
a year ago
Recharge feed. Last. Tied up the wedding cake like a bouquet. Buds falling to the floor!
a year ago
Early girl is down, all Durban's will be within the week. 2 more weeks for these massive wedding cake buds
a year ago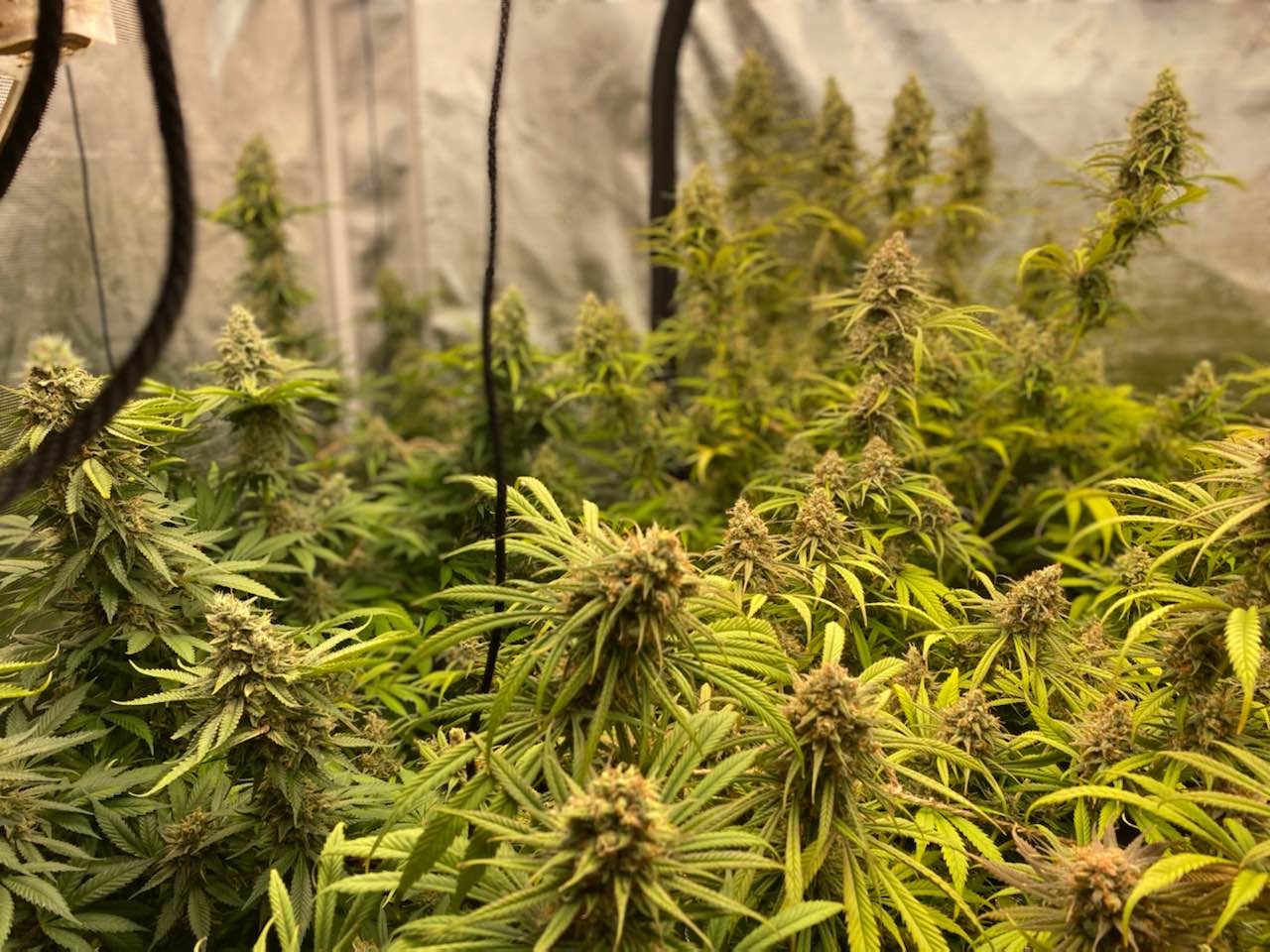 Close to harvest
a year ago
breal01 Nice bro! Enjoy your harvest.
Blazin Fiend What seed bank you use ? Do you like crop king seeds or ILGM ?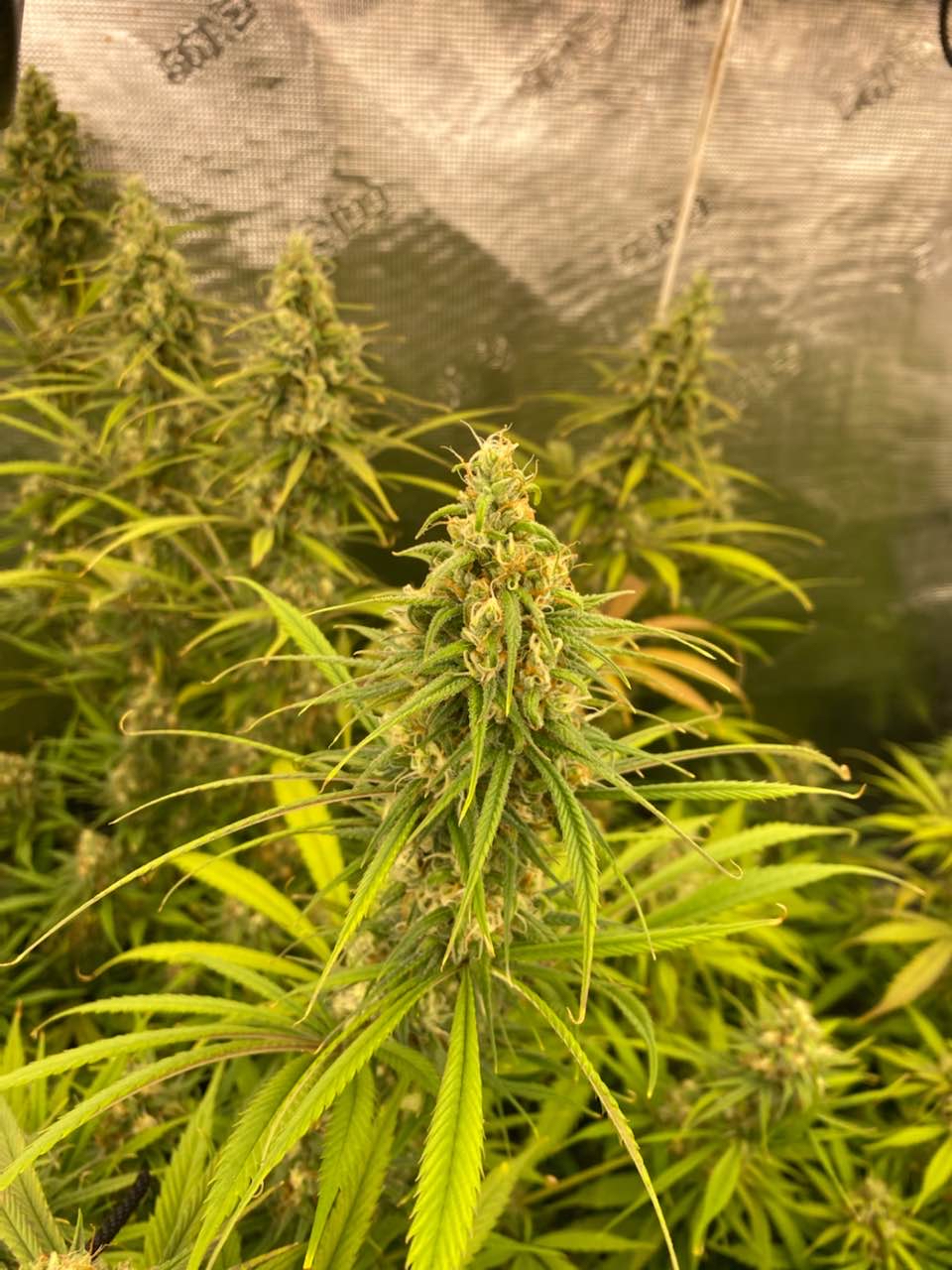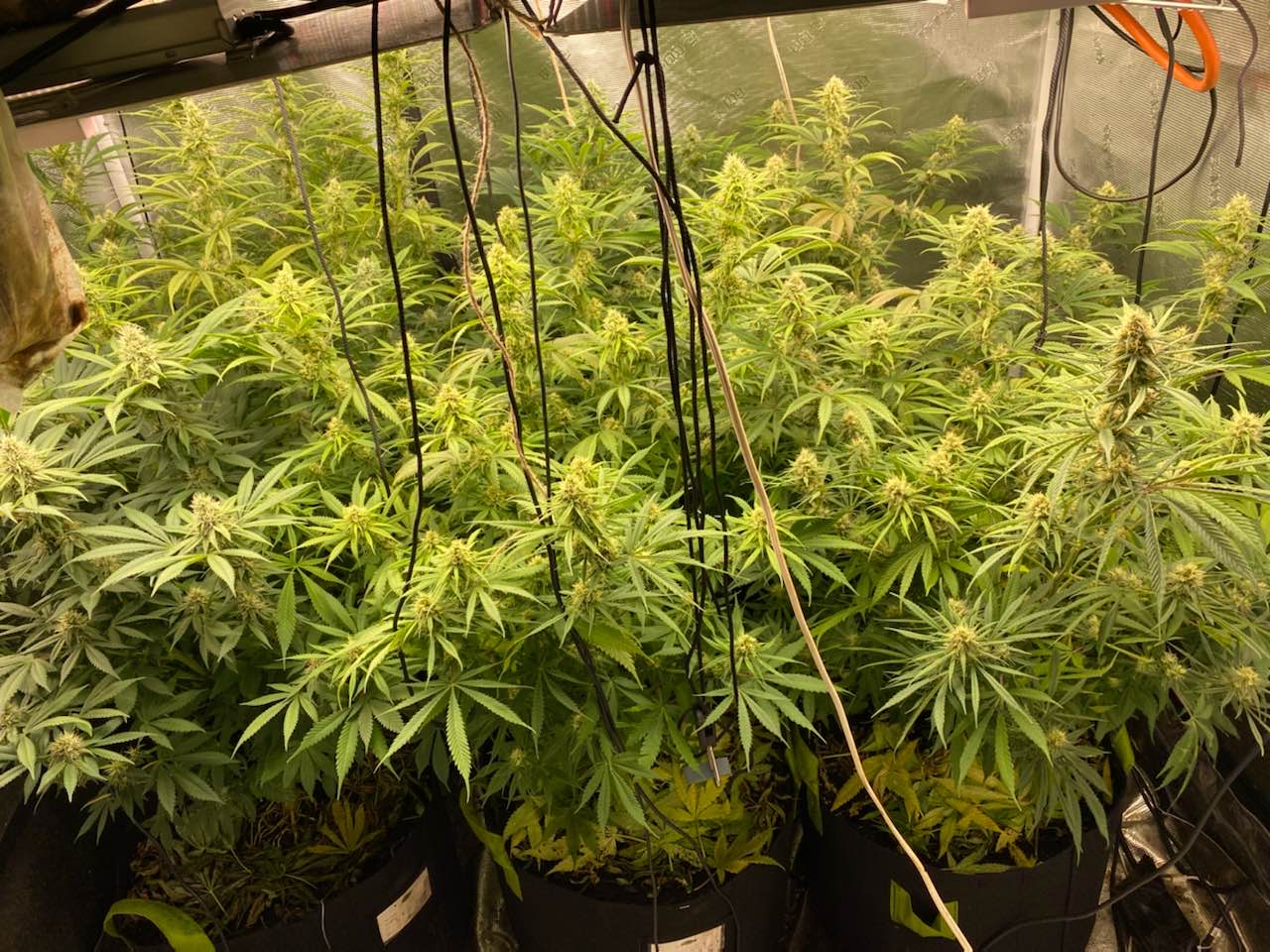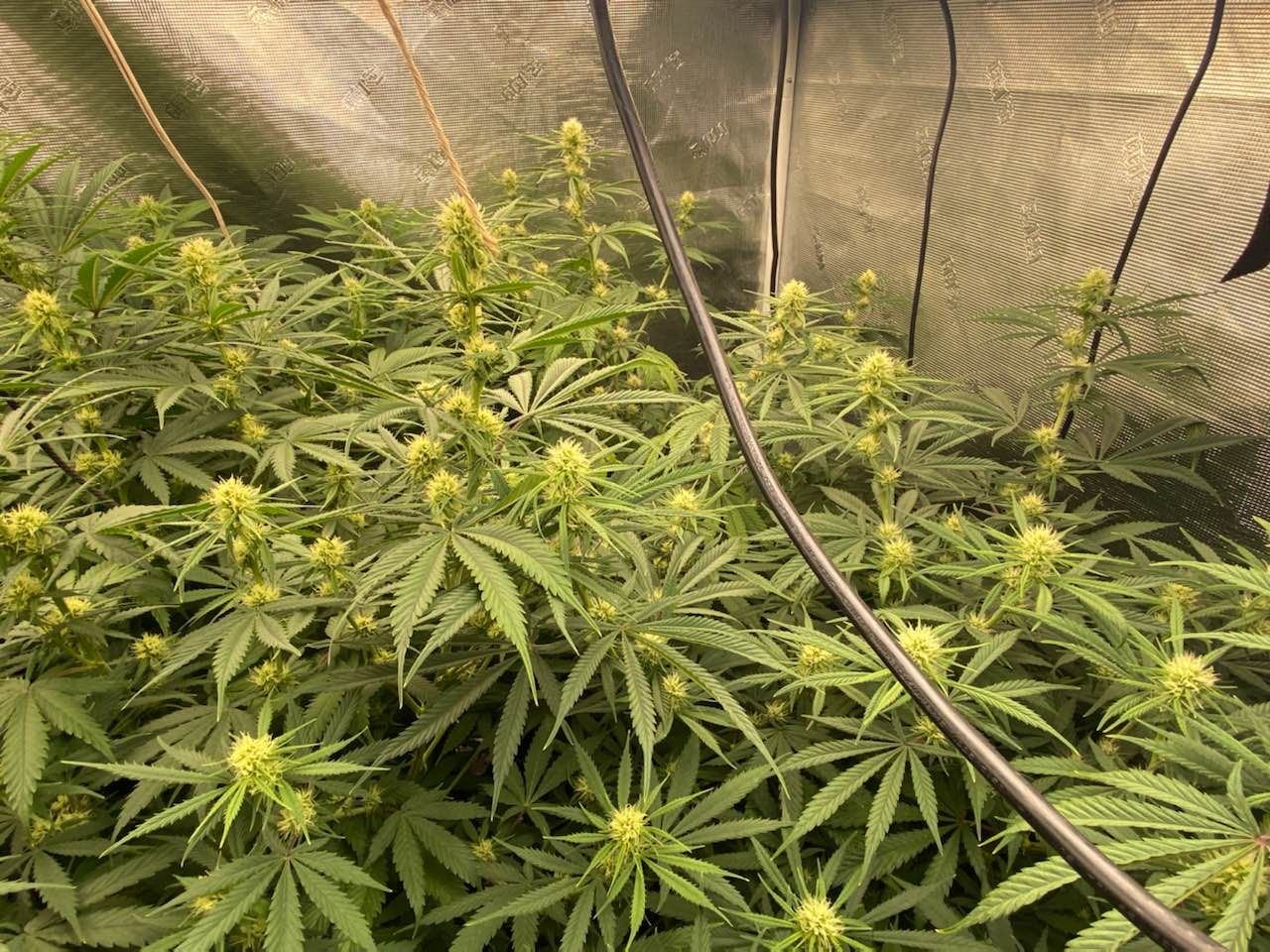 (Farmer)John Beautiful plants bud! But come check out my latest post and let me know what you think! I'm more or less looking for tips and stuff for how far along they are!