GOLDFINGERS007
Papaya Bars and Peach Power Punch
Indoor Summer 2022
5 OF EACH
Papaya Bars and Peach Power Punch
Day 81 of Flowering. Should harvest soon? Comments please
a year ago
RichMcflyy Im not an experienced grower, I'm still on my first run myself 😅 But from what I can see they look like they're finishing up, may be time to check the trichs 🤔 They could already be done fr 😂🤷🏽‍♂️ Im the wrong guy to ask lol I just thought I'd give my input.. Looks good to me though growmie, bet she smokes nice 👊🏾😎
Day 50 Flowering
a year ago
Day 46 Flowering
a year ago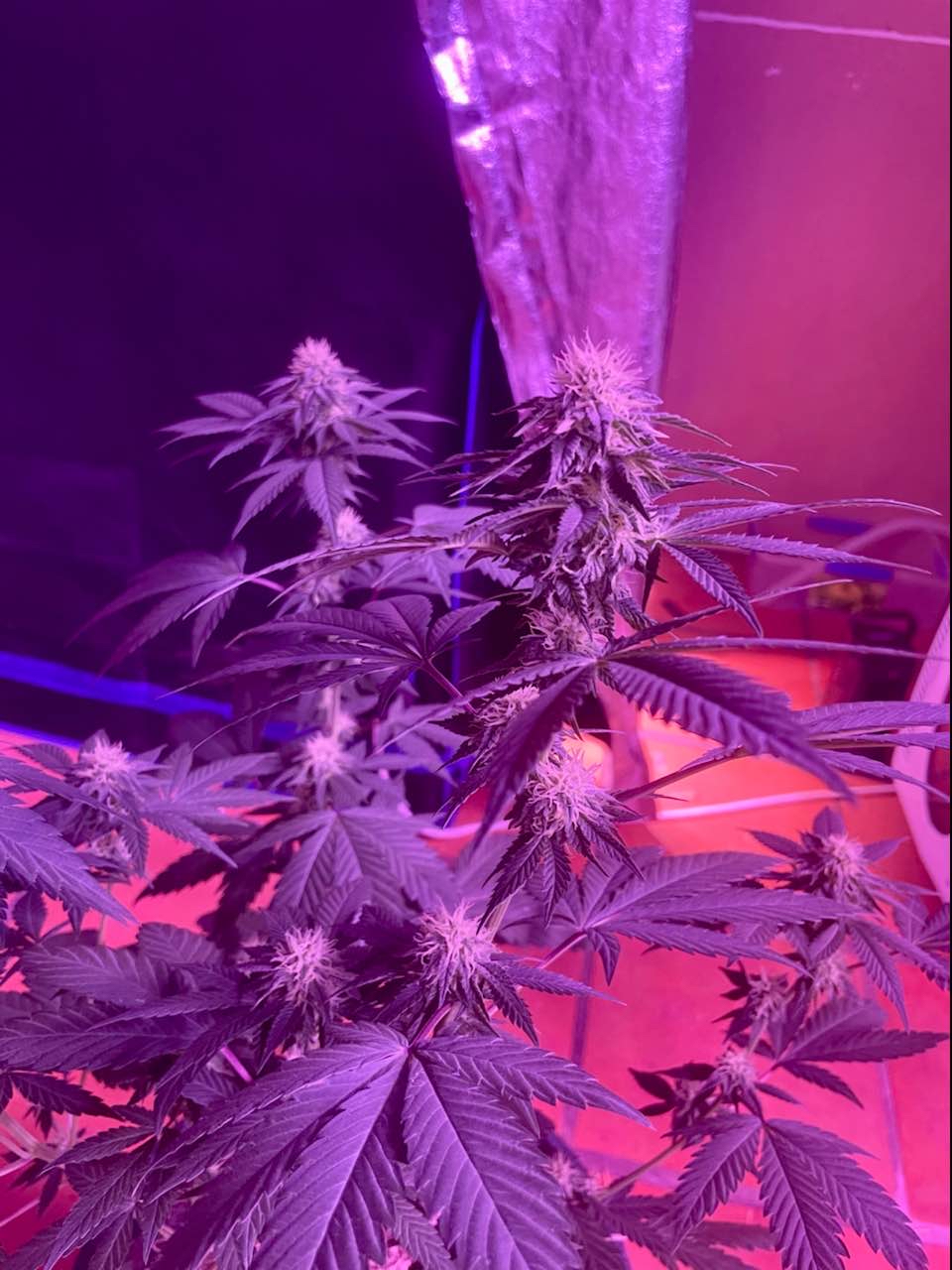 Day 38 flowering
a year ago
Day 34 - Flowering. Lights are set at 90% flowering and 50% veg. Any advice. 🙏
2 years ago
Caliban Looking good. Prepare for the Nitrogen fade quickly. Worm castings help. P-K heavy for next few weeks and watch them grow
View 1 additional comment
Day 12 of flowering
2 years ago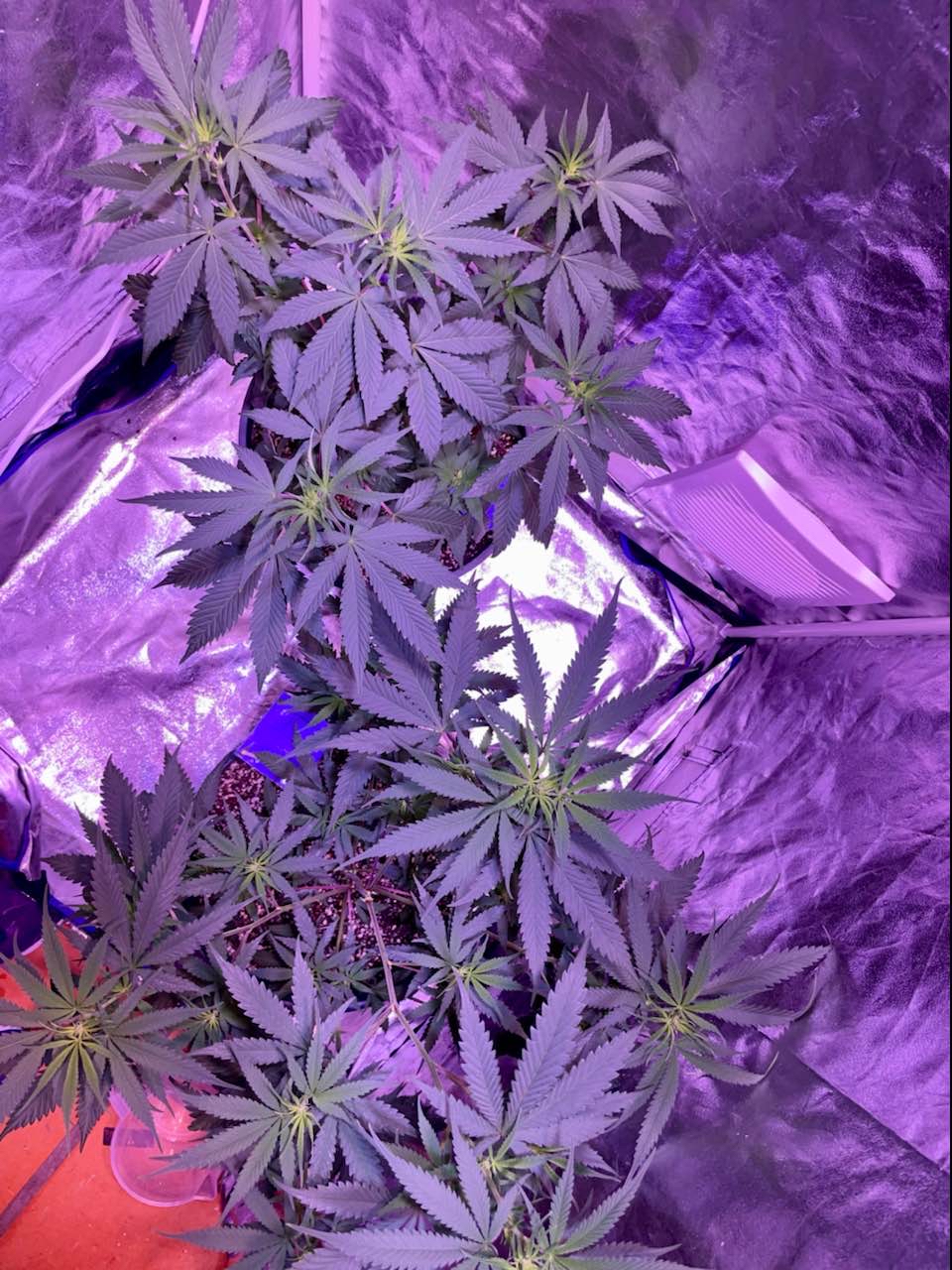 Day 8 of flowering. To yellow?
2 years ago
Changed to flowering today 12/12
2 years ago
710seth What lights are you running?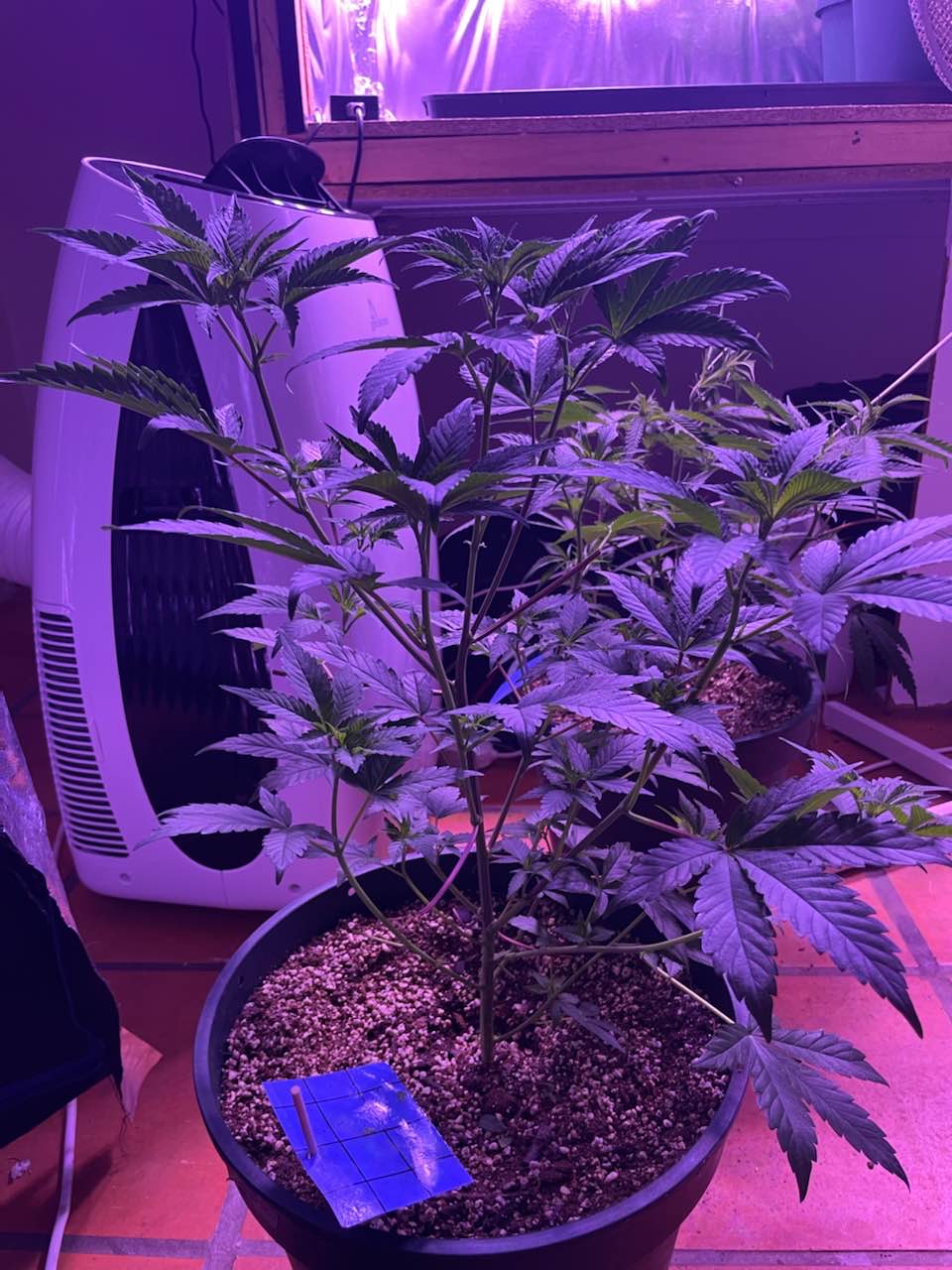 Pruned them. Do you think I can put them into flowering this early. Got a height issue🌱🙌💨. Advice please 🙏
2 years ago
trichometheatre Absolutely you can! A lot of growers only grow to this point due to deficiencies and pests. Since the plants are more vulnerable during veg stage they get those right into flower! When your growing 36 plants is tough to find room/space. But, also, remember that know one out there truly has a "correct" answer for any of our questions! Even the best growers will admit this! There are no rules! We are the rule breaking community as a whole, unfortunately; so do what you feel is right for the particular variables you face. I'm sure you'll do great!!!☮️💚🧬🦠
Caliban 4 weeks is enough and your canopy is wide meaning roots should be too. 👍👍
View 4 additional comments
Growing by the day 💪
2 years ago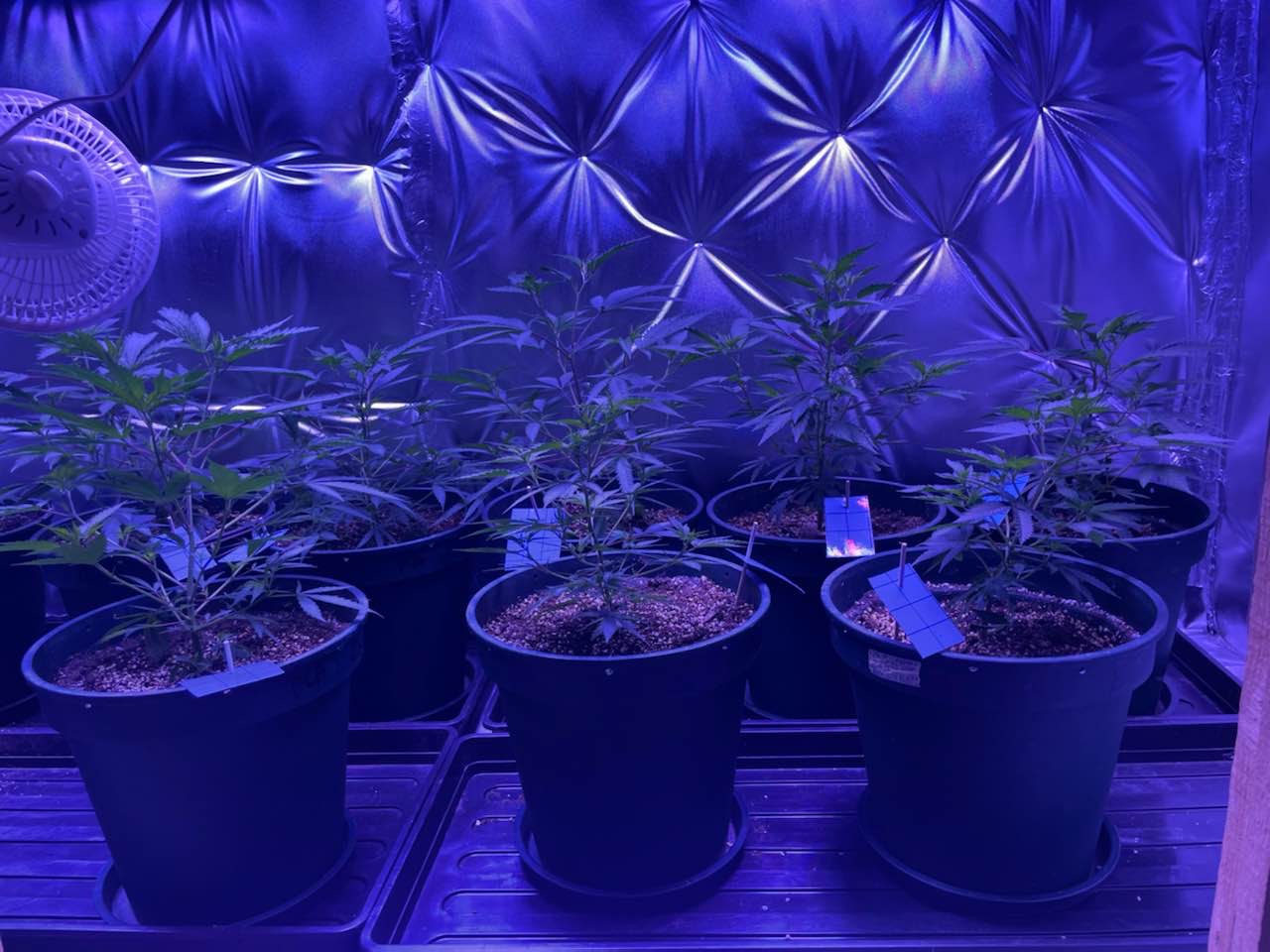 These cuttings are on steroids 👊🏼 strong 💪
2 years ago
Growing beautifully
2 years ago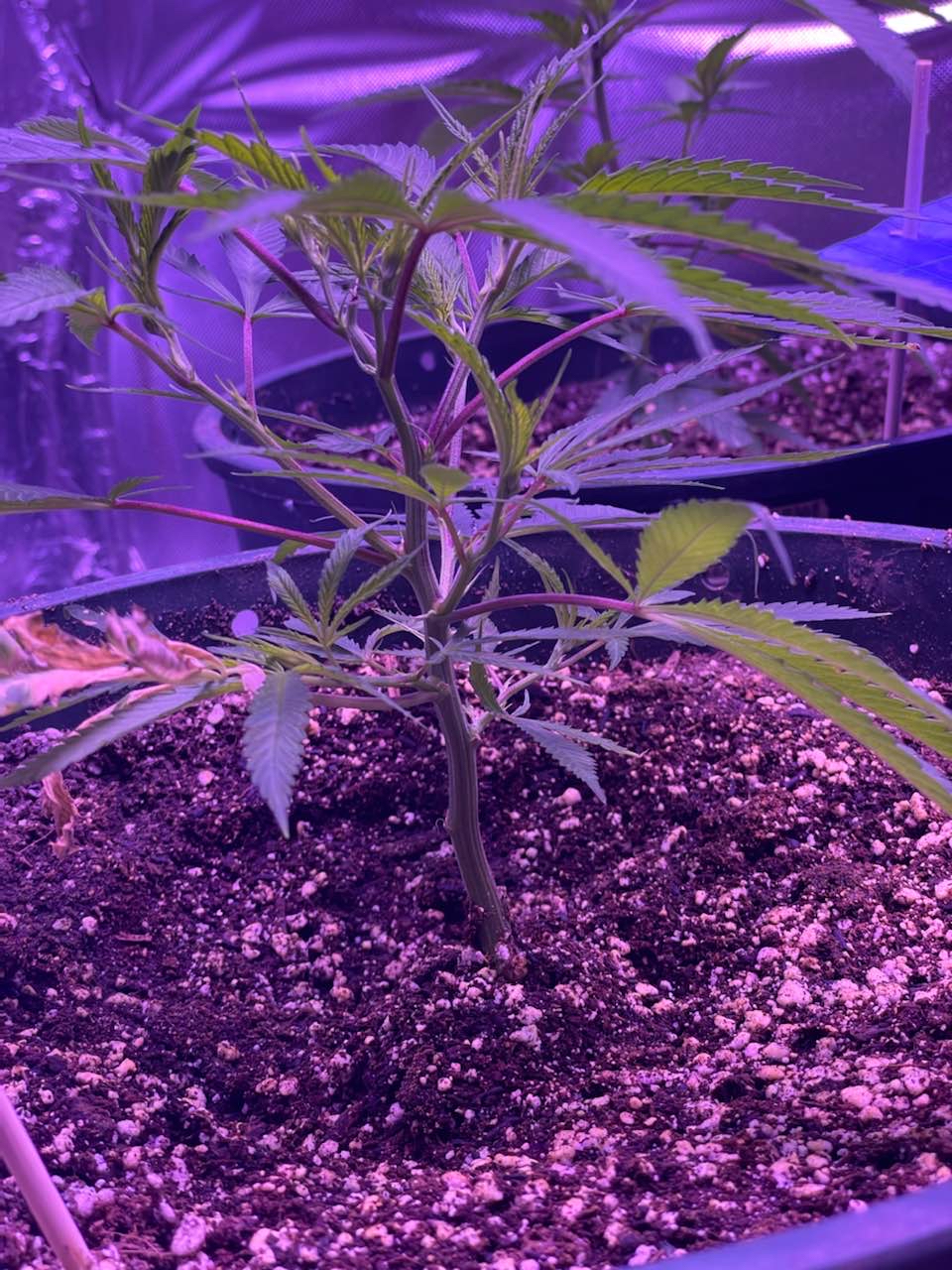 Looking amazing, internodes are short 🤩🔥💨
2 years ago
Growing beautifuly, monsters coming please 🔥👏🏻
2 years ago
Had a feed and have really shot up
2 years ago
HammertimeAZ Looking great for 11days. You're gonna have a beanstalk.
Topped all the girls
2 years ago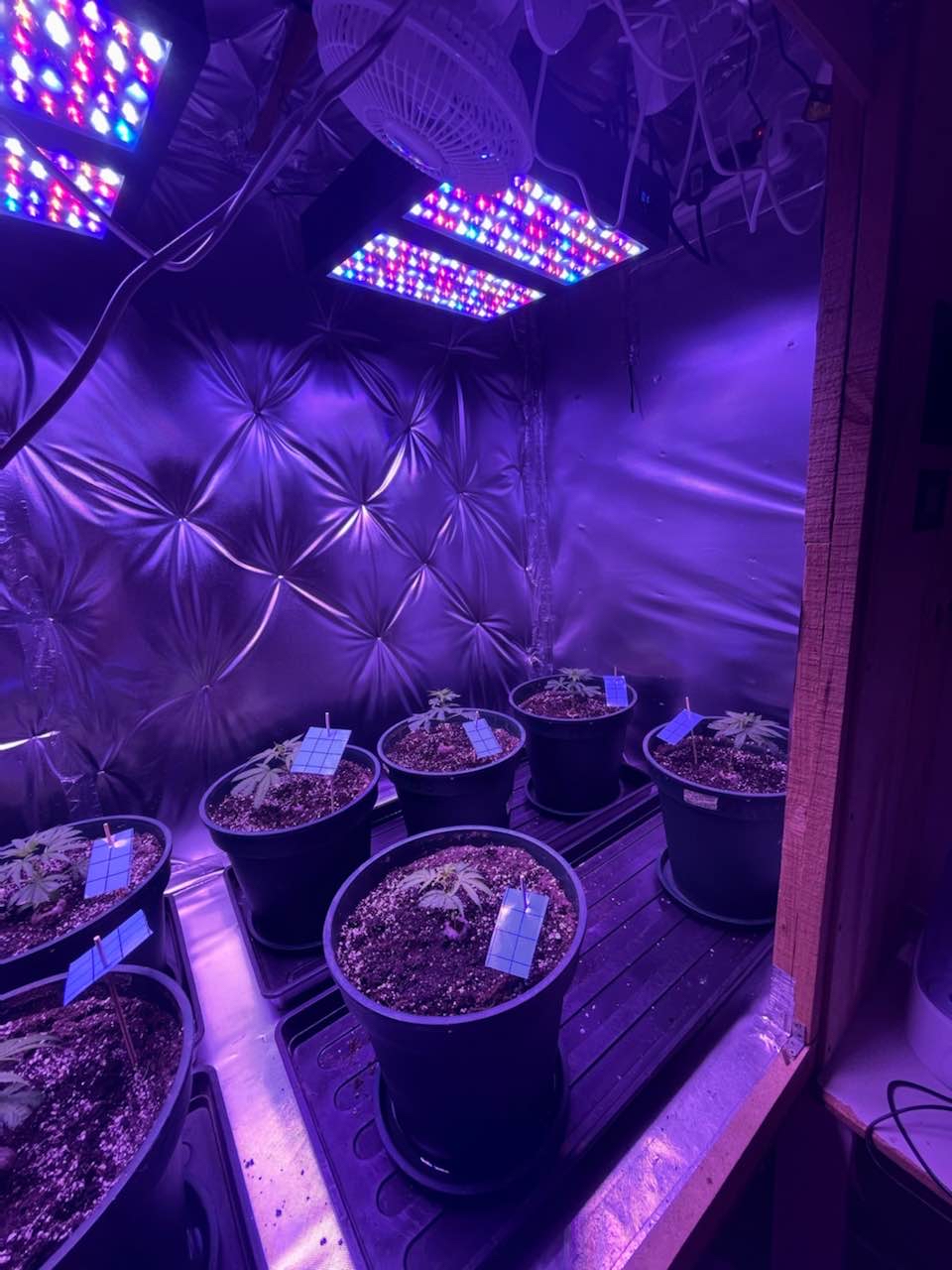 CUTTINGS READY TO GO INTO POTS 🌱💨
2 years ago