NYC Diesel Auto
Fall
NYC Diesel is a hybrid marijuana strain made by crossing Mexican and Afghani landraces. This strain leans to the sativa side and provides strong cerebral effects that ease into a deep, full-body relaxation over time. A pungent lime and grapefruit aroma is the mark of a high quality batch, like those that won this strain five Cannabis Cup trophies in the early 2000s. NYC Diesel's happy, talkative qualities make this hybrid a good choice for social activities and many anxiety-prone consumers praise it for its paranoia-free effects.
NYC Diesel Auto Flower grown in reused coots mix with Gai Green All Purpose and Full Bloom. (3 tbs for every 2 gal) Water is pH'ed to 6.3-6.5 with a temperature of 71-74 degrees (f)
Pushing to the brink!!!
5 months ago
Last plant finishing up.
5 months ago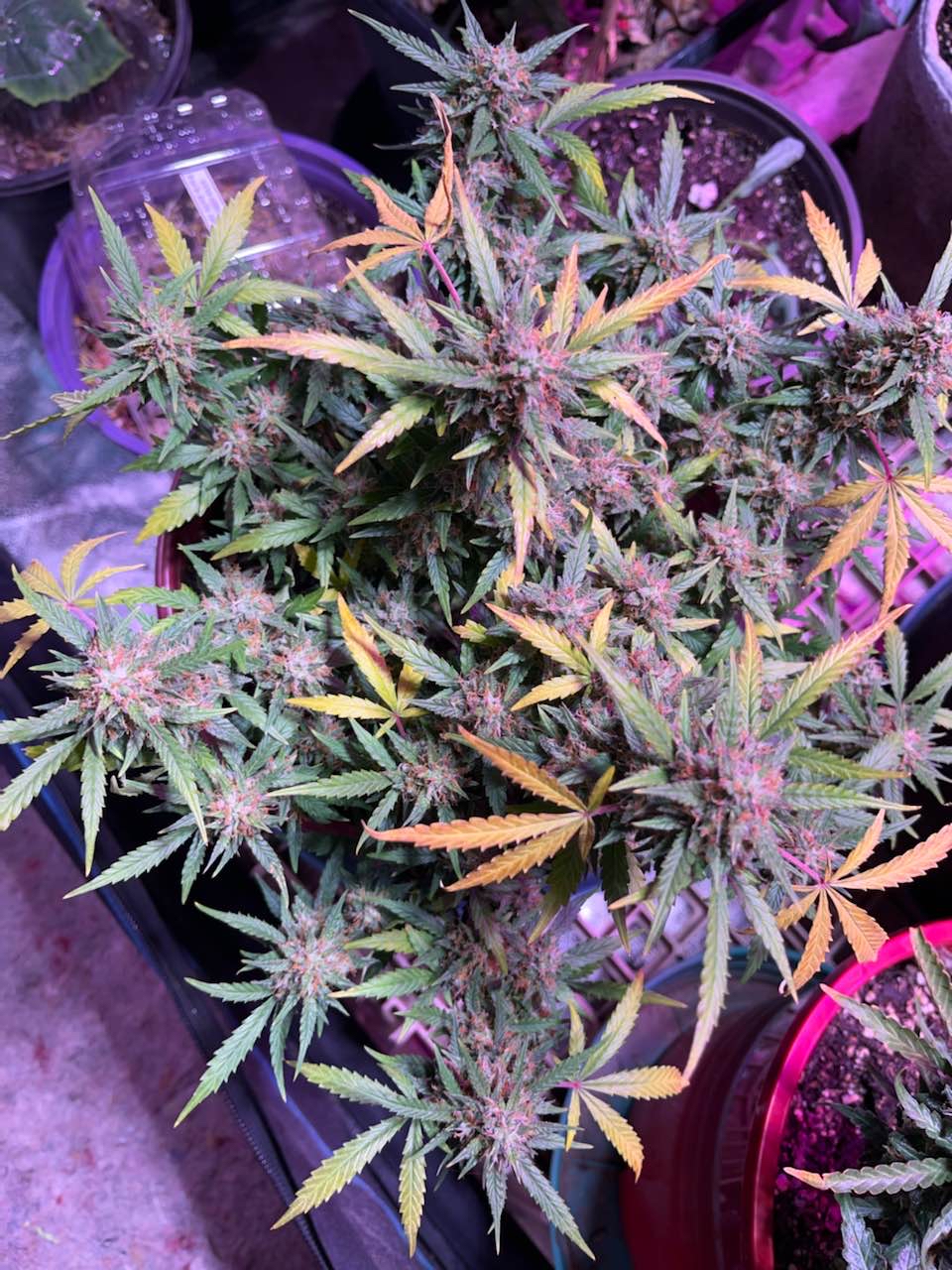 Just about a week left for the remaining plants. Pressed some hash rosin I made with some fresh frozen nugs and trim.
5 months ago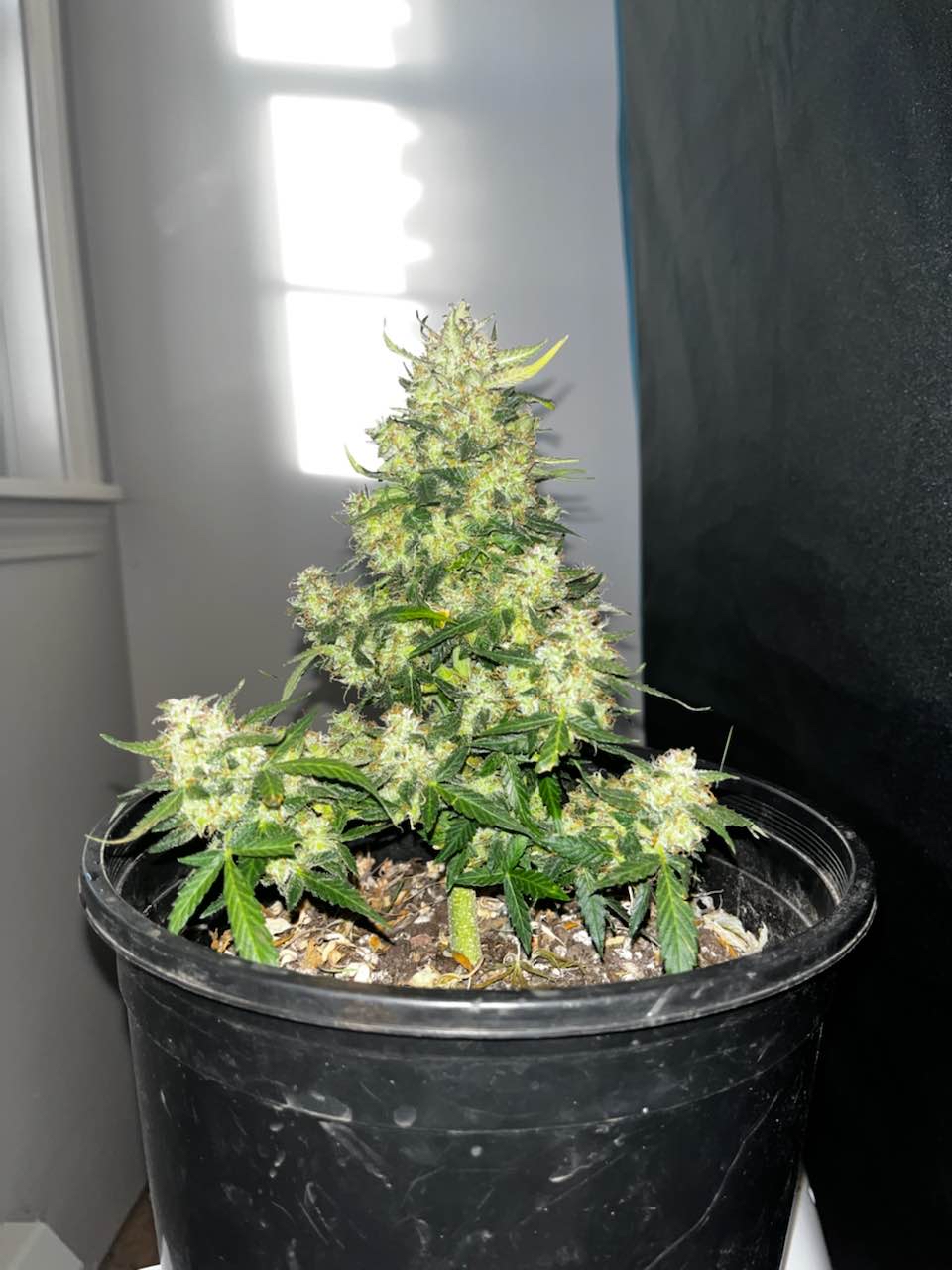 All have been harvested except for two plants 🌱 Terpenes are sweet with grapefruit and plumbs, mixed with an earthy diesel lime!
5 months ago
trichometheatre Ha! Dawg, I'm just bout to spark a test nug!!! Wow!!! So tasty! Ty homie!
View 1 additional comment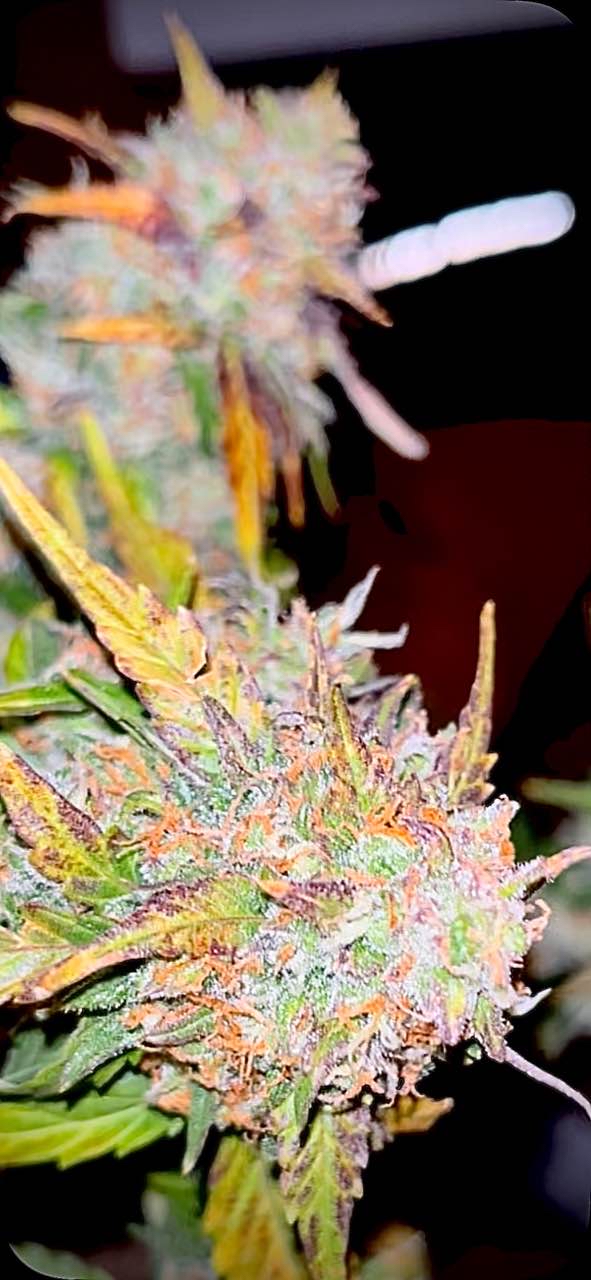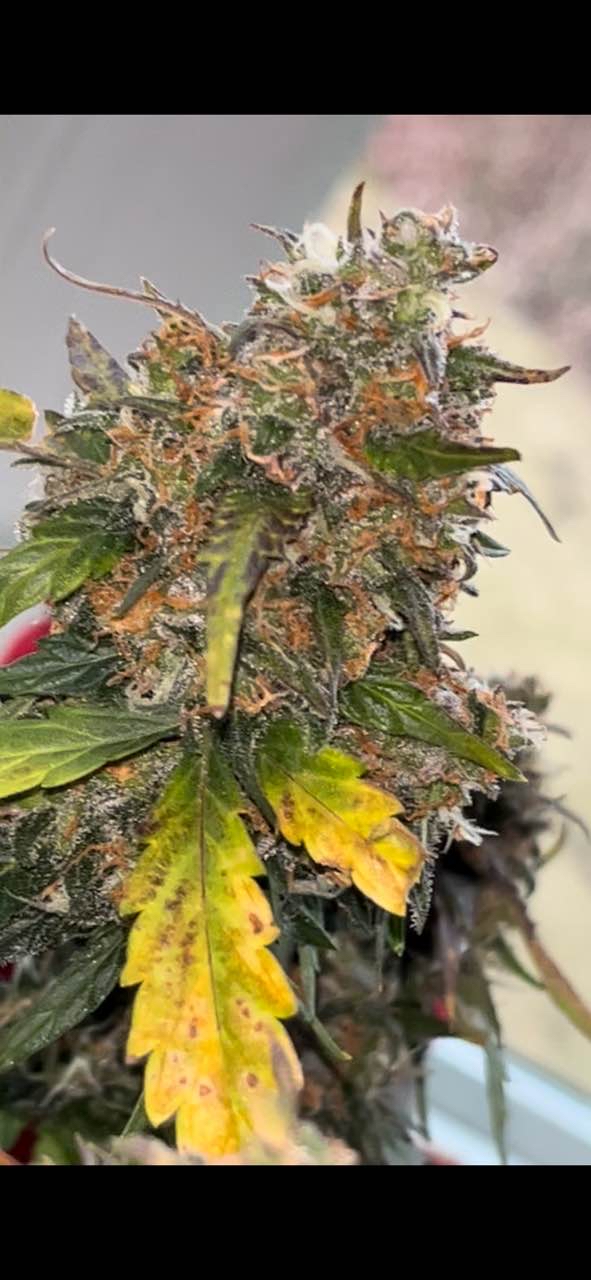 These are ready and being harvested
6 months ago
View 6 additional comments
Fed compost tea with worm castings. Finishing up in next few weeks. Some plants will be harvested before others. Took one nug to test.😋 No filter-just flash.
6 months ago
Feeding a final tea ☕️ today. Some shots of trichomes.
6 months ago
Good Picture of Piff Haze and dry sift hash (Moroccan).
6 months ago
So far so good
6 months ago
Starting to see some nice bud formation.
6 months ago
Couple more weeks! One real runt! Not into the autos.
6 months ago
trichometheatre Thank you, Stix!!! Super Sativa, so a bit to go. But I prefer the longer autos; at least I can feel like I'm somewhat in control hahaha ☮️💚🧬
Looking great!!!
7 months ago
Flowering pretty well. Second to Last picture is a breeding project with strong landrace genetics from Colombian Diesel and Tony Prophet 1&2 (this being 2 of the phenos)!!!
7 months ago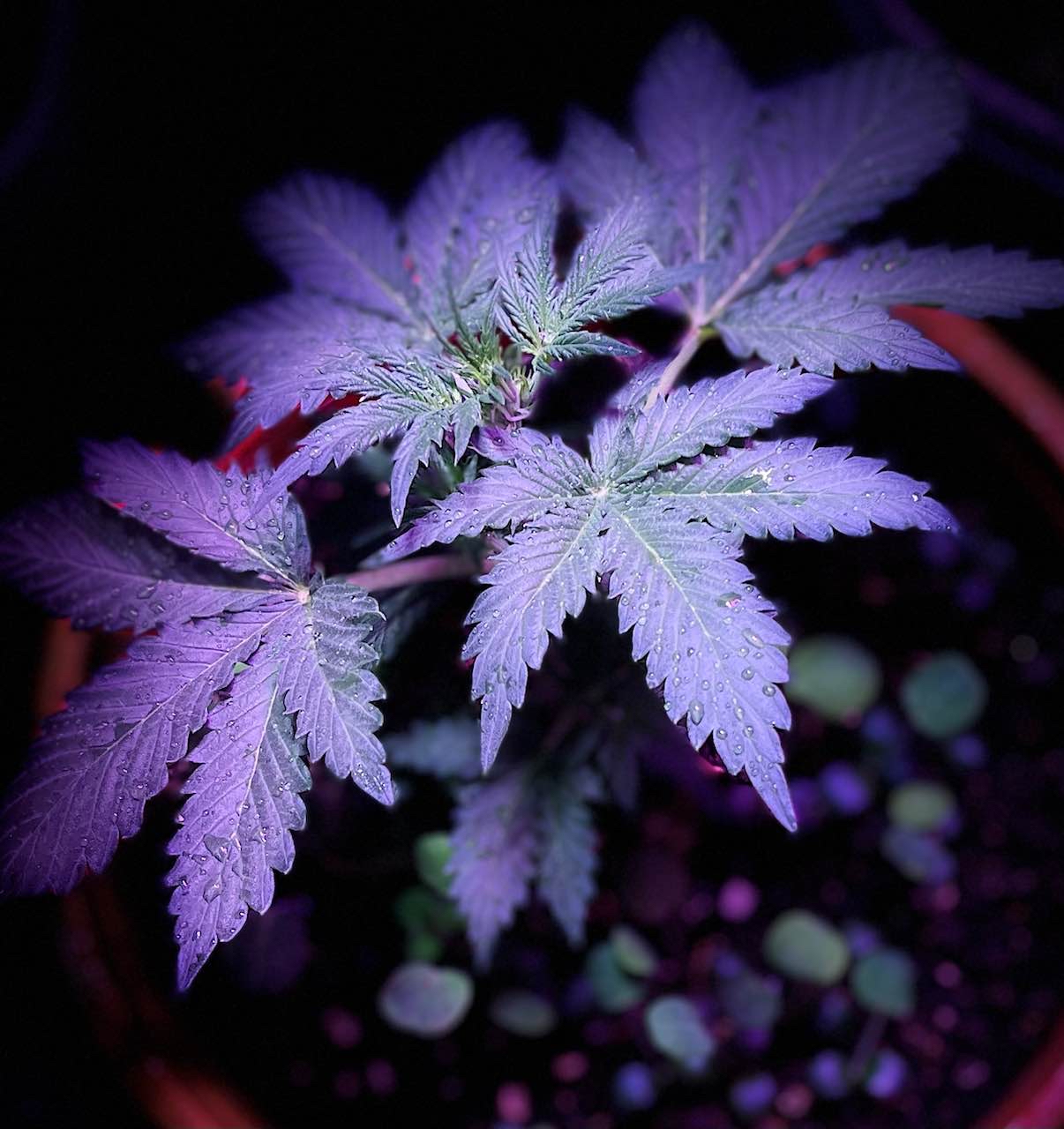 Not into these autos at all! It's not even close to growing just put the seed in the soil and then walk away! They are so small! I topped one of them just to see what happens
7 months ago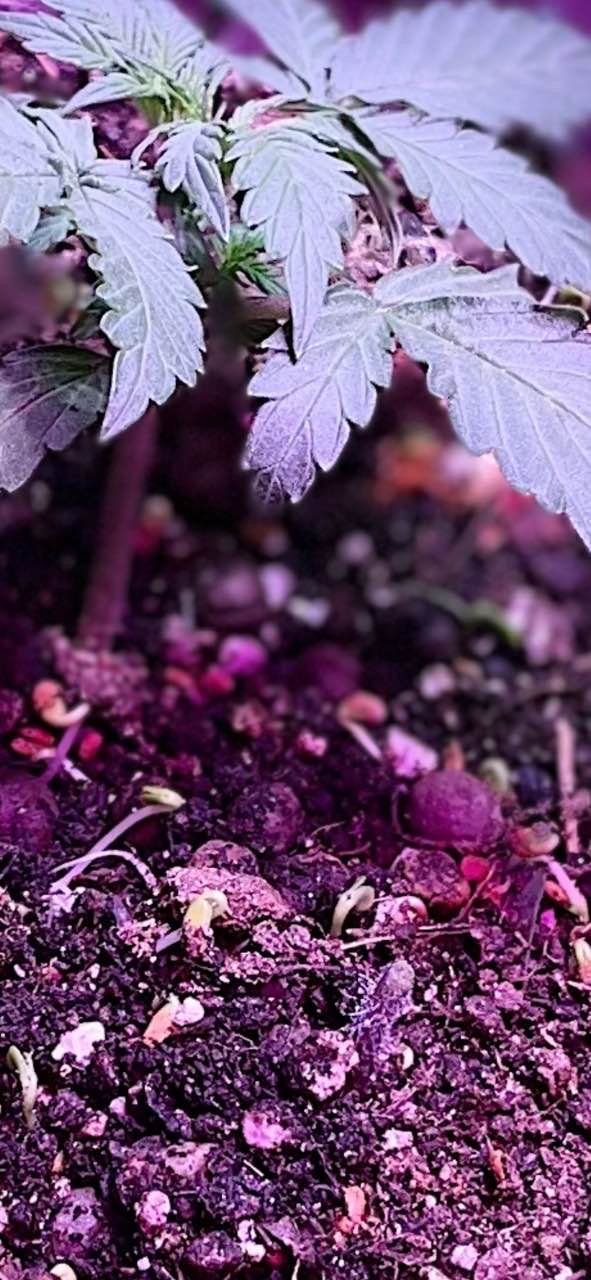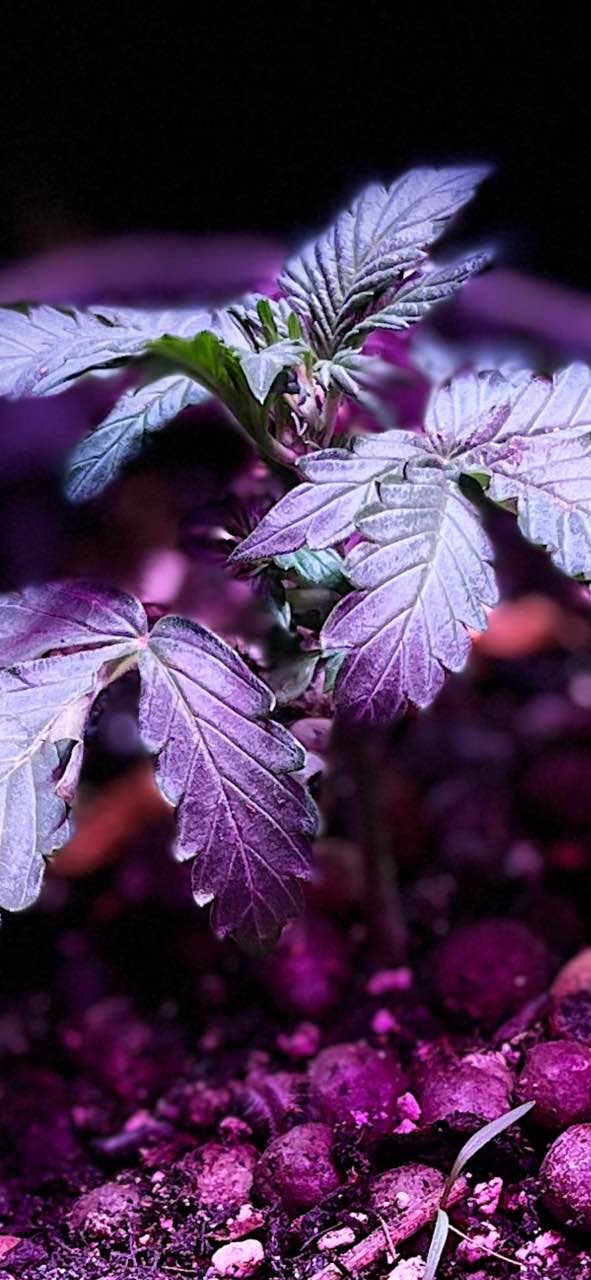 Look good! Added ground cover.
7 months ago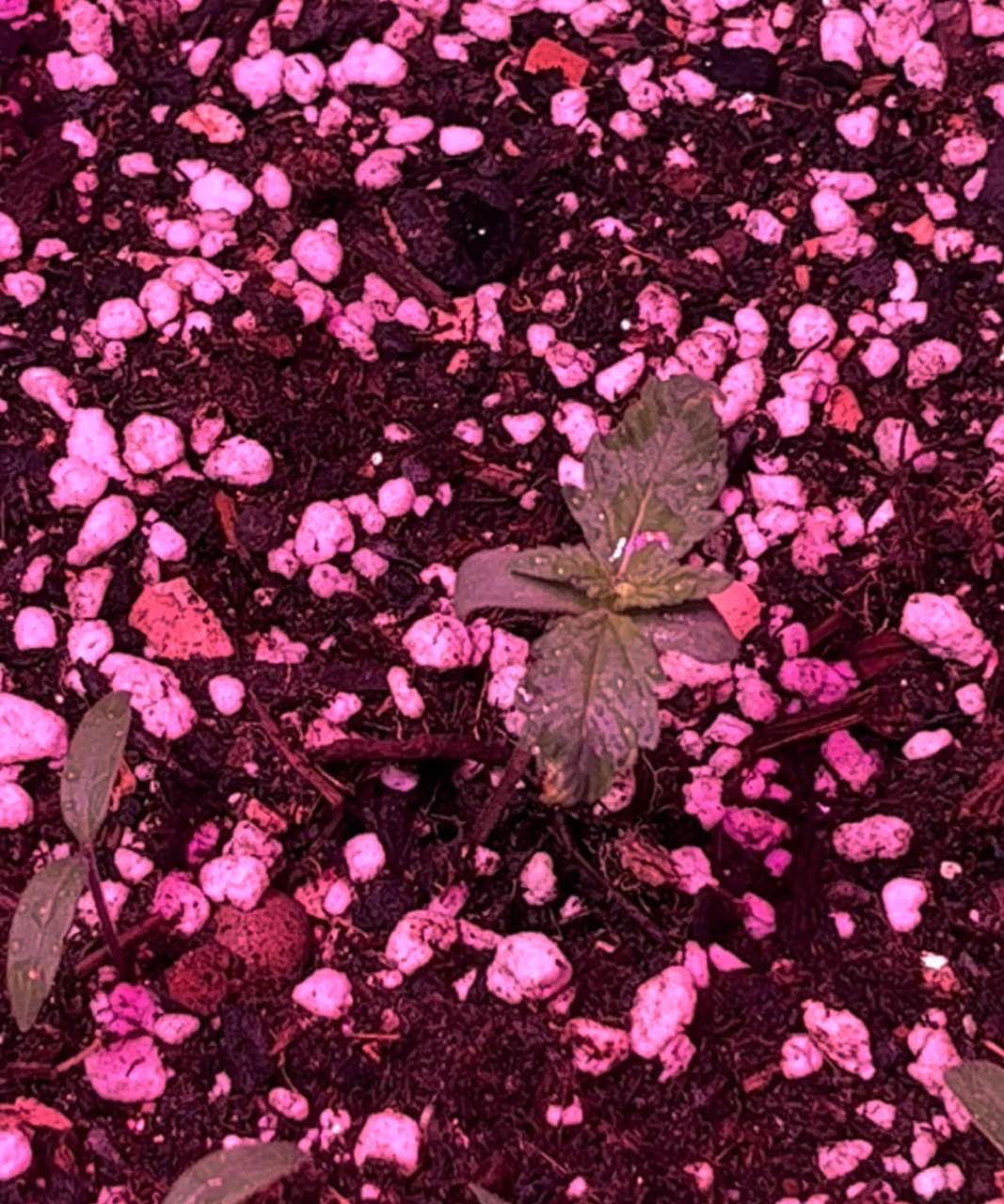 So far all have popped, except 2, but they will.
8 months ago
Seeds have germinated and placed in 3 gallon fabric pots, with one in an AC Infinity 5 gallon fabric pot. Gave 13 mL H20 each and covered with plastic domes. (Recycled).
8 months ago