Bruce Banner Auto
ILGM
Indoor Grow Mars Hydro 4x4 TSW2000 - Coco Coir & perlite medium, Sensi Coco Grow & Bloom, Calmag & Bud Candy 18/6 On/Off, 3G pot
Done. Round 125g
8 months ago
View 2 additional comments
Chop complete
8 months ago
gpurps Nice, looking close to chop time, have 3 of these going myself. Got a ways to go
View 1 additional comment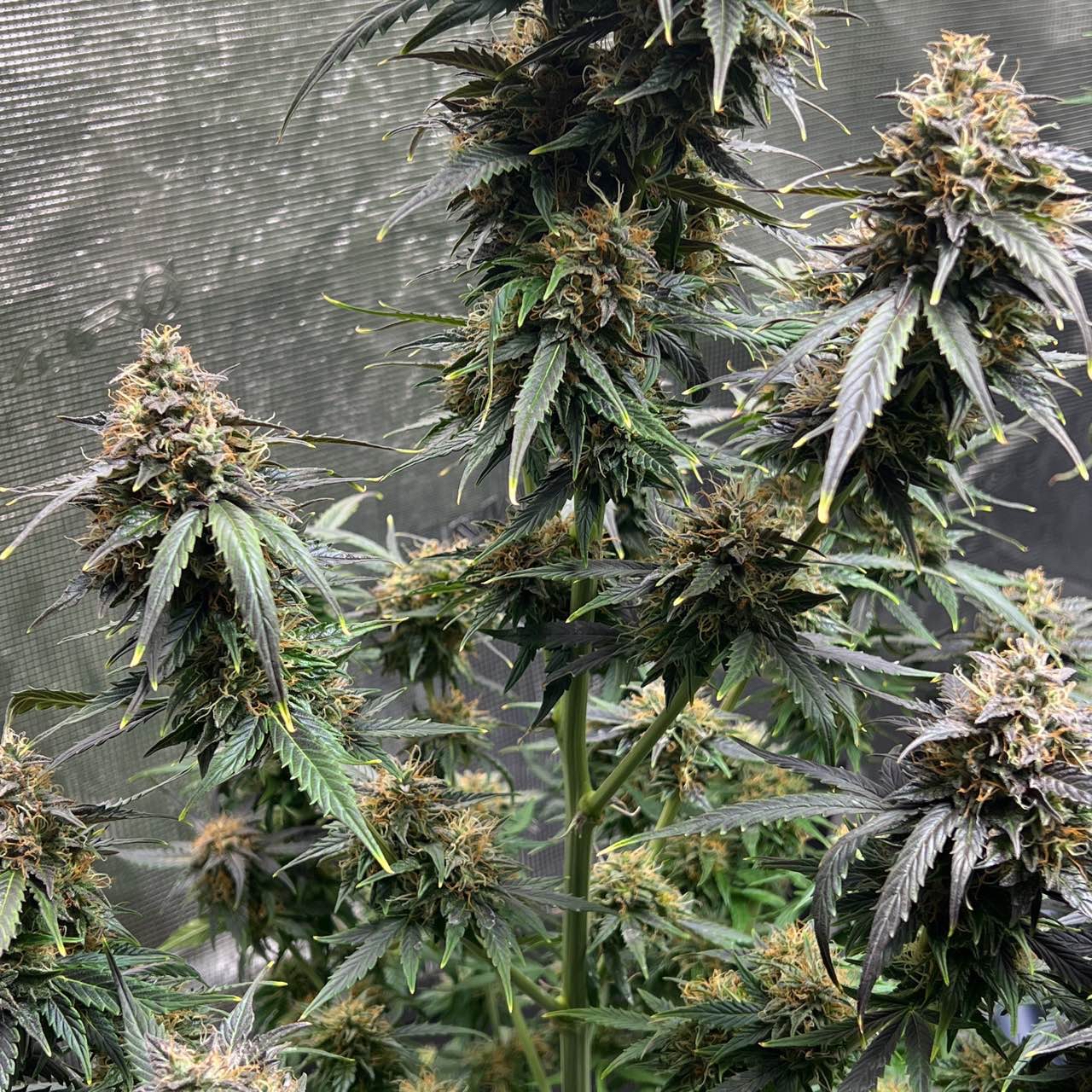 Getting there
9 months ago
View 2 additional comments
Discpimp Looking dynamite bro! This shits gonna be 🔥🔥🔥🔥. I grew one of these from ILGM and it's was like strawberry gasoline with a great buzz. Can't wait to see it finish out!
Coming along..
10 months ago
Coming along
10 months ago
Bit of nute burn
10 months ago
Organic @_znero IG I had a good time growing Bruce Banner Auto. They get big topping really gets them huge.
Secman Not impressed with ILGM..👎
View 5 additional comments
Bit over watered.
a year ago
BoofMaster Too much nitrogen, back off the nutrients a little
Leaves curling.. I think over watered due to giving her a flush
a year ago