New run
Fall 2021
ILGM seeds and trying soil this run.
2 Gorilla glue 2 girl scout cookies photos. A North lights, blueberry, Amnesia Haze and a granddaddy purple autos.
I decarb a 1/2 oz. I put it into some rum for a little over a week. I just filtered it with some cheese cloth. I put most of it with some cherries and some sugar. I am going to put that mixture in the fridge for a month or so. I also put some over ice with a splash of coke. Damn it's yummy.
a year ago
Date night and they served us our drinks in a 420 glass. Well now I have 2 new glass
a year ago
Newbie23 Give sweet water 420 strain beers they are good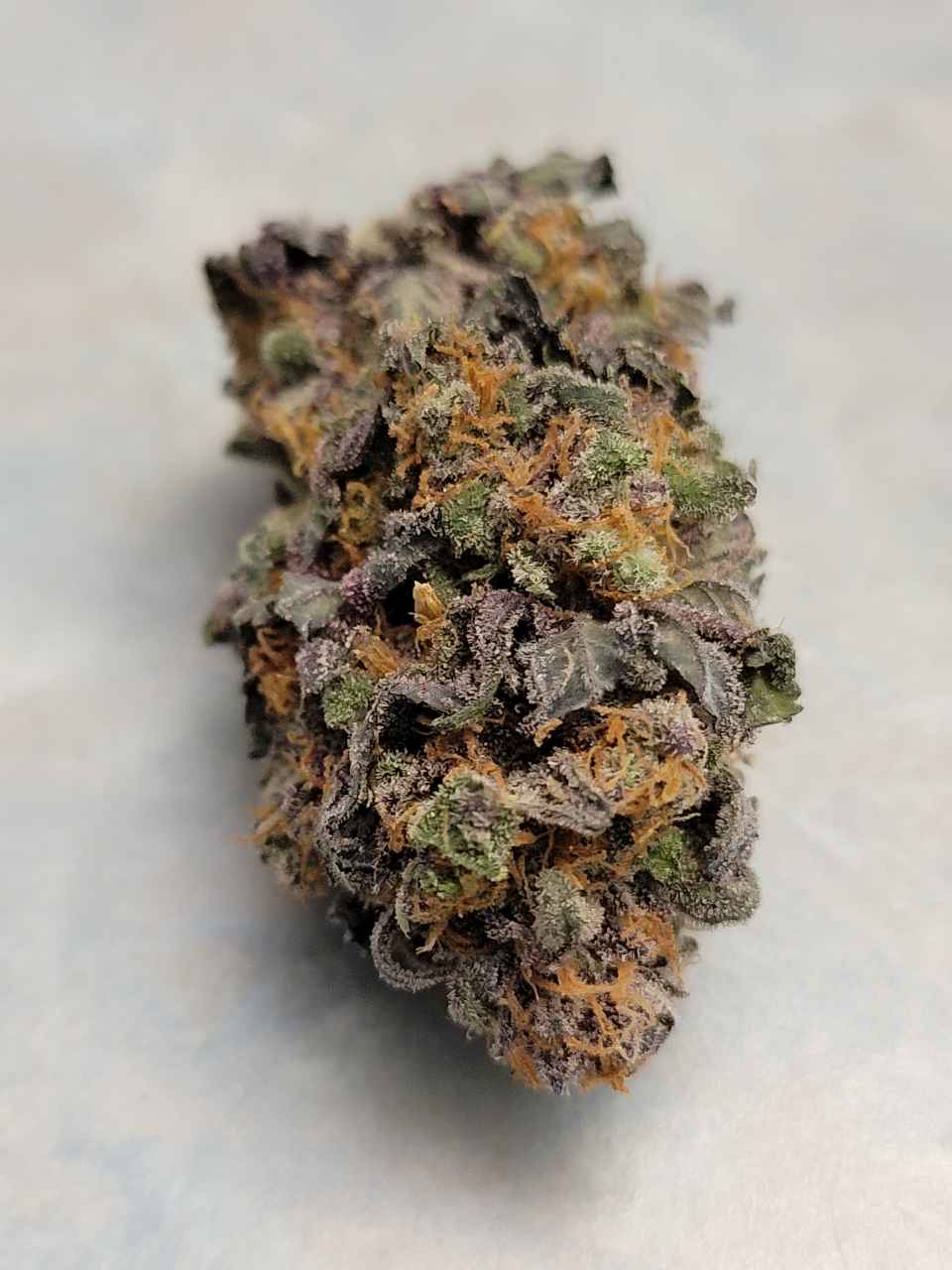 The Gorilla glue
a year ago
View 2 additional comments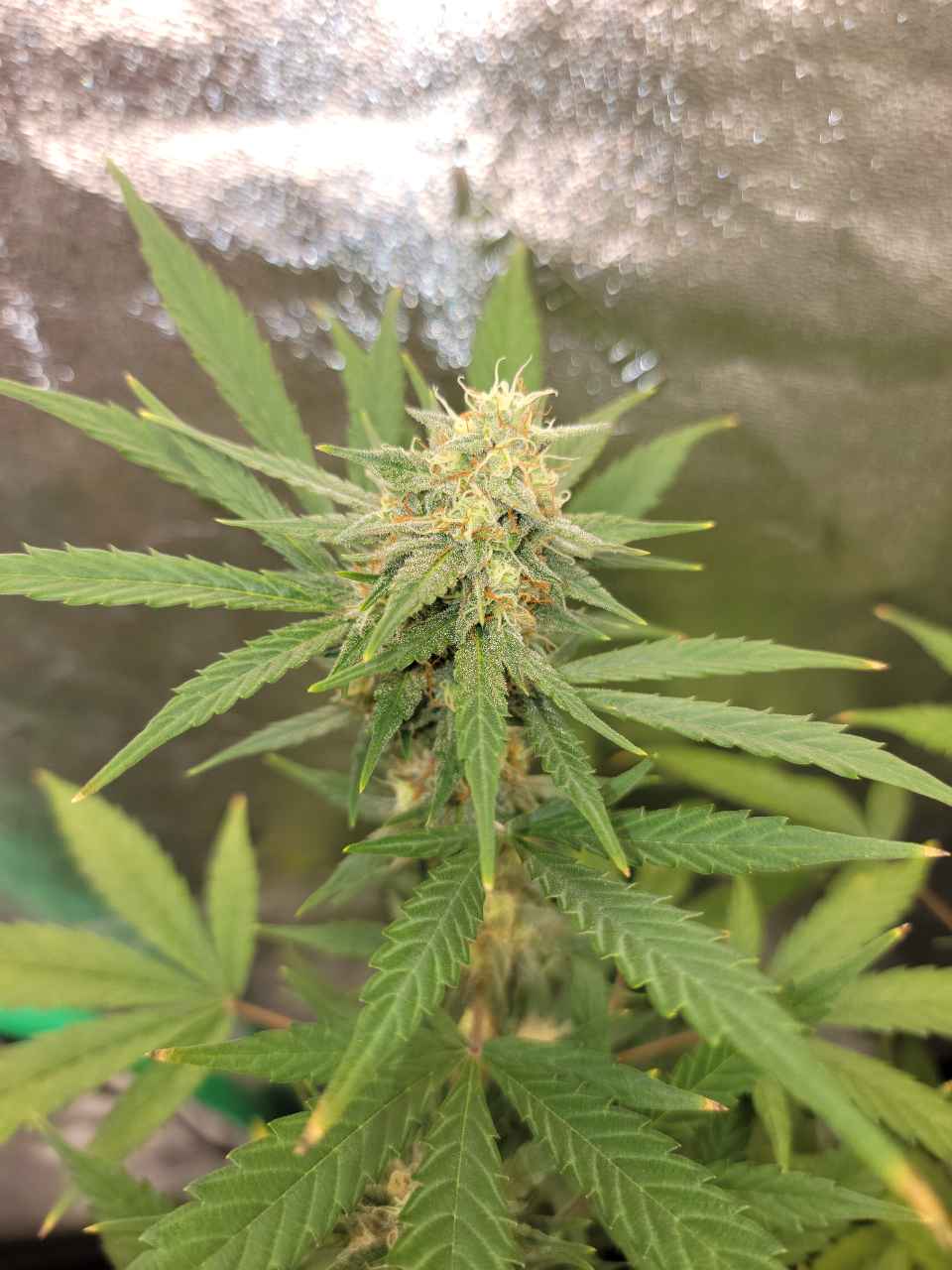 My autos are 81 days. Two of them the Amnesia Haze and Northern Lights are looking great but the GDP and blueberry never did like me turning up the lights and the leaves look like shit. But the buds do look good so. Still learning and loving it.
a year ago
SteelCityBuds I actually ran a blue dream once, had a great yield 16.5pz) But she hated light. I ended up having to turn my LED's down and do a 11.5/12.5 light schedule. Maybe this will help!
View 1 additional comment
Cute day more pics to come
a year ago
The 2 Gorilla glue 2 girl scout cookies are finished.
a year ago
Took down the blueberry the other day. The colors and smell are amazing.
a year ago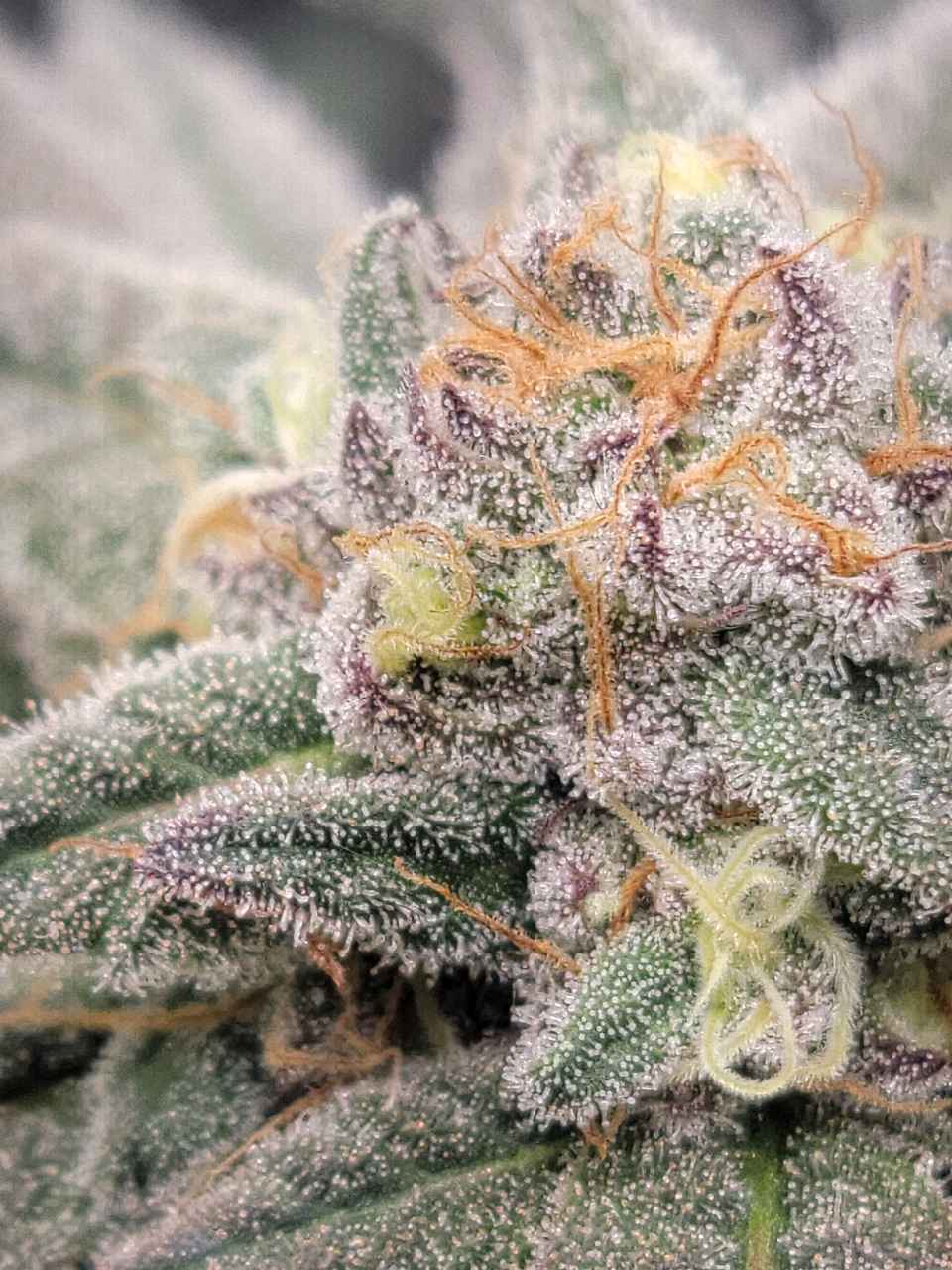 Yesterday was week 7 of flower. looking really frosty.
a year ago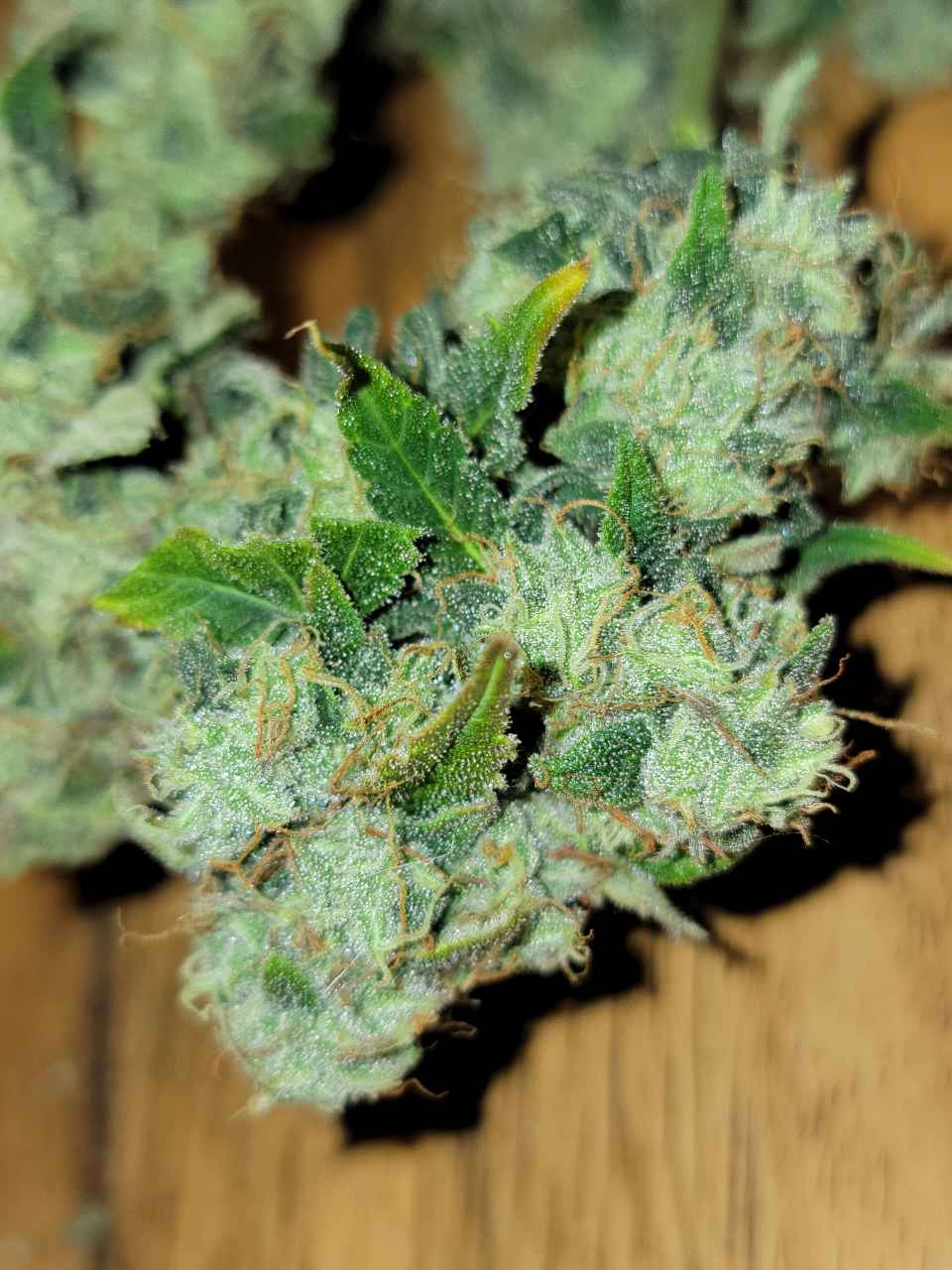 Cut down 3 of the 4 auto last night
a year ago
My photos are coming along nicely. Moved my blueberry auto into the tent to finish hr out.
a year ago
Busy day tomorrow. Cutting down the white widows, transplanting the Gorilla glue and girl scout cookies.
a year ago
I am loving how much sugar is on the Gorilla glue. Week 4 1/2 into flower.
a year ago
JG705 Looks great Fatman 👊
I like the colors of the blueberry. But this my 2nd time growing it and 8 am not a fan on the bud structure. Couple of the leaves on the Amnesia Haze is getting its fall colors
a year ago
View 5 additional comments
The Gorilla glue is frosting up nicely. I am liking how this run is going
a year ago
kactai Wow 🤩 damn frosty! That's impressive.
View 2 additional comments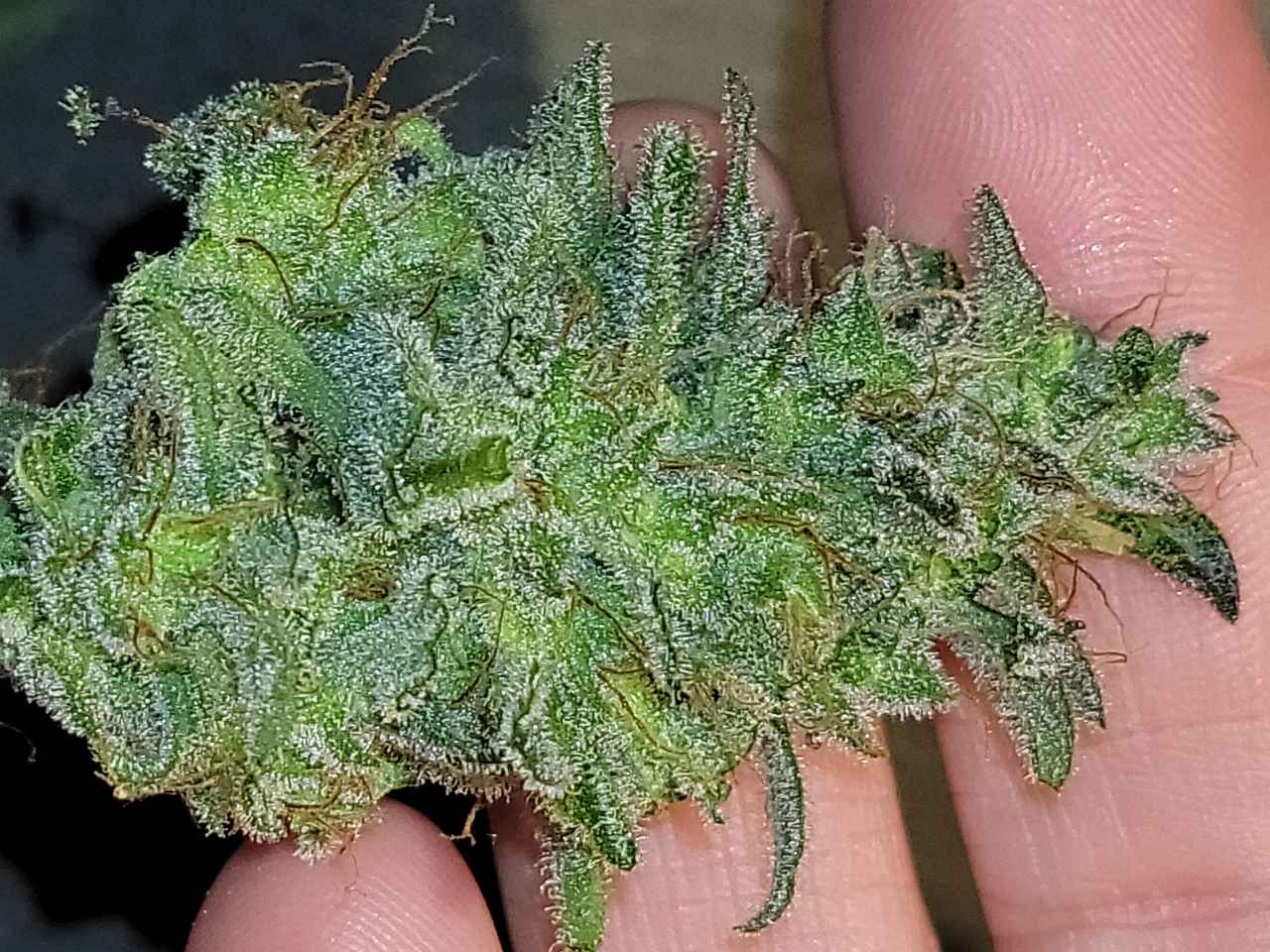 My leopard GDP looks like poop but the bud's are looking good 👍. Here is a sample of the GDP. This auto tent is getting close on finishing up.
a year ago
Week 3 of flower. These are my Gorilla glue and Girl scout cookies photos run.
a year ago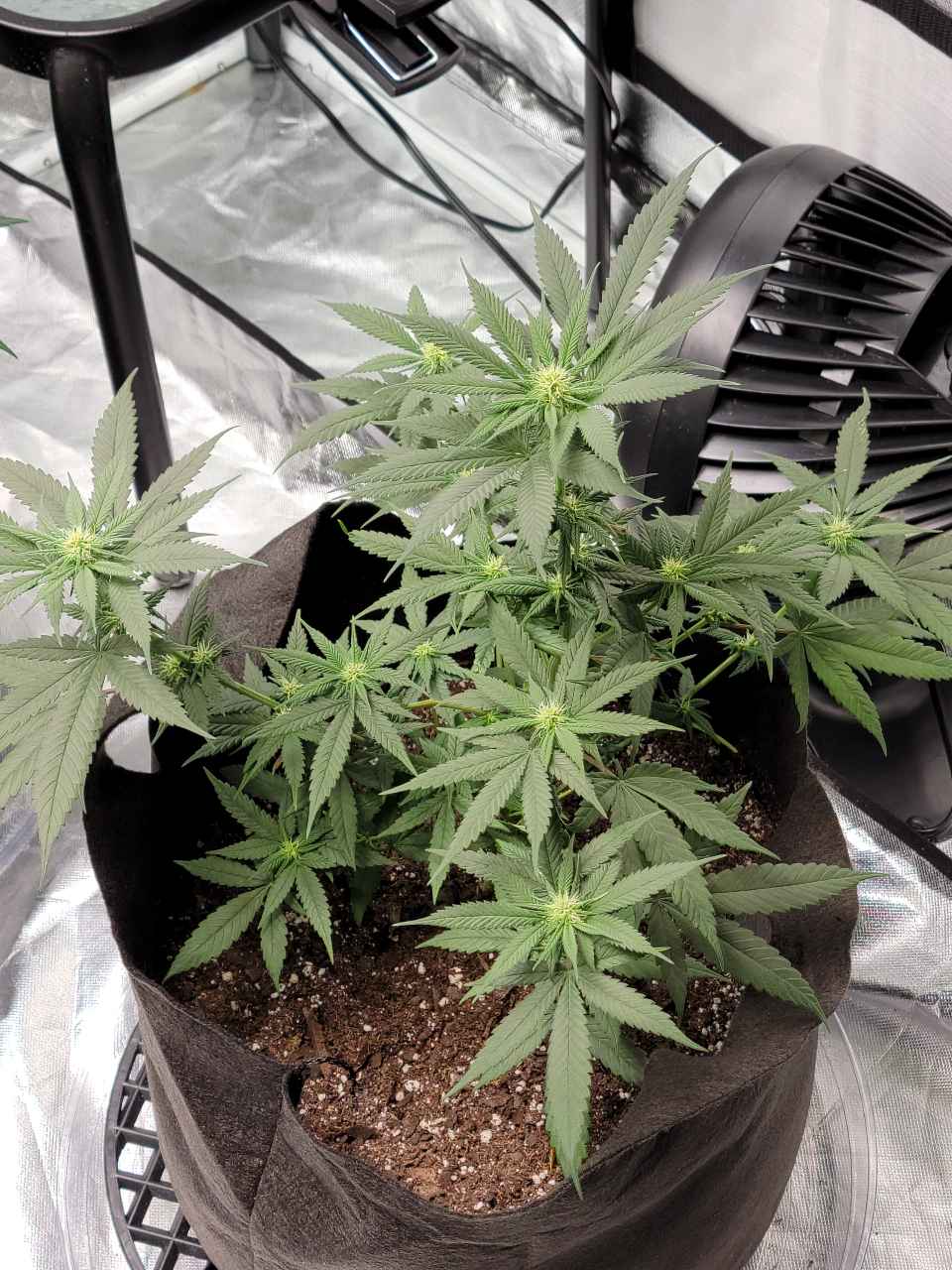 About 2 1/2 weeks into flower. This my photo tent 2 GSC and 2 Gorilla glue. My first soil grow.
a year ago
Auto tent. I Turned up the lights in my tent and 2 of the girls didn't like it. But overall I am liking the soil grow
a year ago
Cleaned out the big tent and gave it a big whip down after i took the white widows out last night. I put the Gorilla glue and girl scout cookies photos in it today. I didn't make it to the grow store so the girls won't get transplanted until tomorrow.
a year ago
The auto have the tent to themselves now. Did just a little lst on them.
a year ago