Basil 🌿
Winter 2021
Planted in Michigan Made soil sitting under a 1000w full spectrum white bulb.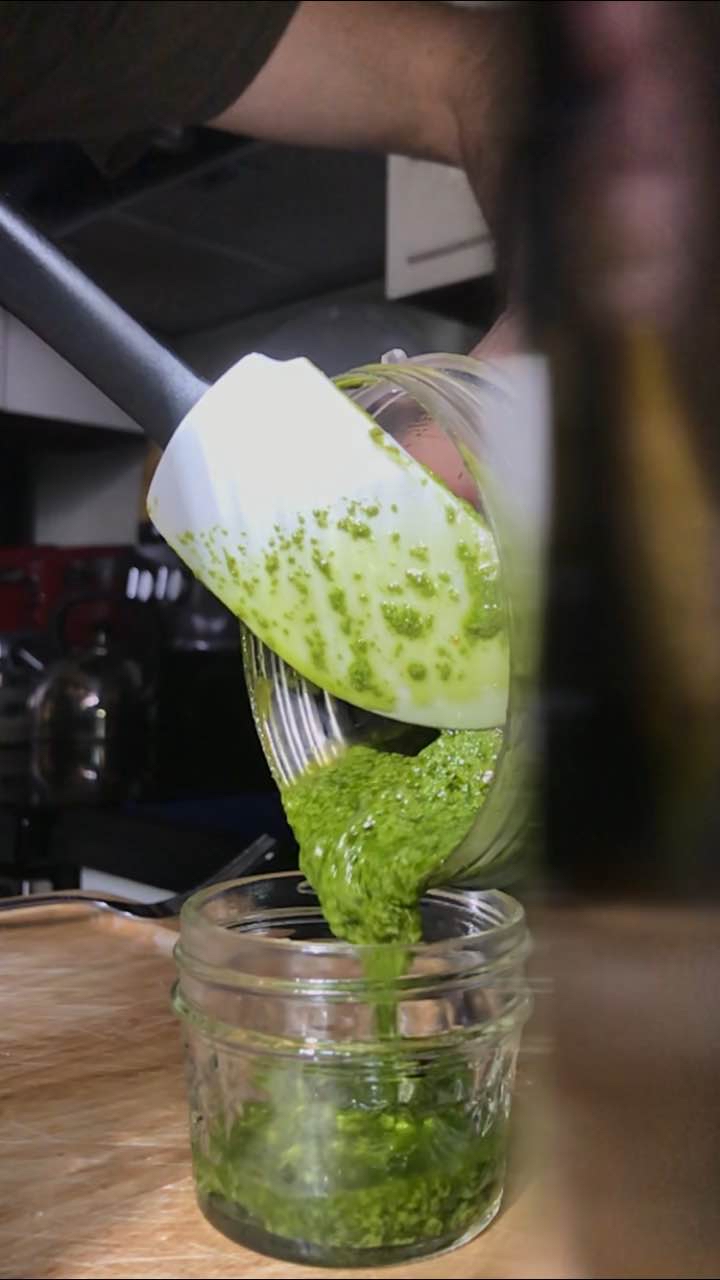 Made some fresh Pesto
2 years ago
NorthernGrow204 Share the recipe if it's not a secret, pesto has an amazing flavour 👌 my mouth is watering now..
trichometheatre Ya of course! 2 cups fresh basil leaves (no stems) 2 tablespoons pine nuts or walnuts 2 large cloves garlic ½ cup extra-virgin olive oil ½ cup freshly grated parmesan cheese Place all in some sort of grinder and mix until desired! Enjoy 😊
NorthernGrow204 Thank you, I'll give this one a shot sometime in the near future.. Unfortunately won't be home grown basil, good on you 👏 👍
Been enjoying
2 years ago
Been taking off some leaves 🍃 and munching
2 years ago
Looking great
2 years ago
Absolutely delicious
2 years ago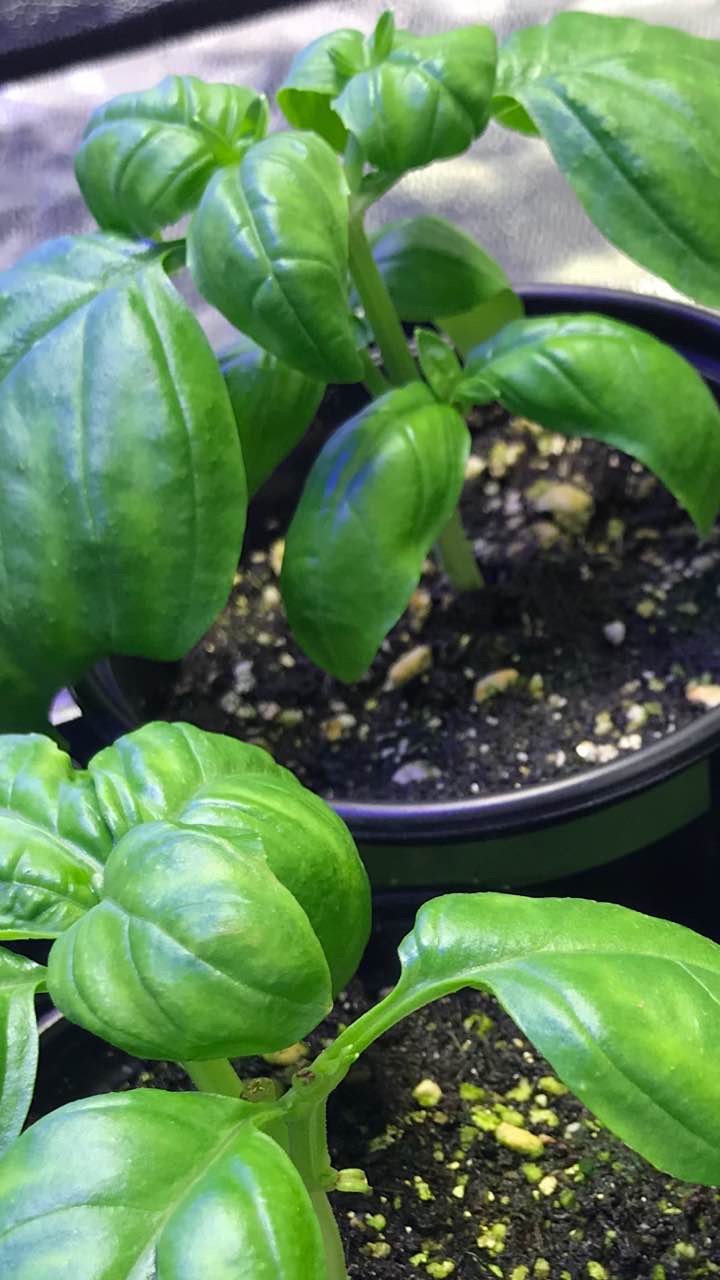 Loving this stuff!!! Most are topped and will be topped again!
2 years ago
All basil is in tent #2 This particular plant (bigger plant) has been topped
2 years ago
Topped a few of these ladies! Will be giving away to first responders on Facebook marketplace. Spread the plant 🪴 Spread the love 💚
2 years ago
jaws Beautiful plant and that's awesome you are doing that for the people who don't get to stop in these crazy time.... AWSOME!!!!
Looking great 👍
2 years ago
Transplanting to pots today using Michigan Made soil and NPK Microbes-all natural!!!
2 years ago
Potting up next Monday!
2 years ago
Separated into all cells!
2 years ago