Black water
Fox farm trio
Spyderfarmer sf2000
Buds are getting heavy, she's slumped
a year ago
View 2 additional comments
How long you think?
a year ago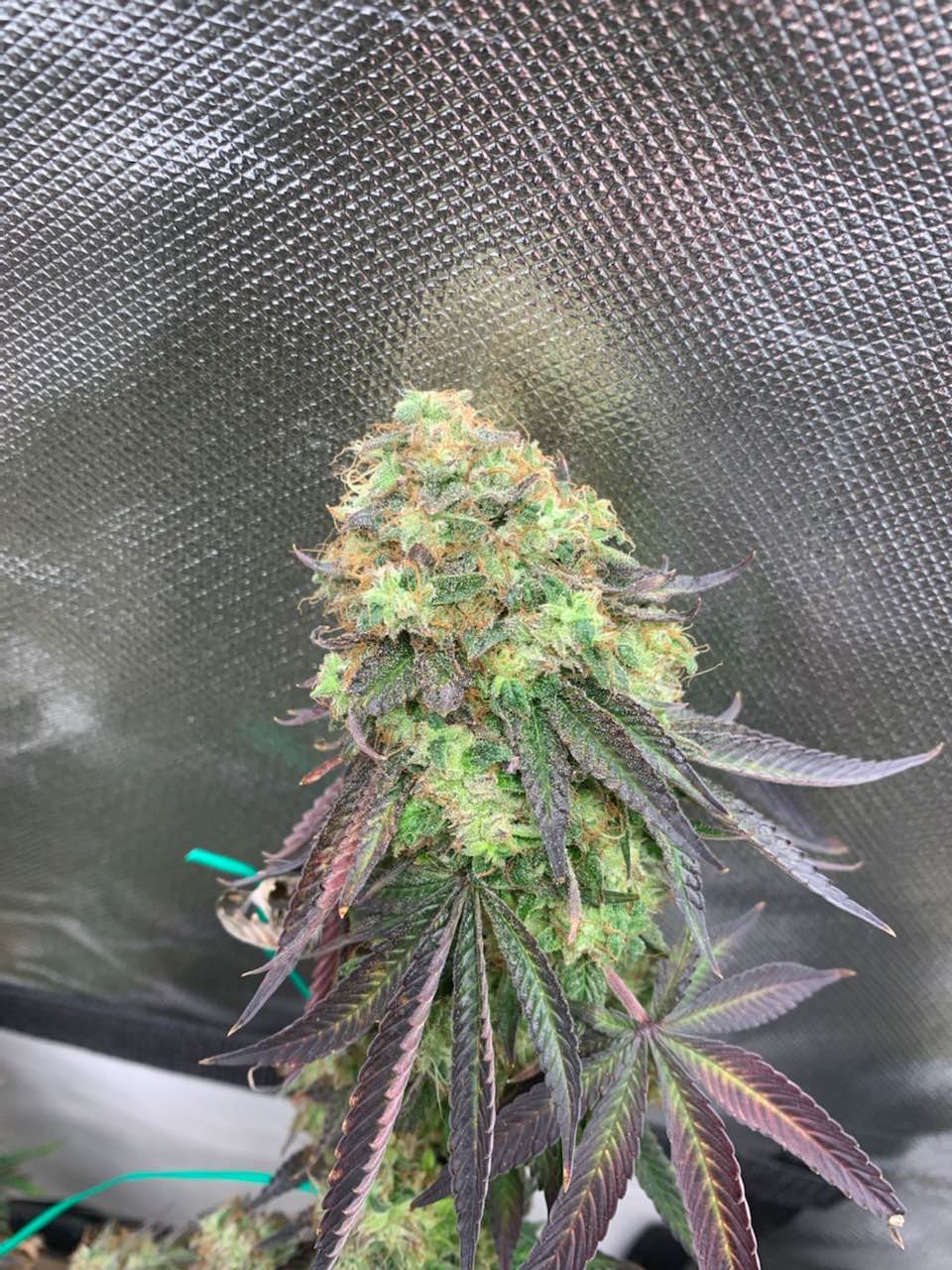 View 2 additional comments
About a week or two…. I stopped nutes
a year ago
Black water og in the final stretch!
a year ago
Vgrow That is BEAUTIFUL. I wish I could produce something that good.
View 1 additional comment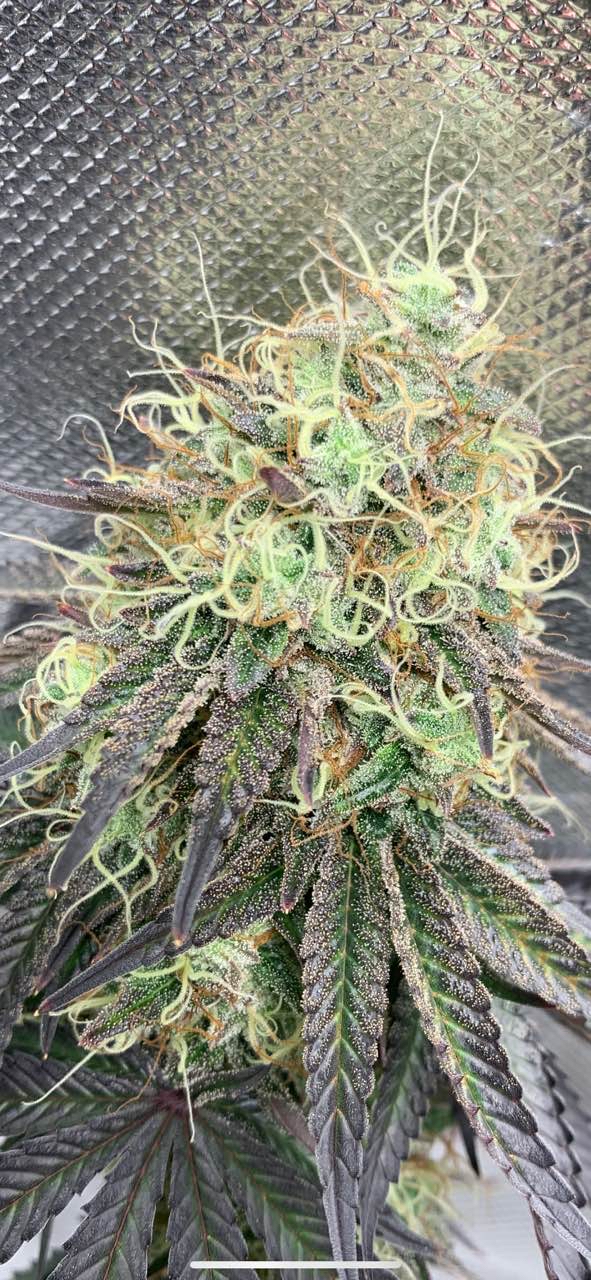 She's almost ready! Blackwater og
a year ago
tae_94 I can see why she's called black water. And those colors on her is gorgeous
Organic Beautiful almost think it's gonna hurt trimming her up. Ocean Grown Blackwater? Mendocino Purps X San Fernando Valley OG Kush. I'm not familiar with Mendocino Purps I'm guessing that's where the color comes from. I love SFV OG Kush so I imagine the strain is fire.
View 1 additional comment
Buds are coming in nice on the blackwater
a year ago
One plant… 2x4 tent covered
a year ago
She's stacking nice
a year ago
Expecting half lbs of one plant
a year ago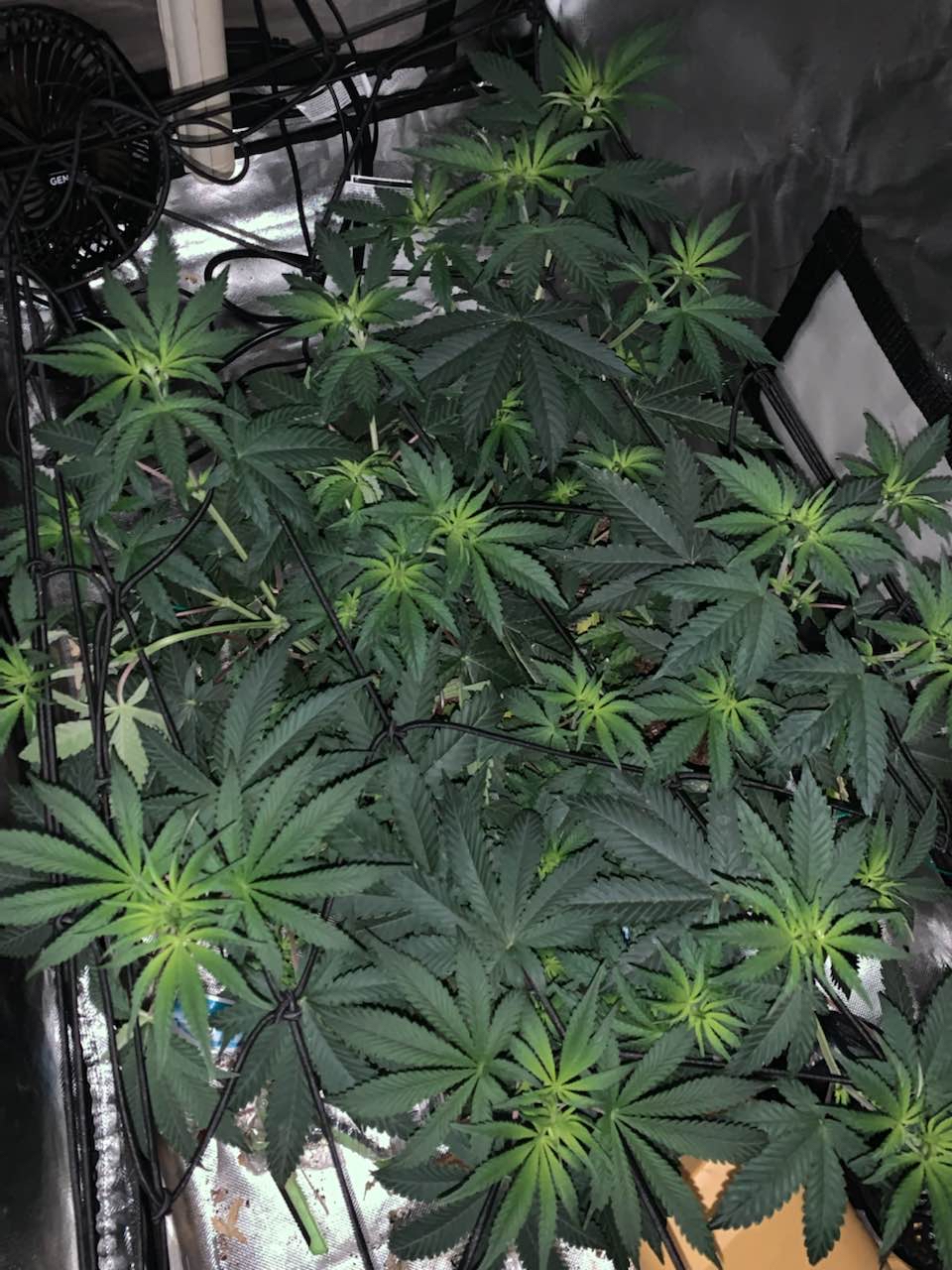 Topped and first feed
2 years ago
Transplanted today. Only sees to make it
2 years ago
Just popped and put in plugs now
2 years ago