Quantum Kush 🌸
Winter-2021
Attempting to pop three Quantum Kush provided by Homegrown Natural Wonders. So far two have popped up, patiently waiting for the third!
Homegrown Natural Wonders Quantum Kush: Lineage_Sweet Irish Kush x Trainwreck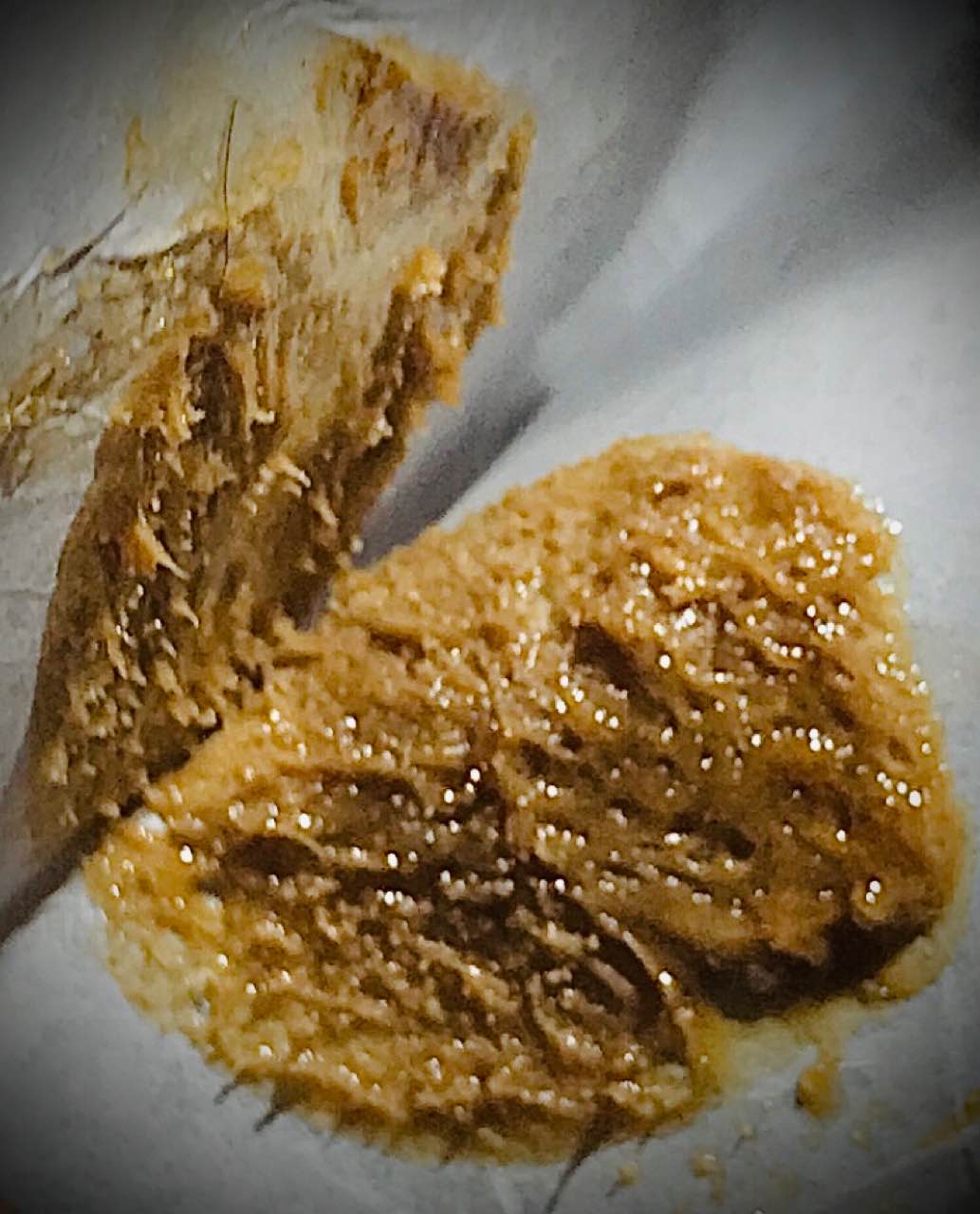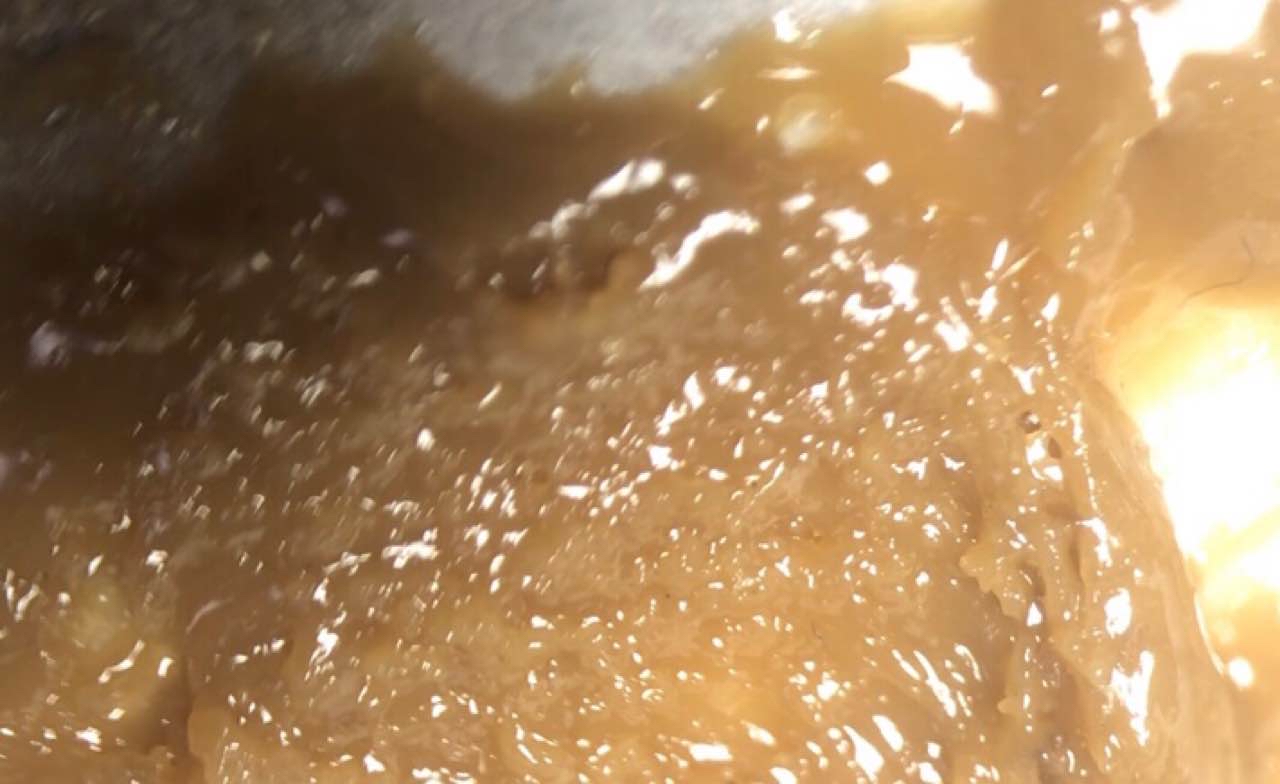 trichometheatre Follow me at TrichomeTheatre on IG!!! Thanks for looking and I wish everyone happy growing! ☮️💚🧬
Cured for a good amount of time! Pressed on my Nugsmasher at 165 degrees in a 45micron bag.
2 years ago
trichometheatre Lol, thanks so much, but I'm just tapping into the growing practices but my new grow is dialed in hella strong 💪🏼 Auto pots, constant field capacity, perfect pH and EC numbers!!! Learning a lot, fast! People like you keep me going hard!!! So much appreciated! Much respect!☮️💚🧬🦠
dolomight Of course homie!! This shows hard work was put in an I respect that🔥🔥💯
View 1 additional comment
What was female has now cured for a month and a half-approximately 45 days. Still needs a month for a precise terpene profile!
2 years ago
Fatman Hahaha I wish I could let mine go a month lol. I smoke it way to fast.
trichometheatre Dude if you wait long enough for your plant to grow just wait a little longer and it will be much more worth it or just say fuck it and lays the whole plant that night too each is own! Much love my g!☮️💚🧬
View 1 additional comment
Going into flower.
3 years ago
Switched to 12:12 yesterday
3 years ago
Defoliated a ton since she will be flipped in the next few days. She'll fill in nicely!
3 years ago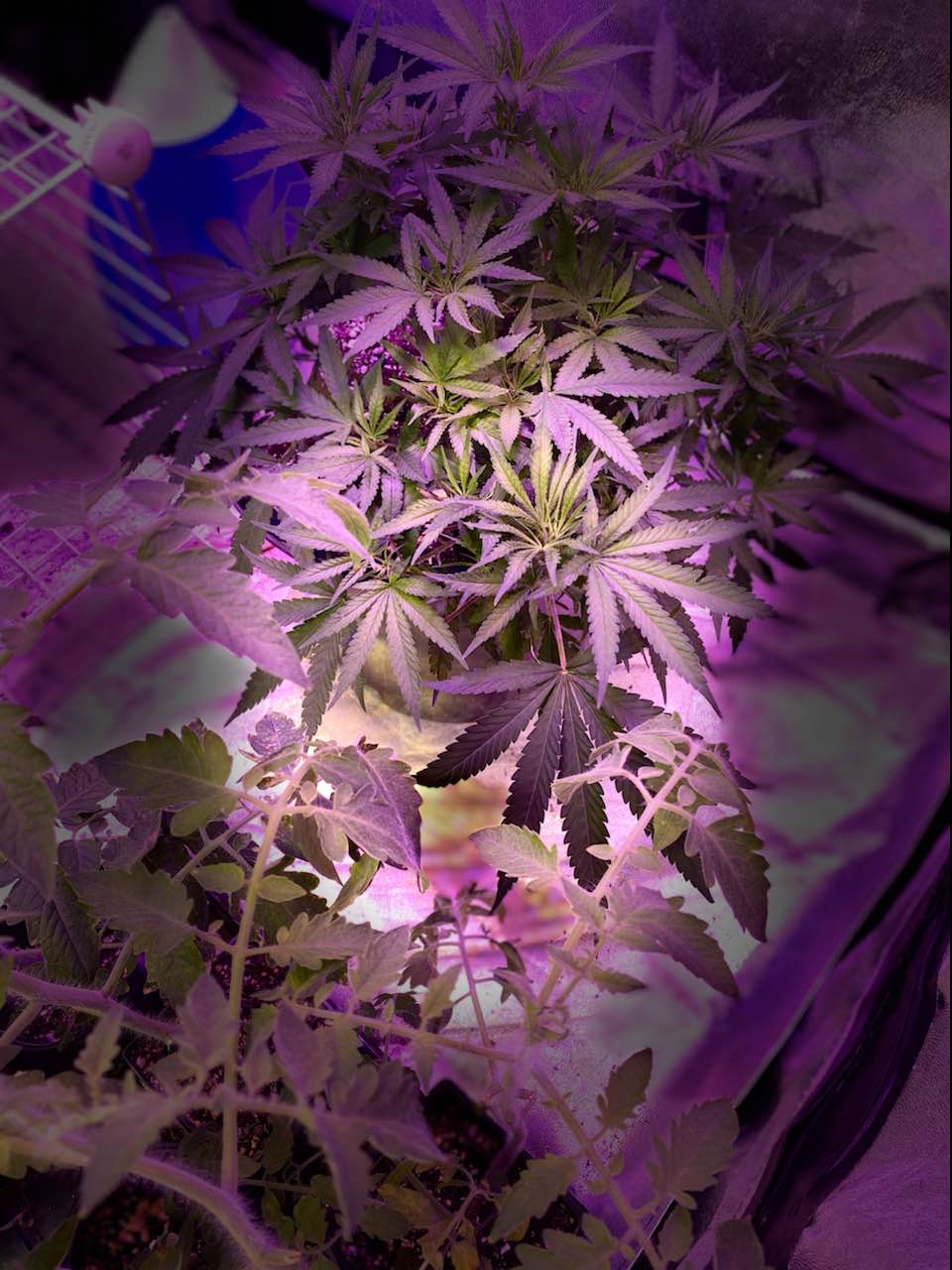 Gonna flip her this weekend
3 years ago
Almost ready to flip
3 years ago
Did a heavy defoliation and more HST to boost the strength and trichome growth. Giving her molasses with every watering! She'll be flipped next week!🩴🧬
3 years ago
Really training this girl
3 years ago
Doing some serious tucking!!! Trying not to defoliate just to see how much of a difference in can make with this particular strain. (Quantum Kush)
3 years ago
Almost ready to flip to 12:12
3 years ago
Training and slowly defoliation going on
3 years ago
Couple leaves removed
3 years ago
I was doing some defoliation and my timer kicked the lights off-so I quit quick but ......I'll finish tomorrow
3 years ago
Toppings look 👀 good
3 years ago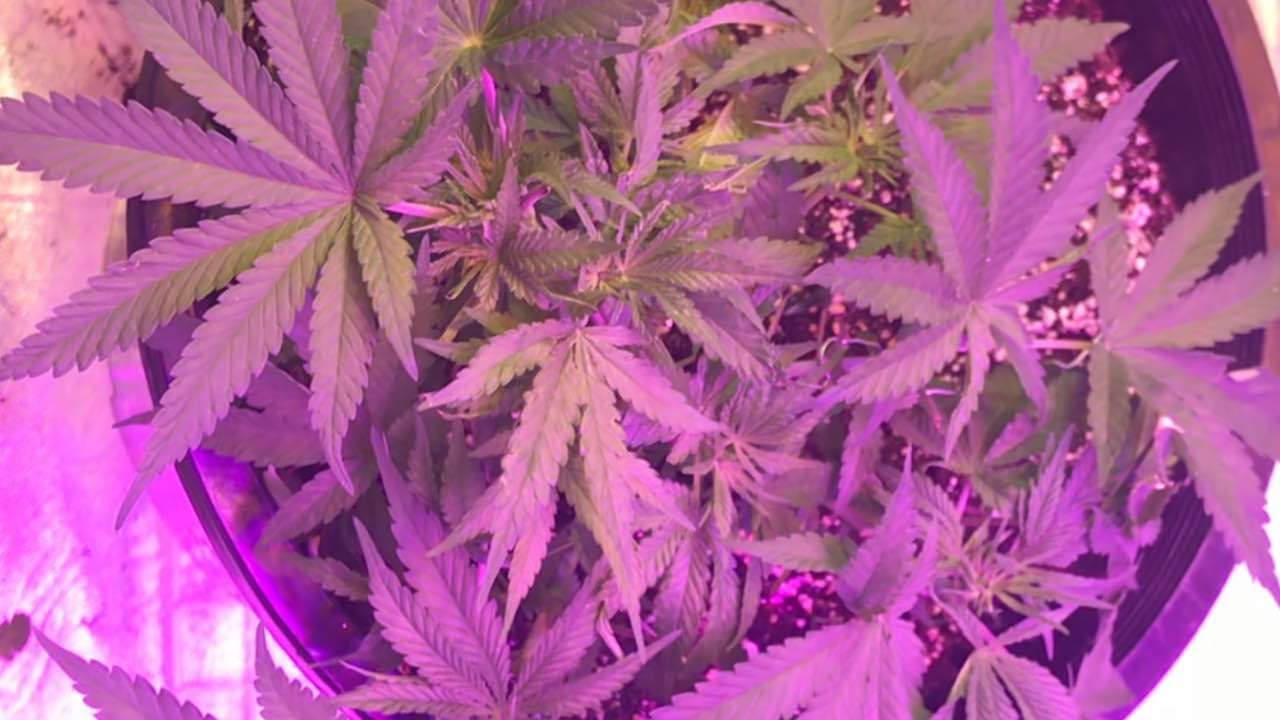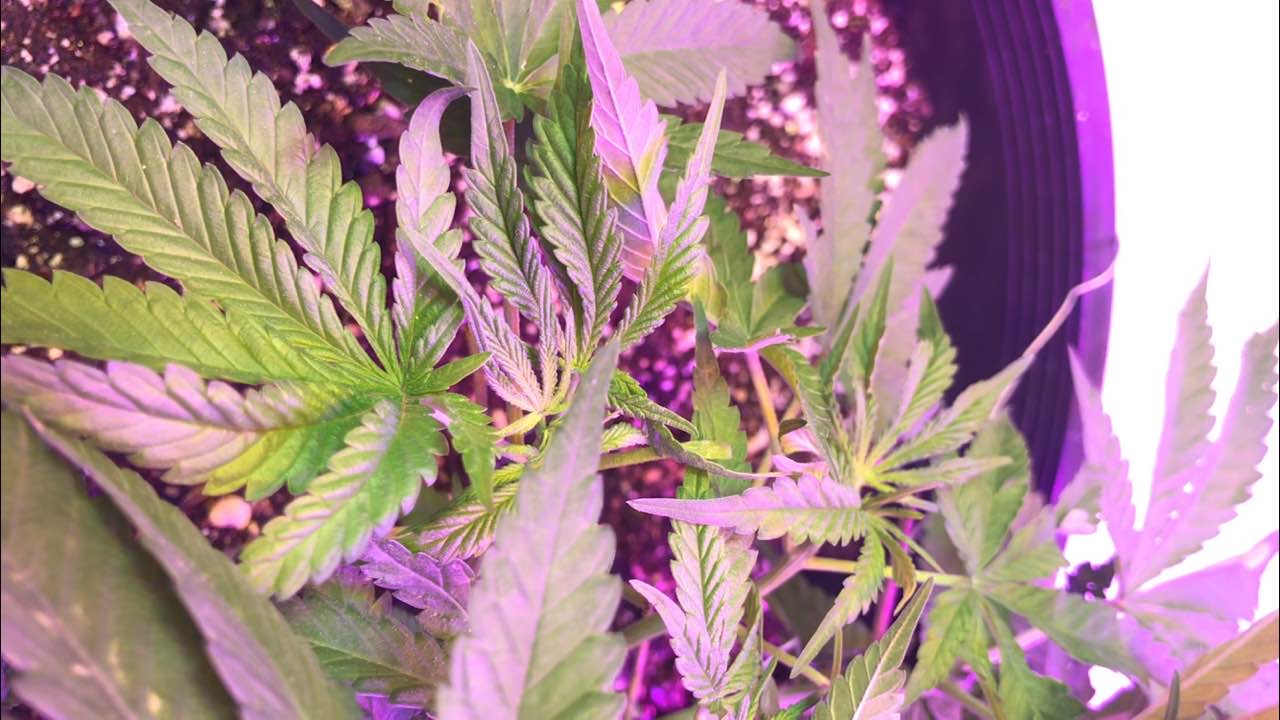 Topped twice! This is officially a female 🍾 💥
3 years ago
LST with extremely light defoliation. Topped today!
3 years ago
As much as I didn't want to do any defoliation I had to take some leaves down! 
3 years ago
Starting to be something to work with! No topping yet. These seeds are regular so the champagne be on ice! 🍾
3 years ago
Tucking rather than removing or tying up leaves 🍃
3 years ago
Looking pretty good-just need to add some worm castings and compost to give them a good ground cover, ensuring they get the nitrogen (as well as microbes and other nutrients) they are craving, at this particular stage in life.
3 years ago
Misting daily. Will add some castings for Nitrogen next week. Not sure exactly what day, depends on growth.
3 years ago
Misting daily
3 years ago
Misting daily!
3 years ago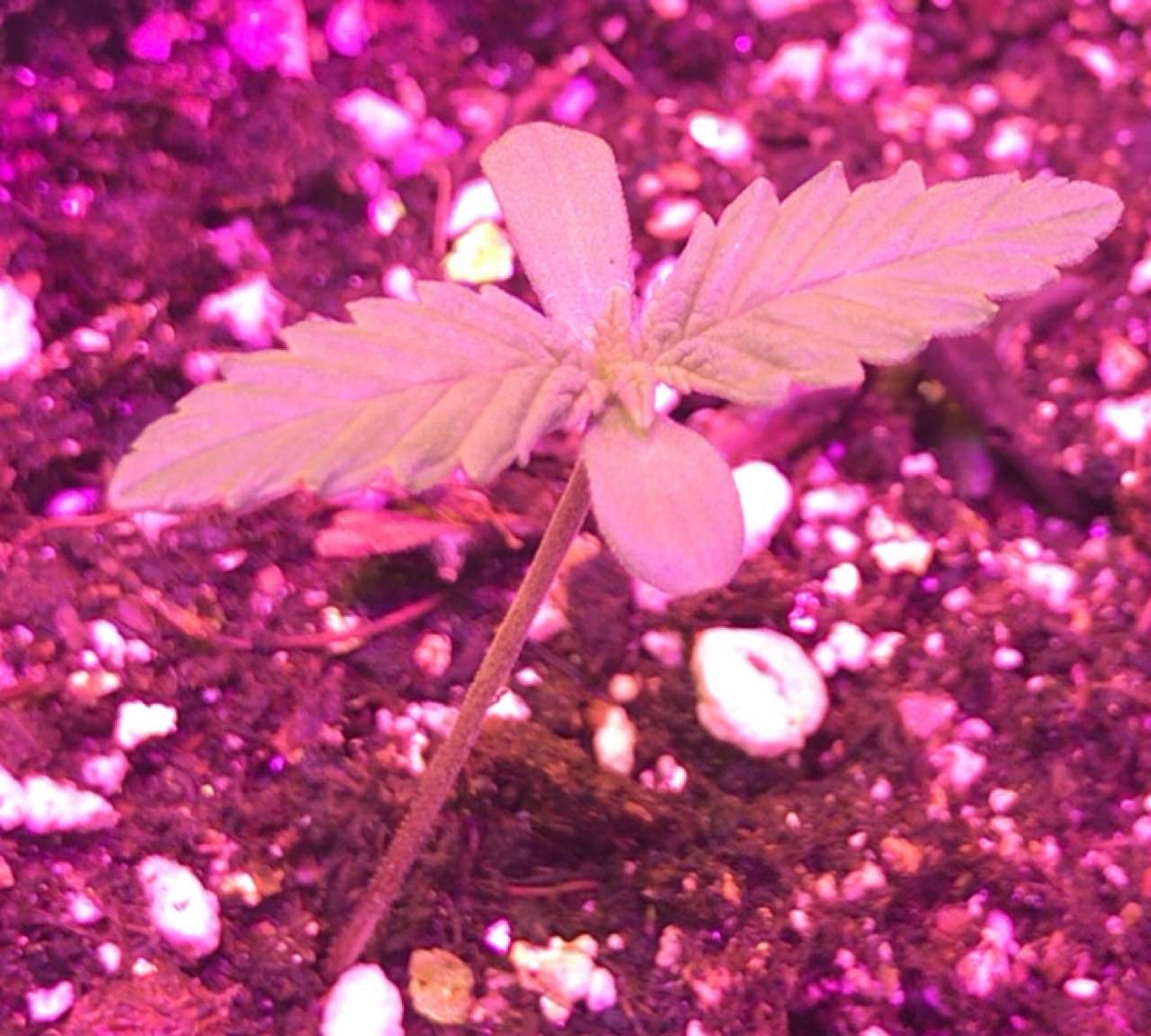 Christiania Kush
3 years ago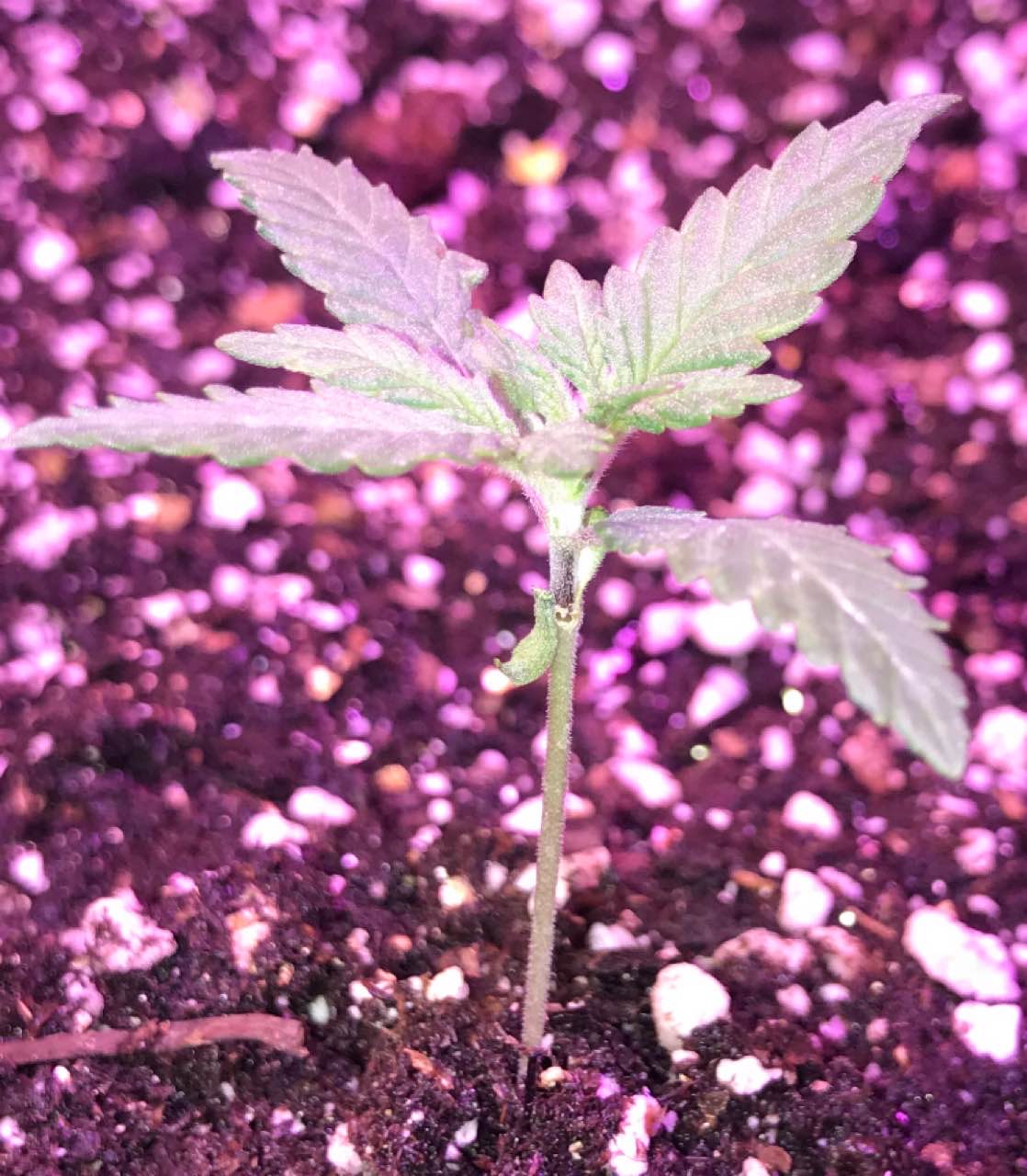 First seedling is Quantum Kush. Second seedling is Christiania Kush
3 years ago
First picture is a quantum Kush seedling growing in Michigan made with added microbes. Second picture is a Christiania Kush from Denmark
3 years ago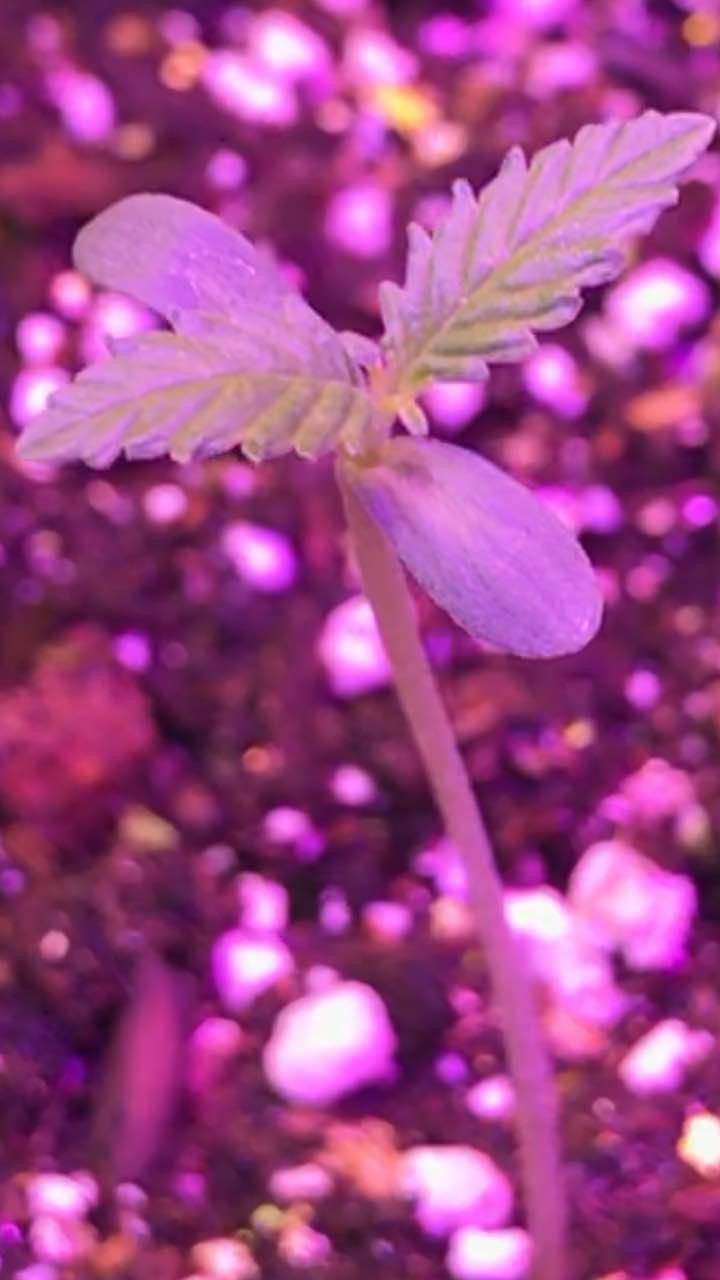 Added a full spectrum "blurple" light in the mix to raise spectral awareness for these little fellas.
3 years ago
hijo140 humidity 50-70% germination
trichometheatre Sorry guys I just figured out how to get messages yes sir that is a cloud line AC infinity fan!
View 4 additional comments
These just popped yesterday and today!
3 years ago