Mai tai / Purple Runtz
Summer 2023
Next gen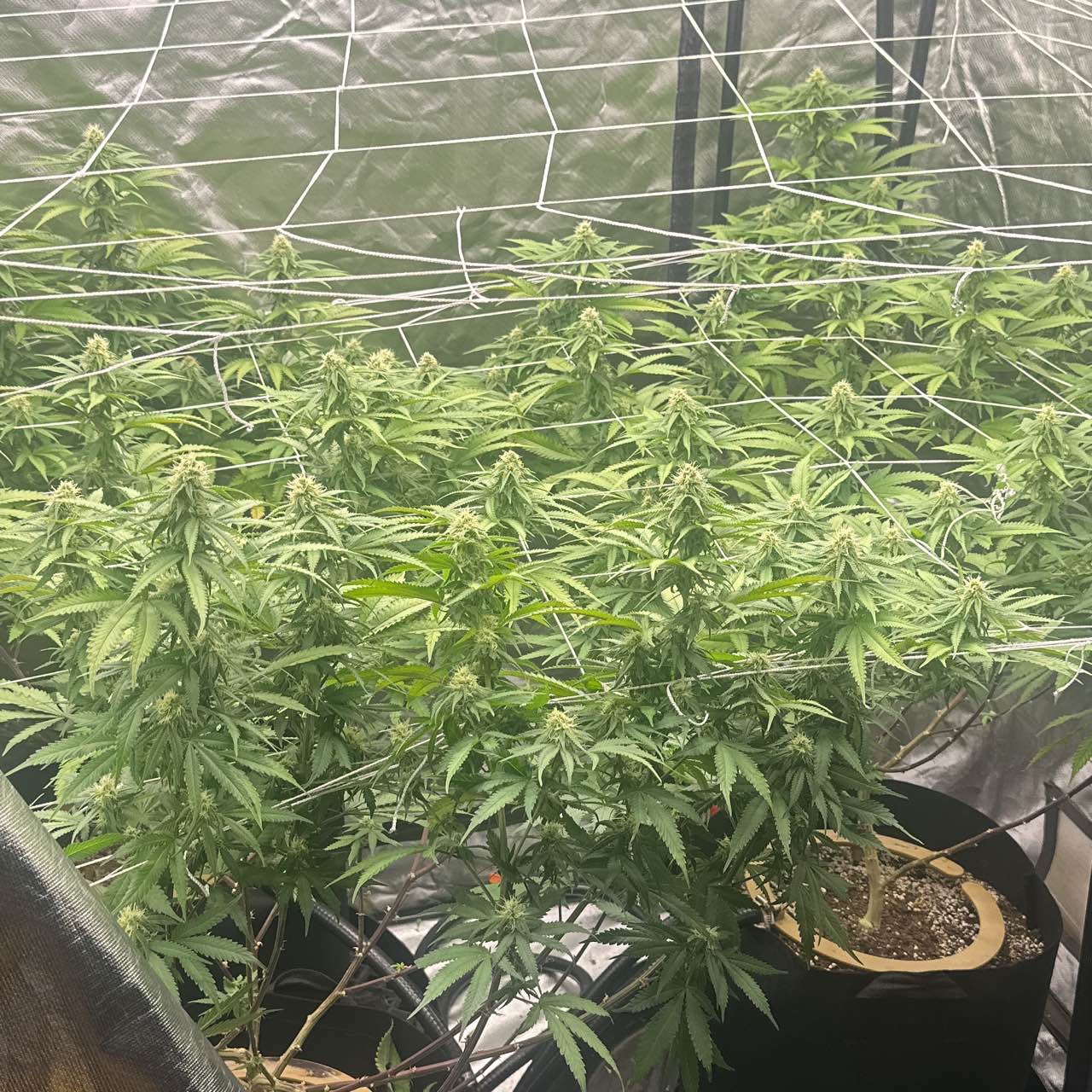 Day 9 of flower . We have bud sites
17 days ago
Stripped and flipped. Day 0 of flower
a month ago
Flipping in two days. Will weave them into trellis netting shortly after.
a month ago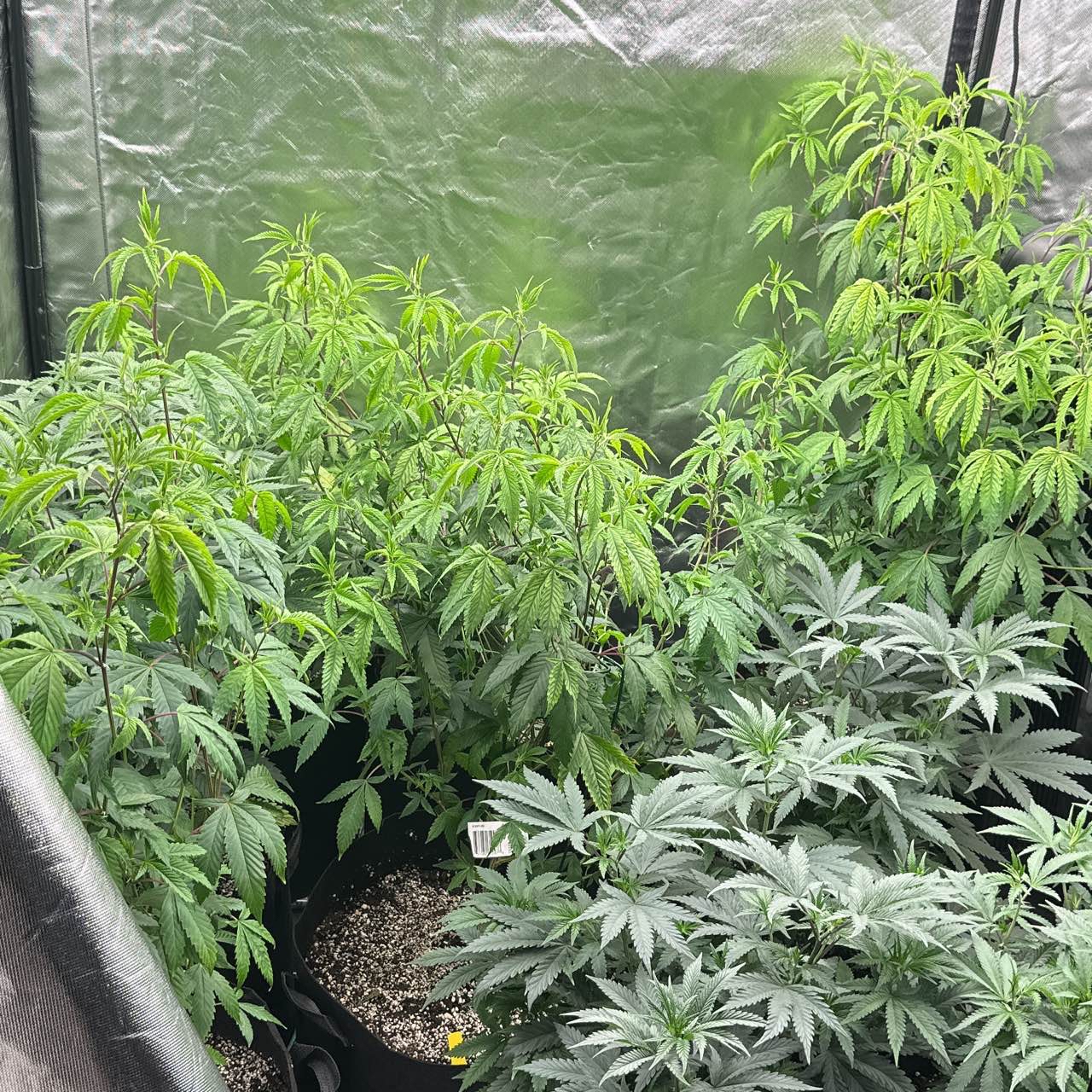 Everyone settling in to final pots
a month ago
combatmedic81 @homegrown. Thanks , I've been really good, how about you
IG @thcc_homegrown Glad to see you around!! I am doing alright. About to post a pic of the stuff I just trimmed.
Was not happy with some of my choices to transplant. Tore them out and repotted with others that were healthier .
a month ago
Had to transplant, they were running out of room
a month ago
zer0applied I would say haha! What size pot is that, a gallon?
View 1 additional comment
Transplant can't come soon enough, just waiting for the current harvest to free up the tents.
2 months ago
Transplanting in a couple weeks
2 months ago
Everyone settling into their new homes . Will transplant to final pots in a few weeks
2 months ago
Transplant day
2 months ago
Transplanting into 1 gallons in a couple days. Topping and trimming where needed
2 months ago
Transplant day , day 1 in dirt
3 months ago
Roots just starting
3 months ago